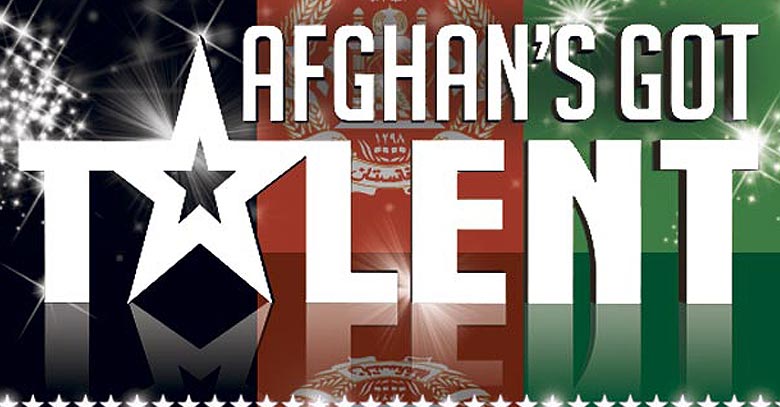 'Got Talent' Franchise of reality shows has now come to Afghanistan. 
First time in the country's history such a program is taking place. 'Afghan's Got Talent' will be aired officially on'1TV', under the supervision of Cowell's Syco Entertainment and FremantleMedia.
Rumors have been circulating for the longest while that "Afghan's Got Talent" will soon hit the satellite television. Rumor included that Simon Cowell will host the Afghani version of the show.
Afghan's Got Talent will be the 55th Adaption of the reality show franchise all around the world. Afghanistan, as we all know, is kind of in a middle of a war right now, therefore descriptive information of the participants, organizers, orators and owners is still vague.
Sources close to BrandSynario reports that a competitor of "1TV" has launched a format called "Afghan star" which is a singing competing.
Afghan star is a plagiarized form of the Idol show and it has no affiliation with Freemantle. Sources suggest that there has never been an official research about the demographics of Afghan population, but the amount of incoming voting suggests a huge potential.
Being the first of its kind, "Aghan's Got Talent" is expecting a huge international media attention. The press release for the reality show went viral on the internet.