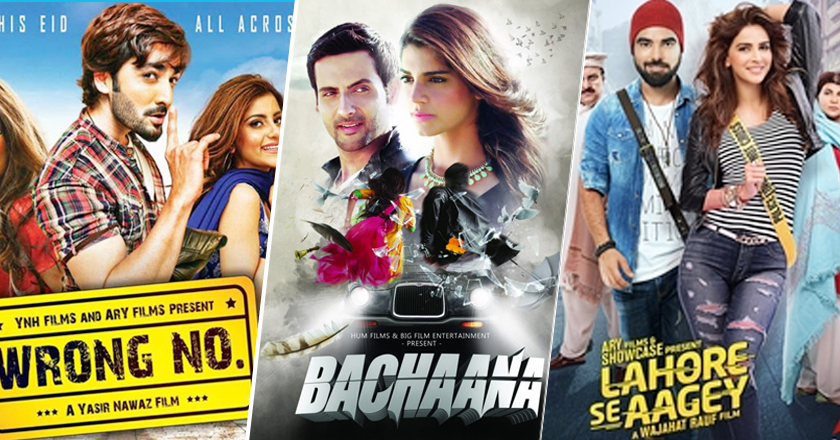 The Pakistani film industry has come a long way- it is now holding its very first film festival in New York and we are more than ecstatic! Organized by the Permanent Mission of Pakistan to the United Nations, the event will take place on the 3rd of December and last till the 4th.
Bollywood and Hollywood films are both known worldwide however Pakistani films were never showcased before on an international platform. This is a wonderful opportunity to present Pakistani culture through arts, internationally.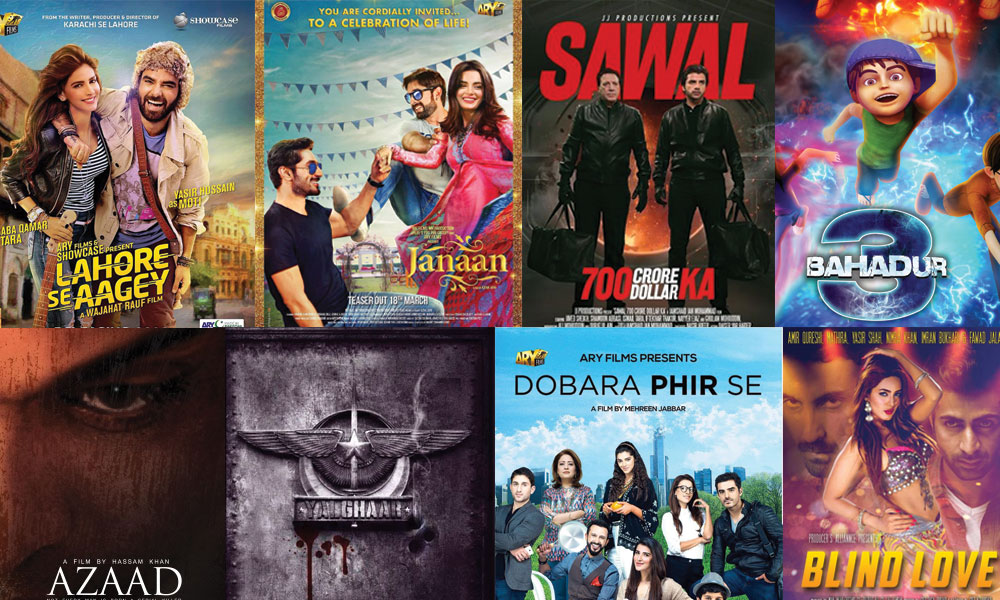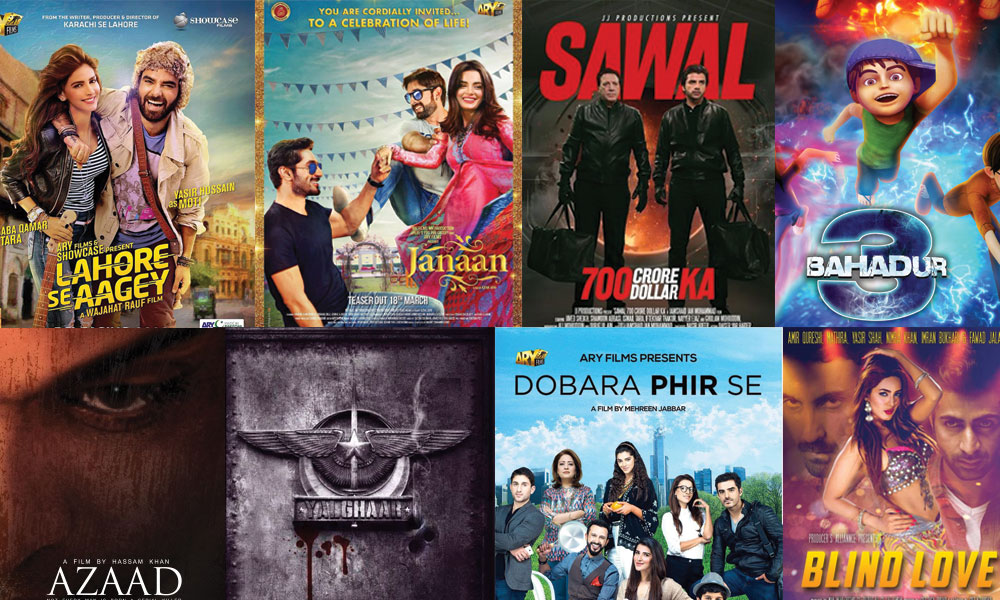 Maleeha Lodhi is responsible for the international expansion of Pakistan's film industry in collaboration with UN Pakistan.
"Young film-makers in Pakistan are producing an incredibly diverse and entertaining array of movies which are contributing to the cultural renaissance under way in the country which is also reflected in the profusion of creative voices found today in Pakistan's art, music, literature and the media. We are bringing some of Pakistan's movies to New York so that diplomats from 193 countries at the UN also have an opportunity to see what the country's entertainment industry is producing," said Lodhi.
With the new era, and revival of Pakistani cinema, the film industry in Pakistan is undergoing major changes that will be flaunted at the two-day film festival at the Asia Society.
The festival will feature new films including, Dobara Phir Say and Lahore Say Agay, and other recent releases such as Actor in Law, Mahe Mir, 3 Bahadur, Dukhtar, Dance Kahani and Ho Mann Jahaan.
Pakistani Cinemas to Showcase Iranian & Turkish Movies to Recover from Loss
This festival brings forth Pakistan in a whole new light than what it is usually presented as. Hopefully, a positive change will be brought about in the overall perception of Pakistan worldwide.
Stay tuned to Brandsynario for more news & updates.