17-year-old Pakistani developer, Shahmeer Chaudry, has blown away every gamer with his talent. The young lad already has more than two dozen games for Android under his name, with over thousands of downlands and one particular game has over  1.5million downloads!
He has also launched his first PC game under the Horror genre called 'Apartment 666'.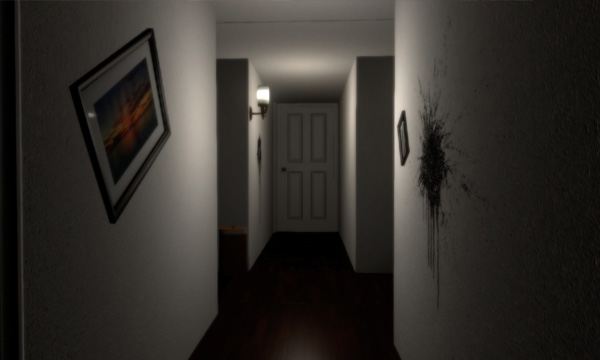 The developer provided a short description of the game, which actually gave us goosebumps. "One day you wake up and realize that nobody is home. You try to exit the apartment only to wake up again in your room. You are stuck in an endless cycle of loops with only one way out."
He has given more than a year to the horror game, which he started in 2015. He used the popular platform amongst gamers called 'Steam' to help his game with its development. Apartment 666 is available for $2.99 (Rs320 approx) and has already received hundreds of downloads.
Shahmeer has been developing games for Play Store since 2013 since the age of 14 when he developed his first game after only two months of training. His love for video games started at the age of 12, which then moved towards simple 3D modeling by the age of 14.
He is a self-taught developer who decided he wanted to do something in life. When he was in grade 8, he decided to bring both business and video games, his interests, to one platform. The first game he developed is called 'The Lost Town' for which he did all the publishing and program, everything except the artwork.
Even though the game did not do much business during the first few days after its launch, he did not give up on it, and instead, he hired coders and freelancers to help. With more people involved, his game got a better platform, and more downloads started to happen, soon he was receiving more than 10,000 downloads a day.
That's not all, the bright developer was approached by Microsoft Corporation in 2014 to publish games on their Windows Phone platform. He was given a Nokia Lumia 925, a tablet, and a coupon for $1,000 to promote his games, which have received over 200k downloads.
He has one message for all fellow Pakistanis "Never stop doing what you love. A lot of people told me that I was too ambitious and a lot of people told me to stop. Yet, I kept going on and have made it so far."
Stay tuned to Brandsynario for more updates.