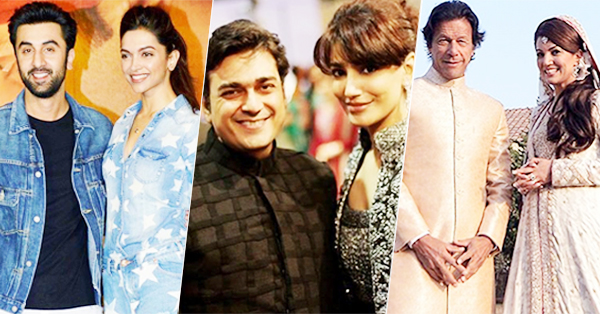 Every time a celebrity couple breaks up, there as an emotional roller coaster ride that we go through! We go about our day, all happy, strongly believing that true love exists and then a mere news post or a tweet breaks our heart! Our world comes crashing down when a favorite celebrity couple splits.
Through these years we've seen broken engagements, broken vows, and the splits of both long-term and newer relationships – it saddens to see people walk away from each other after a public acclamation of love.
Whilst almost every celebrity split is tragic and equally devastating, there are a few breakups from the Indian and Pakistani celebrity industry that are absolutely unforgettable.
Here is a list of the worst celebrity break-ups that broke our hearts and totally devastated us. Let's wallow in sorrow, guys!
1. Imran Khan & Reham Khan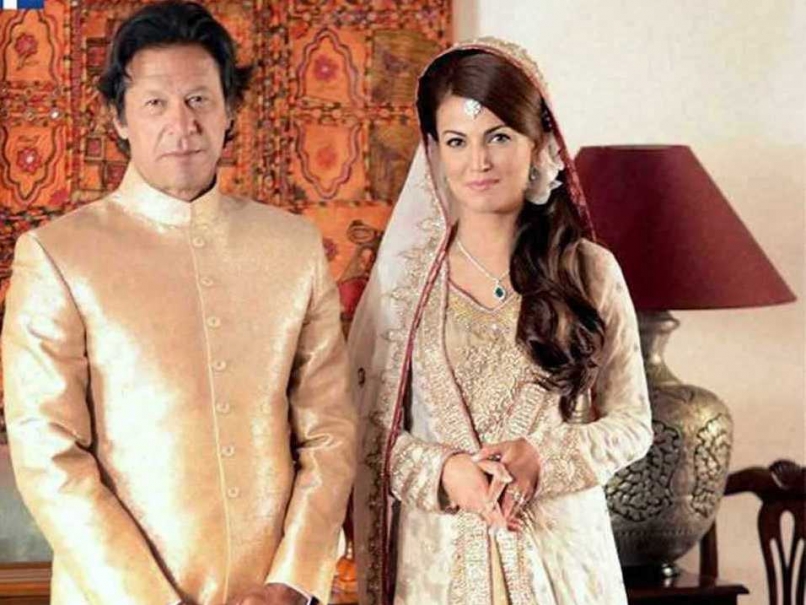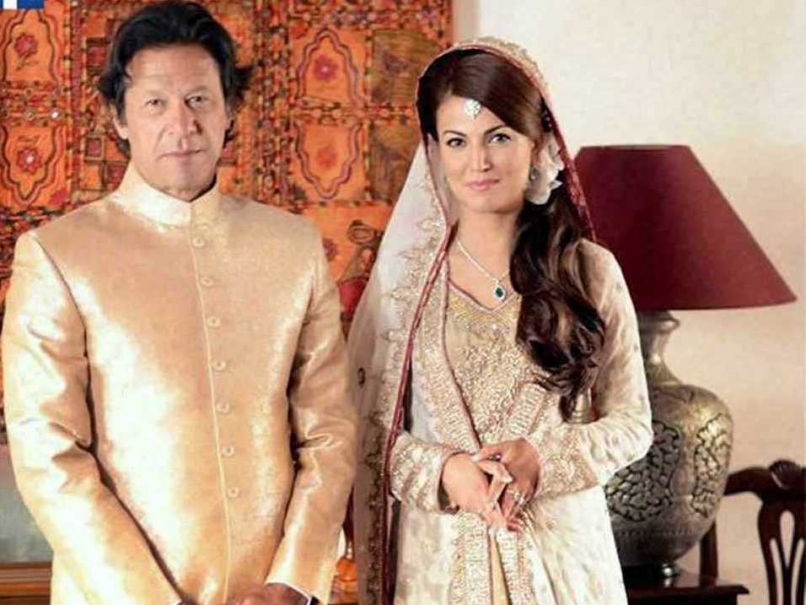 Back in 2014, the news of their marriage was a shocker and so was the news of their divorce in 2015. The good-looking celebrity couple totally broke our hearts with news of their split! Who knew they wouldn't last? She looked stunning on her wedding day, by the way.
2. Mahira Khan & Ali Askari
Before hitting the skylines of fame, our lovely Mahira Khan was hitched to long time beau Ali Askari since 2007.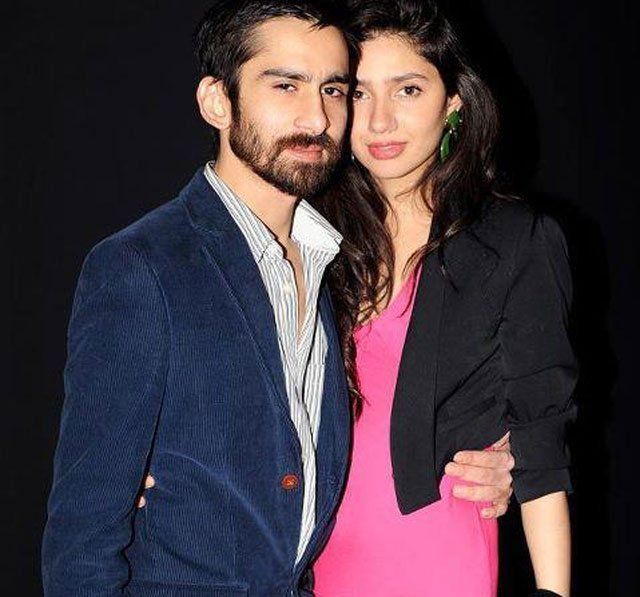 Life was all rainbows and sunshine until things started falling apart and they decided to go separate ways in 2014.
3. AISAM UL HAQ & FAHA MAKHDOOM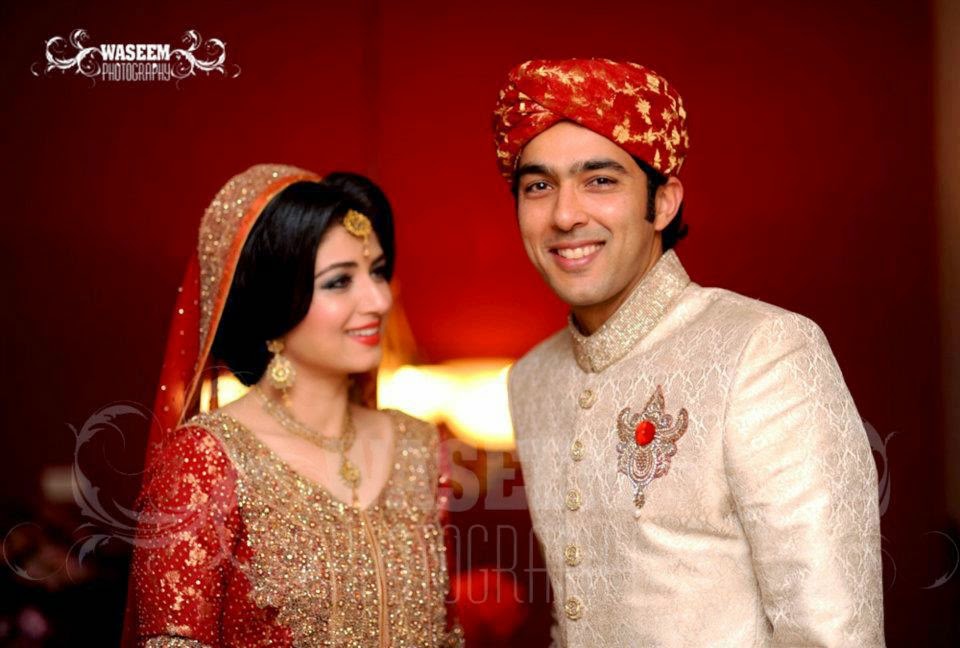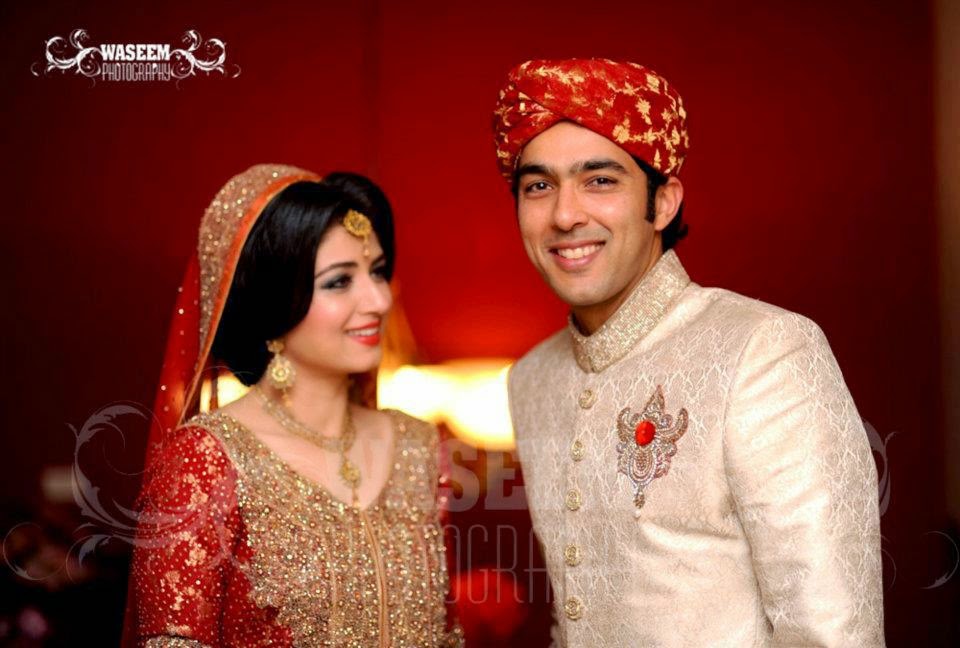 Aisam won millions of hearts after he made us all proud with his US Open men's doubles final performance and he broke just as many hearts when he got married to Faha Makhdoom in 2011. Unfortunately, the marriage could last for merely eight months. Wonder what happened there!
4. AZFAR & SALMA
The most beloved couple of the television industry, Azfar and Salma were more than just an average couple, they were also best friends, It was always fun to see the two together on-screen. Like they say, 'every good thing comes to an end', this one also did too! And we were most definitely heartbroken.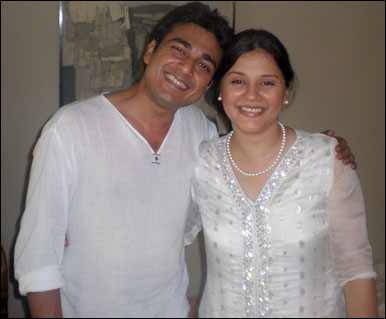 Been married for 11 years and parents of an adorable daughter, Azfar divorced Salma due to his budding extramarital affair with Naveen Waqar.
10 On-Screen Bollywood Celebrity Couples Who Gave Us Relationship Goals
5. AZFAR & NAVEEN
Well, what goes around comes around and that's about it! Azfar & Naveen's marriage was the most controversial marriage of the industry in recent times. The couple got divorced in November 2015, after just a few years into their marriage.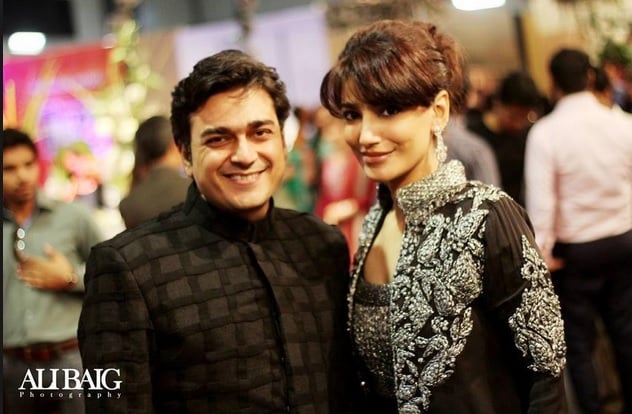 "I have divorced my now ex-wife Naveen Waqar. We've been separated since July 2015 and then I filed for divorce which came through in November." Azfar had stated at the time of divorce.
6. JAVERIA & SHAMOON ABBASI
Both equally cherished on screen, Javeriah and Shamoon were having it all, until the career conflicts began to disrupt their bond that led to a divorce.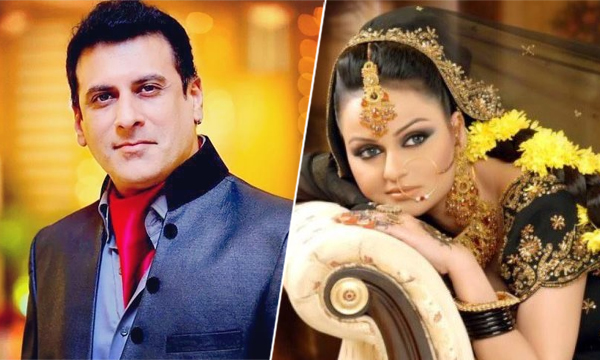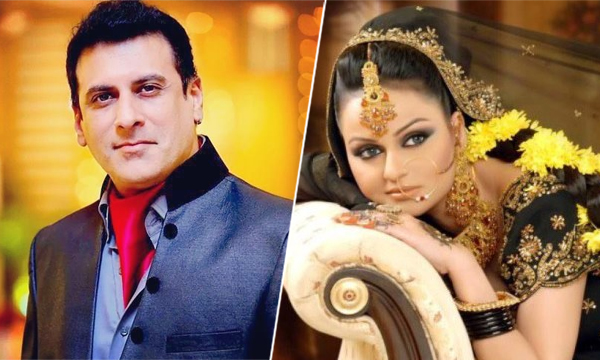 Shamoon is popular for his marriages! According to the rumour mill, and later proved, Shamoon left Javeria for the gorgeous actress, Humamima Malick, whom he later married.
7. HUMAIMA MALICK & SHAMOON ABBASI
The same year Shamoon and Javeria's marriage was annulled; he met Humaima Malick, now a ravishing starlet. Love sparked and after a brief 'getting to know each other' phase they decided to tie the knot in 2009.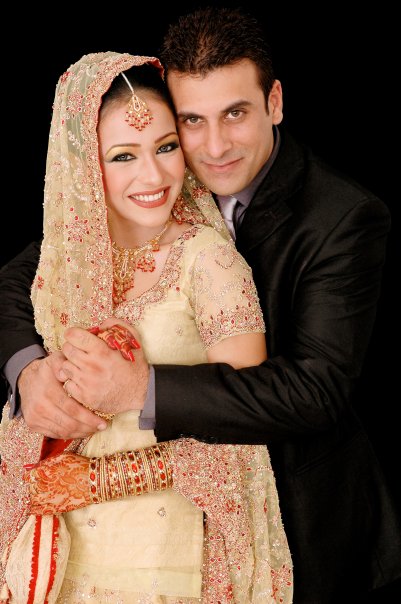 However, they called it quits in a year, though. Well, Humaima was probably destined for the stars!
8. HUMAIRA ARSHAD & AHMED BUTT
Pakistani singer Humaira Arshad married actor Ahmed Butt in 2004 after a much-hailed affection. However, unresolvable issues between both the celebs brought the domestic matters into the limelight with both keeping ugly press conferences, spitting fire; one accusing the other of fraud and mistreatment.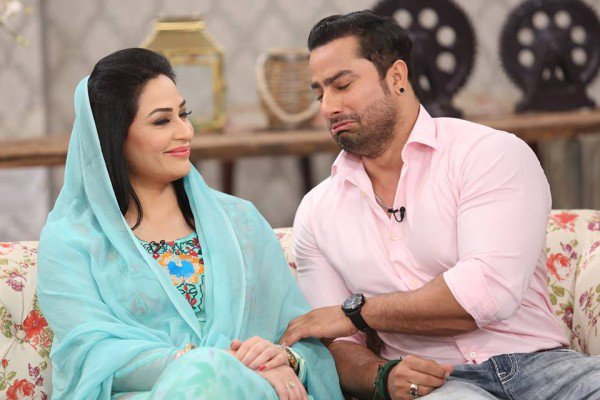 They have a son who is in Ahmed's custody but Humaira is determined to win her son back through court.
9. FARIHA PERVEZ & NOUMAN JAVED
We do not know the details of their marriage and neither do we know what caused their break up. All we know is, Noman was depressed and frustrated about his failing career and unsuccessful relationship, so much so that he tried to end his life.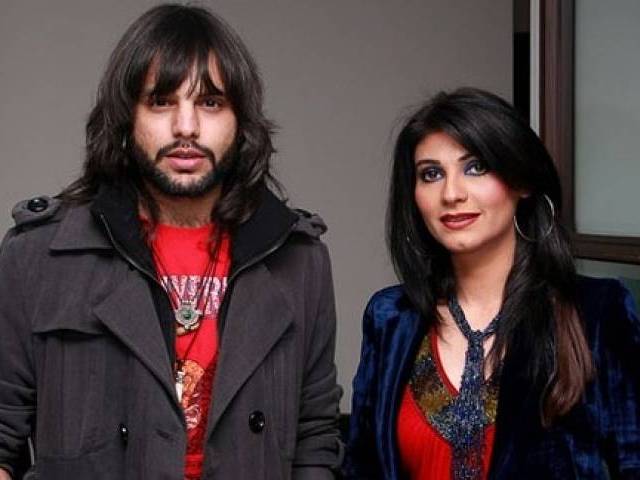 Divorced with Fariha, Nouman is now happily married to Jana Malik.
10. DEEPIKA PADUKONE & RANBIR KAPOOR
If you talk about love-ship, you can't miss talking about Ranbir and Deepika; if you talk about breakup, you still can't miss talking about Ranbir and Deepika. Their love started while filming 'Bachna Ae Haseeno' and Deepika went as far as getting an RK tattoo behind her back. But, Ranbir being the casanova he is, couldn't commit to just one person and so the affair went down the drain.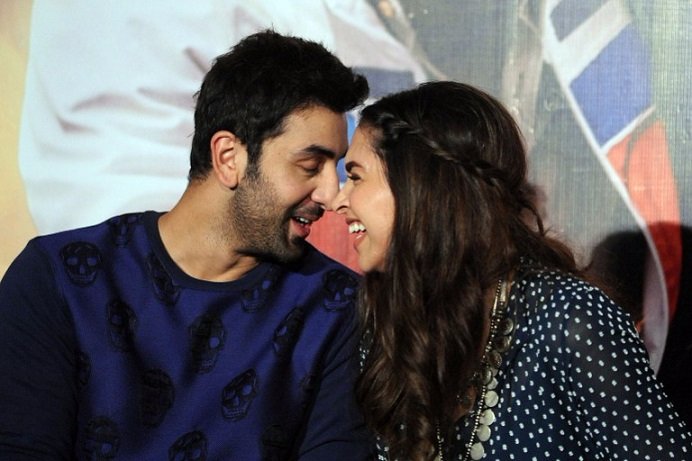 It was heartbreaking to see both of them go separate ways. Deepika remained depressed for quite a long time but she is now at the prime of her career, dating the handsome Ranveer Singh! Guess the breakup turned out quite well for her.
11. KATRINA KAIF & RANBIR KAPOOR
No, we can't say she wasn't warned! Hiding at first, Ranbir and Katrina's love couldn't hide from the eyes of the media. But soon after the buzz, this one too fizzled out. Ranbir still says Katrina is the dearest thing after his family – why'd you let the dear thing go then, Ranbir?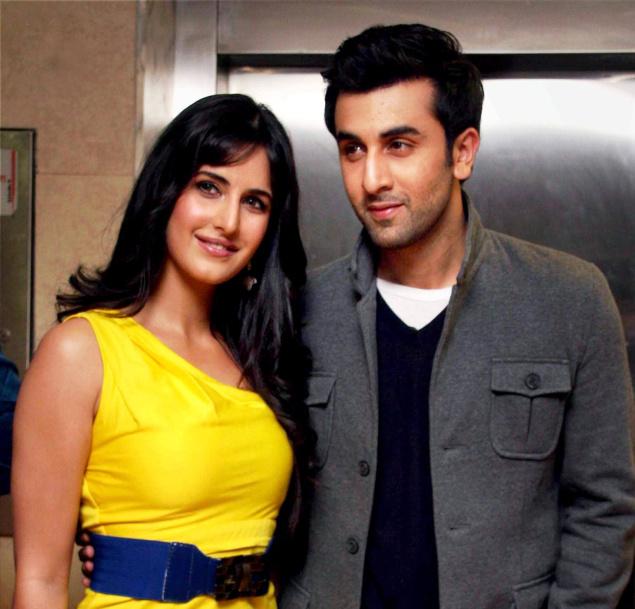 12. FARHAN AKHTAR & ADHUNA
Women kept drooling over Farhan Akhter and his marriage kept getting stronger, or so we thought, but it came to an end after 16 whole years and that was a pretty great shocker!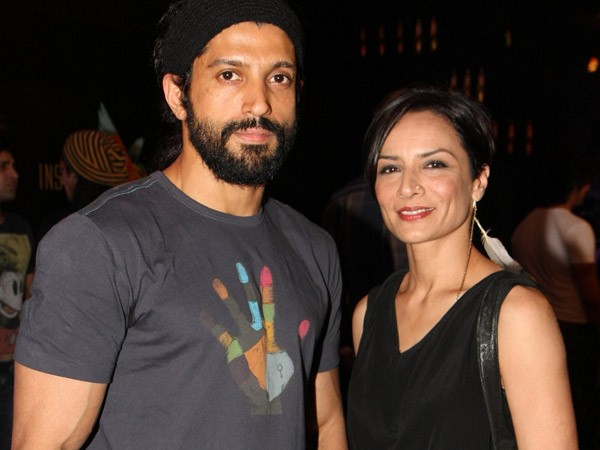 13. HRITHIK ROSHAN & SUSSANNE KHAN
Can we just say that tattoos bring misfortune? Better not get them then. The power couple of Bollywood, Hrithik and Sussanne got married in the year 2000. Sadly, the couple called it quits after 14 years of marriage.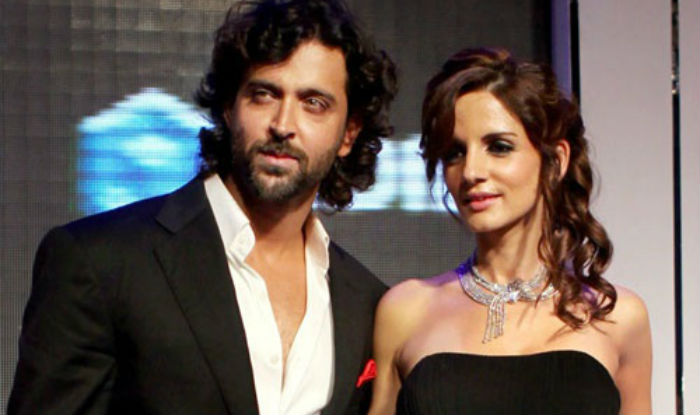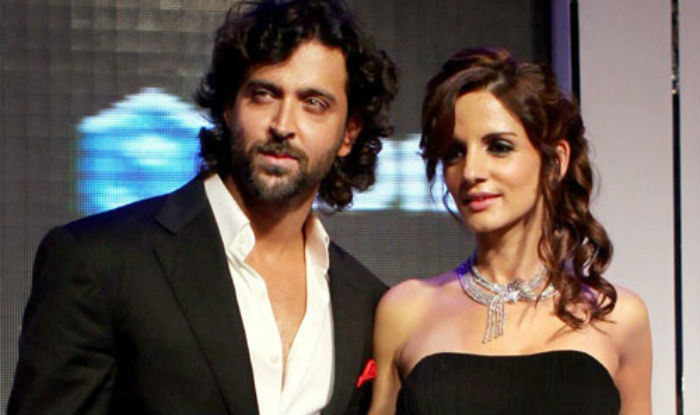 14. ARBAAZ KHAN & MALAIKA ARORA KHAN
One of the most talked about couple in B-town, Malaika Arora and Arbaaz Khan parted ways while they were shooting and hosting the reality show 'Power Couple'. Such irony! The duo was happily married for 18 long years!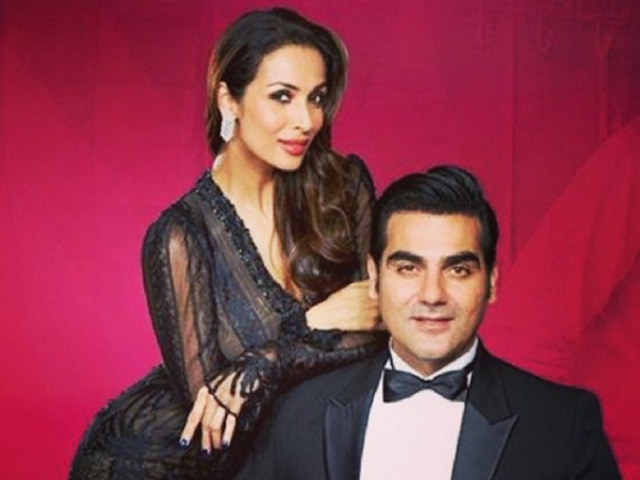 15. Shahid & Kareena Kapoor
The news of Shahid & Kareena's break up remains one of the biggest mysteries of Bollywood till date! The two came close and started dating during the Jab We Met shoot and were totally smitten. It was heart-breaking to see the duo part ways after dating for 3 years.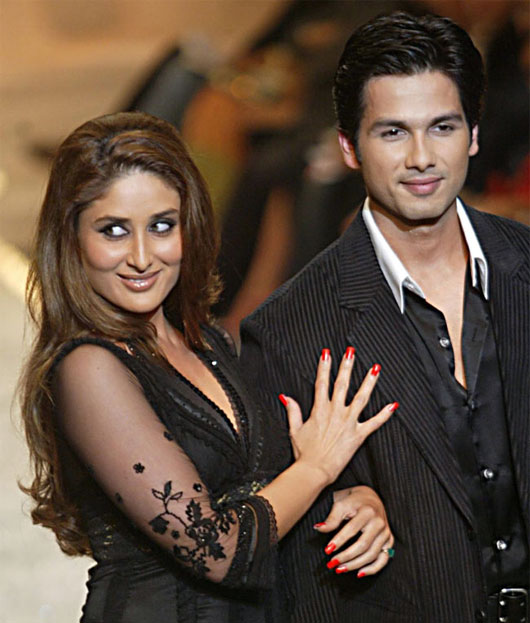 The relationship has started getting sour when Kareena started spending more time with Saif on the sets of Tashan. They both made an adorable couple.
16. Bipasha Basu & John Abraham
The sizzling hot couple of Bollywood, Bipasha Basu and John Abraham's break up was a massive shock as the couple called it quits after spending 10 years together. John is now happily married to Priya Runchal and Bipasha to the hunk, Karan Singh Grover.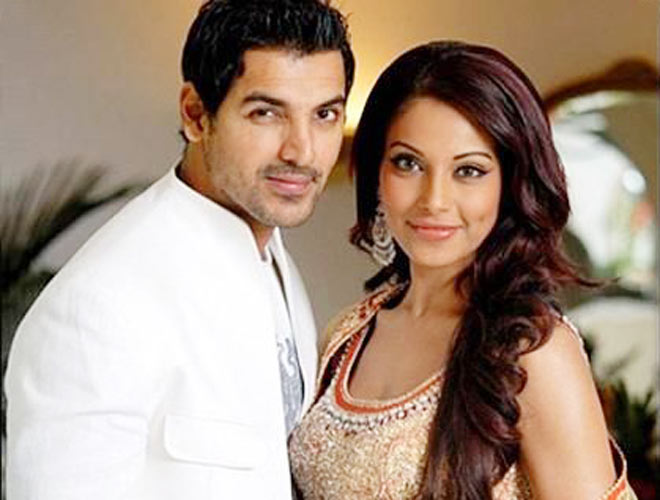 The 'it' couple of Bollywood, John & Bipasha started out as struggling models looking for a career in acting. "Bipasha is very headstrong, I'm very headstrong," he reasoned their breakup this way.
"Somewhere down the line I point my fingers at myself and say, I probably didn't match up to a lot of things. I had a different vision for this relationship. I probably wasn't ready to commit at a point of time when the relationship needed culmination… We had a beautiful relationship, but it doesn't exist anymore," John said while talking to Simi Garewal on her show."It is painful after a long relationship at the same time life goes on, you have to move on. When we parted ways, we spoke about it. Everything happens for a reason."
17. Aishwarya Rai & Salman Khan
The Aishwarya Rai -Salman Khan affair had stirred quite a big storm on the media when the story hit tabloids and newspapers. It generated an even bigger storm when the two broke up in March 2001. Former Miss World and leading actress Aishwarya claimed he physically abused her and accused her of having relations with other co-stars.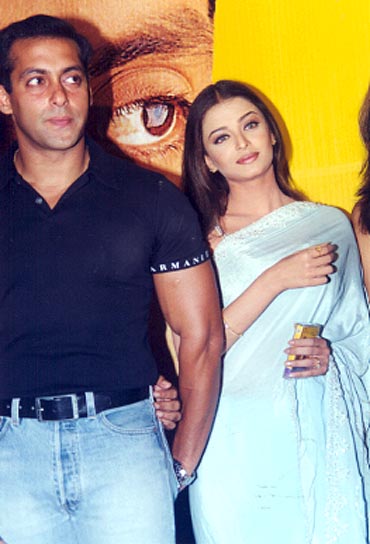 "After we broke up, he would call me and talk rubbish. He also suspected me of having affairs with my co-stars. I was linked up with everyone, from Abhishekh Bachchan to Shah Rukh Khan. There were times when Salman got physical with me, luckily without leaving any marks. And I would go to work as if nothing had happened," Aishwarya had told Times of India in 2002.
Which one of these is your favourite celebrity couple? Let us know in the comments below.
Stay tuned to Brandsynario for more updates.