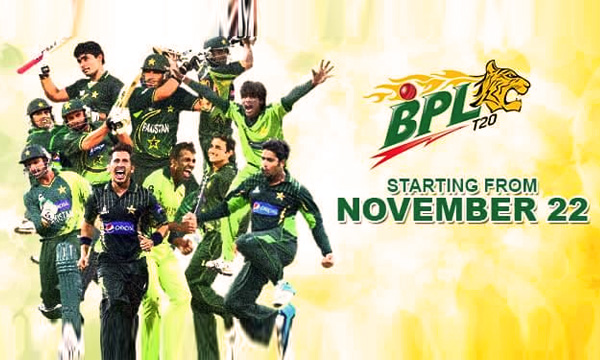 The third edition of Bangladesh Premier League (BPL) T20 will feature 16 Pakistani players in action, playing for six different franchises, all will be competing for the title.
The championship will commence from 22nd November and 34 matches to be played till 15th December in Dhaka and Chittagong between six teams Dhaka Dynamites, Chittagong Vikings, Rangpur Riders, Comilla Victorians, Barisal Bulls and Sylhet Superstars.


Dhaka Dynamites has the most number of Pakistani players (five) in its 18-member squad featuring spin guru Yasir Shah, pacers Mohammad Irfan, Sohail Khan and openers Nasir Jamshed and Shahzeb Hassan.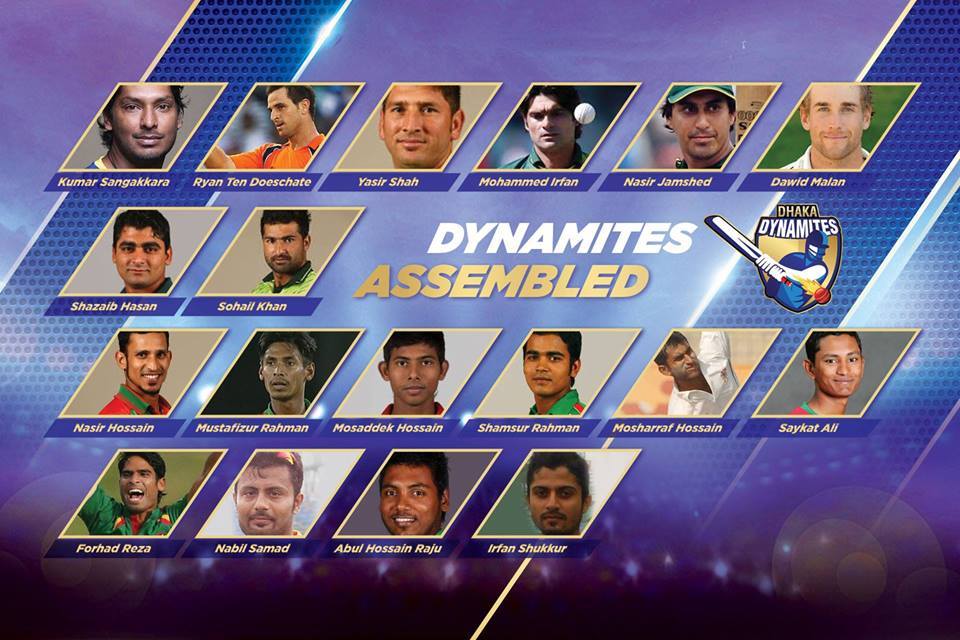 Four Pakistani stars Saeed Ajmal, Mohammad Amir, Kamran Akmal and Umar Akmal will represent Chittagong Vikings.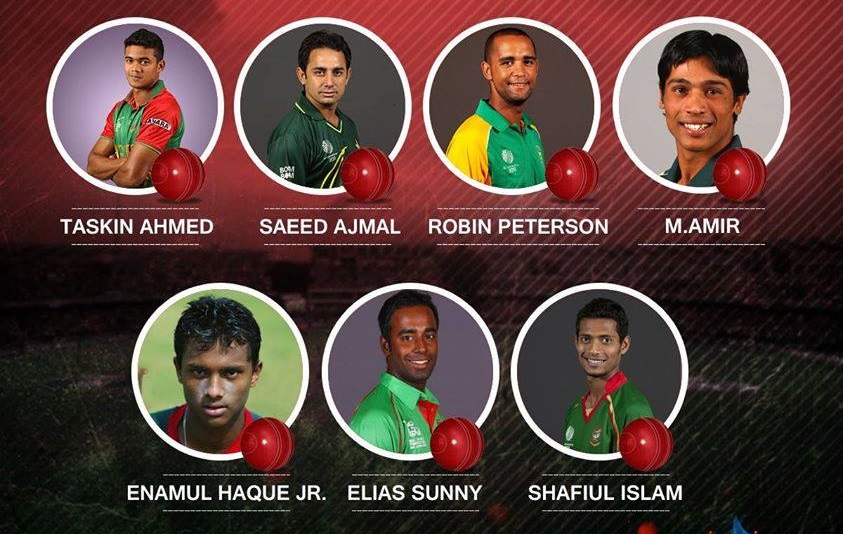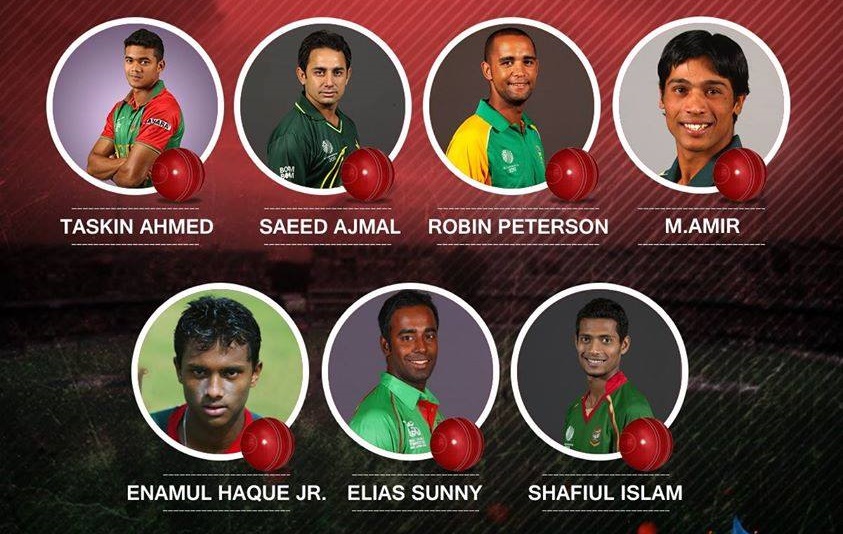 Read More: Mohammad Amir Ready for 2nd Spell In International Cricket?
Sylhet Superstars has Pakistani superstar and T20 skipper Shahid Afridi in their side along with T20 specialist bowler Sohail Tanvir.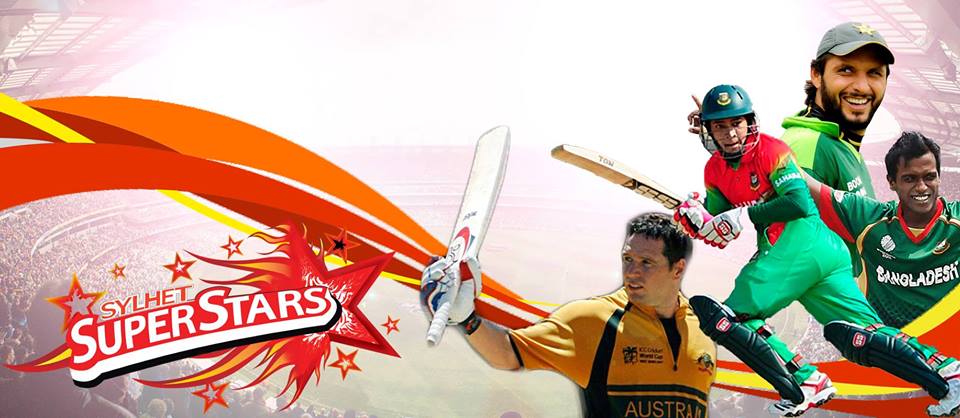 Emerging talent Immad Wasim and fast bowler Mohammad Sami are part of Barisal Bulls while in-form all-rounder Shoaib Malik and opening batsman Ahmed Shahzad have been picked up by Comilla Victorians.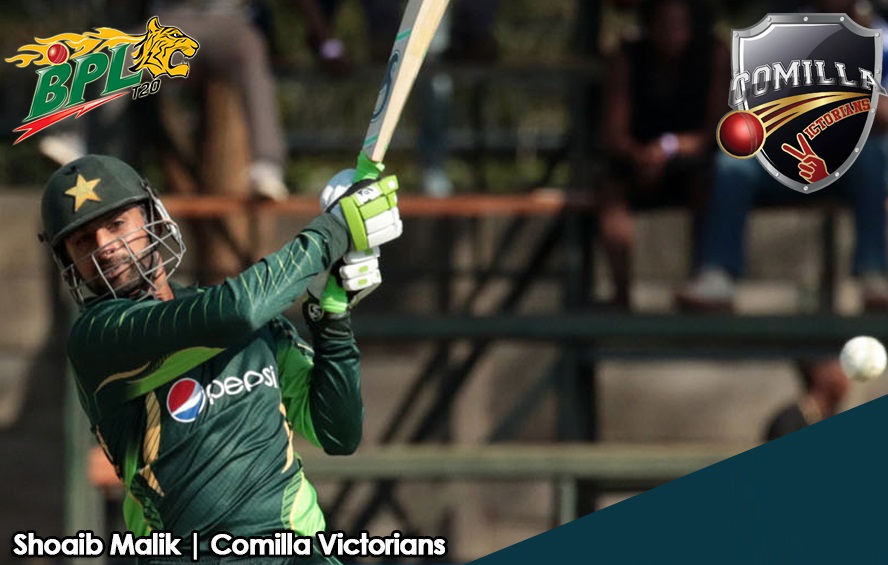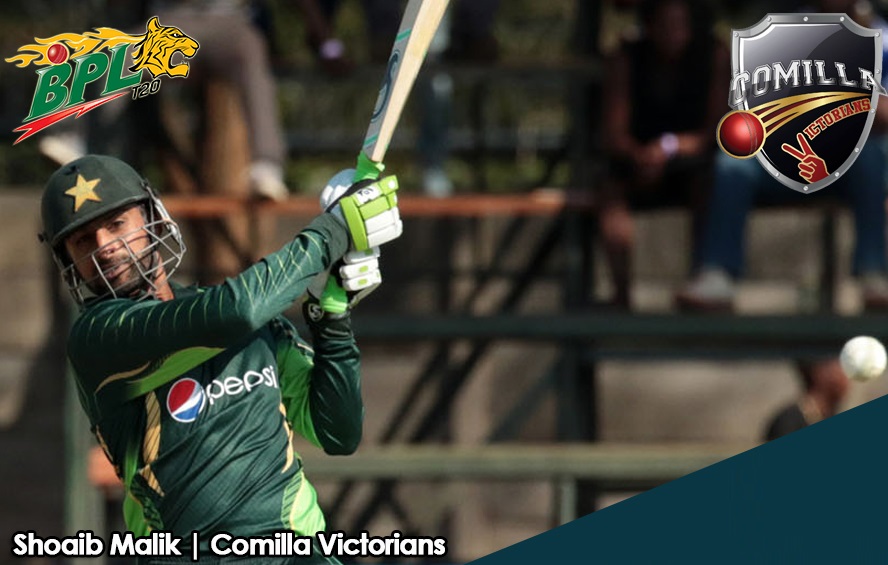 Test Captain Misbah-ul-Haq is the latest Pakistani who has signed up for this league with Rangpur Riders and joined his country fellow Wahab Riaz in the side.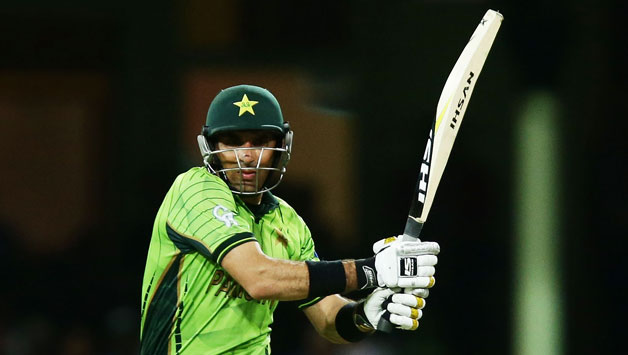 Out of these 16 Pakistani players, seven have been picked from a draft pool auction and rest of nine signed direct contracts with different franchises.
Here is the BPL 2015 Schedule:
| | | |
| --- | --- | --- |
| Date | Time | Match |
| 22-11-2015 | 2:00 PM | Chittagong Vikings vs Rangpur Riders |
| 22-11-2015 | 6:45 PM | Dhaka Dynamites vs Comilla Victorians |
| 23-11-2015 | 2:00 PM | Chittagong Vikings vs Sylhet Superstars |
| 23-11-2015 | 6:45 PM | Rangpur Riders vs Barisal Bulls |
| 24-11-2015 | 2:00 PM | Chittagong Vikings vs Comilla Victorians |
| 24-11-2015 | 6:45 PM | Sylhet Superstars vs Barisal Bulls |
| 25-11-2015 | 2:00 PM | Dhaka Dynamites vs Rangpur Riders |
| 25-11-2015 | 6:45 PM | Barisal Bulls vs Comilla Victorians |
| 26-11-2015 | 2:00 PM | Sylhet Superstars vs Rangpur Riders |
| 26-11-2015 | 6:45 PM | Dhaka Dynamites vs Chittagong Vikings |
| 27-11-2015 | 2:00 PM | Comilla Victorians vs Rangpur Riders |
| 27-11-2015 | 6:45 PM | Dhaka Dynamites vs Sylhet Superstars |
| 30-11-2015 | 2:00 PM | Barisal Bulls vs Chittagong Vikings |
| 30-11-2015 | 6:45 PM | Sylhet Superstars vs Comilla Victorians |
| 1/12/2015 | 2:00 PM | Rangpur Riders vs Chittagong Vikings |
| 1/12/2015 | 6:45 PM | Barisal Bulls vs Dhaka Dynamites |
| 2/12/2015 | 2:00 PM | Comilla Victorians vs Dhaka Dynamites |
| 2/12/2015 | 6:45 PM | Chittagong Vikings vs Sylhet Superstars |
| 3/12/2015 | 2:00 PM | Barisal Bulls vs Rangpur Riders |
| 6/12/2015 | 2:00 PM | Sylhet Superstars vs Barisal Bulls |
| 6/12/2015 | 6:45 PM | Dhaka Dynamites vs Rangpur Riders |
| 7/12/2015 | 2:00 PM | Comilla Victorians vs Barisal Bulls |
| 7/12/2015 | 6:45 PM | Sylhet Superstars vs Rangpur Riders |
| 8/12/2015 | 2:00 PM | Dhaka Dynamites vs Chittagong Vikings |
| 8/12/2015 | 6:45 PM | Comilla Victorians vs Rangpur Riders |
| 9/12/2015 | 2:00 PM | Dhaka Dynamites vs Sylhet Superstars |
| 9/12/2015 | 6:45 PM | Chittagong Vikings vs Barisal Bulls |
| 10/12/2015 | 2:00 PM | Comilla Victorians vs Sylhet Superstars |
| 10/12/2015 | 6:45 PM | Barisal Bulls vs Dhaka Dynamites |
| 12/12/2015 | 2:00 PM | Qualifier (1st & 2nd Team) |
| 12/12/2015 | 6:45 PM | Eliminator (3rd + 4th Team) |
| 13/12/2015 | 6:45 PM | Qualifier (Lost) vs Eliminator(Winner) |
| 15/12/2015 | 6:45 PM | Golden Final |