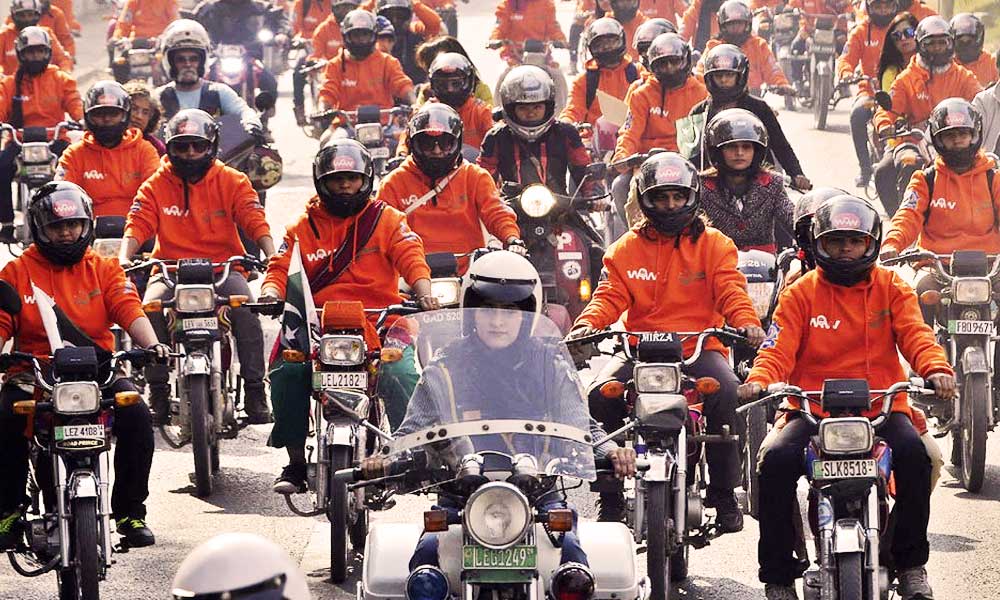 The Women on Wheels (Wow) project was launched on Sunday, showcasing a motorcycle rally for women on The Mall, Lahore. A total of 150 women motorcyclists, trained from the Special Monitoring Unit on Law and Order and City Traffic Police had taken part in the rally.
The previous Supreme Court Bar Association president Asma Jehangir and Austrian Ambassador Brigitta Balaha also took part in the rally. Following the orders of the Chief Minister, pink scooties are to be given to the girl students and working women under the Wow Project. The distribution will begin on International Women's Day, March 8th 2016.
While speaking to the media after the rally, Hameeda Waheed Ud Din, Minister for Women Development stated that women participation in the development process was the key in achieving the goal of national prosperity and progress.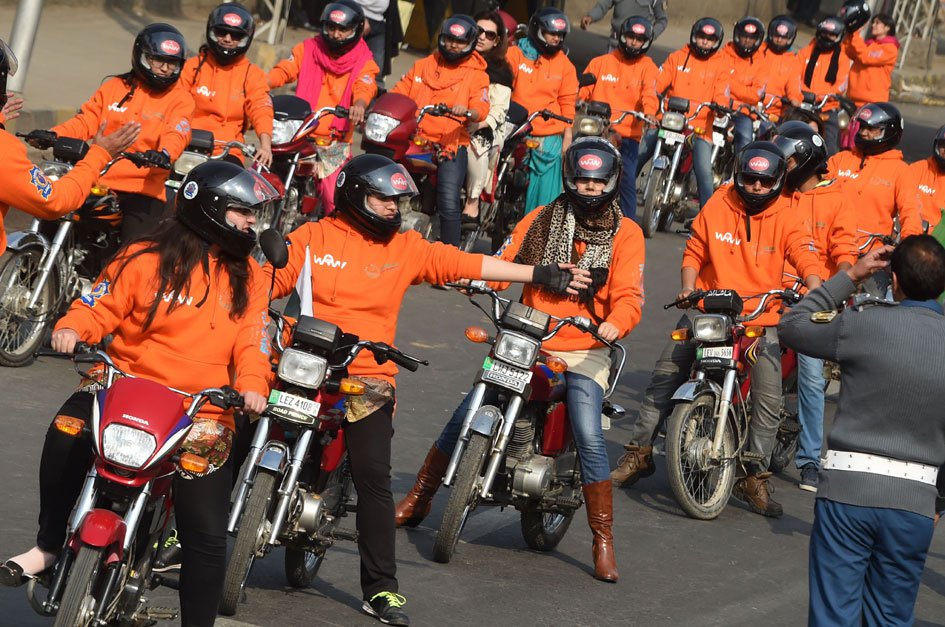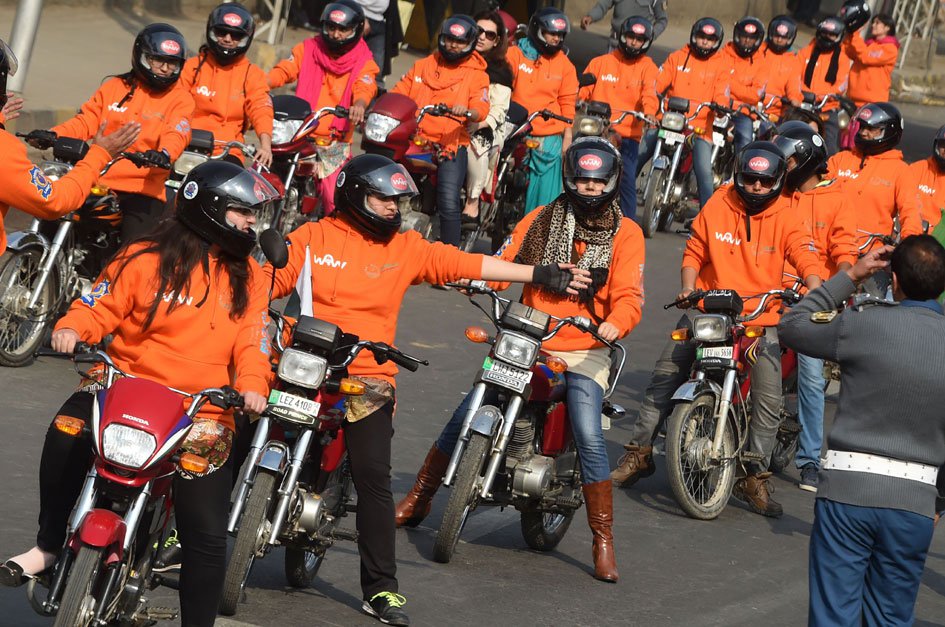 She further stated that the Punjab government has taken effective measures to eradicate gender discrimination and alter the social mindset in order to ensure active women participation in all economy sectors.
She depicted that in order to cater to the transport problems faced by women, the government had taken several mitigation measures. "On the instructions of the government, free training is being imparted to women to ride motorcycles under the aegis of Special Monitoring Unit," she stated.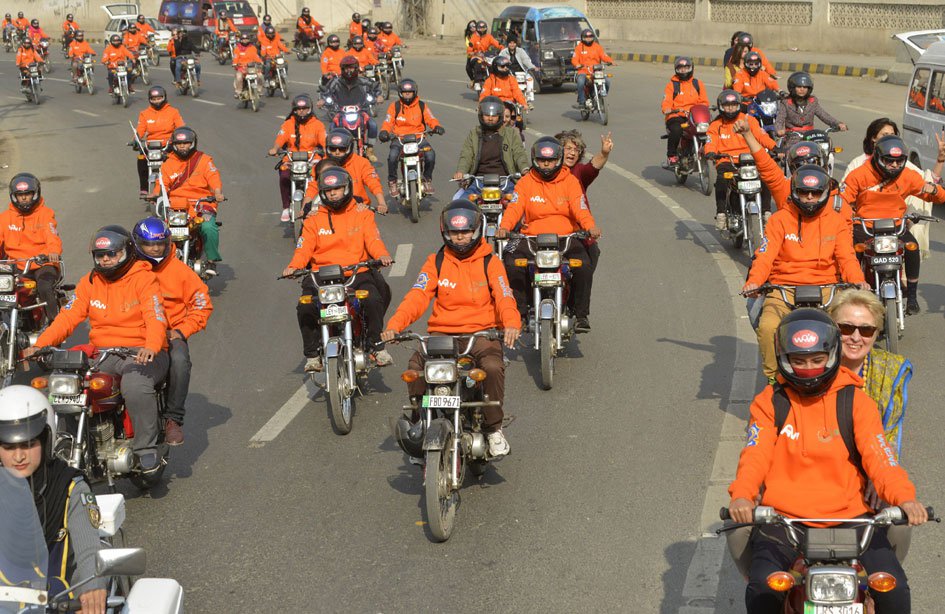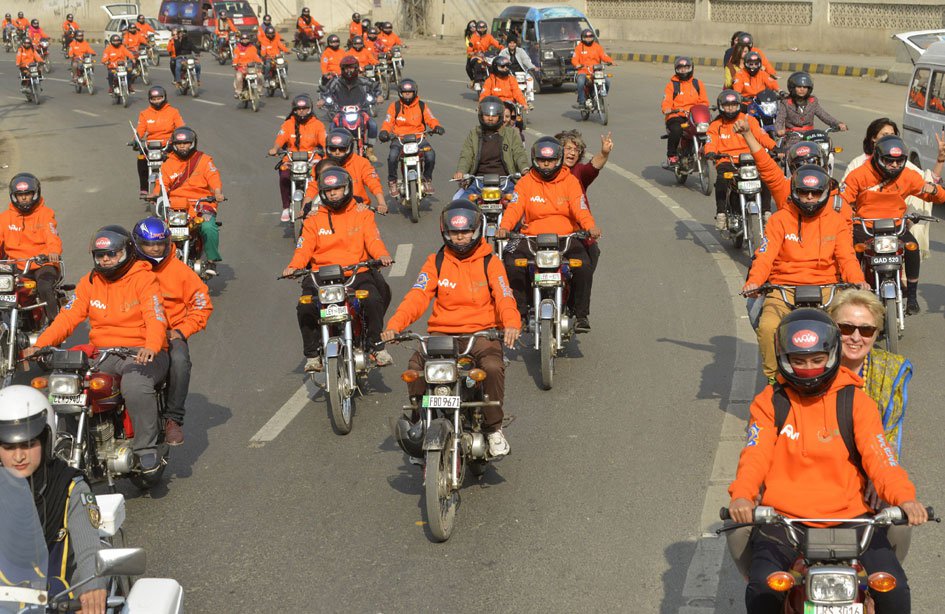 She also mentioned that on International Women's Day, a 1000 scooties will be given to women so that the transport problems and challenges that are being encountered by women are eliminated.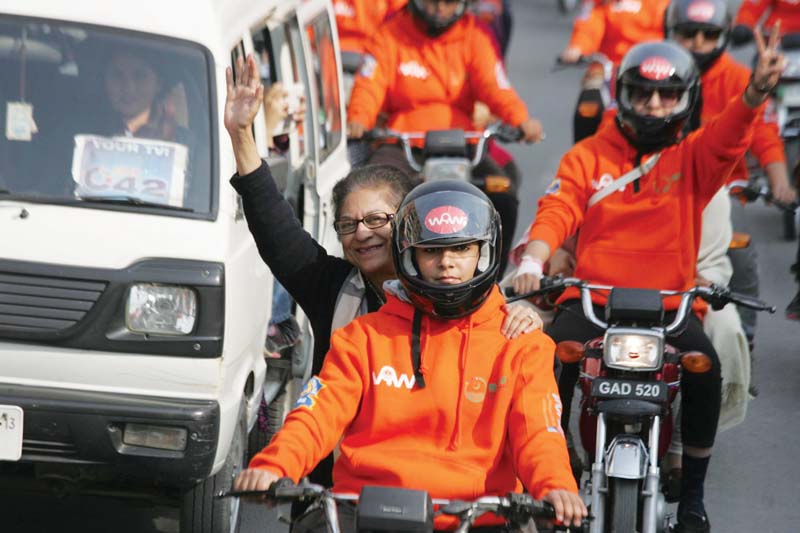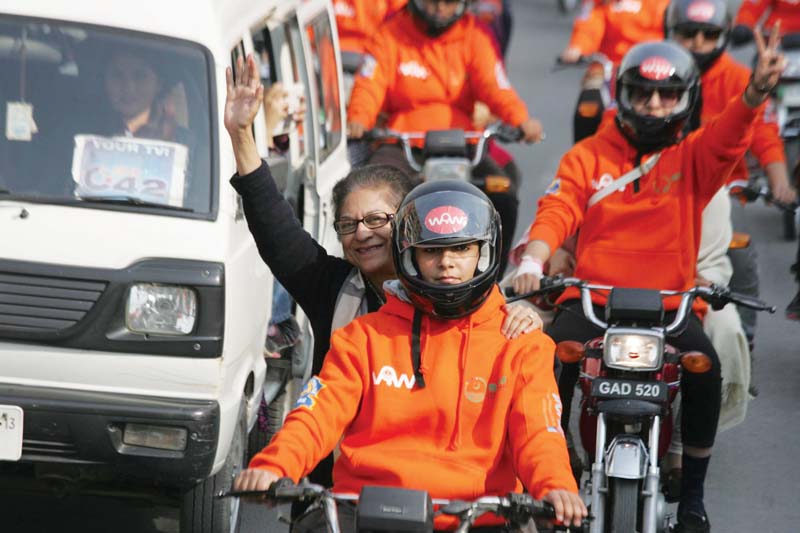 Minister for Population Welfare, Zakia Shahnawaz declared that provision of equal opportunities for the development of women was Punjab government's responsibility. "No effort will be spared for making the Women on Wheels project successful. The government will continue the process of legislation for the empowerment of women," she said.
View some more images from the Rally below: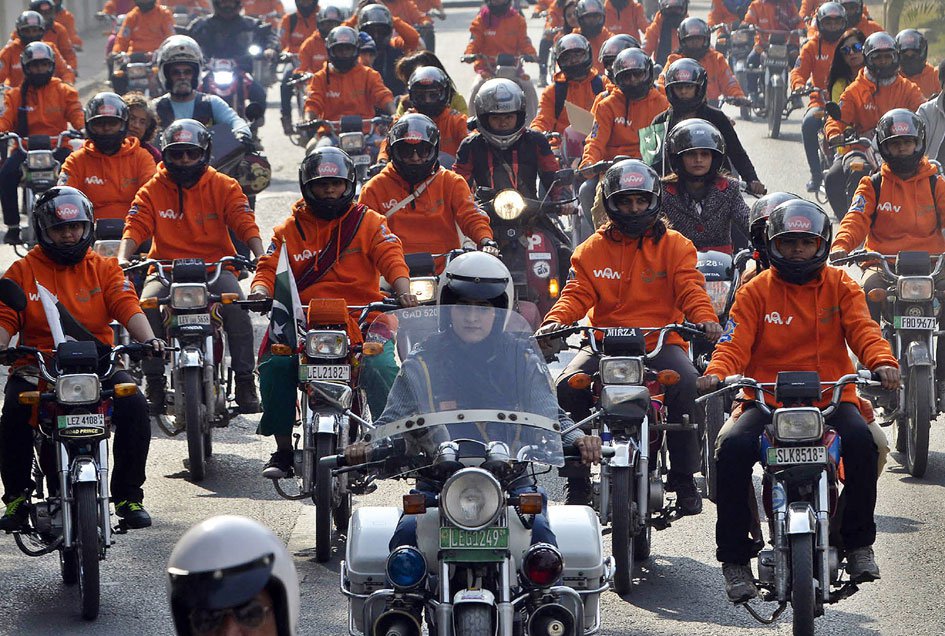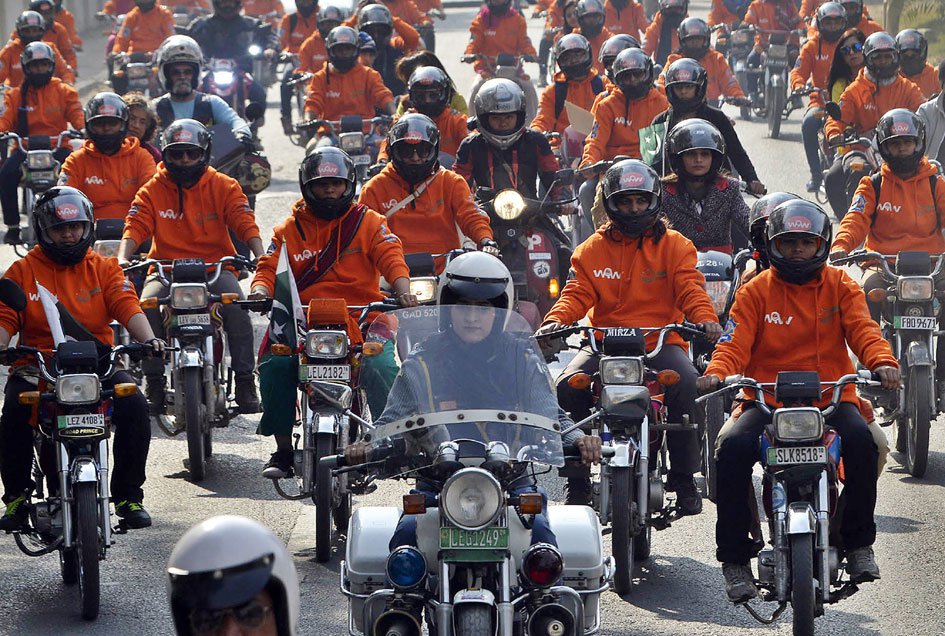 Two Pakistani Women In BBC's 100 Inspirational Women of 2015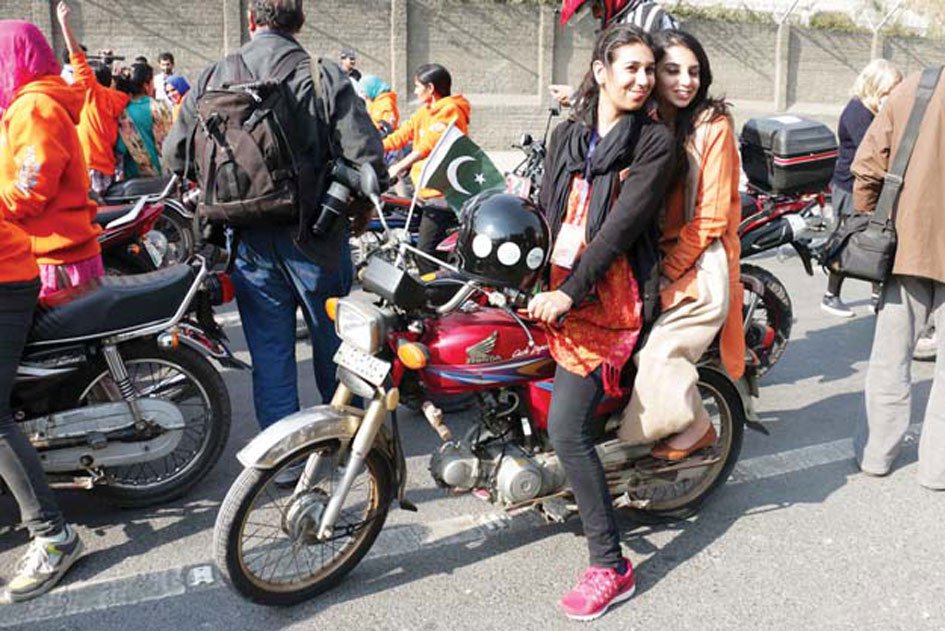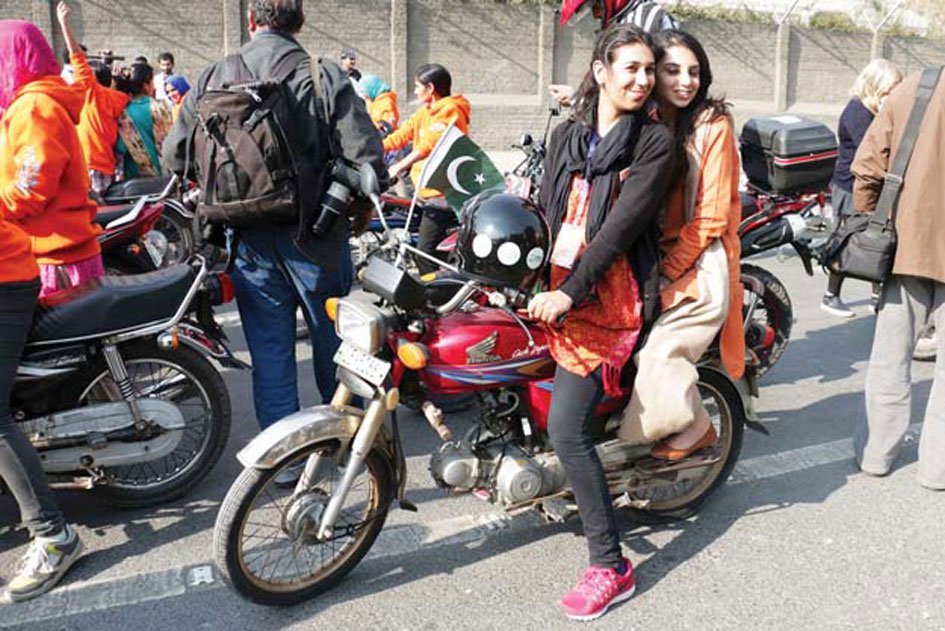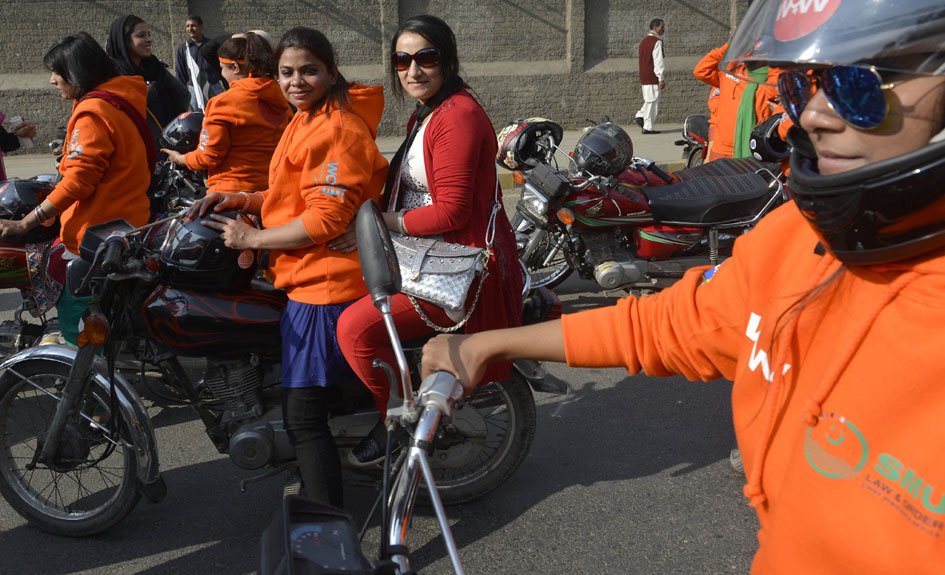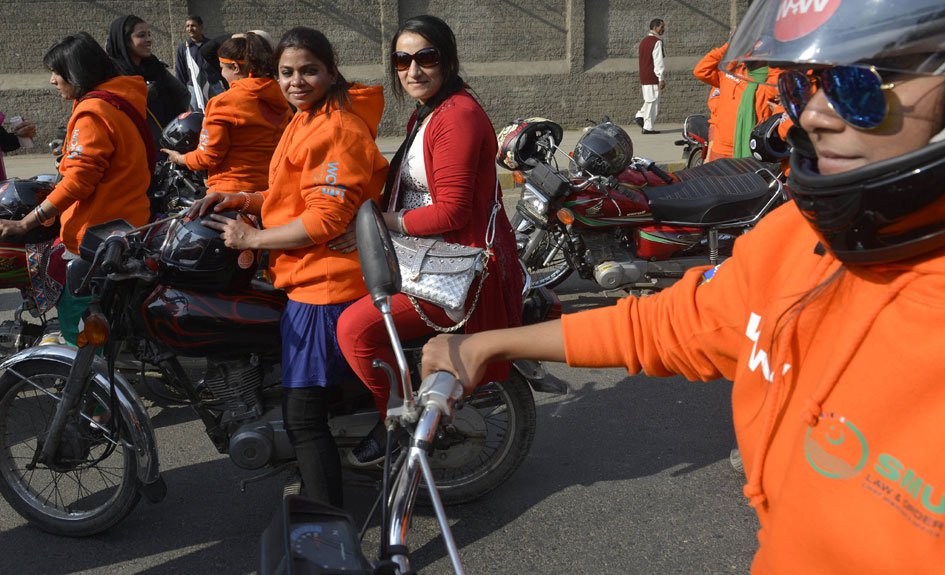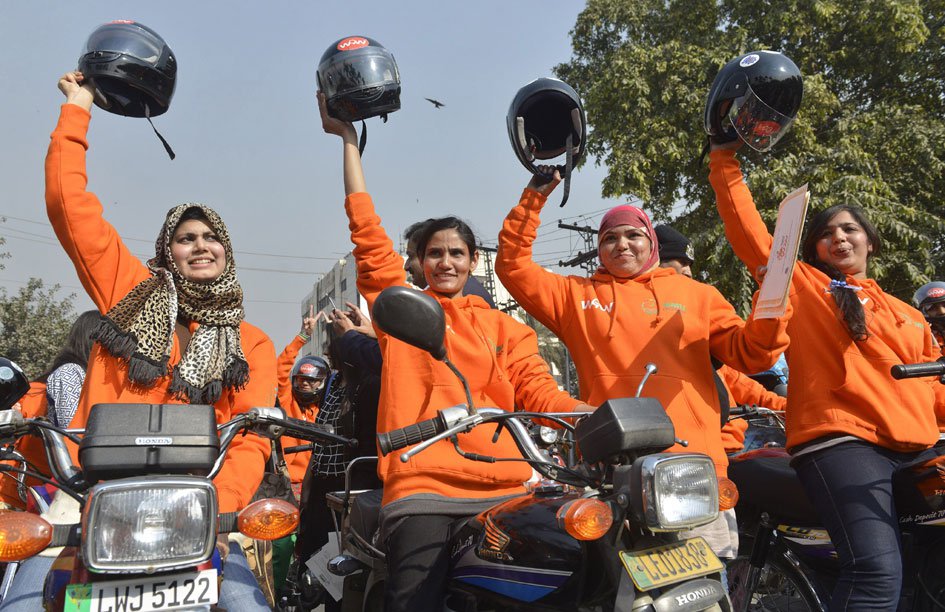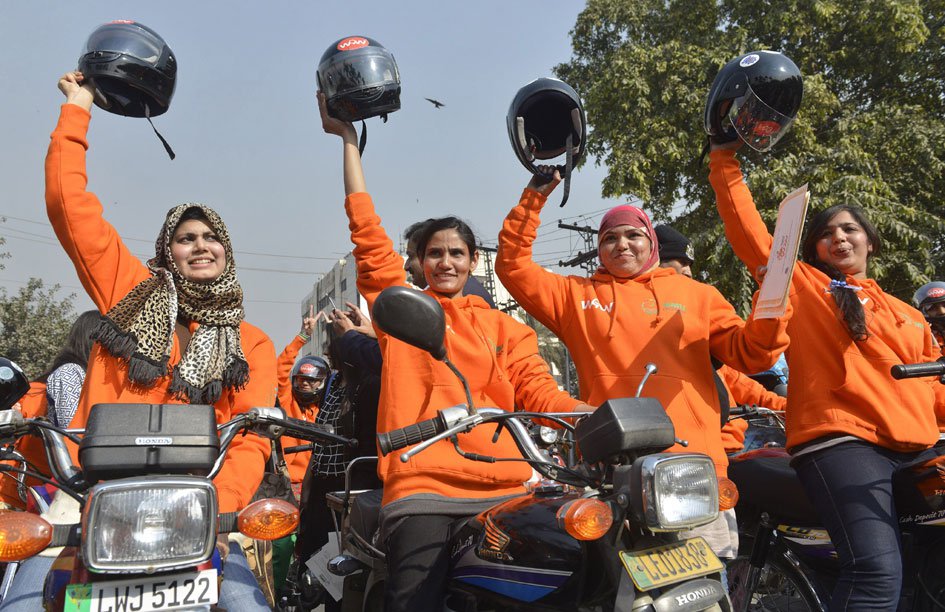 The event was attended by Minister for Population Welfare Zakia Shahnawaz, Minister for Women Development Hameeda Waheed Ud Din, Special Monitoring Unit Senior Member Salman Sufi, Danish Ambassador Helen Neilson, American Consul General Zackary Harkenrider, UN Women Country Representative Jamshed Qazi and a renowned motorcyclist from Singapore, Juvena Huan.
PTI Official 'Alamgir Khan' Fixes Manholes in Karachi After Sindh Govt Fails
Stay tuned to Brandsynario for more updates.