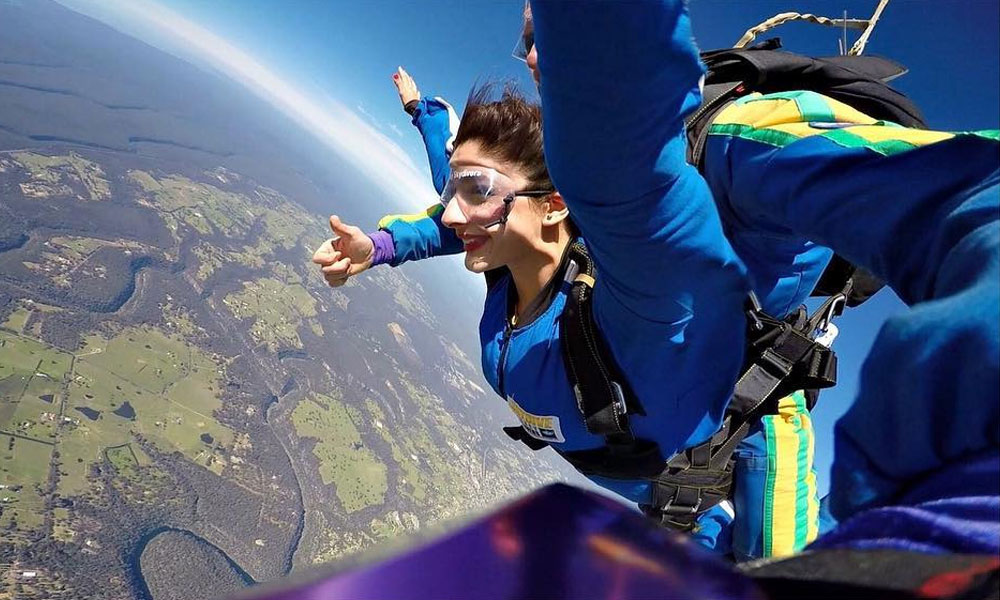 When you hit 30, you are stamped as an adult! While you may still be fit and fun, you are now expected to be responsible. You twenties is probably the best time and you should definitely make the most of it.
This is the time where you should let yourself enjoy life to the fullest, have experiences to cross off your bucket list or make one if you haven't already!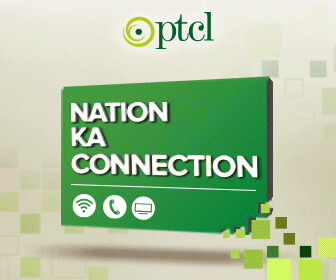 If you need help getting started with it, here is a list of things we think you need to do before you hit 30
1) Work towards getting that job you always wanted
What drives you? What can you do for the rest of your life and never be bored? What would be work but wouldn't feel like work at all? This is what a dream job is supposed to feel like. Something that has you waking up on a Monday morning excited for work! Figure out what you want to do and start working towards it. Make a plan of what needs to be done and follow it religiously.

2) Learn how to cook
If don't already, start now! Everybody eats and you can't always rely on store-bought quick meals. You can always improvise when you are pro at it and make something out of whatever your pantry has to offer.

3) Learn a new language
They say that people who can speak more than one language are smarter than who can speak just one. This gives you an opportunity to learn about a new culture and what they have to offer.

4) Plan a trip with your friends
Grab a backpack, gather your closest friends and just head out! Whether you are going to another city on a road trip, exploring your country's scenic and cultural spots or scaling a mountain; you'll make incredible memories.

5) Or travel by yourself
What better way to discover yourself than to travel alone! Work, save and travel to a destination you always wanted to. Be it overseas or your own city, be free to explore!

6) Work in a volunteer program
Teach a class of underprivileged students, make the world greener by planting trees, clean your neighborhood or donate to a charity. This is your moral responsibility and one should always give back to the world – no matter how cruel it gets at times.

7) Get to know your family
Spend time with your parents, grandparents, siblings, cousin, chacha, mamoo, phuppoo, khala and anyone that's a part of it. Listen to their stories, get to know them and in the end, your effort will count.

8) Do one thing that scares you
Whether it's bungee jumping or confessing something to someone, just do it because YOLO.

9) Educate Yourself
Read as many books as you can! Educate yourself on literature, poetry, and history. Read your heart out.

10) Learn an art!
Express yourself in any way you want! Learn to play an instrument or start playing with colors. It's very therapeutic.

11) Discover nature by going offline
See what it feels like to not worry about any calls, texts or emails. Forget about updating that Facebook status or Instagramming your food, look at the trees, the sea, the flowers and feel that breeze!

12) Fall in love
It is something to experience, really! You'd finally know what all the songs are talking about.

13) Start saving
Don't be a miser but don't be too extravagant either. Be smart when you shop.

14) Take care of your health
'Health is wealth' should be your slogan. Stat eating more fruits and vegetables, cut down on the caffeine and nicotine and try being more active by working out in one way or the other.

15) Learn to accept yourself
Learn to accept the fact that everyone is flawed, we all have had screw-ups and everyone has something that they wished were different. Work towards bettering yourself and let go of things that hold you back.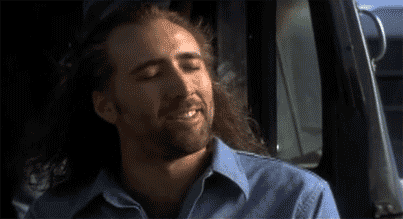 Do you have a bucket-list? Let us know in the comments.
Stay tuned to Brandsynario for more updates.