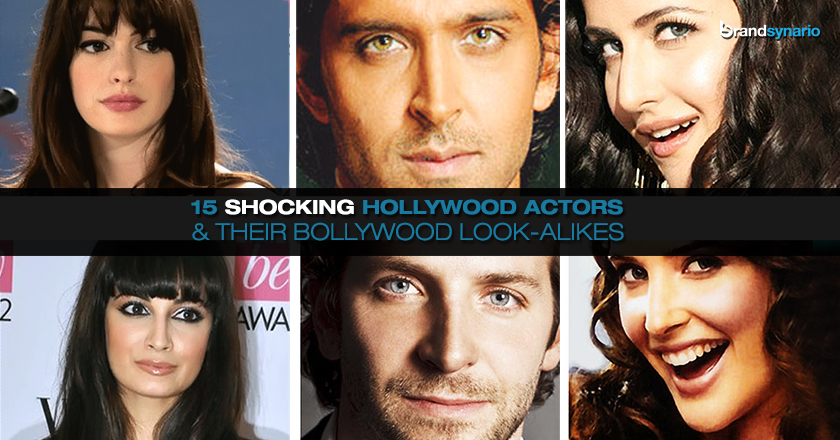 It is said that all of us have atleast 6 look-alikes around the world and the probability to meet any one of them is 9%.
Well, I highly doubt this mathematical figure because now the possibility to find your doppelganger has augmented.
We have a list of Hollywood and B-Town celebs that are jaw-droppingly similar. For e.g. Hrithink Roshan and Bradley Cooper, Diya Mirza and Anna Hathway, Jitendra and Charlie Sheen etc. 
Let us see if you can spot the difference between them.
1. Roger Federer and Arbaaz Khan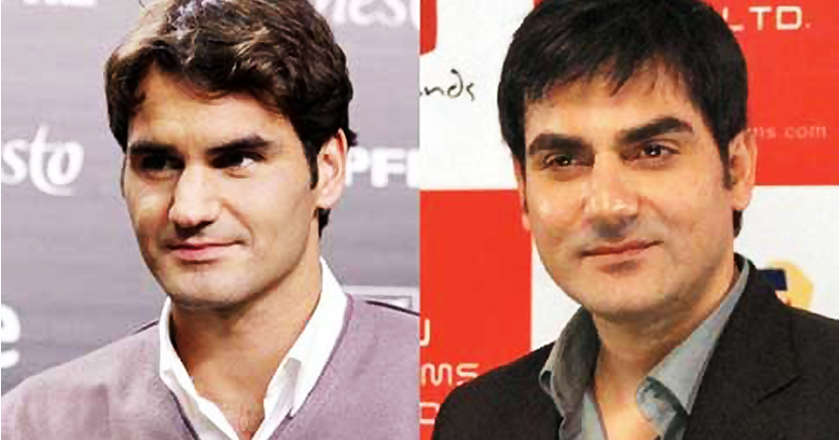 2. Dilip Kumar and Al Pacino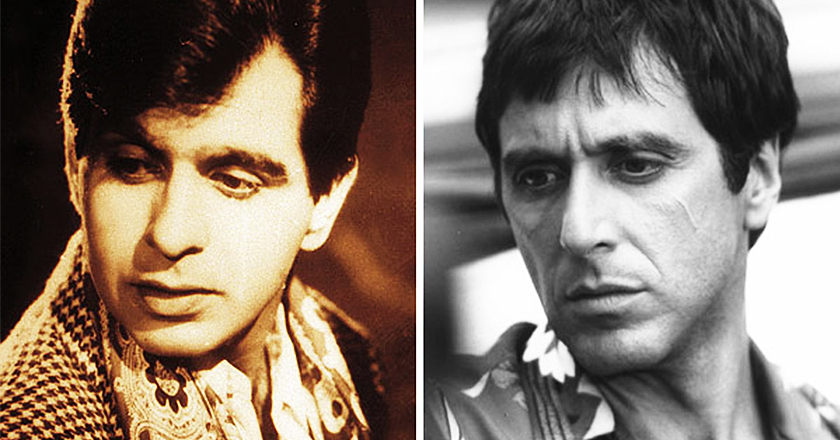 3. Hrithik Roshan and Bradley Cooper
        

4. John Abraham & Antonio Banderas

5. Katrina Kaif and Cobie Smulders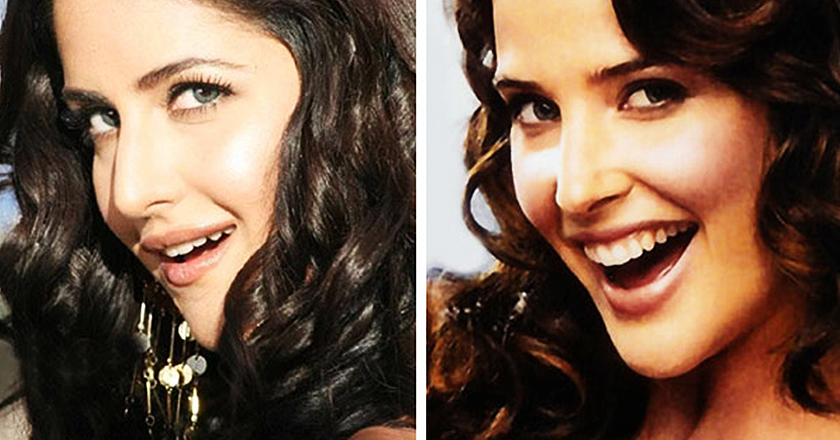 6. Anjelina Jolie and Esha Gupta

7.  Akshay Kumaar and Shawn Michaels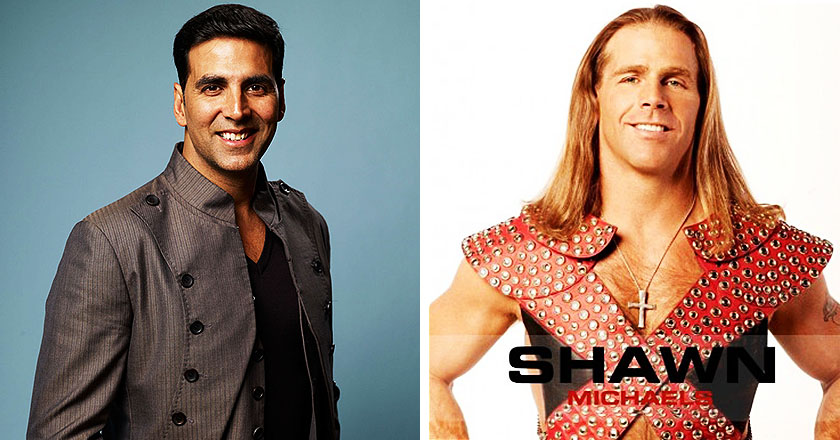 8.  Jatindra and Charlie Sheen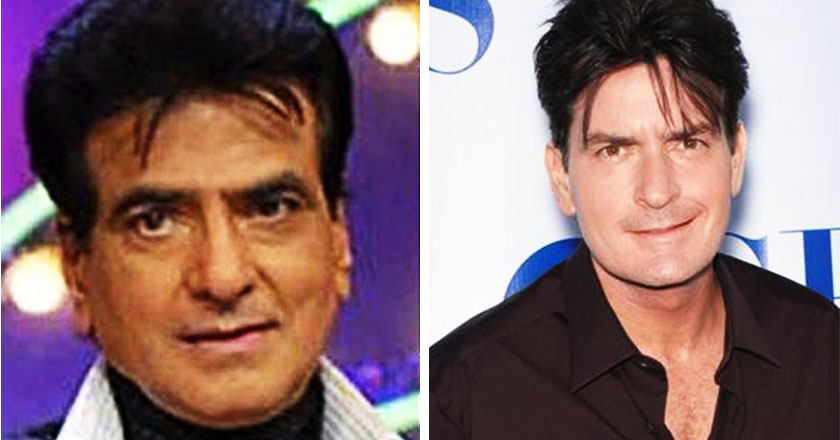 9.   Asin and Kyla Ewell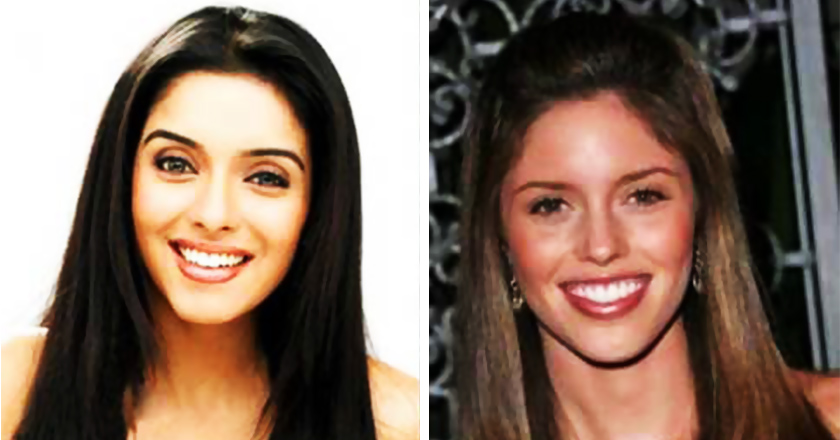 10. Deepika Padukone and Irana Shayk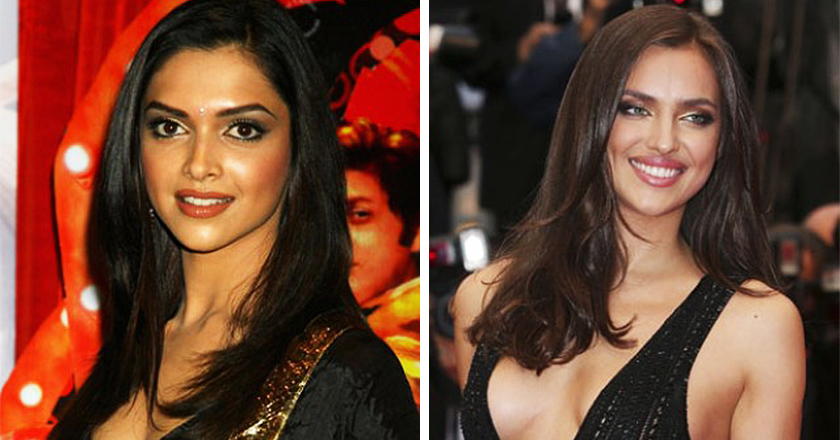 11. Diya Mirza and Anna Hathaway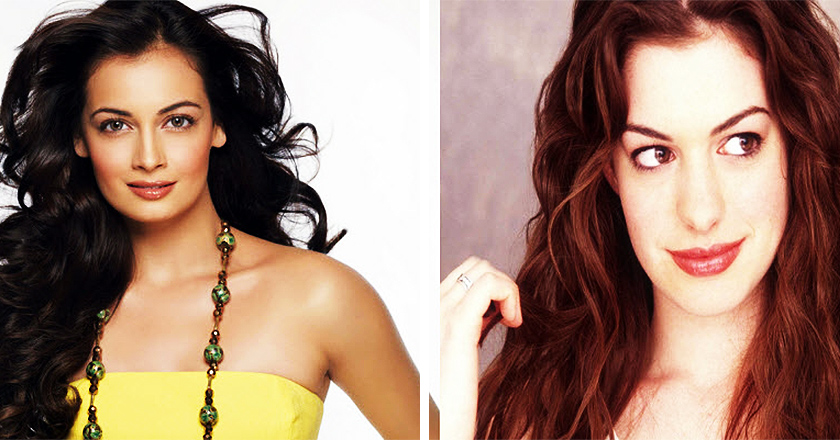 12. Karisma Kapoor and Lauren Goodger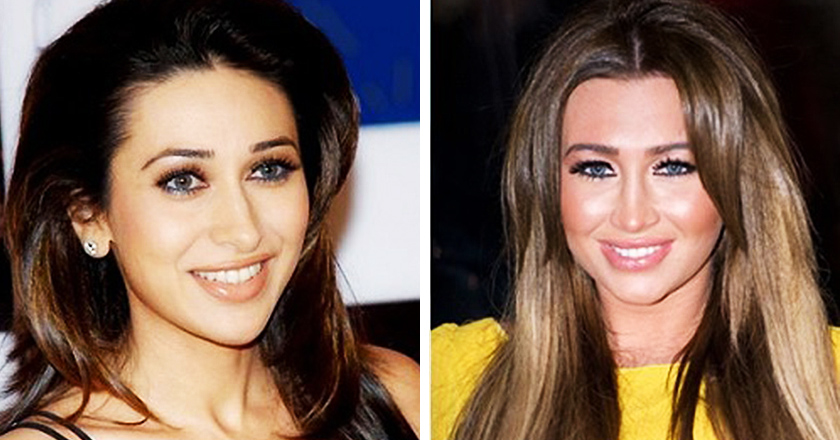 13. Pooja Batra and Debra Messing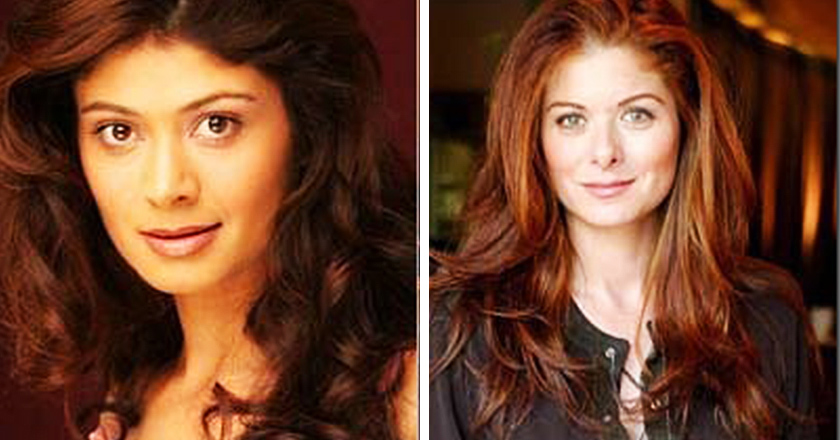 14. Preity Zinta and Drew Barrymore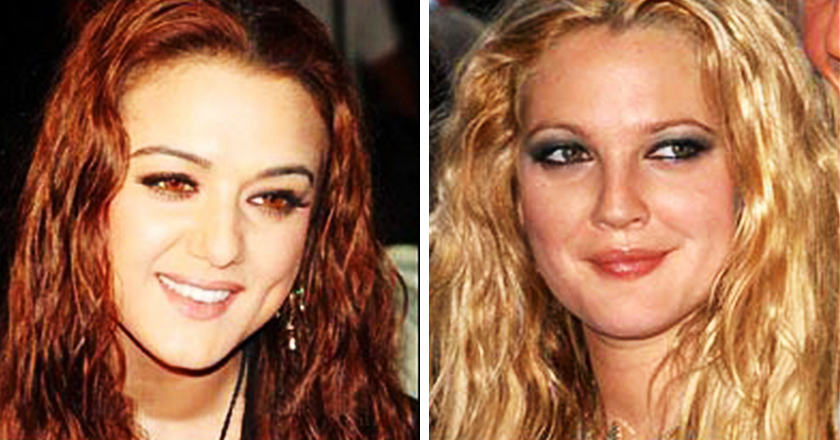 15. And this is a throw back at Saif Ali Khan's humshakals – A worker from Gas Station!