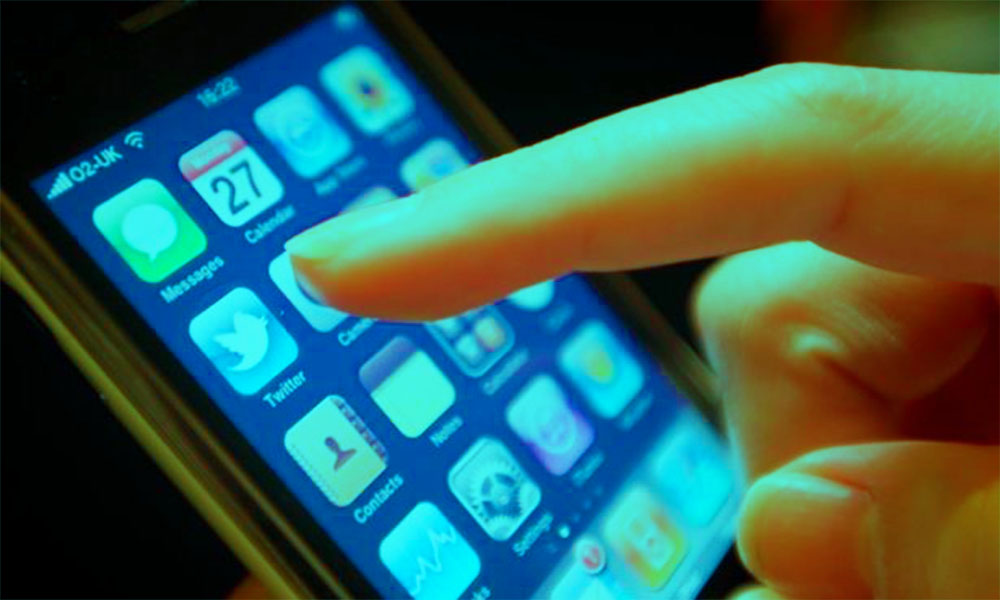 3G/4G internet services have reached 15.75 million subscriptions in Pakistan.
In only August 2015, telcos received 1.15 million 3G/4G subscriptions with Zong and Telenor being at the top of the charts. The growth rate, on the contrary, has slumped down in the recent few months mainly because mobile phone companies have brought their commercial expansion plans to a standstill. The newly imposed taxes on the internet services have played their part in blemishing the subscription rate even more obstructively.
Read more: Mark Zuckerberg Announces Internet.org's Project to Deliver Internet from Space
The 3G and 4G services saw a phenomenal rise in subscriptions in the previous year. However, the trend has not been the same in the current year. Unlike 2014, there was a considerable decline in 3G and 4G subscriptions in 2015. This sudden downtrend can be accounted for two reasons mainly; first the mobile services provider companies had to divert their attention from commercial activities and focus on SIM re-verification drive and second the imposition of new taxes warded off new 3G subscriptions.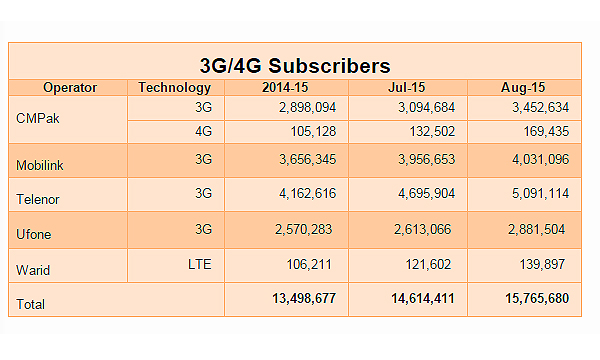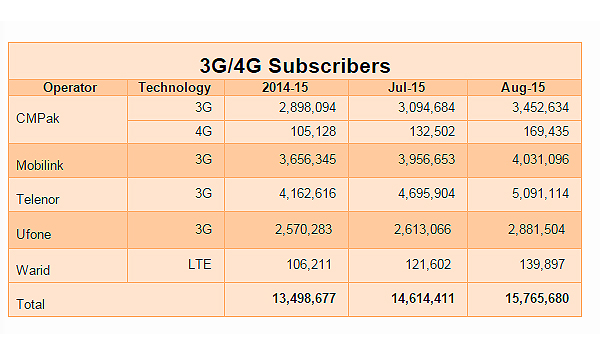 Read more: Pakistani Expert Assists Indians to Create 'Digital India'
Experts believe that after imposition of new taxes mobile services providers are in a damp squib. Furthermore, telcos have discontinued or at least slacken off expansion plans for their networks since they observed a decline in ARPU levels.