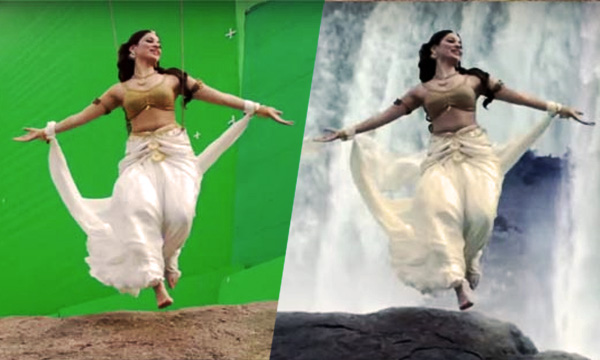 If you are thrilled and amazed by the beautiful landscapes and difficult stunts in Bollywood movies, you will be surprised to know that most of them do not actually exist in reality. They are a work of pure graphics and visual effects.
Visual effects (abbreviated VFX) help the director bring his vision to life.
They are the processes by which imagery is created and/or manipulated outside the context of a live action shot. Here are 15 remarkable VFXs from famous Bollywood movies that you thought were real.
1. Bhag Milka Bhag
The whopping crowd in Bhag Milka Bhag was, in fact, a cinematic illusion.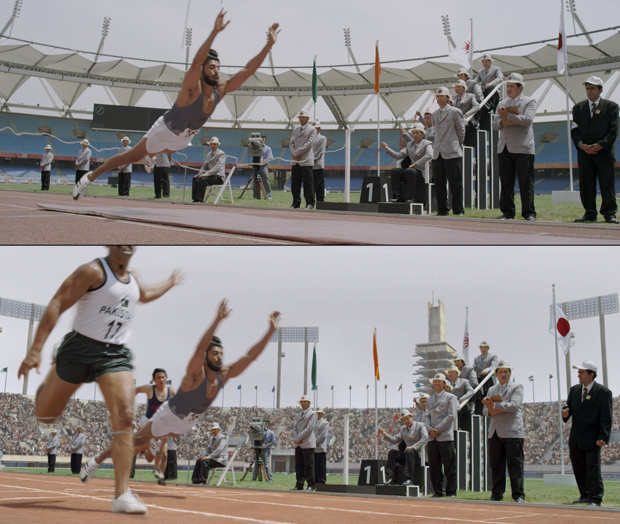 2. Baahubali
An artificial waterfall can be so enthralling, you had no idea. Had you?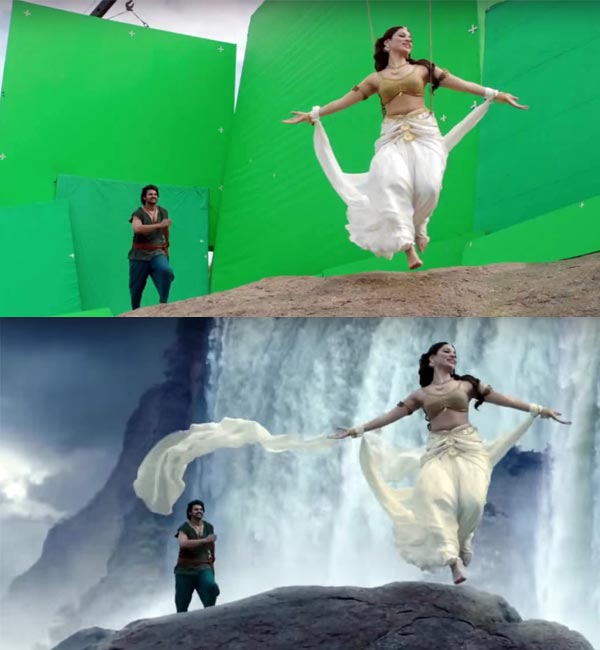 3. Chennai Express
The centre of attraction, the long and stunning train running towards Chennai was actually a work of fiction and the train ride was indeed not that scenic.
4. Ready
Sallu Mian may get bewitched by beauties, but he is not stupid enough to risk his life for them.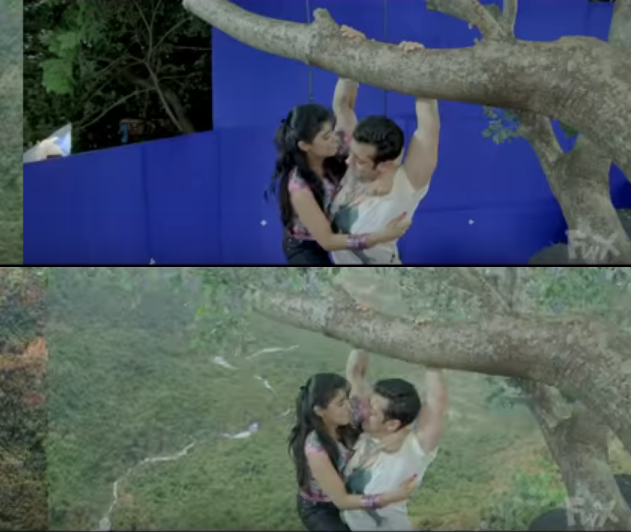 5. Dhoom stunt
Mr Perfectionist has actually not ridden the bike along the rope in Dhoom 3. The gorgeous stunt is a striking graphical art.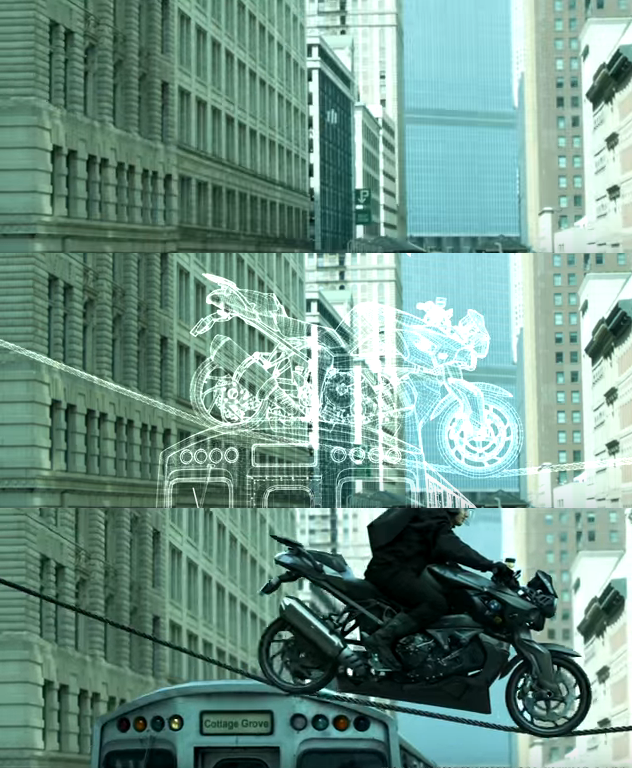 6. Chak De
The stadium where most of the scenes were shot was actually empty.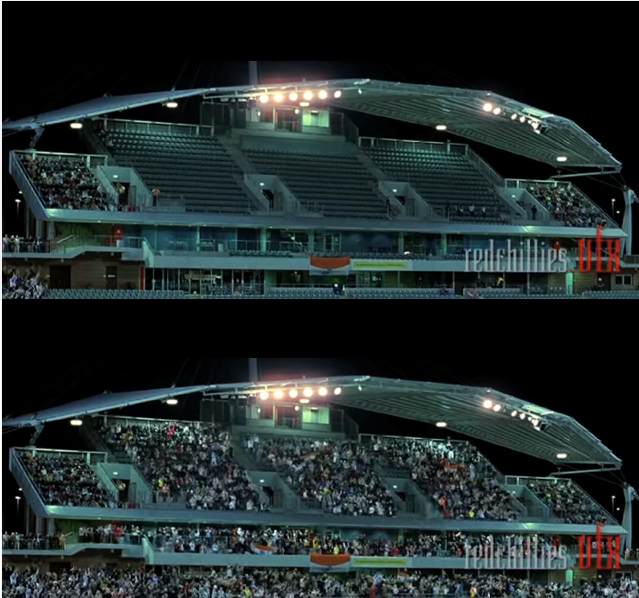 7. Kick
VFX can make a simple walk look a dangerous stunt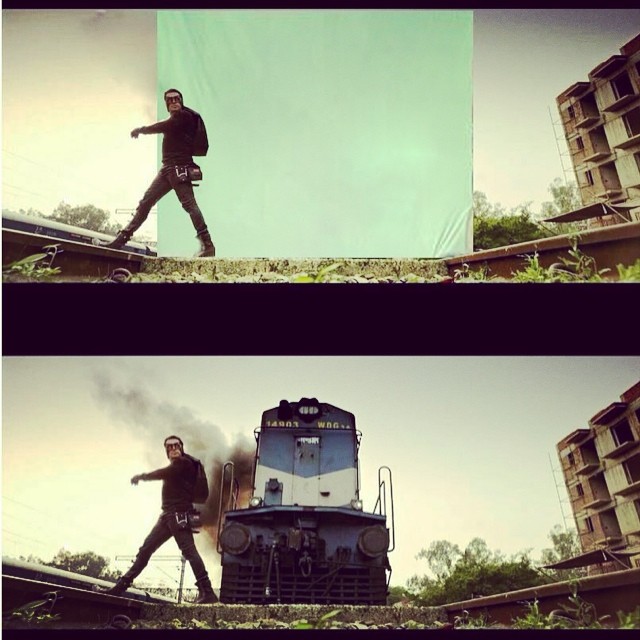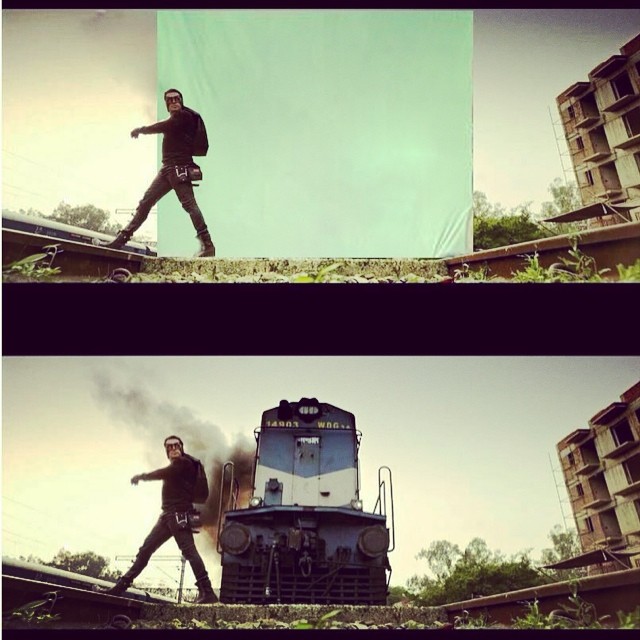 8. Once upon a time in Mumbai Dobara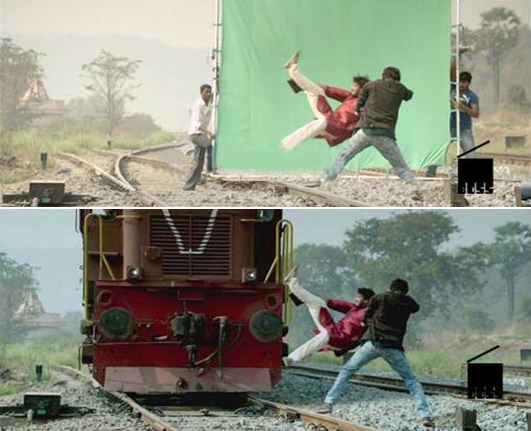 9. Chennai Express
After the intrepid stunt of fire in the film Koyla, ShahRukh Khan has gotten wiser.  He takes the assistance of visual effects now.
10. PK
The fascinating spaceship we wish to see in reality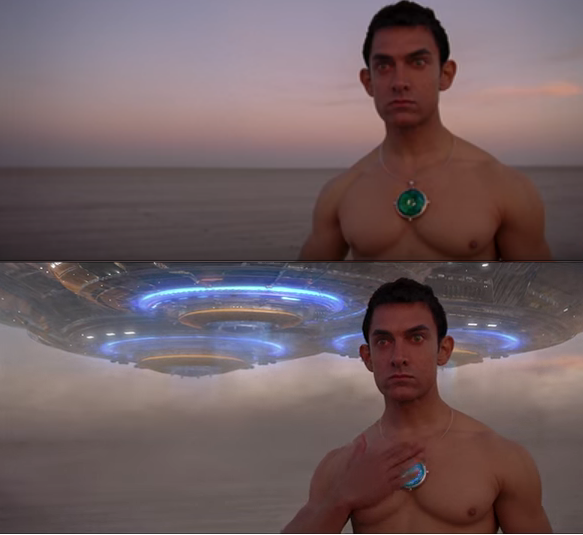 11. Don 2
When it comes to double dhamaka, VFX can help!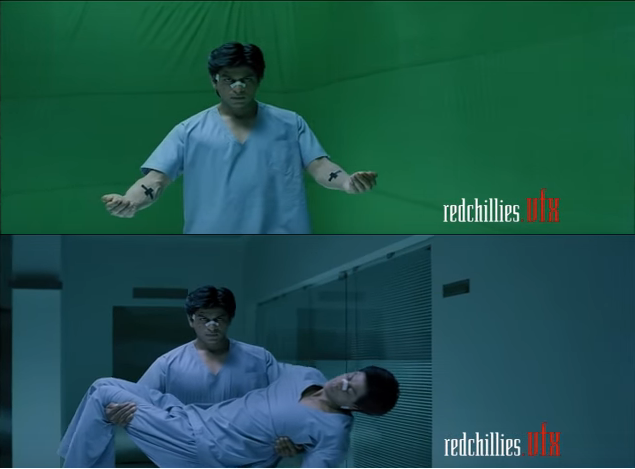 12. Dhoom 3 (double role)
Same with Dhoom 3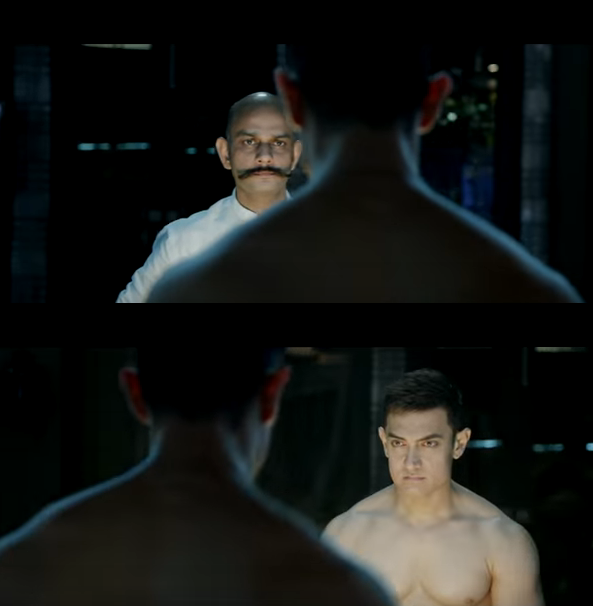 13. Om Shanti Om
Here's how Deepika was seen filming as Shanti with the legendary heroes in Om Shanti Om.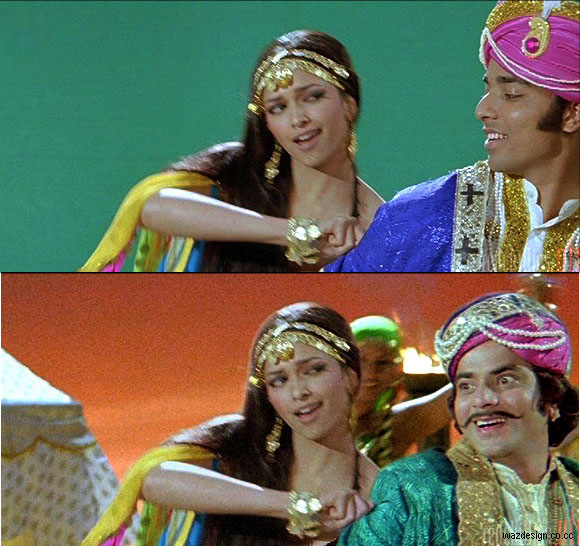 14. Special 26
And the jewelry of the last and biggest robbery in Special 26 was actually not present.