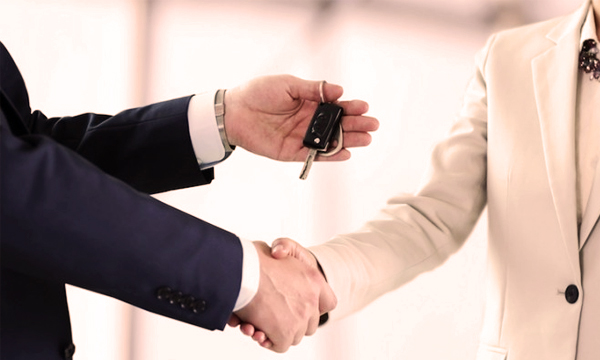 Buying a used car is a rather tricky process where one has to look out for several aspects and be extremely careful about fraudulence. For your convenience, therefore, we have prepared an entire list of tips and guidelines to facilitate you during the inspection process before finalizing the deal.
Here are the 14 tips and guidelines for buying used cars in Pakistan.
1. Do Your Research 
Do thorough research regarding the used cars in reference to basic knowledge. Check out for car portals, auto magazines, online reviews and opinion from your friends and relatives who experienced buying a used car in order to make a smart choice.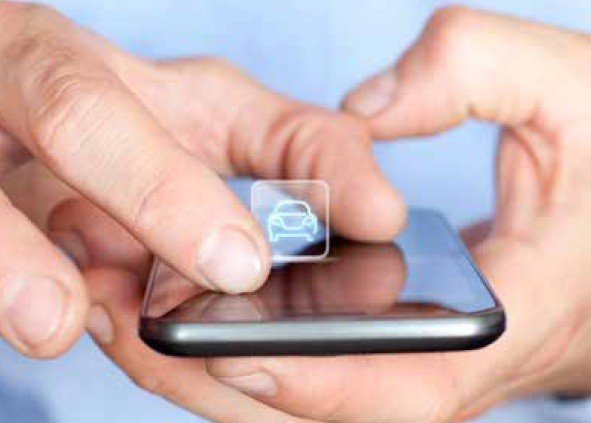 2. Choose a Car and Refer to the Right Channels
Next step is to make a choice (brand or model) according to the suitability of your budget amongst a wide range of used cars that are available via individual sellers or authorized dealers.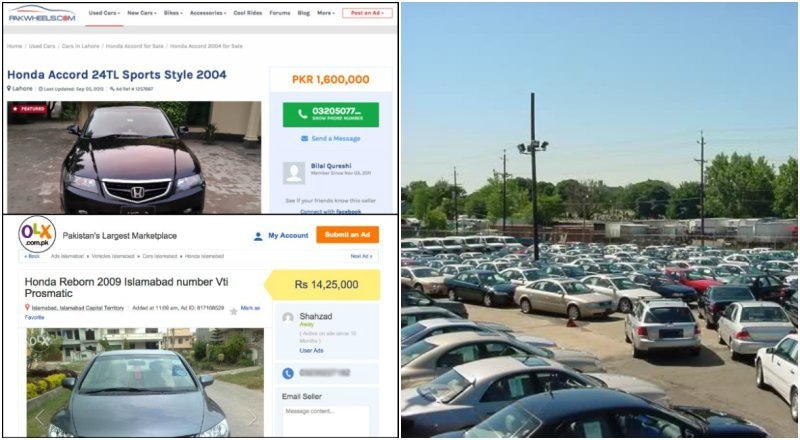 3. Search for a Fuel Economic Car
Fuel economy is considered as one of the most prominent features of a car in Pakistan since people here are obsessed with fuel efficiency owed to relatively low incomes and the ever rising fuel prices. So, it is recommended to choose a car that is affordable in terms of fuel consumption.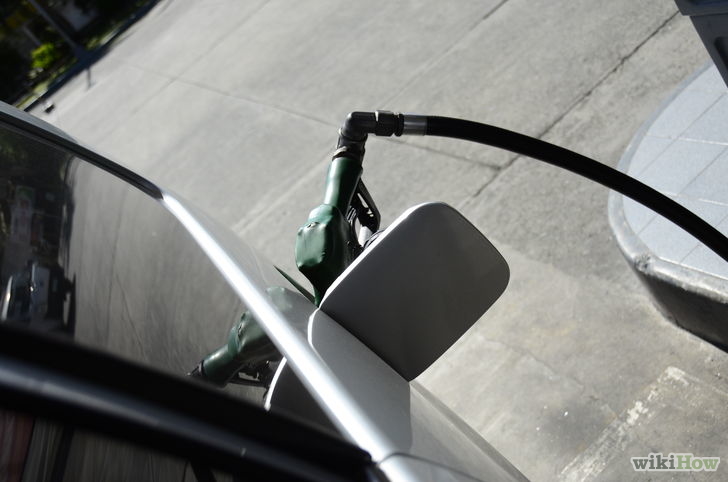 4. Buy a Used Car with Warranty
If your budget allows, buy a used car from an authorized dealership because it often offers a warranty on certified used cars.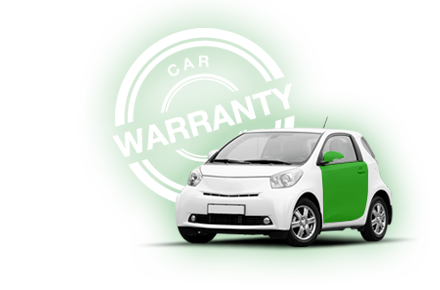 5. Avoid Buying Cars with No Spare Parts
Avoid those too old car models that have gone out of production because their spare parts are not available in the market. Secondly, these cars have maintenance issues; it might be cheaper in sale price but such cars can prove to be white elephants for the buyer due to high maintenance cost.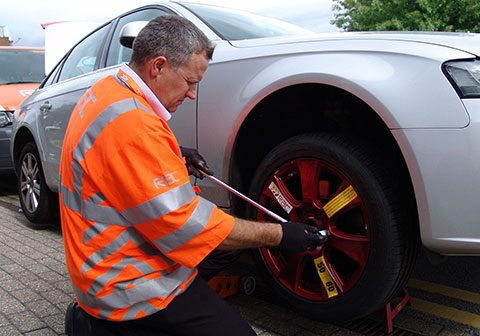 6. Prime Buys
If a car has traveled between 15,000km to 50,000 km, it is a good buy. Any car above 50,000 km is too old and can be a risky purchase.

7. Time of Buying
Time of buying also matters in the case of used cars because there are time frames when used cars are sold at comparatively lower prices. Authorized dealers have been given the targets to increase sales at a quarter-closing time, the last days of March, June, September, and December.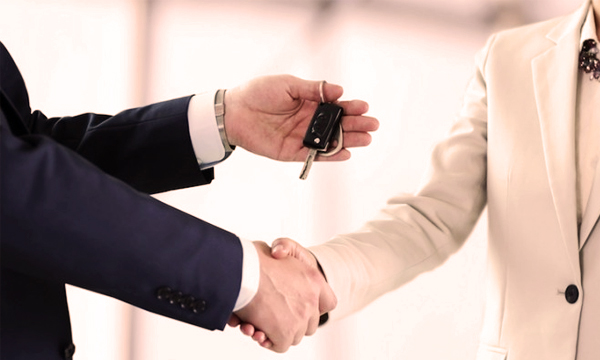 To meet the targets, dealers sell used cars at cheaper rates so it is beneficial to visit them at mentioned time period.
8. Exterior Inspection
Always check for any accident damage, corrosion, welds, and scratches or rust on the car body (doors, bonnet, roof etc).
Check for a smooth paint finish and make sure there are no re paints. Check each and every panel and see if the texture is smooth. If there are some waves, ripples, or bubbles, it usually indicates a repaint or respray in case of damage.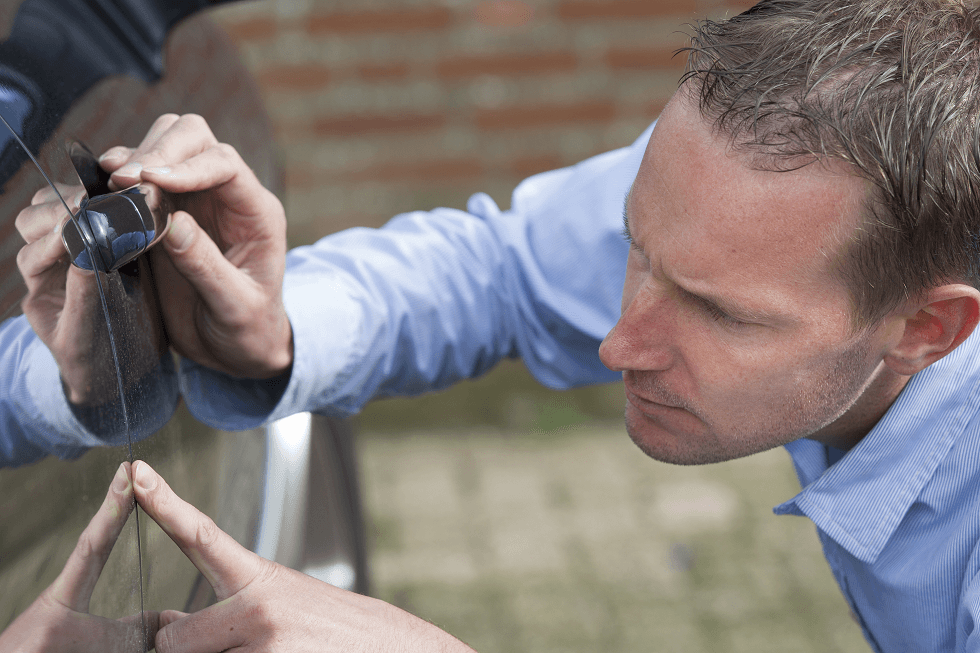 To check and identify repair work on the car body, use a magnet; it won't stick to the body part that is repaired with plastic, fiber or any other material.
Make sure that doors are closing with ease. Also, check the tyres and rims, ensuring that they have a minimum 2mm of thread
Car Inspection must always be done during the daytime.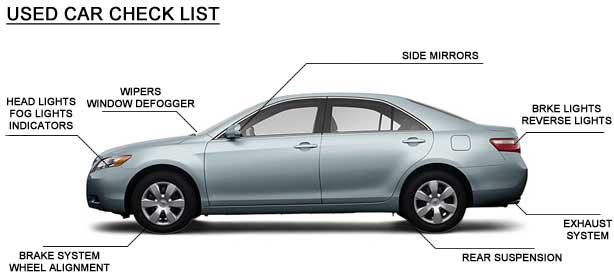 9. Interior Inspection
Thoroughly inspect the dashboard, seat covers, sound system and other features in the car. In case of automatic windows and mirrors, check how well they operate
Check if all headlights, high beams, break lights and sunroof windows are working properly
Examine the engine extensively to judge its condition and age.
Check the odometer, its reading must be in line with the advertisements provided and be consistent with the registration documents. If not, it indicates that the odometer has been tampered with.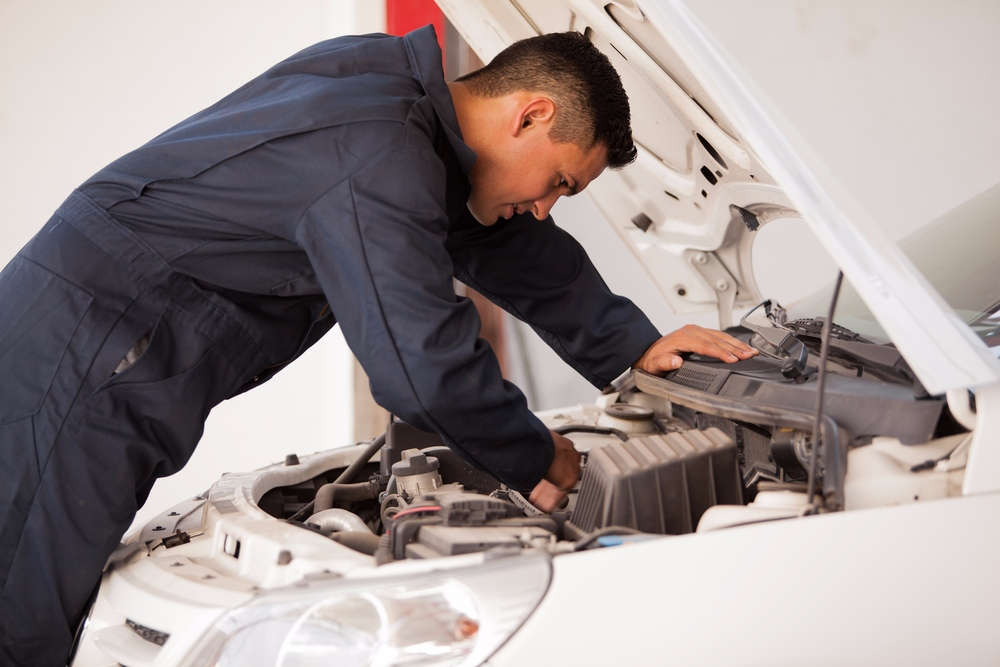 10. Test Drive
Start the engine and note the color of the smoke it emits, if it is blue then the engine is burning oil and if it's black, that indicates excessive fuel consumption.
Check if the engine starts easily; if it doesn't, the battery need to be changed.
Drive the car at a high speed and on different surfaces; that will help reveal the glaring issues with the car and also determine the functionality of the clutch, brakes, steering, and gears.

Some cars heat up on uneven surfaces, therefore, also observe the temperature while driving it on such roads.
11. An Experienced Mechanic's Inspection is a Must
An experienced mechanic's eye is a must as he can pick on hidden damages. Ask your mechanic to make sure the engine has no oil or water leaks. Also, take the car for a test drive with him, as he is the best person who can judge the engine's condition.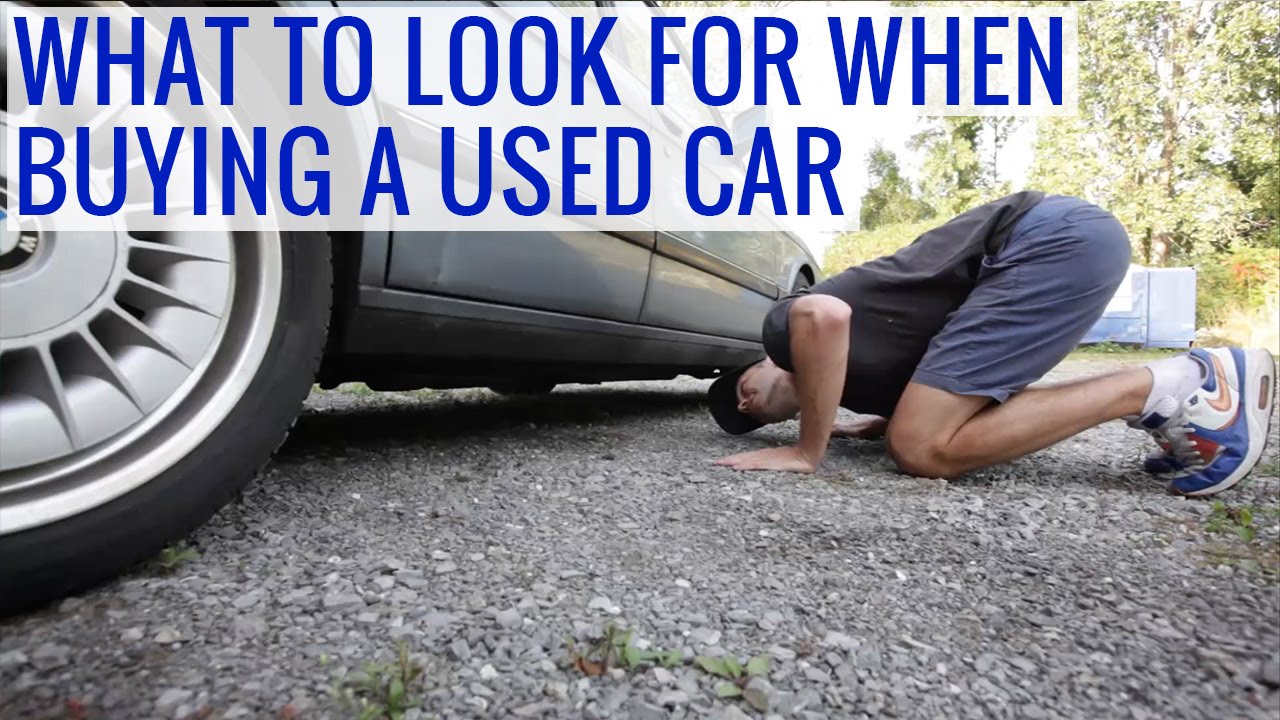 12. Verification of Documents
Once you get over the above-mentioned checklist and come near to closing the deal, the next stage is document verification.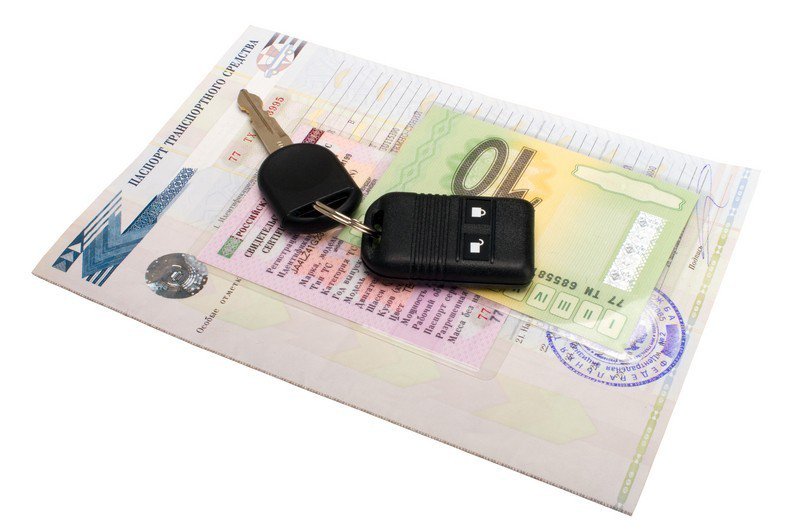 Verify and match the registration number (excise and taxation department), engine number and chassis number on the car with the papers given to you.
Ask the seller for original computerized number plates.
Ask the seller to provide you with the service and repair records.
Ask  about the previous owners, if the car has been in possession of more than one owner do not buy it (try to buy a car that has remained in possession of a single owner).
Always check the originality of the CNIC of the car owner.
Counter check with Police (15) to ensure the car is not a stolen vehicle.
13. Negotiate For Price
After going through all of the above-mentioned steps, negotiate for a price with the seller and go ahead with the deal.
14. Remember: 'Invoice Price' is a Sales Gimmick
Dealers use the 'invoice price' tactic to increase their profit. Never believe the invoice price put forward by the dealer as it is just a starting point for the bargaining.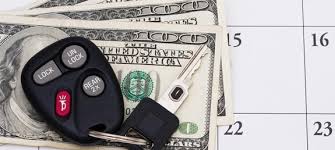 Stay tuned to Brandsynario for more updates.