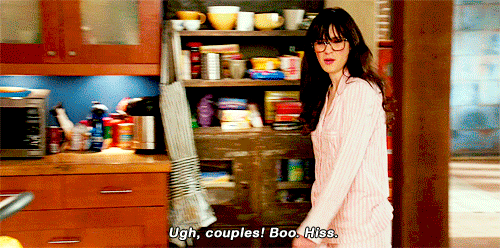 A day filled with flowers, candies, being the center of someone's (non-creepy) affection, and a lot of mixed, confused signals being thrown here and there, that is what Valentine's means for me – to put it very simply. I haven't seen a holiday being hated with such ardor yet being celebrated with great zeal in the 22 years that I have been on Earth.
However, if you are among those extremely lucky (or unlucky) people to have a bae to celebrate your Valentine's day this year, make sure you avoid doing the following things (AT ALL COST) because although I don't know what to do on Valentine's day, I most certainly know what NOT to do on this day *don't question a girl*
1. Thou shalt not give or expect expensive gifts
Save some money, your significant other will not be there to pay your rent or feed you every day.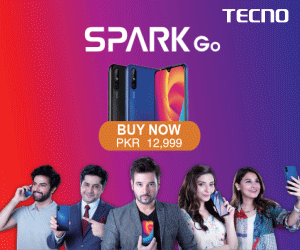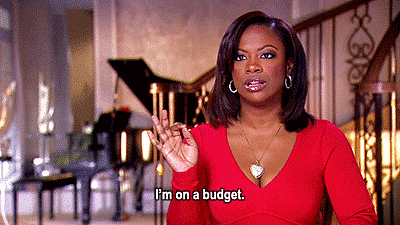 2. Thou shalt not trust a girl when they say they don't want to celebrate Valentine's
Girls are complicated. It is better to be safe than sorry. They always want gifts and flowers.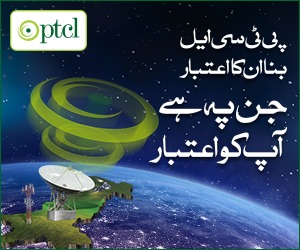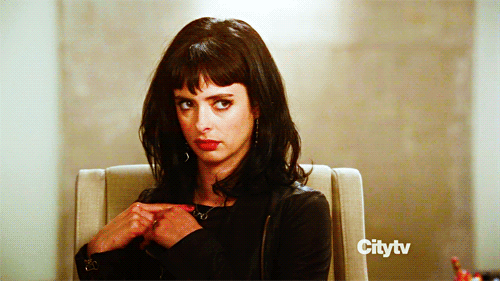 3. Thou shalt not wear red in public
PLEASE! That will just make you look like a real maila.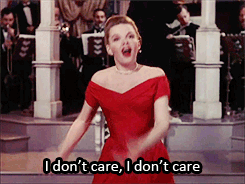 4. Thou shalt not give a king sized teddy bear
Give something practical. Nobody has enough space to adjust a human sized teddy bear in their room. It will end up in some dark closet and eat dust!
5. Thou shalt not make it cheesy
As much as we deny it, Valentine's idea in itself is cliched. Try to do something which has never been done before.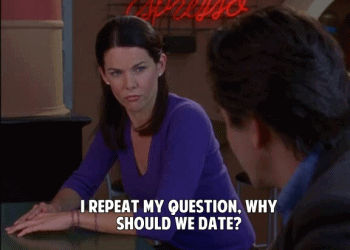 6. Thou shalt not give outdated things like flowers
Plus, they just die after a day. Let them be where they belong!

7. Thou shalt not extend marriage proposals
Thinking of proposing your boo on February 14th? Abort Mission-I repeat-Abort Mission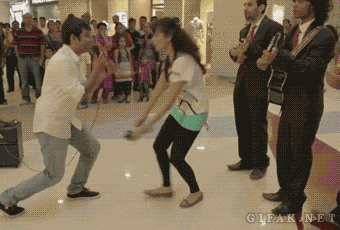 8. Thou shalt not rely on heart shaped chocolates to save the day
We can eat chocolates any other day as well. Be a little more creative!
9. Thou shalt not keep your partner waiting
Remember, time is money!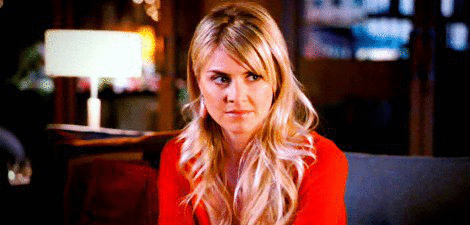 10. Thou shalt not send anonymous Valentine's cards
I mean, what's the point?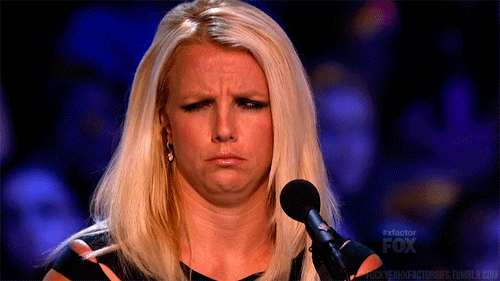 11. Thou shalt not text lame love shaiyris (poems)
Especially if it is written by you! They will, most definitely, not like it while having to pretend that they like it.
12. Thou shalt not bring along a friend
Nobody needs a third wheeler. Your single friend can manage alone for an evening.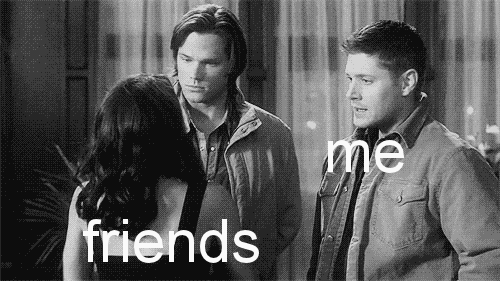 13. Thou shalt not talk about the Ex
That is just very rude!
14. Thou shalt not stalk everyone of your couple friends
Seriously, it is just Valentine's day. They're probably just home, watching a movie. Or not?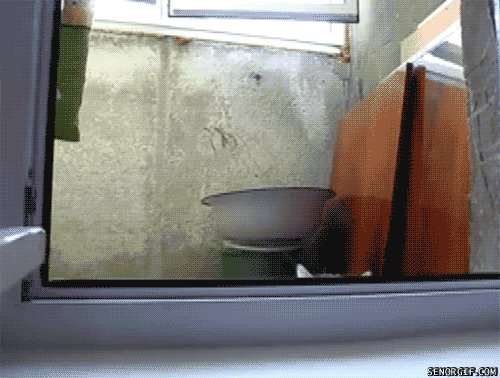 So here are the sacred 14 commandments that you must avoid this 14th February. Even though they seem pretty simple, they can save your day. And if you are still single, that is just blessing in disguise.
Be a couch potato and watch reruns of Friends all day long!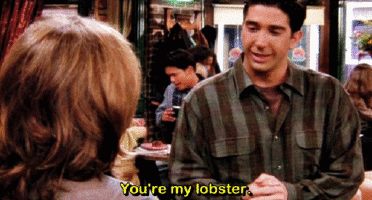 Best Sunday ever!
Did you like this post? Let us know in the comments below!
Stay tuned to Brandsynario for more!