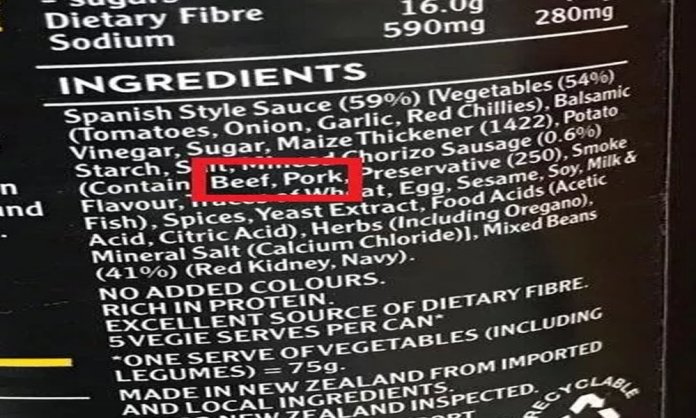 Imported food items are commonly found in Pakistani superstores and we love it. However, some of these stores end up stocking items that are deemed Haram for Muslims.
One such incident occurred a few days back at a superstore in Lahore.
A customer reported that a product had been found stocked on the shelves of Al-Fatah DHA, Lahore in which Pork was listed in the ingredients.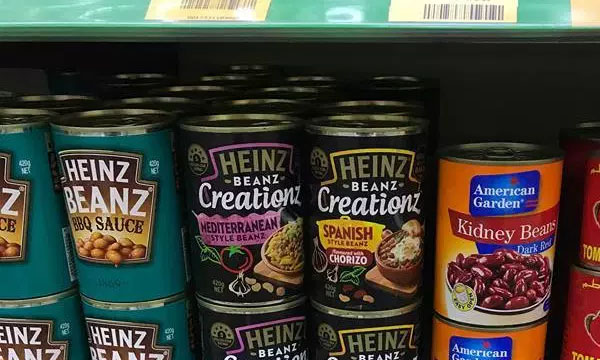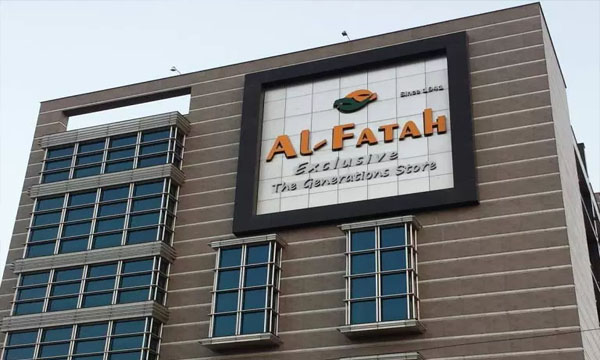 At this, the customer asked the staff to remove the product from the shelves and went home soon after.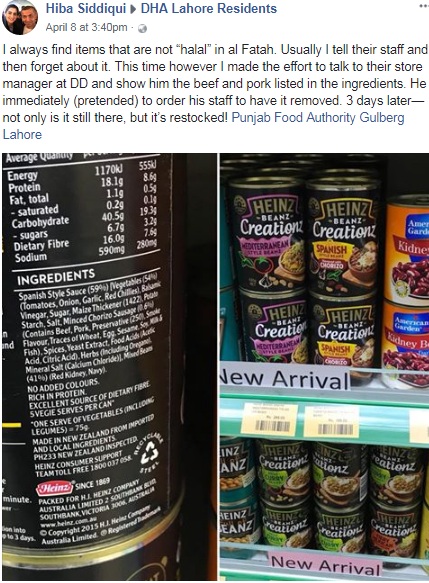 However, after returning a few days later, the said item was still found on the shelves. Seeing this, the customer spoke with the manager who immediately asked the staff member to remove it.
But what really made the customer post the matter to social media was when returning to the store for the third time, the product was still there!
Not only was it being displayed and openly sold but also that it had been restocked!
With the issue taking over social media, the public is asking the Punjab Food Authority to take immediate action.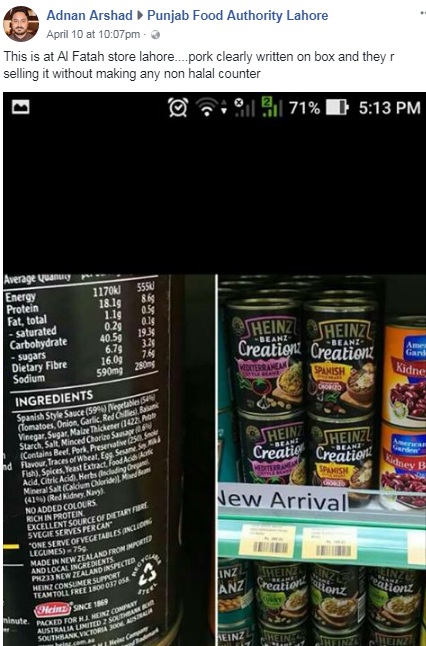 This is just one of the incidence that has come to light when it comes to the negligence of superstores. There have been numerous reports of these stores at times selling products that are expired.
Whenever you plan to go shopping for groceries and imported products, make sure that you are reading the labels to ensure that you are getting fresh and Halal products.
Stay tuned to Brandsynario for more updates.