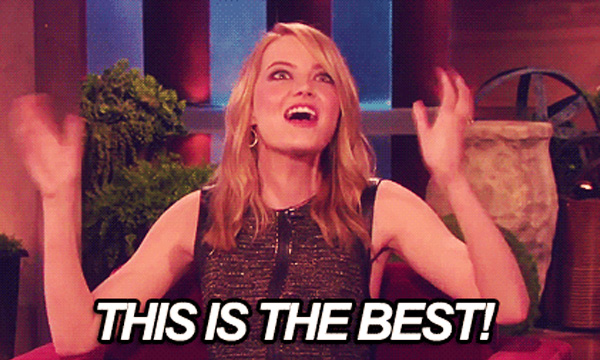 I still remember the time when almost the entire youth of the country longed to get into IBA. Well, as far as I am concerned, getting acceptance into a well-reputed institute like IBA used to be the sole purpose of my EXISTENCE! Although I expected it to be a rather much different kind of an experience, I never imagined that it would transform me into an entirely different person.
Even though one has to study like crazy to survive in IBA, the place, the teachers, the students, the architecture and the ambience grows on you and you practically start adoring the place. Here are all the reasons that made me fall in love with the IBA:
1. Nothing feels as good as being part of the best business school of the country.
2. The breathtaking infrastructure here makes you wanna never leave the campus.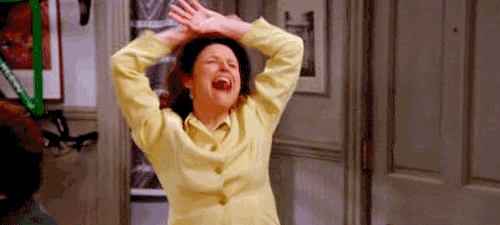 3. Studying at IBA makes you believe in the impossible! We learnt to omit the word 'impossible' from our dictionaries.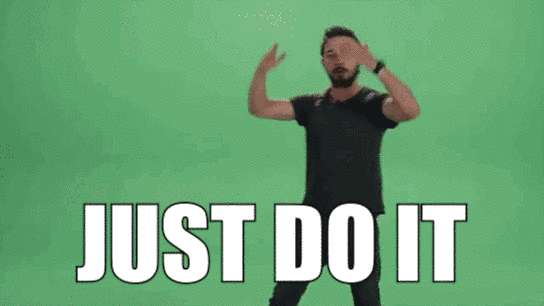 4. You would never realise how punctual you can be until you join IBA!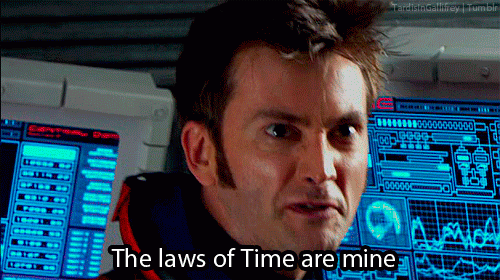 5. One moment you are learning about brands and the next moment you are interviewing the brand manager.
6. It makes you go through such painful challenges that you won't even feel the pain anymore
7. Never ever would you think of breaking any RULE in your life! Be it personal life, academic or professional.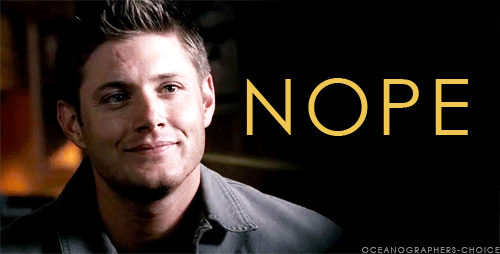 8. One moment you are attending an event, the next moment you are organising it! Yeah, that's life at IBA.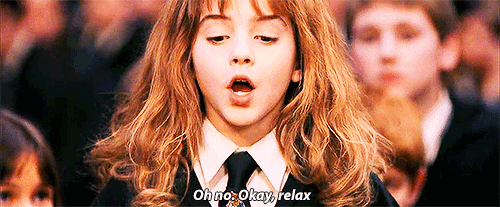 9. All those phuphos, mamoos and chachoos who once used to give you lectures on getting serious about life, now want their kids to be like you. You are now the apple of everyone's eye.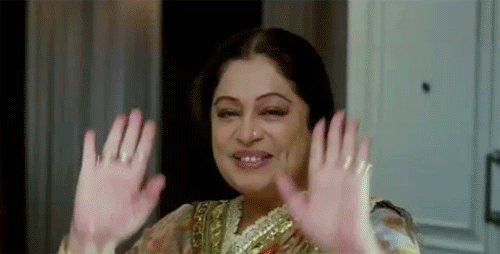 10.You never get used to the expressions of your friends and family when you tell them you got into IBA!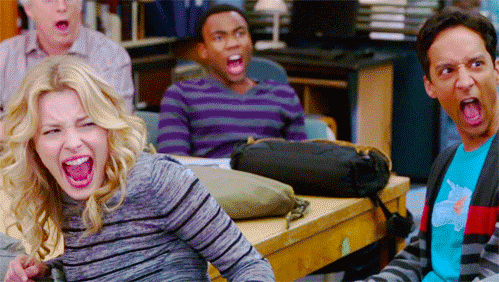 11. You would never know how long you can work without sleep until you join IBA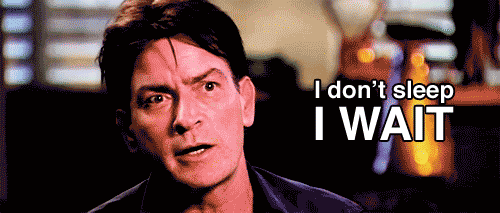 12. When suddenly from a day dreamer you transform into a realistic business grad! Trust me, you don't even realise it. It just happens.

13. You have no idea how much you can learn the night before the exam!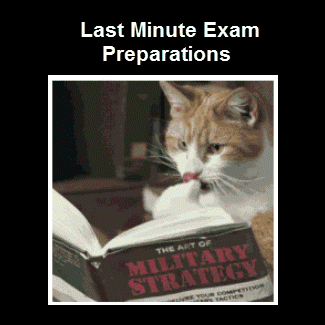 Be what it may, the life at IBA is a memorable roller coaster ride! A truly amazing experience that I can never forget.
Stay tuned to Brandsyario for further updates!