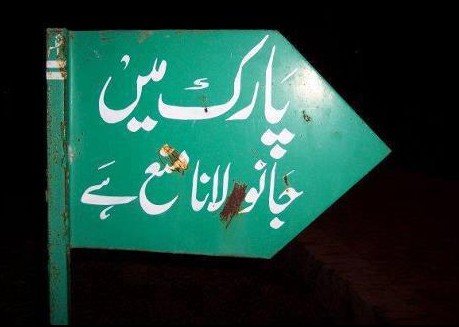 Is the weekend weighing you down? Why don't you take a break from your busy schedule and take a detour with us to a loud and exhilarating slapstick humour land. It takes wit and humor to come up with catchy ads and it looks like our locals have mastered the art without much effort.
Read more: 14 Signs You Are a Proud "Karachi Ka Burger"
Here are few of the funniest ads where irony takes a toll:
1. No wonder students display non-seriousness towards studies

2. Wonder what tastes better

3. Is this for real? Institutionalizing molestation

4. Perks of having Dengue! You get free bread
 
5. How to become a better nation
 
6. RIP English! You will be missed…
 
7. That's a bad break-up doing all that talking
 
8. Self-proclaimed Mehram Park, take them to the museum
 
9. Is it already killing your brain cells
 
10. Irony, the hygiene of the mind

11. Error has been made, others will be made
 
12. Irony is nature's most common figure of speech
 
13. Extreme subliminal messages! Moment of silence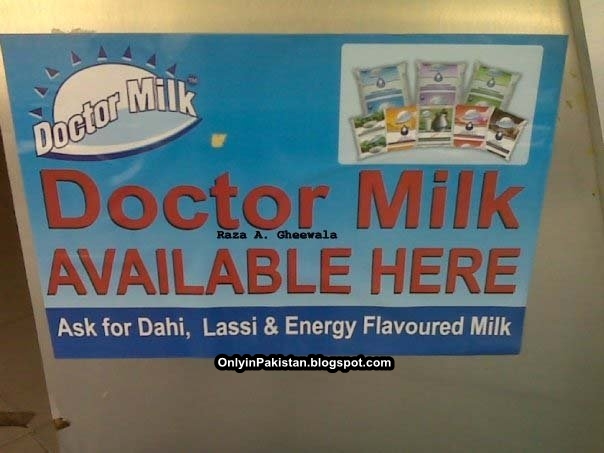 We are proud Pakistanis and sarcasm is our middle name.
Comment below to let us know about your views on the article!
Take a dig on vintage ads: 10 Ridiculously Funny Old Indian Print Ads