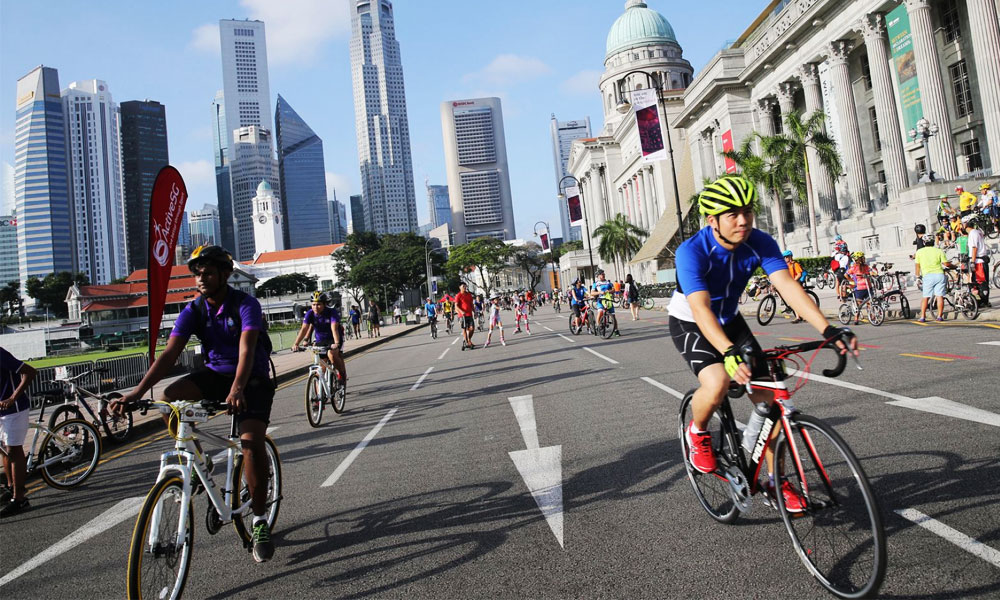 12 major cities are planning to implement a car-free movement by 2015, and no, Pakistan is nowhere on the list unfortunately.
This decision surfaced in 2016 when Madrid's Mayor Manuela Carmena reiterated her plan to kick personal cars out of the city center.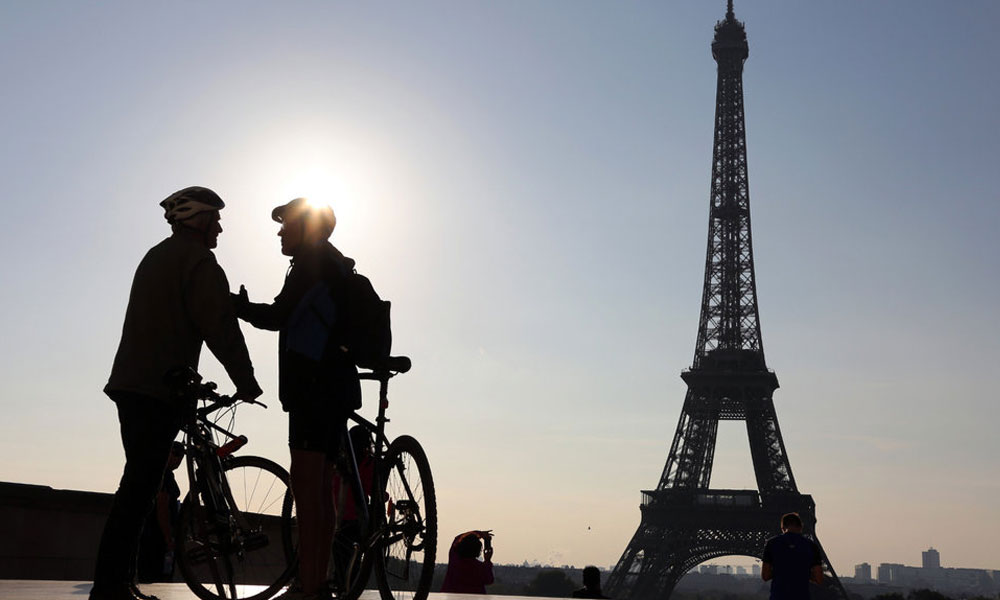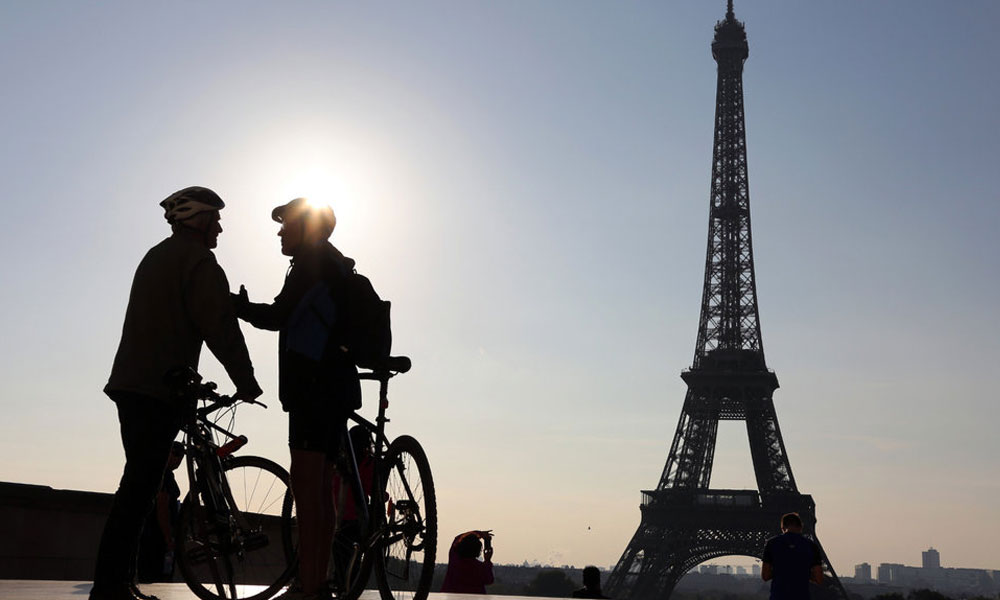 She confirmed this news on Spanish radio network Cadena Ser, adding that Madrid's main avenue, the Gran Vía, will only allow access to bikes, buses, and taxis before she leaves office in May 2019. It's part of a larger effort to ban all diesel cars in Madrid by 2025.
However, the Spanish is not the only one to embrace this movement. Urban planners and policy makers around the world have started to brainstorm ways that cities can create more space for pedestrians and lower CO2 emissions from diesel.
12 Cities to go Car-Free
The 12 major cities to go car-free are:
Oslo (2019)
Madrid (2020)
Chengdu (2020)
Hamburg
Copenhagen (2025)
Paris (2020)
Athens (2025)
London (2020)
Brussels (2018)
Mexico City
Vancouver
New York City
Stay tuned to Brandsynario for more news and updates.