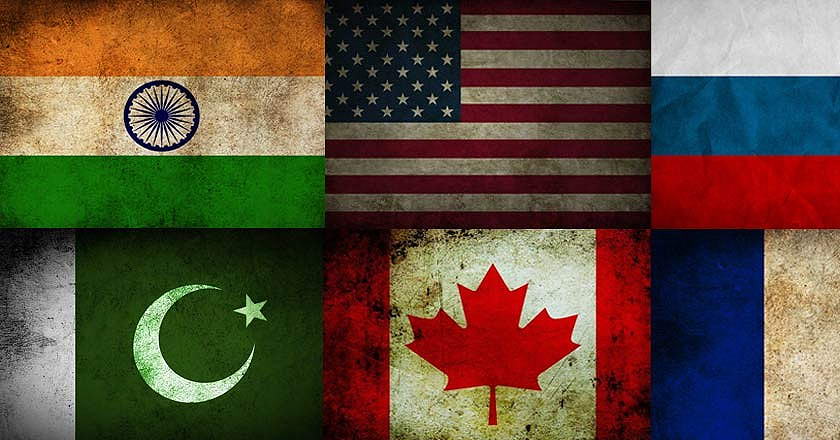 Every country dots on its identity which is created through its history and prevalent events but it's sometimes difficult and boring to retain and grasp the overwhelming amount of information that news channels and books offer.
MensXP last year published a creative article which described 25 countries in interesting one-liners. Here are some of the best of them!
1. U.S.A

2. ITALY

3. MADAGASCAR

4. AUSTRALIA

5. CHINA

6. CANADA

7. PAKISTAN

8. FRANCE

9. RUSSIA

10.PORTUGAL

11.NETHERLANDS

12. THAILAND

Share your best one-liners with us in the comments below.