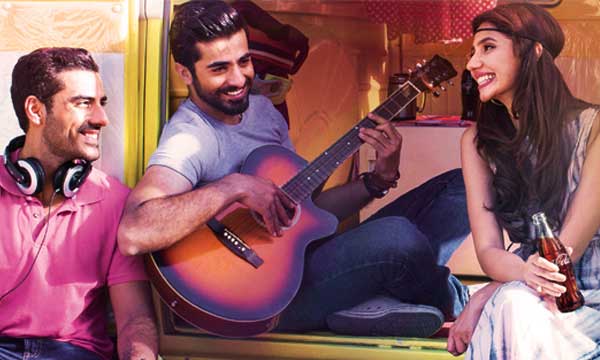 University days are definitely one of the best days of your life! No matter how much you whine and complain, looking back will always bring a smile to your face. Be it the last minute exam preparations, all-nighters during submission weeks, bunking classes with your squad or the crazy parties, the bitter-sweet memories are truly cherished forever.
A journey spanning over 2 to 4 years of your life sure teaches you a lot and leaves you with a bunch of instances that each one of you can relate to, especially if you are a university student in Pakistan.
Campus life and its experiences stay engraved in your minds and hearts. Reminiscing those valuable moments, is always gleeful.
Here are 10 things that every Pakistani university student can most definitely relate to.
1. The First Day of the University when you are Totally Lost but SUPER Excited!
Remember the first day when you entered the university premises and couldn't help gushing with pride?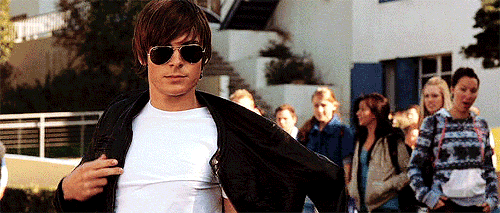 You instantly feel so much older than your younger cousins and siblings, because you are an adult now. Even though you have absolutely NO idea where your class is or what you are doing there!
2. The Constant Fear of being ragged when you're a freshie
The lurking feeling never goes away when you are a freshie and see people getting ragged in front you. You just stand there in fear of when you'll be next! Oh, and when it ACTUALLY happens?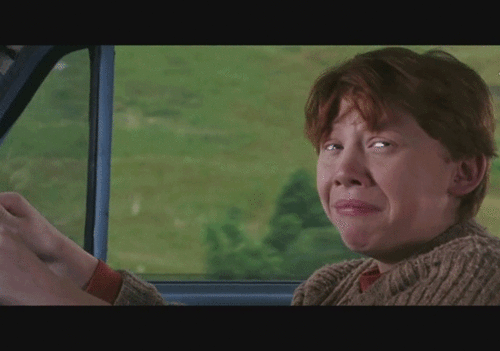 Trust me, you never forget that kind of embarrassment.
3. Those fun cafeteria gossip sessions about the girls at Uni you don't like!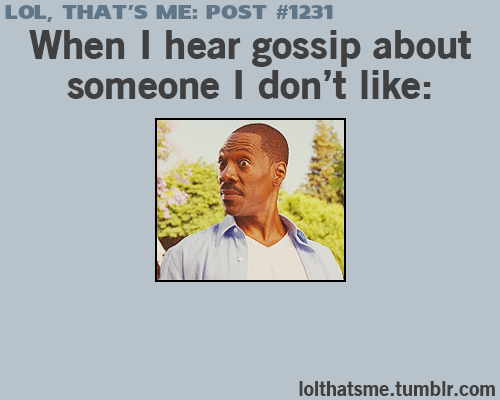 4. Bunking lectures for No Reason
Do you remember the first lecture that you bunked? It is indeed a feeling of pure joy!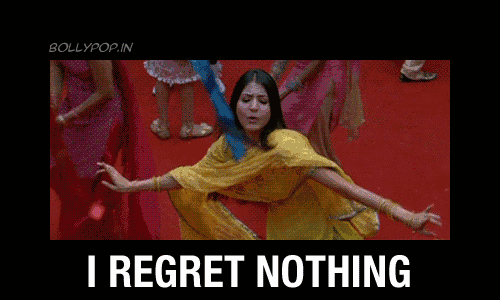 Trust me, it's a feeling you want to remember!
5. Running to the coordinator's office for that extra mark that could save your life!
GPA mattered than your own existence and you would do ANYTHING to get that one extra mark that could up your grade.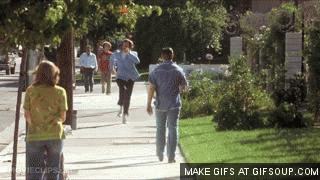 6. Rushing to those 8:00 AM morning classes, all dressed up!
Remember those early morning classes where you dragged yourselves out of bed and ACTUALLY dressed up like you were heading for an elite fashion show?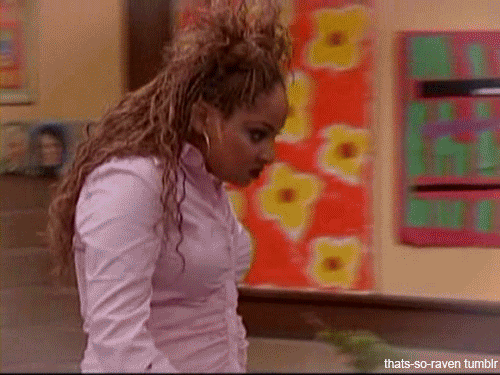 7. The Painful all-nighters before project submissions
How tedious was the project interview you took of that top-notch brand manager, you don't even remember the name of any longer?
What all we do for grades is downright astonishing!
8. Last Minute exam preparations
You have absolutely no idea about your talent of learning everything a night before an exam until you enroll in a Pakistani university!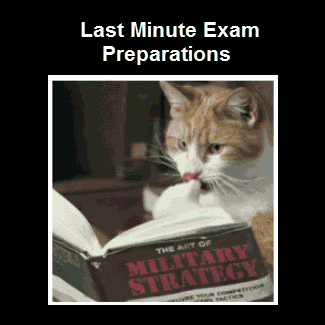 9. That Spot where the Squad hangs out for a smoke and chai!
There is always one spot where the gang gathers. None of you ever decided that particular place as your go-to spot- it just happened and now you all HAVE to hang out there every day.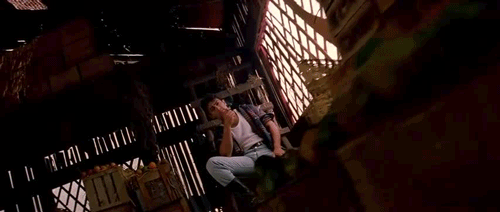 It used to be that one place in the entire world where you felt totally free!
10. Those Crazy Social Events that suck every ounce of energy from your body
One day you are attending a concert with your group of friends the next you are organizing one as part of your class project- that's life at university!
11. Those Insanely boring guest speaker sessions
Remember those guest speaker sessions that you slept your way through because you couldn't have missed them as attendance was MANDATORY? Yeah. that was torture!
University life is a just roller coaster ride that you all must take. It'll make you laugh, cry, and ultimately drive you insane, but it'll all be worth it in the end.
Share your memorable university moments with us in the comments below & stay tuned to Brandsynario for more news and updates.