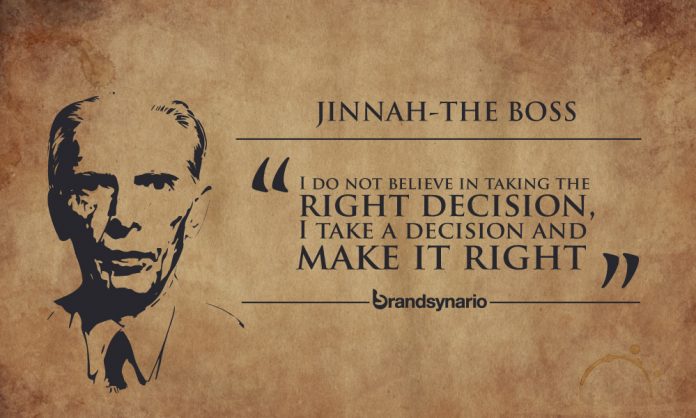 Some people are born great, some achieve greatness, and others have greatness thrust upon them, but Jinnah qualifies all the criteria of being a great leader.
Born on December 25, 1876, in Karachi, Muhammad Ali Jinnah articulated the aspirations of Indian Muslims, which resulted in the creation of Pakistan, then the largest Muslim state on the world map.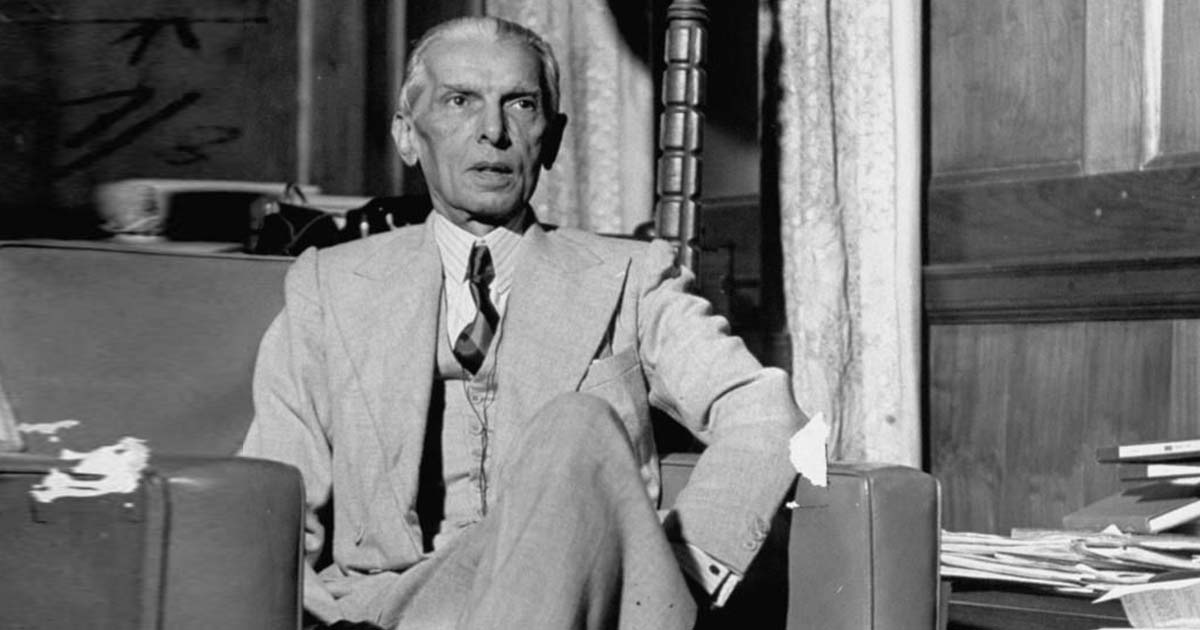 He was a lawyer, politician, and a great visionary whose immense struggle made the difficult task of the foundation of a Muslim state possible on 14th August 1947.
For being a driving force behind the establishment of this country, Jinnah is known as Quaid-i-Azam, meaning Great Leader and Baba-e-Qaum, meaning Father of The Nation.
The role of Muhammad Ali Jinnah did not end with the creation of Pakistan. While serving as Governor-General, he played a very active part in government and worked tirelessly to address the issues of a newly born state.
In the months after independence, Quaid-i-Azam worked to curb religious violence, provide relief to millions of refugees, and attempted to protect religious minorities and convince them to remain in Pakistan.
He crafted Pakistan's economic policy and currency, established the military, government, and educational institutions.
He was a boss, a real boss who knew how to survive and thrive against the odds. As the nation celebrates the 73rd Independence Day, we take a look at some of his inspirational quotes: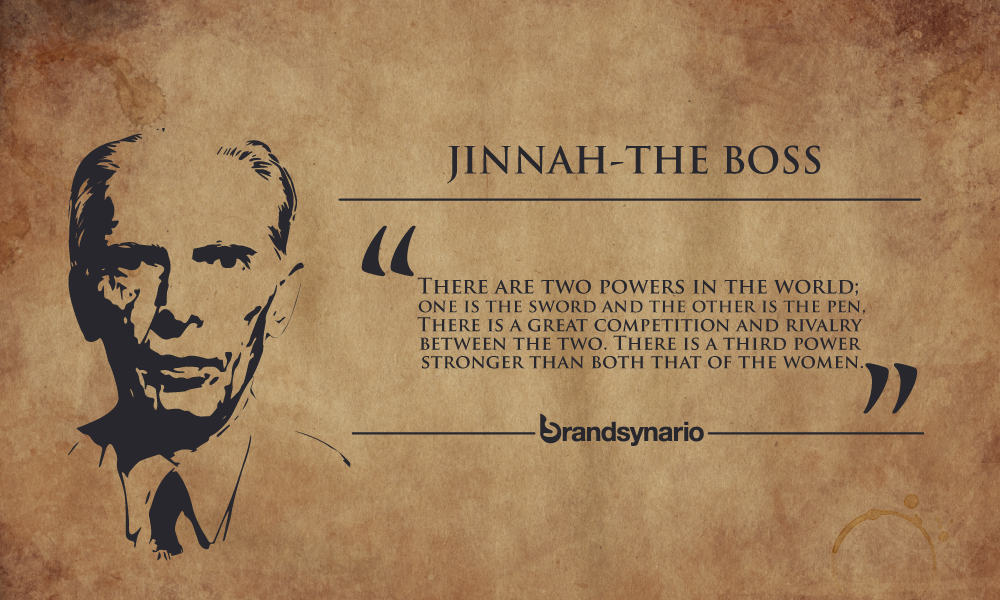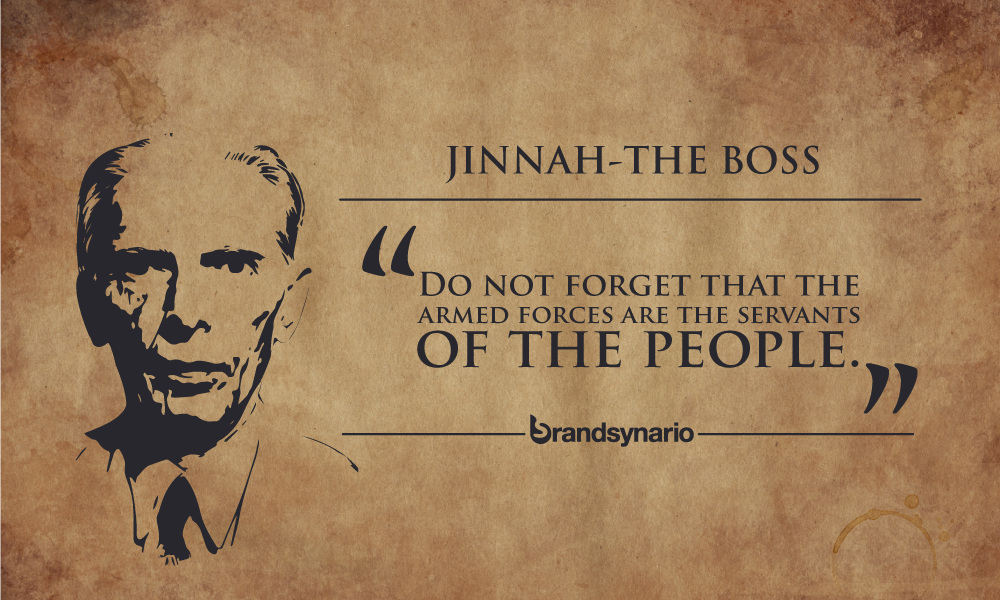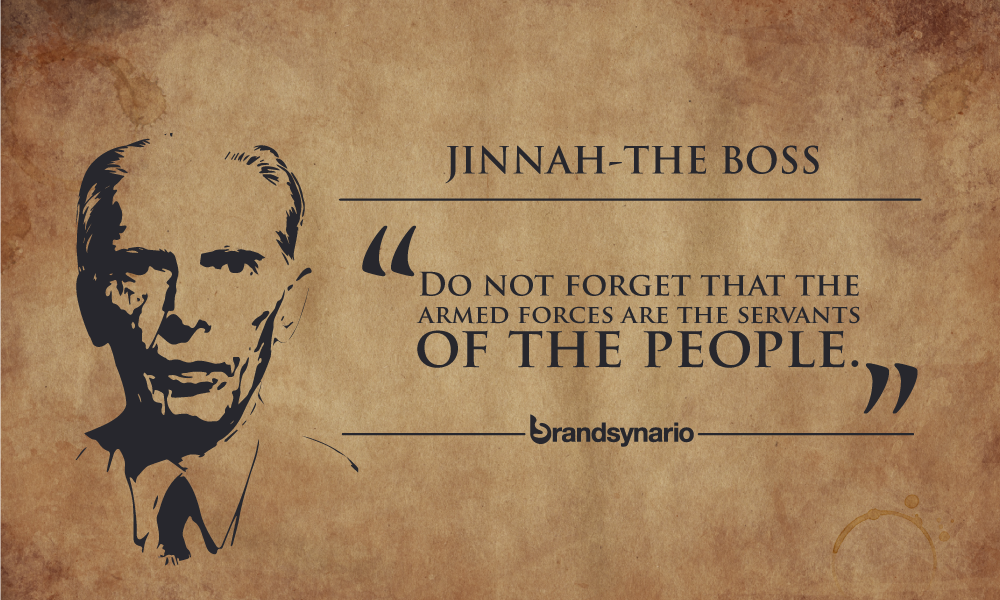 Stay tuned to Brandsynario for the latest news and updates.