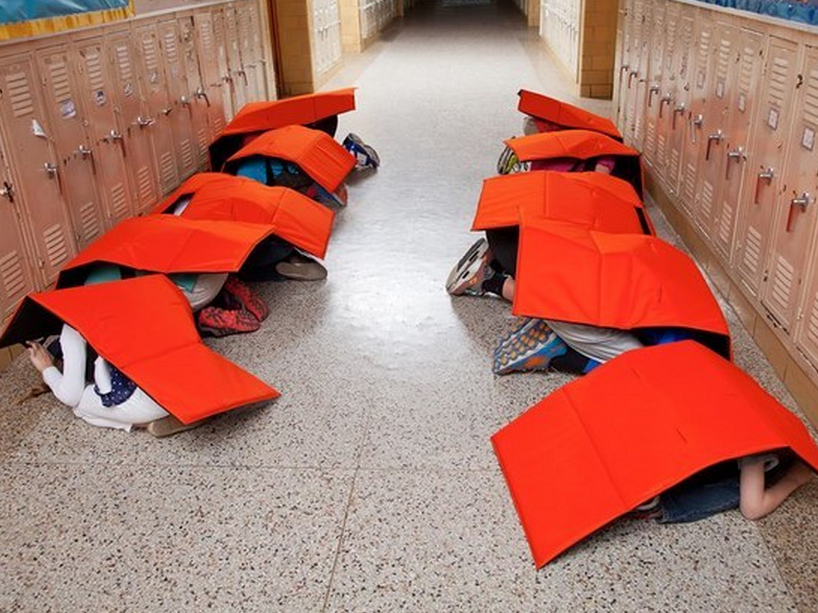 What's deplorable nowadays in the US are the school shootings. Even though organizations and security agencies are putting in their efforts to eradicate it from the roots, but due to high risks of terrorism prevailing in the society it has been challenging.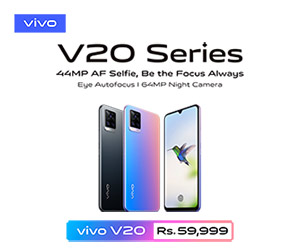 Around these challenging efforts, a company in Oklahoma named ProTecht has designed a $1000 Bullet Proof Bodyguard Blanket to protect kids from dangerous situations, particularly school shootings.
Read More: Faran Tahir Plays Eden In The Mad Genius Project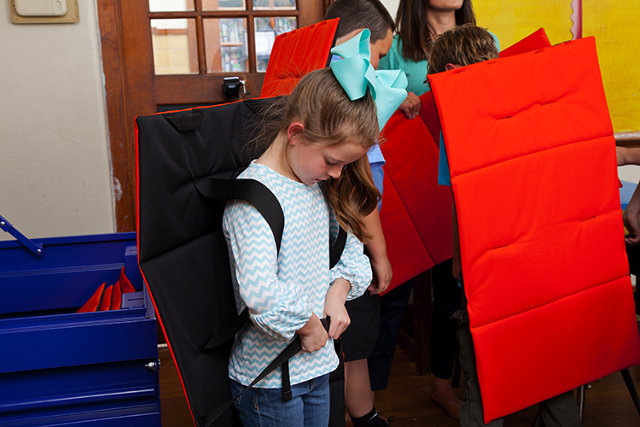 Revealing about the qualities of the blanket, the company disclosed that it is a bullet-proof jacket. This jacket is specifically designed by using some of the materials that are used in military and law armors.
This jacket can be carried by children as their vest and can be folded and unfolded to create a body shelter. The complete guarding jacket is just like a backpack for kids that can be worn or carried out like school bags.
Read More: 24 Ridiculous Laws Around The World

The recent study published in everytownresearch.org disclosed that there have been at least 161 school shooting in America since 2013, with an average of nearly one week.
Steve Walker, who is the person behind the bullet proof jacket idea, says that Sandy Hook Elementary School Shooting in 2012 and tornado in Oklahoma last year that killed 24 people, including students who had no shelter to protect themselves from the tornado has been distressing for him.
After this, My Walker, whose job is as a podiatrist, organized a manufacturing company ProTecht to make the blanket.
Read More: 10 Corporations Which Rule The World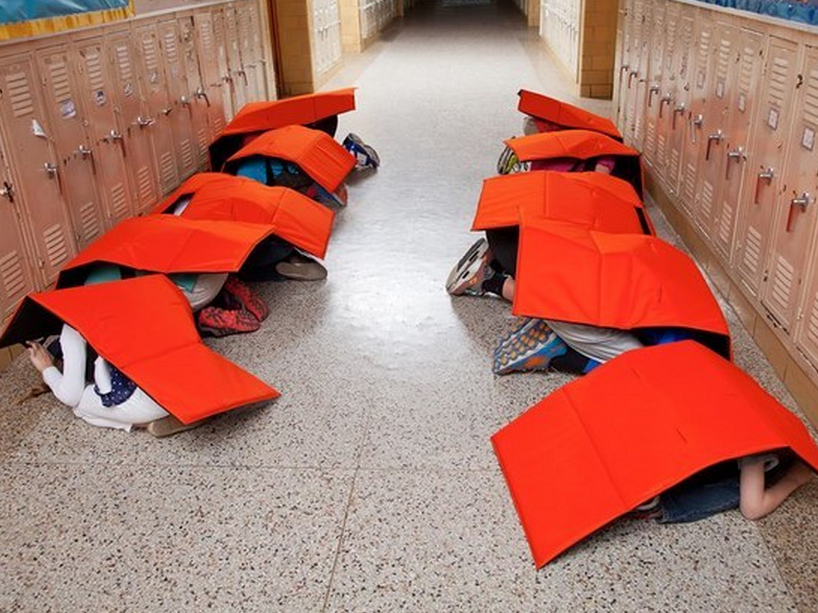 Mr. Walker explaining about the jacket said that the vest can also be used to protect children and students at the schools from tornadoes, whereas the major concern remains to protect children from school shootings.
In a press release, Mr. Walker said, "We wanted our children to have a layer of protection immediately." He added, "They can be stored in the classroom and when seconds count, they can be easily applied."