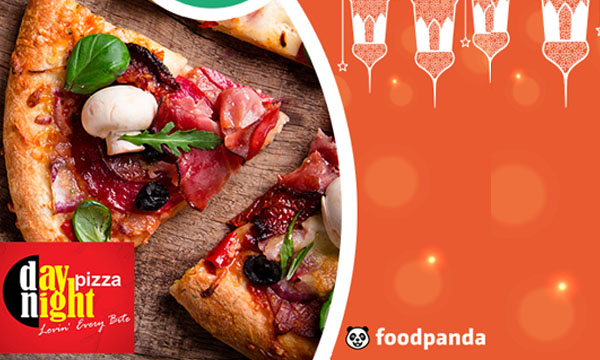 The first ten days of Ramadan have already passed. And by now, the initial love for the Iftaar staples such as pakoras and samosas, has settled down. If you are looking for new and exciting ways to make things interesting for Iftaar, you're in luck!
foodpanda Pakistan has introduced 100+ deals in Karachi, Lahore & Islamabad for food lovers to enjoy all through the blessed month.  That means you can enjoy delicious food from various different restaurants at great discounted prices.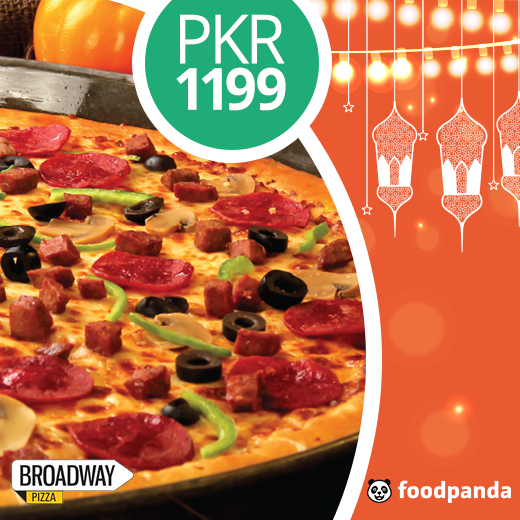 With so many deals being offered by restaurants for Ramadan, everybody wants to take a break from eating the regular food at home. However, come Iftar time and almost every restaurant and café is full and you're left with very limited choices.
With foodpanda, you can now order food from your favorite restaurant, without the hassle of having to leave your house. Just visit the website and choose whatever you feel like having and sit back as your scrumptious food comes to you.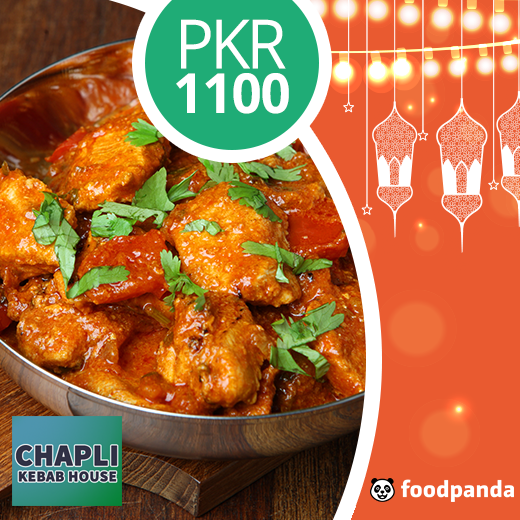 Variety is not the only thing being offered by foodpanda Pakistan. Additionally you can take advantage of 50% discount on the top restaurants in the three cities.
As the days heat up, there's no need for you to spend hours in the kitchen preparing a grand meal for Iftaar. Just download the foodpanda app and order away.
Fancy having something delicious for Sehri instead of the usual? These deals and discounts are not limited to Iftaar only. There are plenty of options ready to deliver piping hot food right at your doorstep.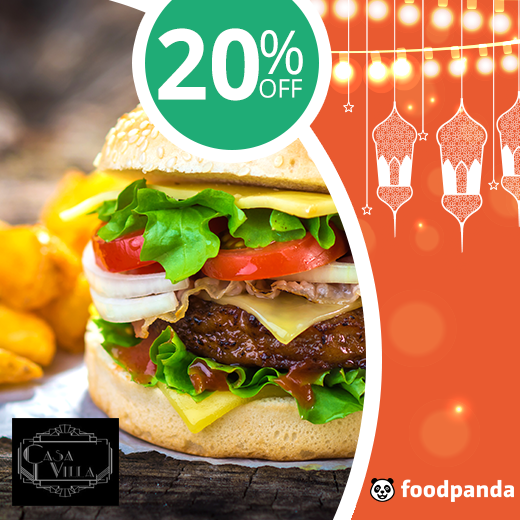 Here are some of the deals you should absolutely must try:
Karachi
Lahore
Islamabad
Which of these deals do you want to try?