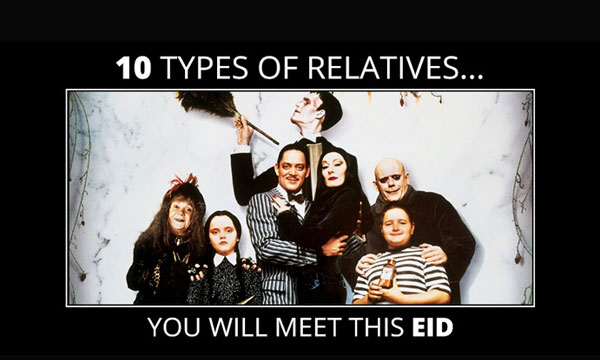 Just a few days to go and the auspicious holy event of Eid ul Fitr (and a 4-day holiday) would be here! This means you have approximately 72 hours to prepare and brace yourself against the heavy onslaught of hugs, kisses and sweets from your loving and not-so-loving relatives whom you will meet in the span of three days. 
Let me elaborate a bit through my specific classification of these relatives below: 
The Aunt Who TellsYou 'Ghar Ayogy toe Eidi Milegi'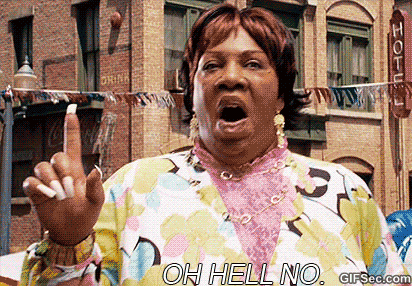 The Selfie-Addict Bunch of Cousins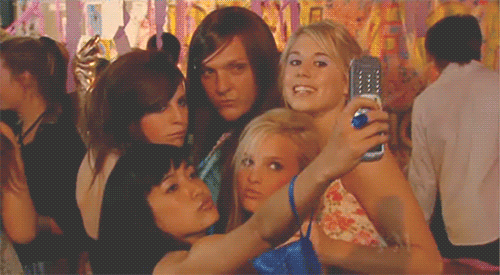 The Over Zealous Body Builder Friend Whose aims is to break ribs – Just for fun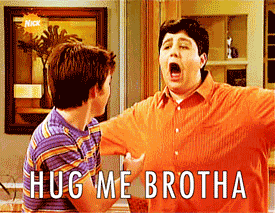 That Awkward Boy Who Can't Decide Whether to Shake Hands or Hug (If yes, then how many time exactly)
Meanwhile, the Ladies Who Can't Decide Whether to Touch Cheeks and Ruin Make up or Hug Each other and Ruin Dresses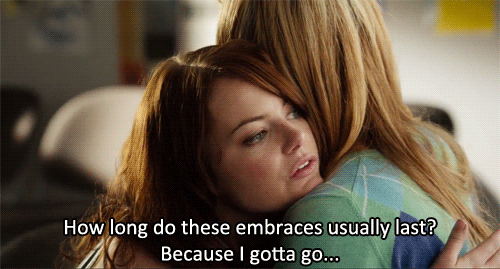 The Phopho Who Made Big Plans for All Three Days yet Ends Up Staying at Your Place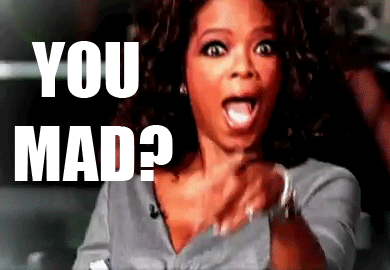 The newly married couple who Make Record Eidi Collection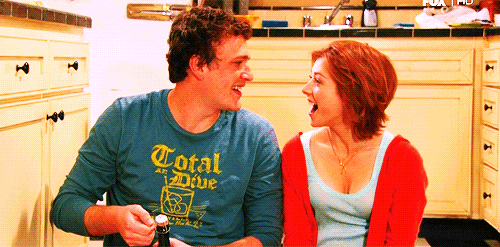 The US-return Uncle Who Gives Eidi in Dollars!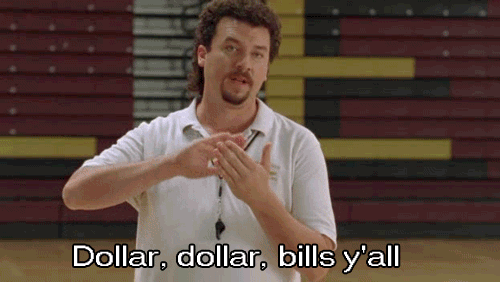 The Irritating Cousin Whose Sole Purpose of Eid is to Click Pictures and Give Hugs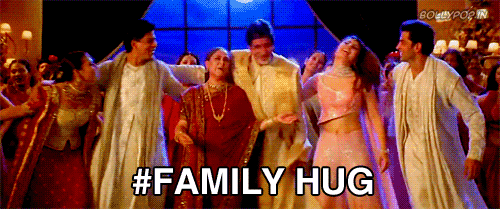 The Cousin Who Whose Going to Spend Three Days Cursing her Tailor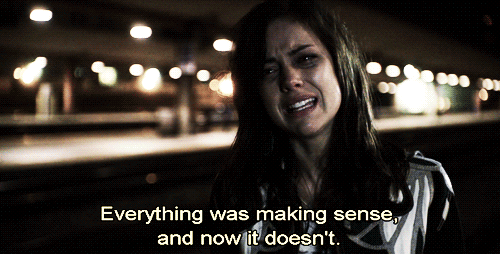 But let's accept it, amidst the cursing, shouting and rib breaking hugging – deep down that's what we all wait for 11 months of the year.
So, Let the eidi collection and awkward hugs begin mates! 
Have a wonderful Eid!