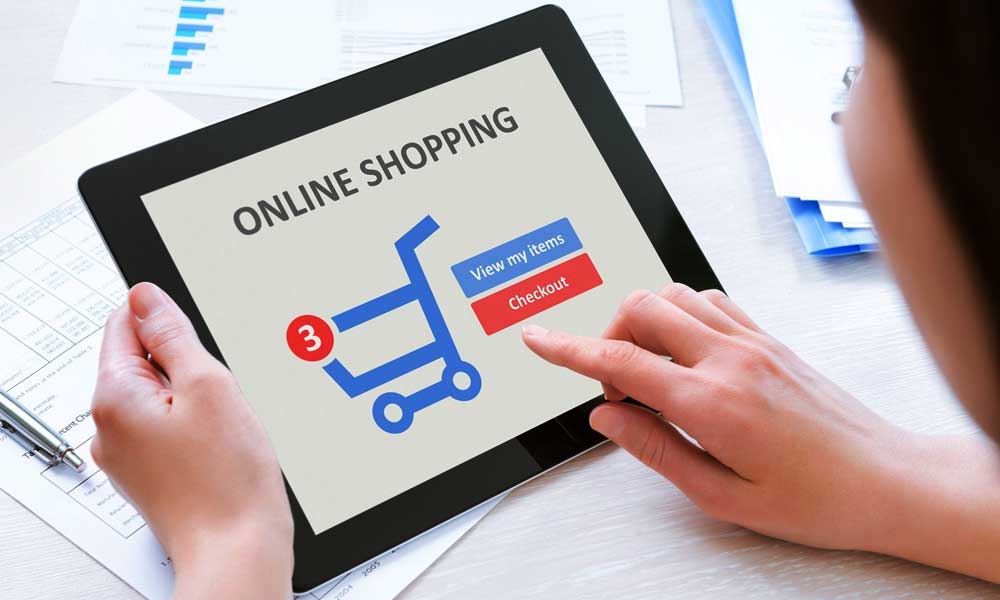 When it comes to online shopping, it is more about convenience, money/time savings and security. For a shopping enthusiast, there couldn't be more luxury than to have it all just on the fingertips. Since online shopping industry is picking up the pace in Pakistan, we bring you some of the most tested and tried tips which are guaranteed to make your shopping experience more safe and fun.
Tip 1: Make Sure You Have a Secure Connection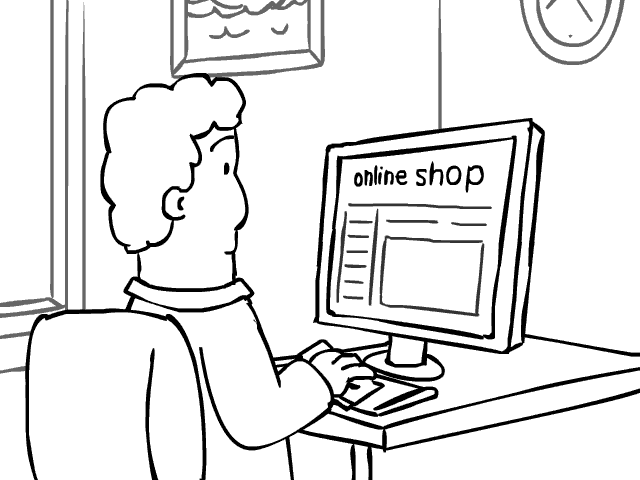 When it comes to buying online, you can't compromise on your financial details. Hence, entering the information as sensitive as your credit/debit card details requires a secure connection for transactions. Make sure you don't share your information via email.
Tip 2: Shop From a Trusted Name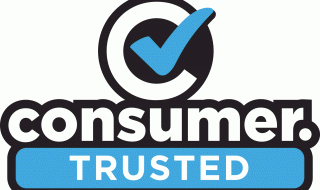 Is the online store credible enough to deliver to you the value for your money? This is a big concern among the consumers as the online shopping is still in its infancy stage.
Although the number of online retailers is emerging every day, one needs to check reviews and get feedback before purchasing from an online store. After all, it is always a good idea to check before rather than regretting it later.
Tip 3: There are ALWAYS Discounts Available Look for Discounts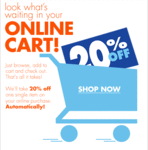 Who doesn't love discounts?
For the typical shopaholic consumer, saving money while buying loads of great products is an opportunity they are on the lookout for. To avail the best of the deals, look for the discount coupons, promo codes and online deals.
The best part about shopping online is the special discounts offered and one can enjoy a lot more while spending less.
Tip 4: Don't Forget to Compare and Shop
Just like you will in a brick-and-mortar shop, always compare the prices of the products. Be it among the online stores or your local market, make sure to keep an eye on the prices before making a decision.
See More: Buy Your Medicines Online at Sehat.com.pk
Tip 5: Keep an Eye on the Shipping Charges

When it comes to shipping charges, different online stores offer different policies. While some require a minimum amount for shipping, other taxes and charges may involve regarding the place of delivery. Take a moment to read the shipping policy before checking out.
Tip 6: Check Warranty, Cashback Policy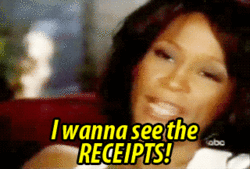 There is a greater possibility of disappointment in online shopping. Be it the quality / quantity of product, always make sure to check the warranty of the product. Also, many of the online stores come with a refund or a cash back policy. Always check the return or refund policy to make sure your shopping experience more productive.
Tip 7: Go for Convenient & Reliable Delivery Process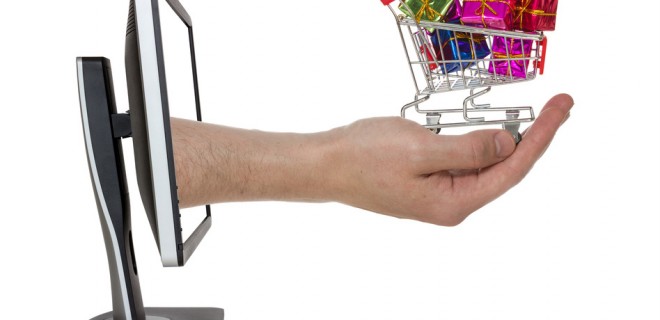 Delivery of the ordered products may vary, depending on the quantity of product and the location of the consumer. In order to get your product on time, check the delivery policy of the online store to avoid expected delays.
See More: Top Online Grocery Shopping Websites in Pakistan
Tip 8: Once Delivered, Check Products Immediately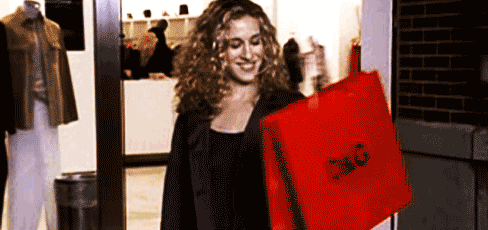 As soon as the product is delivered to you, make sure to check it without any delays. In many instances, the online displayed product is much better than the delivered product. Hence, check the product on delivery to identify any discrepancies in order to avail the return or refund policy.
Tip 9: Privacy Policy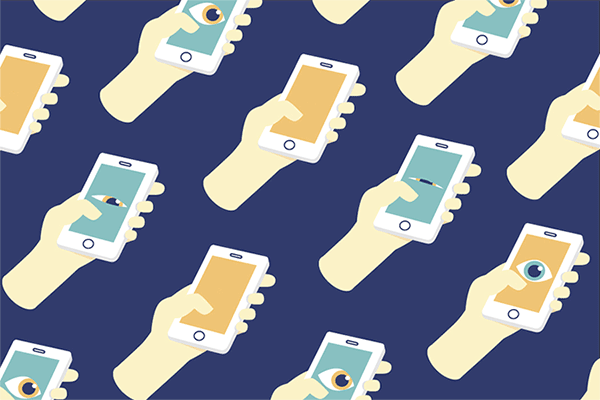 Since buying online requires you to provide your personal and financial information, make sure to read the privacy policy of the online market to identify any red flags within. It is necessary to ensure that the information you provide would be kept private and confidential.
Tip 10: Browse Social Media for Deals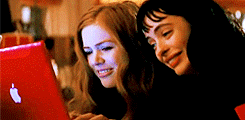 Many of the online stores offer exclusive coupons and deals on their social media pages. Keep an eye on the social media to avail special offers and more savings.
If you are a shopping enthusiast and time and money savings should be your top most priority, then nothing could be better than online shopping. But make sure to follow these tips to benefit from online shopping in Pakistan which is surely going to increase in near future.  
Click, click and Shop Away!