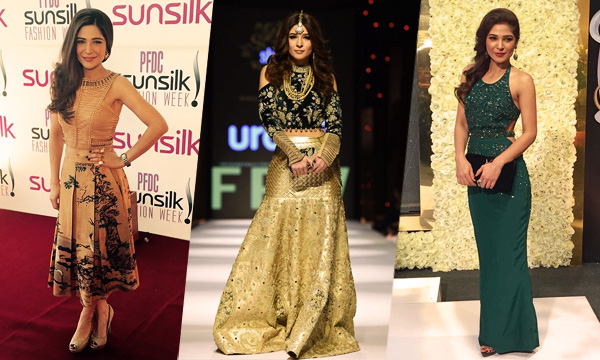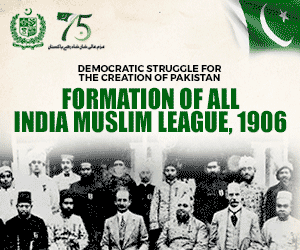 Best known for her role as Khoobsurat, Natasha in Ladies Park, Sara in Zindagi Gulzar Hai, Arzoo in Tanhai and Aleena in Dil Apna or Preet Parai, Ayesha Omar has become one of the most demanding and reputed star of Pakistani showbiz. The star has recently proved her competencies and vogue in the movie 'Karachi Se Lahore.'
Let's have a look at Ayesha Omar's latest style trends of the year 2015: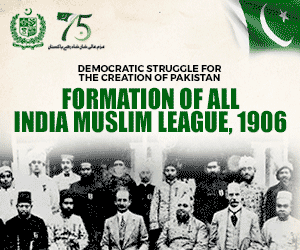 1. Ayesha Omar in Shehla Chatoor
Ayesha Omar stuns on the first day of Fashion Pakistan Week 2015 in Shehla Chatoor. There is no need to ask who is Ayesha's favorite designer! Ayesha showcased a bottle green- gold attire from Shehla Chatoor's 'All the Raj Collection' on Day 1 of FPW'15, taking the audiences by awe. The Tutti Frutti starlet gave the evening a lively boost on the first day!
2. Ayesha Omar in Tena Durrani
Carrying the emerald-green Teena Durrani dress with sensual cutouts at the waist, Ayesha Omer appeared with an astounding look at the Red Carpet of Lux Style Awards. Her dress was contrived with subtle embroidery with a cut halter neckline. She carried a classic YSL clutch. Her make-up was more on the side of dewy-flushed, remarking the form of simplicity. She also complimented her look by wearing Sher-e-zad's Jewellery.
3. Ayesha Omar in Maheen G Taseer
The vivacious actress of Bulbulay, Ayesha Omar carried a lustrous look at the PCB Superleague. The actress wore an antique embellished navy blue lace belted sari with a backless maroon blouse. To keep her look elegant and sophisticated, she only attired herself with royal golden earrings. The charming diva this time donned a little light, but glossy makeup with a deep rose pink lipstick and a puffy blow dry, one-sided hairdo.
4. Ayesha Omar in Shehla Chatoor – Again
The presence of Ayesha Omar at the Hollywood premiere of the film 'Karachi Se Lahore' was breathtaking. The actress wore Shehla Chatoor's soft gold gown paired with splashy classic jewelry including humongous golden earrings and white and golden wristband.
The actress opted a shimmering and a glossy makeup look with her usual pin curled hairdo. She also carried a gold blazed box clutch to personify her look at the Hollywood premiere.
5. Ayesha Omar in Sapphire
An informal look of Ayesha Omar in California LA. The actress shared a chilling look with her love for the branded accessories. She carried Mahin Hussain's briefcase bag with a trendy stole around her neck. She also wore sunglasses to give her look a more lavish style. With less makeup and light glowing lipstick, the actress gave a charming sunny look in her trip to California, San Francisco.
6. Ayesha Omar in Mango
Carrying a killer style statement at the Woman For Substance Pakistani dinner formal gathering, Ayesha Omar wore a sophisticated, yet classy and ivory mango coloured pantsuit.
Her stylist Anmber Javed attired her with beige coloured high heels from the collection of Charles and Keith with a beige and cream shaded bag. Keeping her style line very soft yet classy, Ayesha Omar was given a glowing complexion with Brigitte Bardotesque eyes and bold red lips.
7. Ayesha Omar in Umaima Mustafa
'The Lady in Black,' That's the style Ayesha Omar carried in the promotions of the movie Karachi Se Lahore at Nuplex Cinemas. She wore a dress designed by Umaima Mustafa. The black cape was embroidered in a sheer fabric incorporated with a top and tights. Ayesha did her hair in a sleek ponytail and applied trendy makeup, including eyeliner and bold red lipstick.
8. Ayesha Omar in Tena Durrani – Again
Love for saris is never a never ending journey for Ayesha Omar. The diva carried herself in a dark orchid coloured sari with a black sleeveless blouse designed by Tena Durrani at Bin Roye's premiere in Karachi.
The sari was topped with lace and net brocade. Keeping her style elegant and sophisticated as always, the actress wore no jewellery but just light and soft makeup with sleek eyeliner and deep pink lipstick.
9. Ayesha Omar in H&M
The diva Ayesha Omar appeared with an appalling look at the wrap-up party of Karachi Se Lahore. She wore a western bold stripes, black and white body con dress, along with Rema chain strap bag. To revive her style with her stunning looks, she wore a bright red heel pumps and a big black wristband on her hand. As always, she carried soft and elegant makeup, but this time a little more cheeky and glossy with deep pink lipstick and sleek eyeliner.
10. Ayesha Omar in Shehla Chatoor – Yet Again!
Ayesha Omar at the PSFW 2015 was spotted wearing Shehla Chatoor's beige and golden shaded outfit. The actress looked stunning in the eastern patterned style of her dress. Along with the dress, she wore  chocolatey beige sandals.
This time, the actress swapped her style by wearing rings in her hand, along with a sophisticated wrist watch and a pair of earrings.
Image Sources: 
Ayesha Omar's Instagram