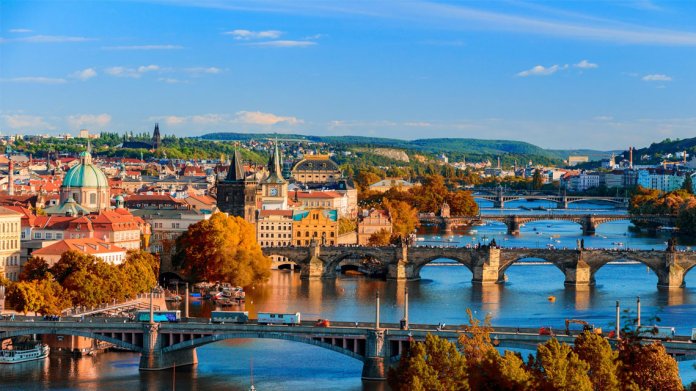 Every summer, thousands of tourists' flock to Europe, a melting pot of cultures and a continent alive with diversity as well as one on top of all the latest trends, ranging from food to fashion. Located in the heart of Czech Republic, Prague is a city that has recently seen more attention from international tourists, and for good reason!
So here we have compiled a list of things you can see and do in Prague.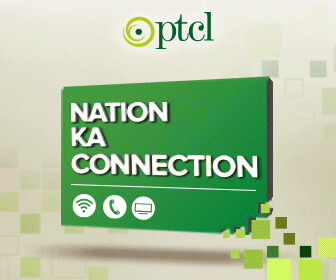 CHARLES BRIDGE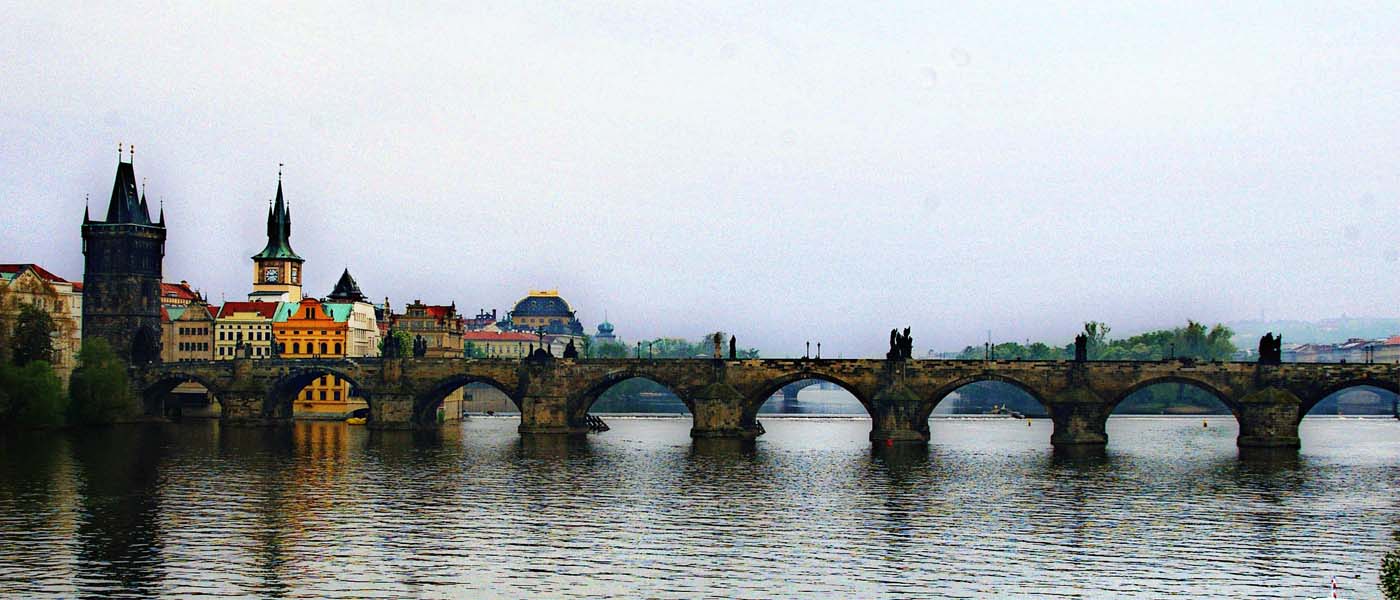 The most famous bridge in Prague and a popular tourist attraction, this bridge stretches across the river and is a must see.
2. PRAGUE CASTLE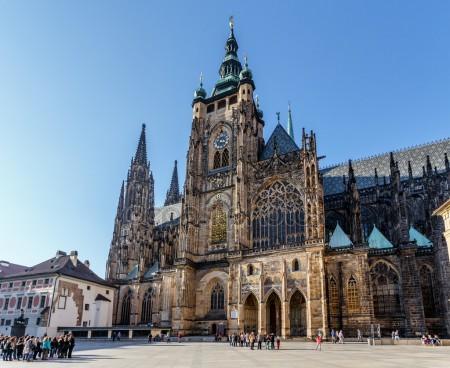 The largest ancient castle in the world, the Prague castle holds antiques from the 9th century and is currently home to the president of the Czech Republic.
3. ST VITUS CATHEDRAL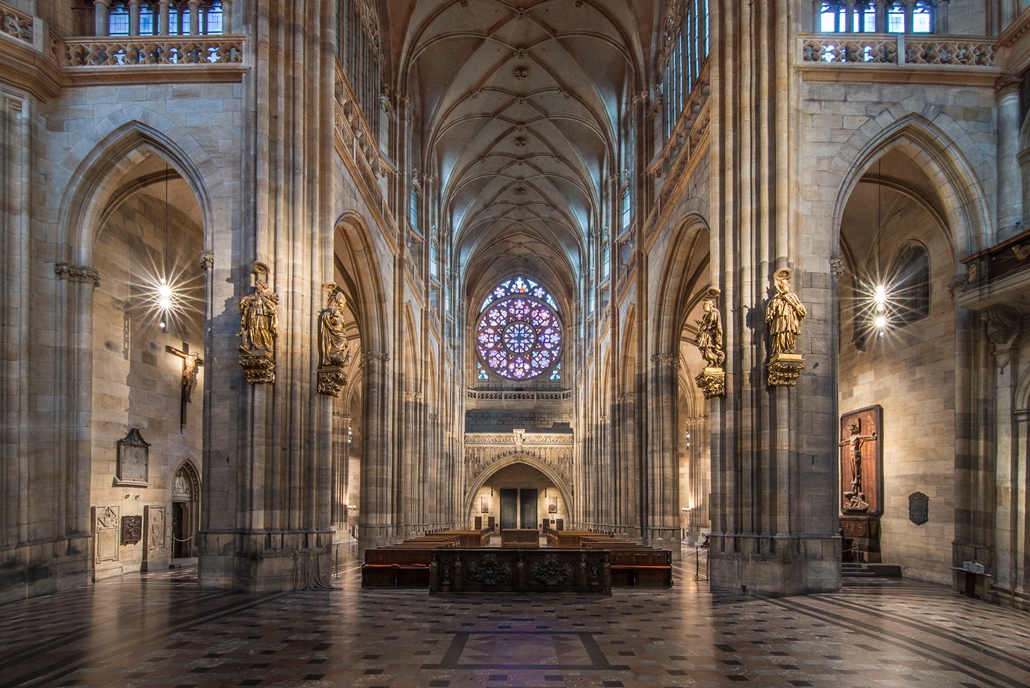 Nestled in the Prague castle district, the cathedral displays an intricate exterior as well as breathtakingly grand interiors.
4. OLD TOWN SQUARE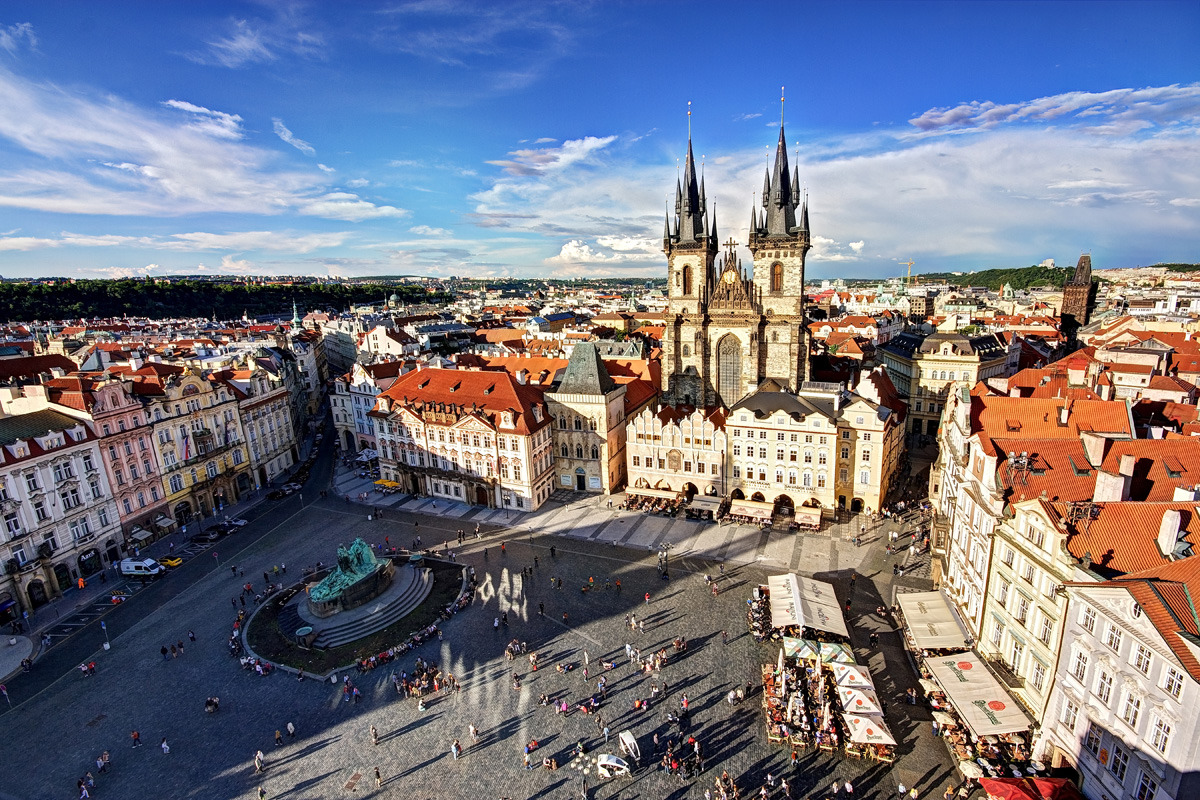 Photo Source: Tumblr
This area, the heart of Prague, is alive with the hustle and bustle of city life and locates many local restaurants and shops.
5. WENCESLAS SQUARE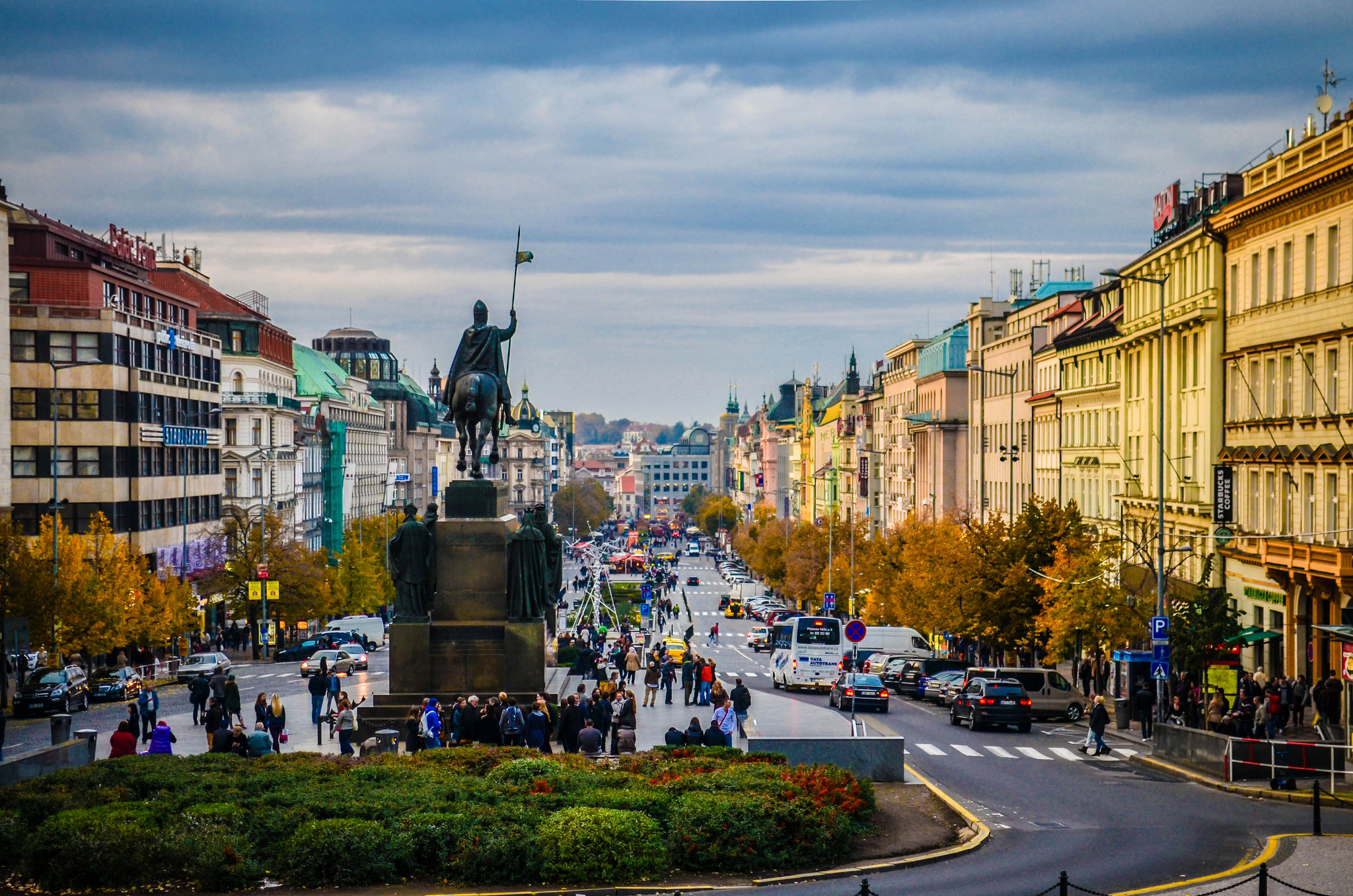 This town center with more of a modern touch is home to many international chains and is a shopping spot for tourists.
6. JOHN LENNON WALL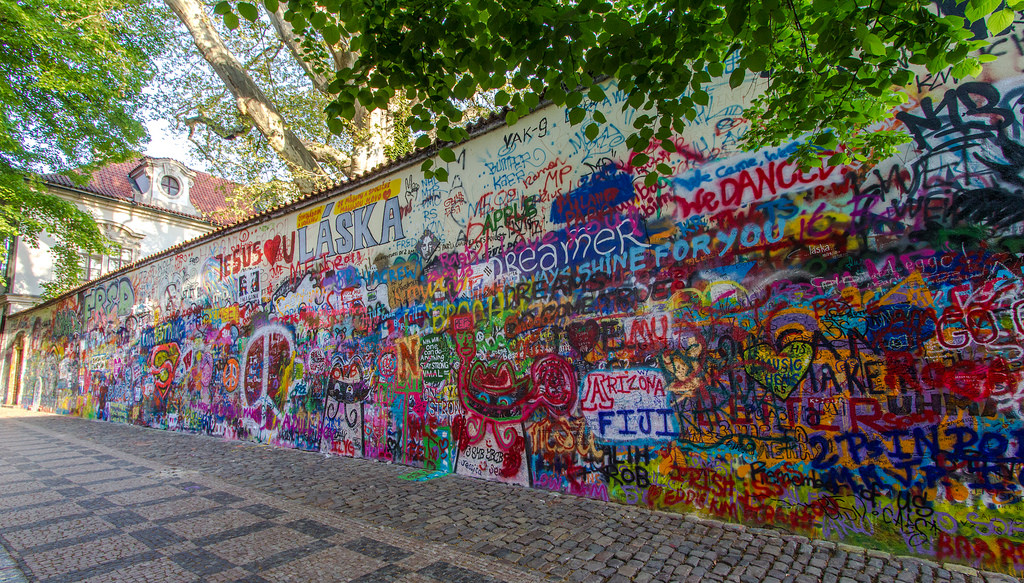 This colorful attraction has been vibrant with Beatle's inspired graffiti since the 1980's.
7. ASTRONOMICAL CLOCK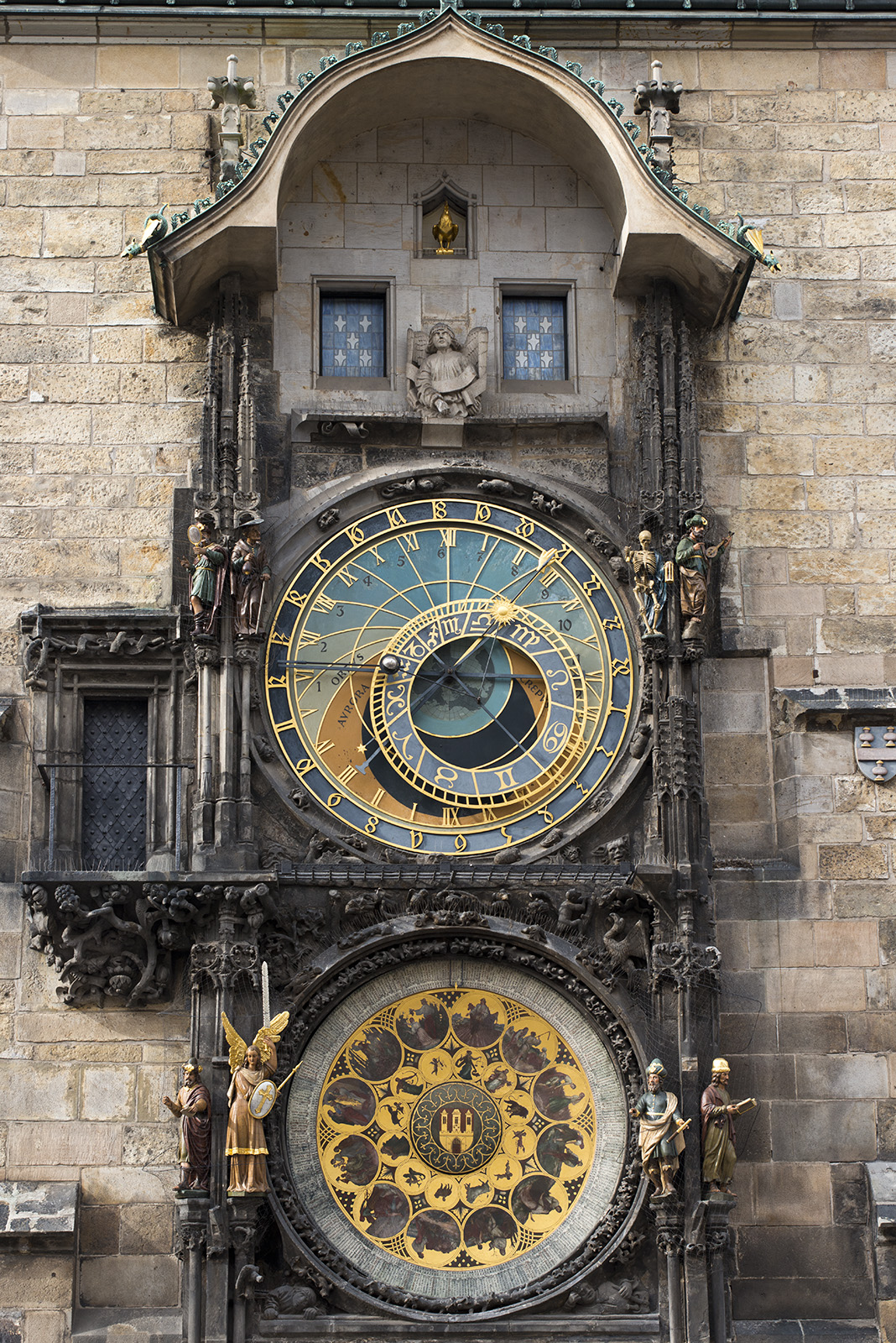 Located in the old town square, this is a popular tourist attraction for its uniqueness and intricacy in its details.
8. TRDELNIK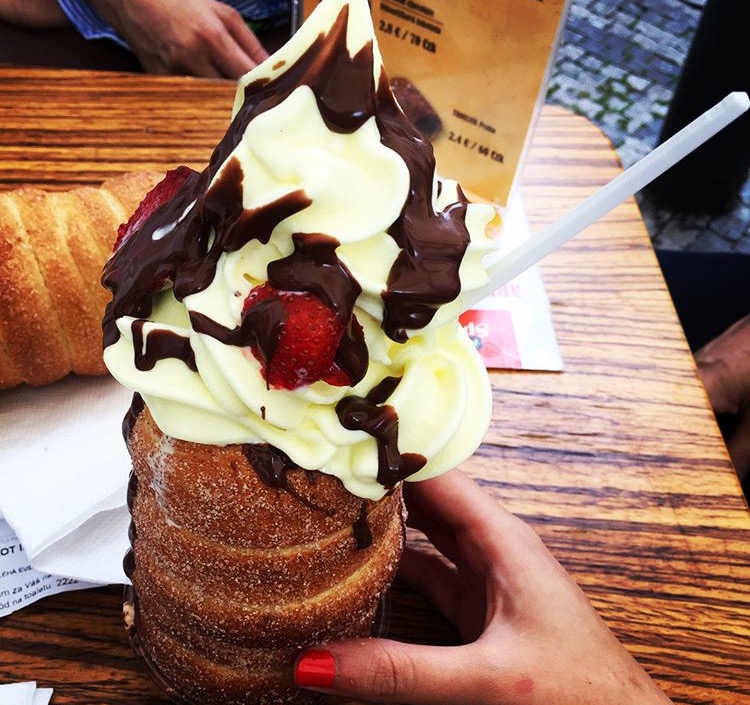 A traditional pastry found on the streets of Prague, (similar to rolled churros) stuffed with different flavors and ice creams.
9. WATERFRONT FINE DINING

Serving contemporary cuisine, restaurants such as Kampa Park and the Marina Restaurant both are located on a boat like structures overlooking the river. The food is as great as the serene ambiance.
10. LOCAL FOOD
This includes famous seafood specialties found in many local restaurants.
These were a few places we really think you should visit in Prague. If there's anything you want to add to this list then let us know.
Contributed by: Sabrina Saadat