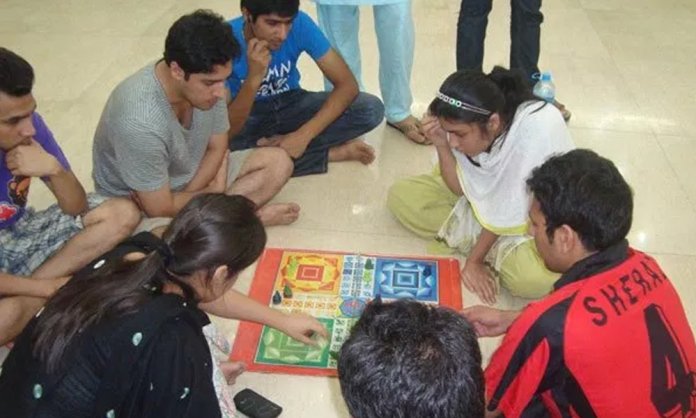 Ludo Star has taken social media by storm. The whole of Pakistan is so addicted to the application that one plays it even during the most important meetings, family dinners, friends hangouts, and also in the toilet.
This game is not even letting people study for their finals! Well, it has become the new 'it' thing! Almost everybody is playing, and if you have not downloaded the game yet, then get ready to become a 'social outcast.'
But those who are in love with the game will know how much it can make one go utterly nuts! Here are a few things we bet all Ludo Star players will relate to!
It's a SIXXXXXXX!!!!!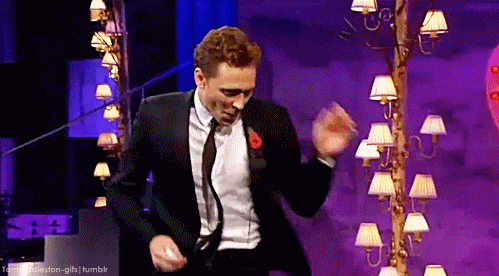 It is a deep, deep struggle ALWAYS to get a SIX! And the feeling when you do is almost the same as watching Pakistan win against India.
2) Stalkers are lurking everywhere! 
Stalking a player on Facebook after an intense match is a MUST for Pakistani Awam.
3) Fasterrrrrrrrrr!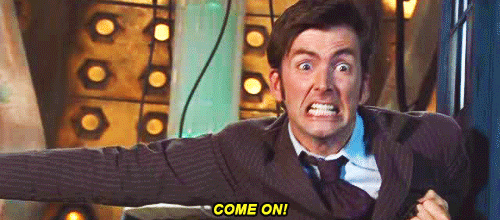 They spam you with "PLAY FAST" messages when your internet is slow.
4) When they kill your "Pakki Goti."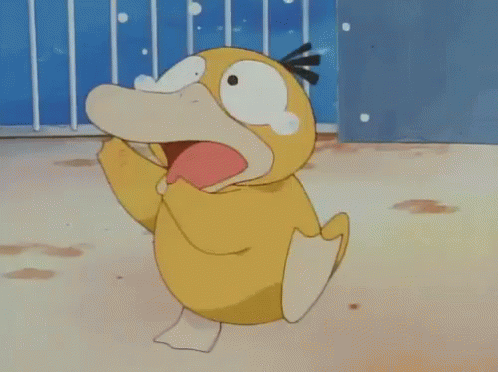 You feel the world has stopped, and your life has no meaning anymore.
5) Tharki Awam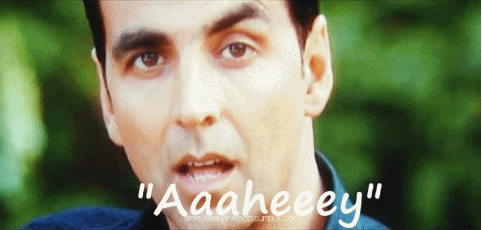 Of course, how can we forget our lovely Pakistani Tharki Awam, cause after all, "Line Marna tou Banta hai na."
6) Broken Friendships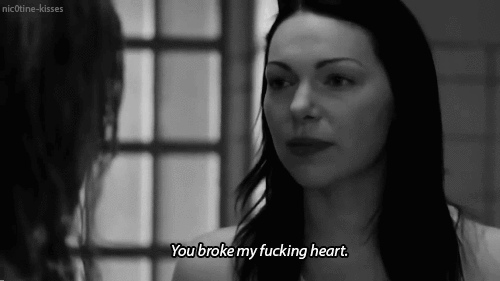 You break your life long friendships over a small game of ludo star.
7) Emoji Killers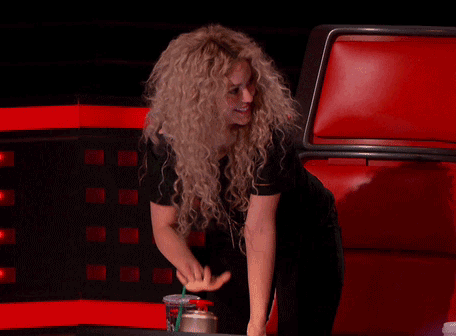 When you continue killing the emoji button by pressing it continuously for no reason at all.
8) The moment you get a Major Ego Booster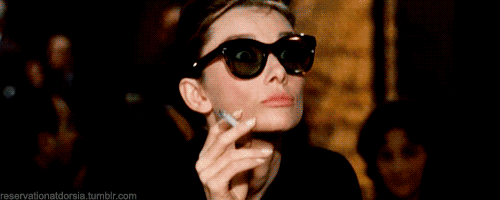 Winning a game is a MAJOR ego booster for the players.
9) Killing your partners goti!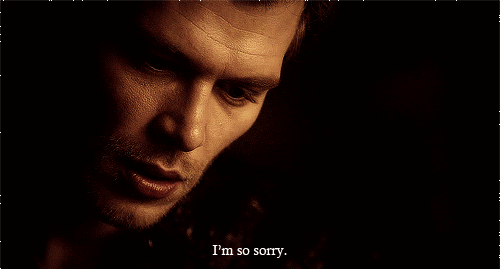 When you betray your partner and kill their goti! Oh, the pleasure!
10) Desi Tinder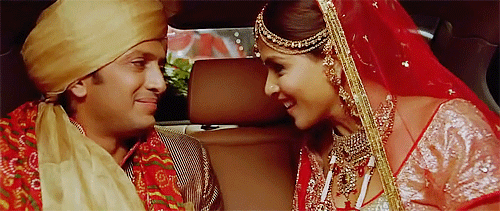 Ludo star has become the new rishta app for you. Because if she doesn't beat you in a game, "Marry her!"
Tell us if we are right, and do share some exciting moments of "ludo star" with us.
Till then, Happy Stalking!