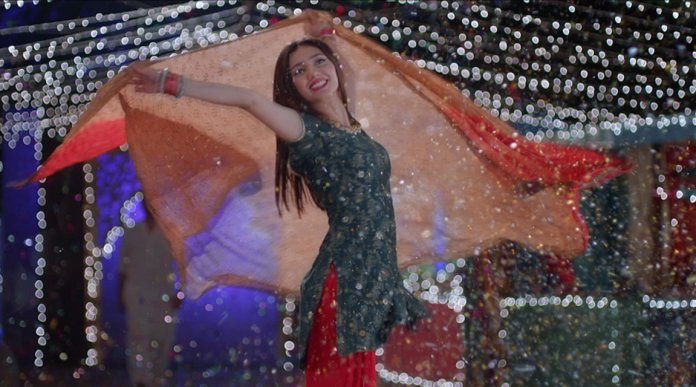 Monsoon season in Karachi is always exciting; we hardly get to see those sparkling showers in our lives. However, when we do get to experience it, we end up cursing the rain in the end.
That's due to the apparent problems we face when it rains. Here is a list of 10 exciting things one can do to NOT get bored and enjoy the rainy days in Karachi.
PAKORAAAAYYYY!!!!
Well, this one is pretty obvious, right? We MUST have this one in our, to-do lists, during rain. Those yummilicious pakoras with green chutney= AMAZEBALLS!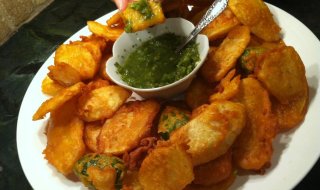 A walk on the beach.
There is no better time than pre-rain moments to take a walk on the beach. The scent of wet sand and the shadows of those beautiful rain clouds make the walk even more serene and enjoyable.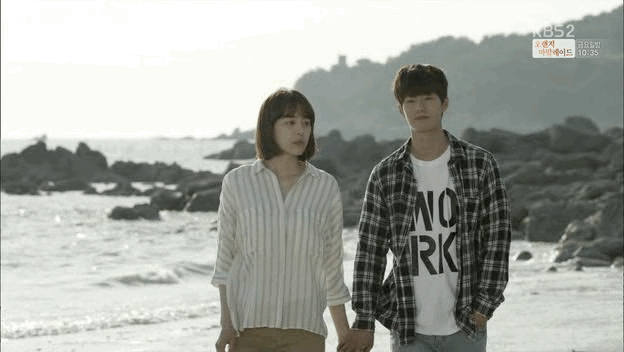 Singing out loud with friends on the streets.
Add a little more fun and sing along with your friends on the streets while splashing water, add colors if you want.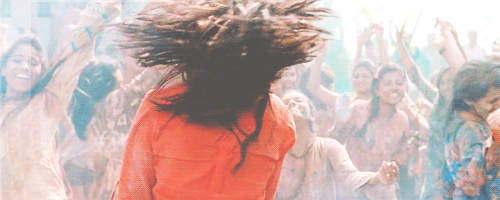 Chai Dhaba Conversations
Nothing is better than spending time under the beautiful clouds, drinking chai, and having those spiritual and deep conversations about life.
5. Long Drive
This is something that might not be possible for Karachiites due to heavy water on roads. However, one can still take a chance at it.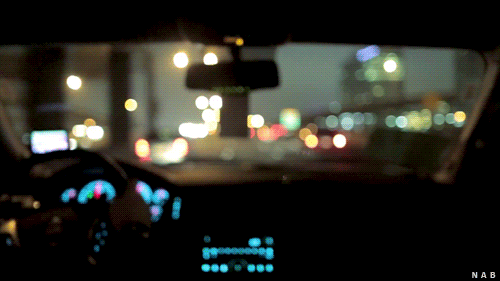 6. Street Cricket
Street cricket during rain is something which is a must for Karachiites.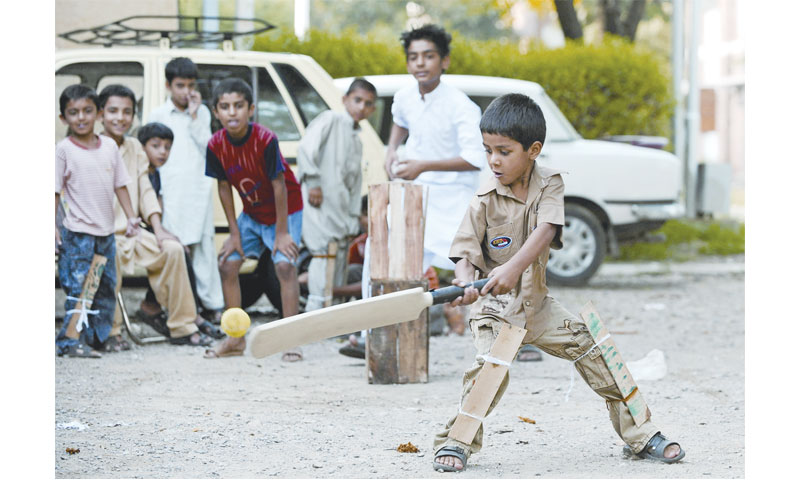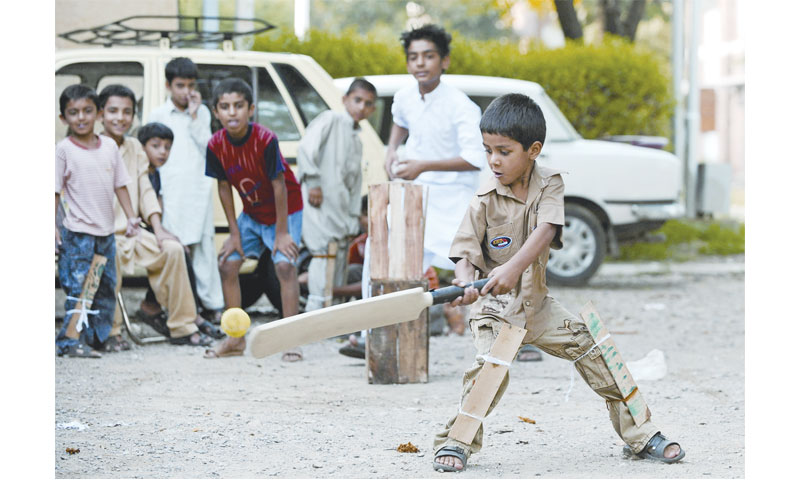 7. Get on Rooftops
The first thing Karachiites do is open their doors and run towards their rooftops to enjoy the moment until it lasts.
8. Capture the moments
There is no better time than monsoon to polish up your photography skills. But make sure your DSLR's are waterproof…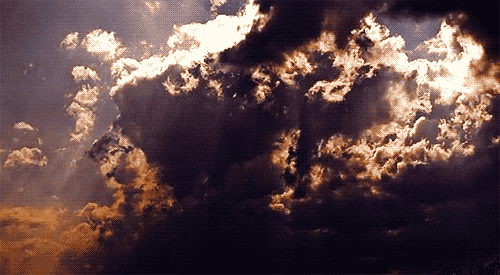 These are some things almost every Karachi loves to do. Do tell us how you spend your days during monsoon in the comments below till then,
Enjoy the rain 🙂