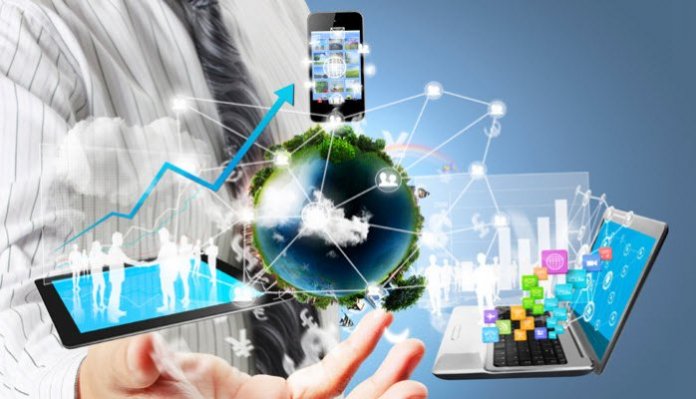 Groundbreaking technology has been a trend throughout 2017. Technology that we thought was never possible just a couple years ago seems like the next big thing today.
To celebrate these achievements, here's our roundup of the 9 technologies that we think will change the world!
1. Nike Pro Hijab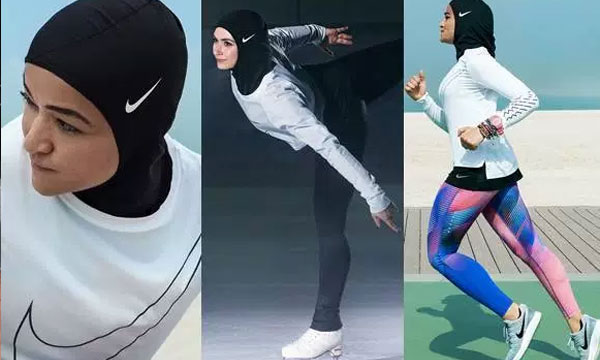 The Nike Pro-Hijab, this revelation is a light weighted hijab for all the athletes, It allows better movement for the players. It also allows better sweat management. Many athletes can look forward to it.
2. Tesla Model 3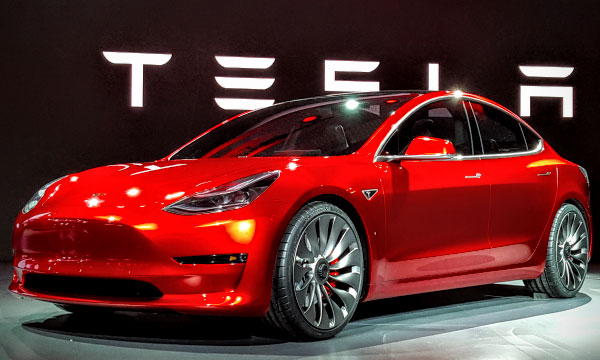 The self-Driving, electric car of the future. The company remarks, that on a single charge the car can travel about 200 miles. That's about 330 Km, you could go from Karachi to Hyderabad and back, with still enough charge left over that you can roam around the city of lights.
3. Jibo Robot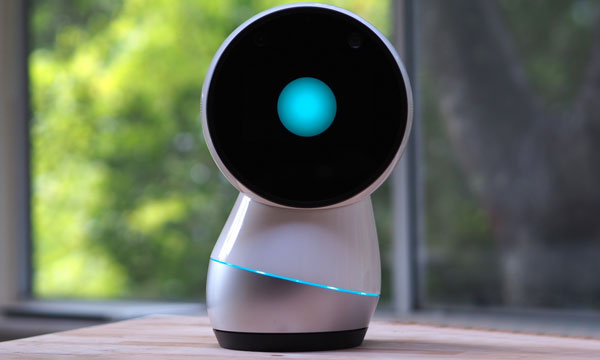 A leap forward in the field of personal robotics; equipped with a kid-friendly design and is full of features made to entertain. It can do all of your minuscule tasks, like taking pictures, entertaining your kids, taking pictures and it can even order food for you, most of all it costs less than an iPhone.
4. Pay with your Face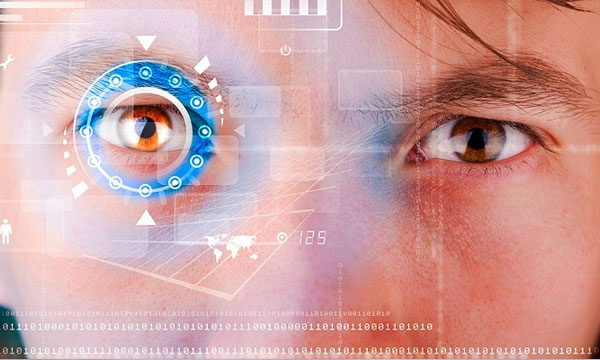 China's newest technology, paying with your face. This technology allows users to use their face as their bank account. It's being used in offices to permit and track movements of employees. The government is even using this technology to identify criminals roaming in public.
5. Oculus Go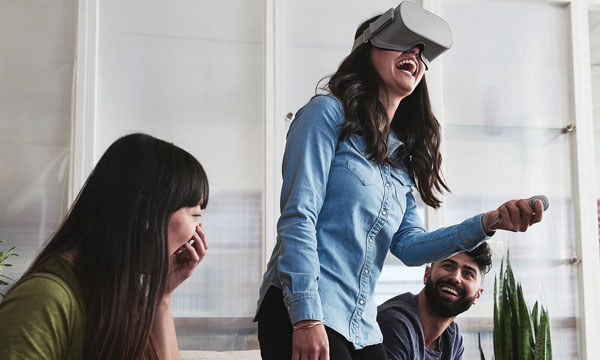 The newest VR (Virtual Reality) headset from Facebook. The new headset has better quality lens for crisper and better quality VR and at $199 it only costs half the price of its predecessor.
6. Nintendo Switch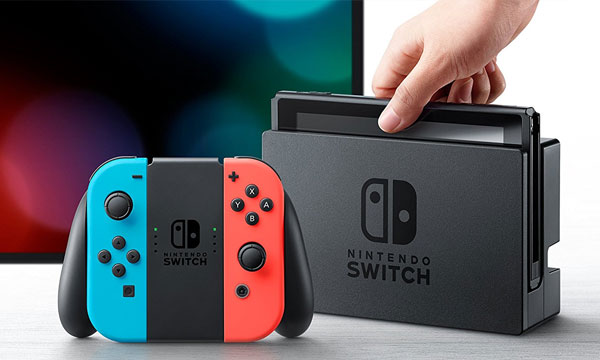 A portable small console, yes it's a console. Unlike the ps vita, the Nintendo Switch allows its users to play on the go or insert it into a docking station so it may be used like a regular console. On a full charge, you can play up to 8 hours in portable mode.
7. Adidas Futurecraft 4D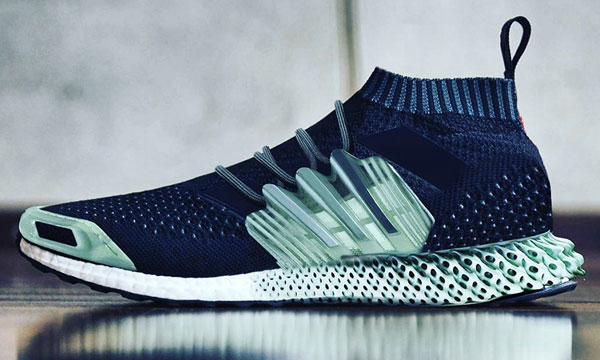 World's first ever 3D printed soles. These liquid polymer soles are supposed to help users with running faster and jumping higher.
8. LG's 8K Ultra HD TV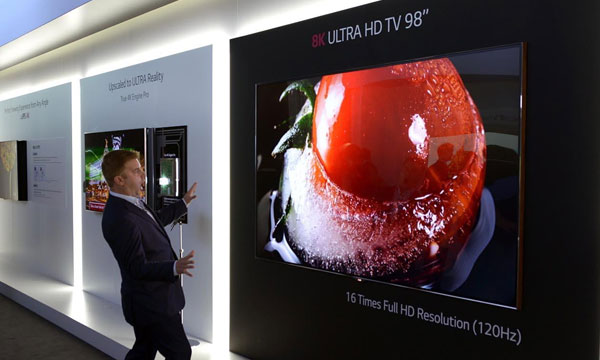 LG at the CES showcased its 88-inch 8K OLED display and a Crystal Sound OLED integration. This new technology is claimed to enable the panel to emanate sound directly from the panel. Likewise, there are developments such as 55-inch transparent display and a 77-inch wallpaper OLED TV display that would be exhibited soon.
9. Hot Solar Cells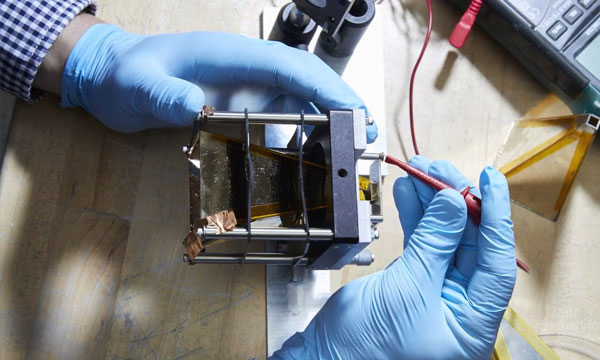 These new groundbreaking technological device, converges sunlight to heat and then into light, which allows for cheaper and better power generation. Solar cells might finally be getting to the point where they are cost-effective, rather than expensive, inefficient bulky devices.
10. Samsung's 'The Wall' TV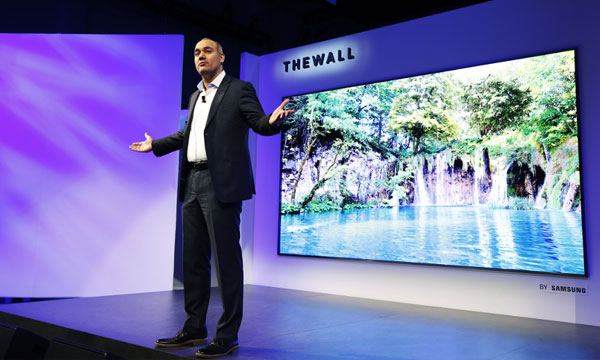 Samsung has announced a giant 146in (396cm) TV called The Wall at the CES tech show in Las Vegas. The TV features a micro-LED display, which is pitched as a superior alternative to OLED because it offers both deep blacks and bright highlights.The micro-LED display, thanks to its self-emitting LEDs, should allow for a bright picture without the need for a backlight.
What other tech-gadgets do you think should make our lists?
Stay tuned to Brandsynario for more news and updates.
---
Contributed By: Sumair Dawani
---