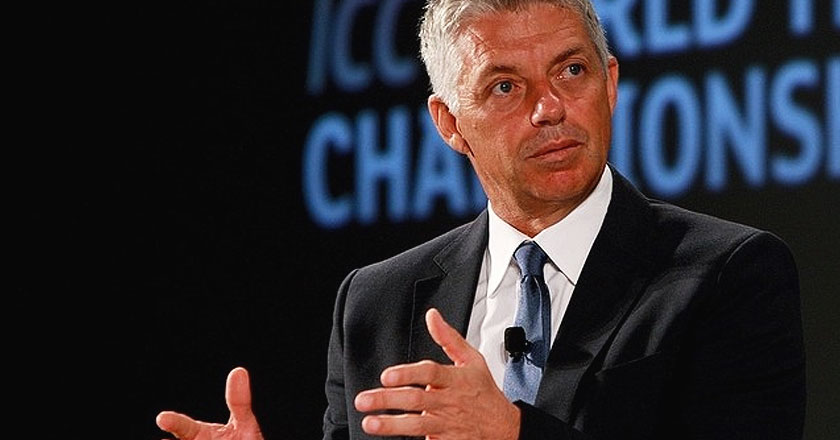 With the 2015 ICC Cricket World Cup coming to an end, crowning Australia as worthy champions once again, all eyes now turn to the next edition of the World Cup, set to take place in England and Wales in the summer of 2019.
However, the 2019 ICC Cricket World Cup is set to take on a new format, which would include 10 teams, 4 lesserthan the ones that took part in this year's tournament.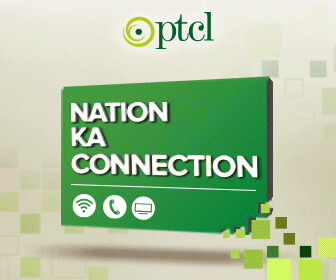 The Chief of the International Cricket Council (ICC), Dave Richardson, on Thursday, said that the board stands by its decision of sticking with 10 teams, and would not ditch its plans of reducing the number of teams at the next World Cup. It was being suggested that this cut of teams would stop the development of smaller teams, and is forcing them out of the biggest cricketing tournament in the world.
However, Richardson said that the issue of keeping the same number of teams in the next World Cup would be reviewed later this year, but he did not expect to see any changes.
He said that the decision has been made, and that the upgraded Cricket World Cup qualifier has been granted a higher status so that teams take them seriously. Any decision to change the number of teams that qualify will have a knock-on effect for the qualifying tournament.
This decision would have commercial repercussions as well, while Richardson believes that this would not affect the growth and development of non-associate teams, who themselves recorded some memorable victories at this year's World Cup, although none of them qualified for the knockout rounds.
He believes that reducing the teams would ensure Cricket was being played at the highest level possible, while the spreading of the game to new frontiers remains one of their primary motives.
Richardson, however, admitted that the balance between batting and bowling has been shifting heavily towards the batsmen and the rules might have to be changed to give the bowlers an equal chance.
This means that one possible rule change that may yet be seen would be the allowance of an extra fielder outside the circle in the final 10 overs, making it five fielders instead of the present rule of having four fielders outside the circle.