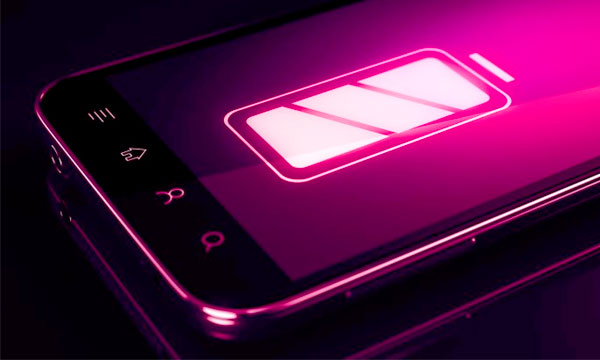 iPhone's battery time has been a concern of the majority of its users. Apple has made some improvements in the latest flagships in this regard, but here we are going to tell you about 10 most easy hacks that help to save your iPhone's battery.
1) Check out which apps are draining your battery and close them all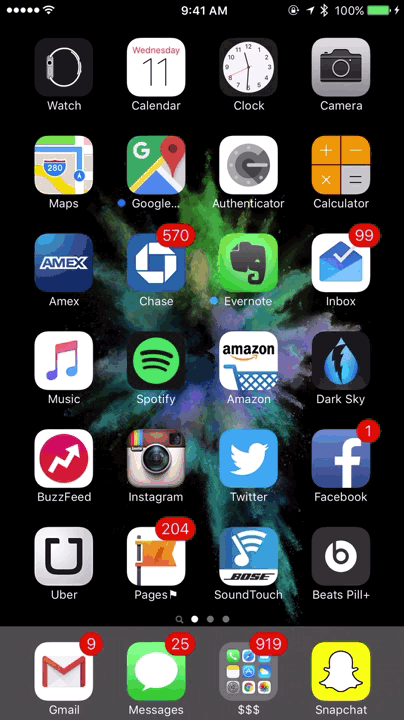 You should exactly know about the battery consumption of each app in use. Close down all which are draining your battery.
2) Keep Wi-Fi Assist Turned off  All the time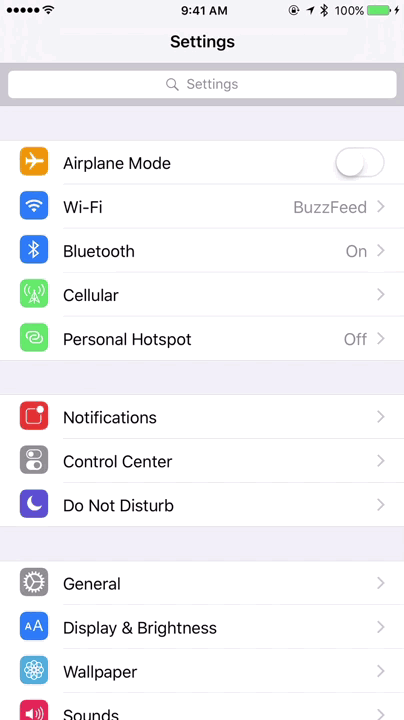 The function of Wi-Fi Assist is automatically switching your phone to the cellular network in case of weak Wi-Fi signal.  Settings > Cellular > Scroll Down to the Bottom > Wi-Fi Assist > Turn off
3) Turn your iPhone Face down if not in use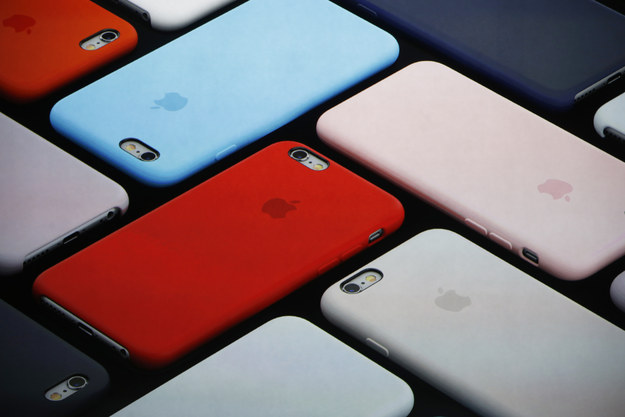 If you are not using your iPhone, put it face down. Thus, it won't light up on receiving notifications that will help in saving battery.
Read More: iPhone 6s and 6s Plus Launched in Pakistan at Dolmen Mall Clifton Karachi
4) Turn off Auto-brightness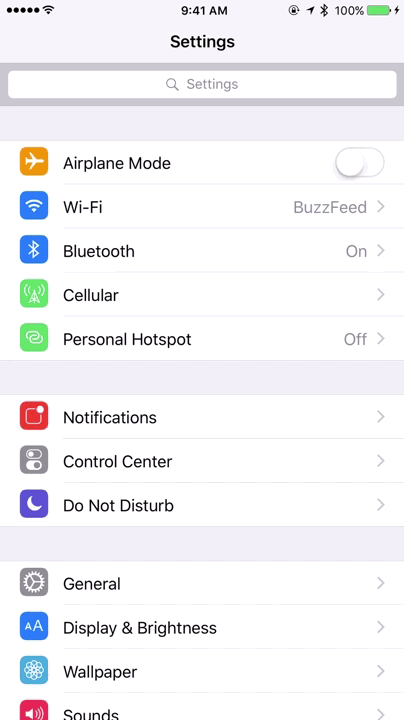 Display brightness hogs up the significant amount of your battery charge. Always keep auto-brightness off on your phone for better battery life. Settings > Display & Brightness > Turn off Auto Brightness
5) Turn on 'Reduce Motion' option to stop your phone from animation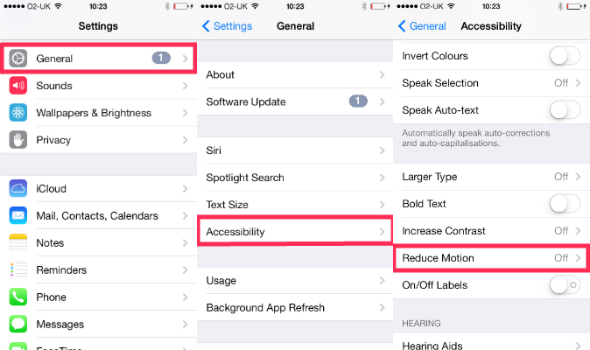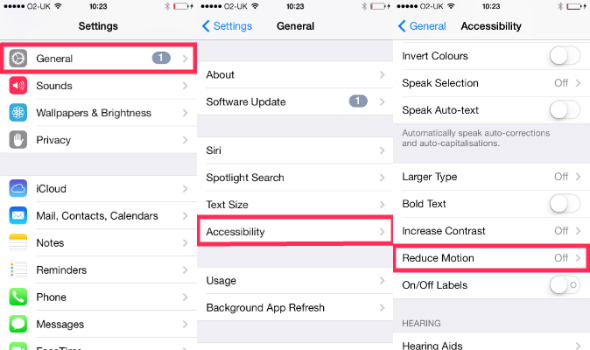 Animations do seek more power from the battery so turn on 'Reduce Motion' option to stop your phone from too animating.  Settings> General > Accessibility > Scroll Down > Reduce Motion > Turn On
6) Turn on Grayscale in case of very low battery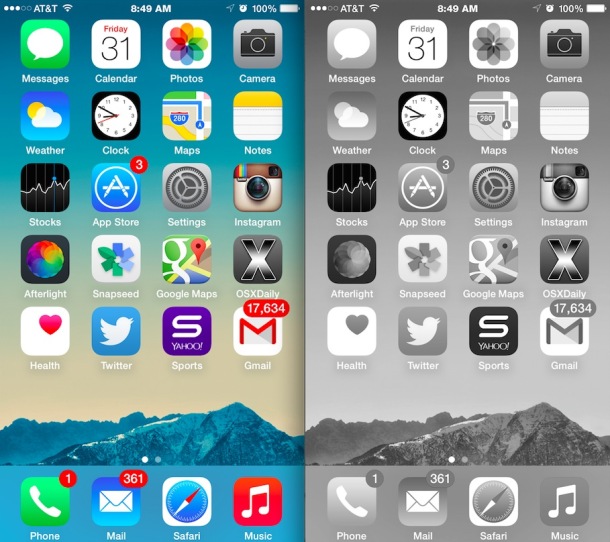 If you are running on very low battery (when outside) and you can't charge it but have to keep the smartphone on, then Grayscale is the option to go for. It will remove all colors from the display and can work on for a bit more time.
Settings > General > Accessibility > Grayscale > Turn On
7) Turn off Email Data Push to your iPhone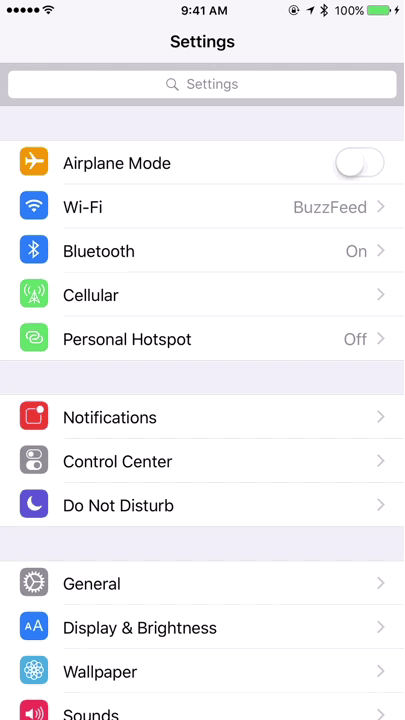 Turning off this option will prevent pushing new data of Mail, Contacts & Calendars to your phone from server because it works on the back-end and use battery but you don't care.
Settings > Scroll Down > Mail, Contacts & Calendars > Fetch New Data > Push > Turn Off
8) Take phone out of case and then charge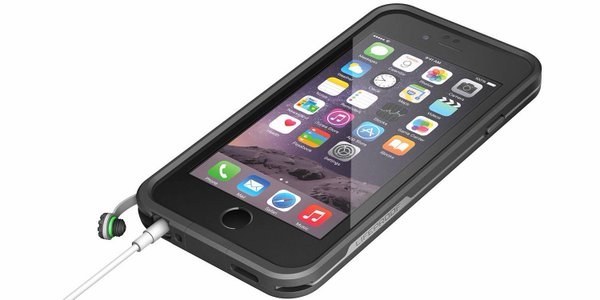 Charging iPhone when inside the case may heat up the device and affect battery capacity, so always charge it after taking off its case.
Read More: Mobilink Offers Free 3G Bundles with purchase of iPhone 6S and 6S Plus
9) Decrease the time of Auto-Lock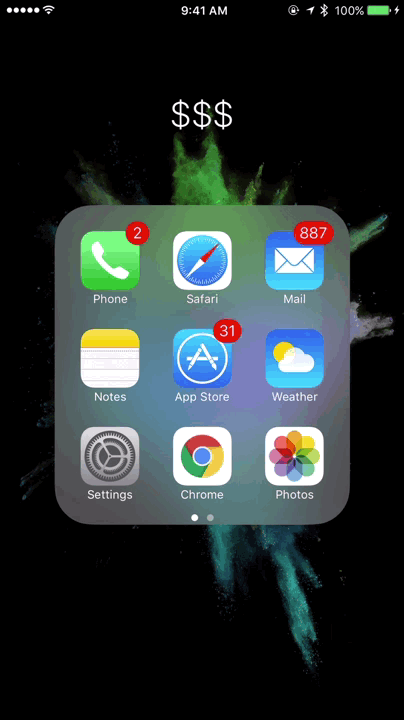 When you decrease the time of auto-lock, it helps in saving battery-charging. Always keep your iPhone's auto-lock at 30 seconds of inactivity. Settings > General > Auto-Lock > 30 seconds.
10) Turn off Location Services
The apps which use Location Services access GPS that utilizes more battery power. Turn Location Services off altogether or individually by the app to app.
Settings > Privacy > Location Services > Turn off