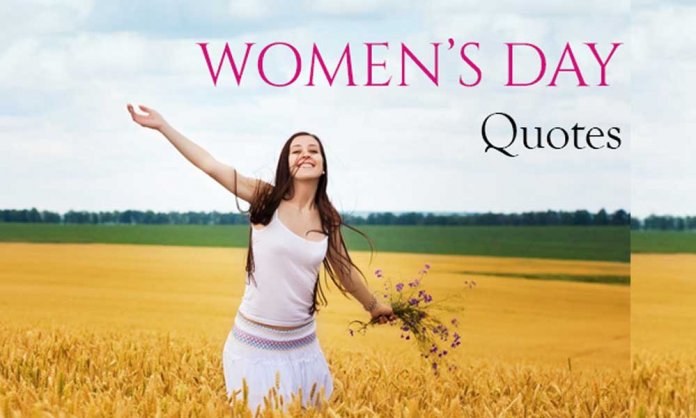 The world began celebrating International Women's Day in the early 1900s and it might sound cliched but dedicating just one day, to dare I say, the most delightfully complex yet helplessly alluring creation of the Almighty is rather unfair.
And does it mean that men get away with the remaining 364 days? No way!
So, in order to prove why the celebration of womanhood shouldn't be restricted to just a day, we have compiled a list of 10 perfectly sassy quotes that all men must read and learn by heart in order to understand women; well, not that they can ever do that.
Read on to have a good laugh!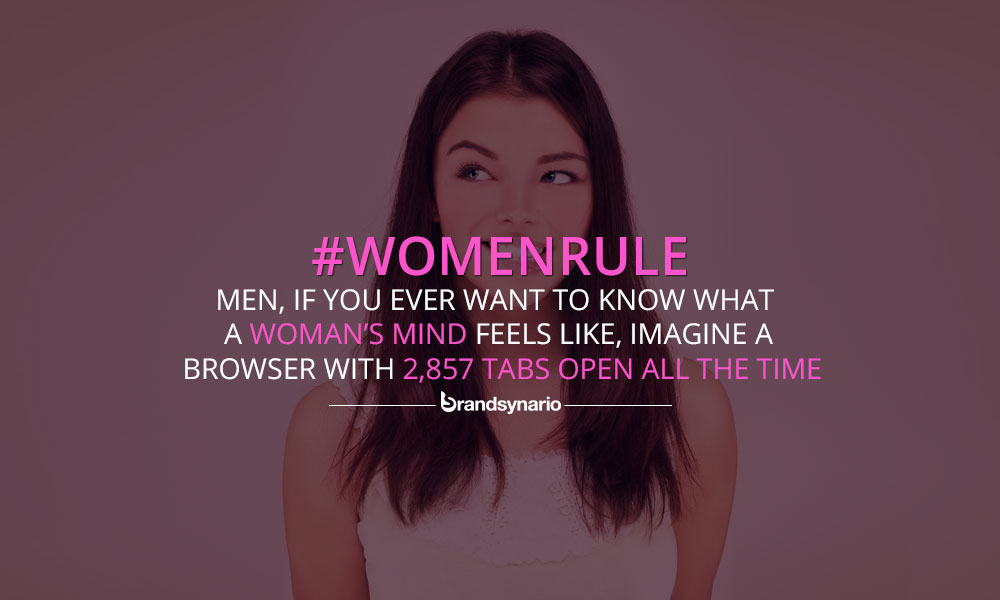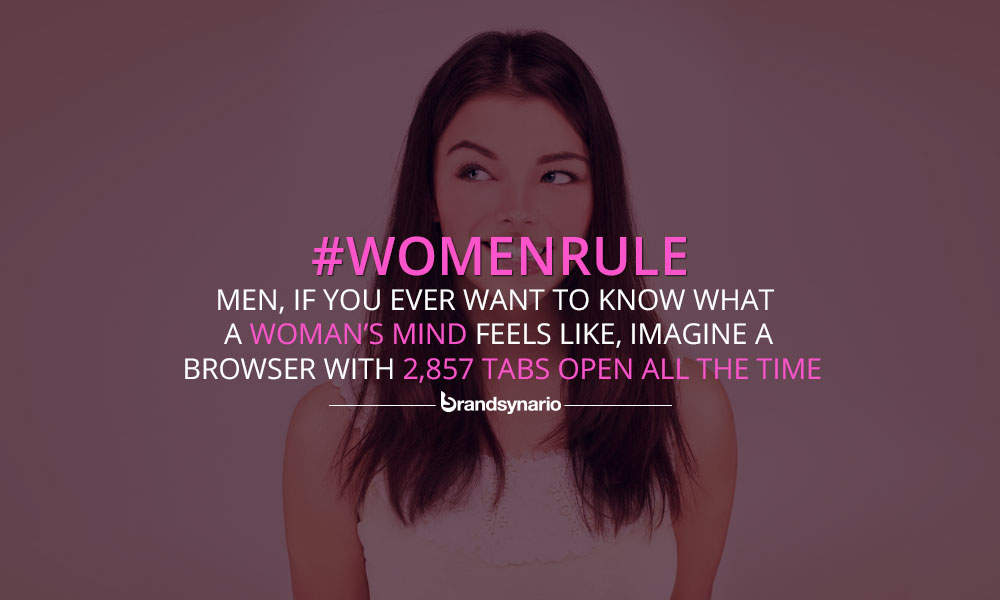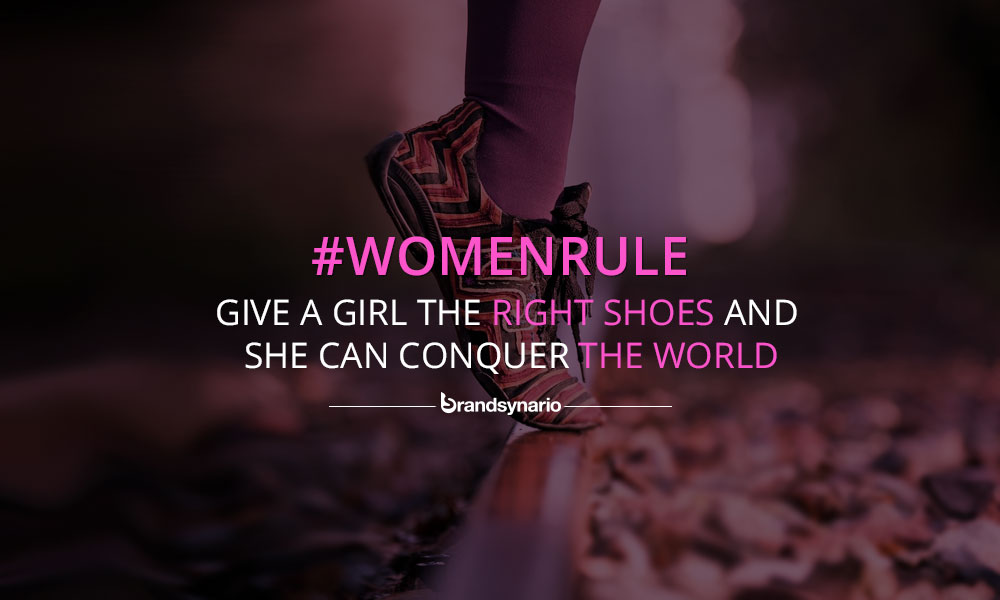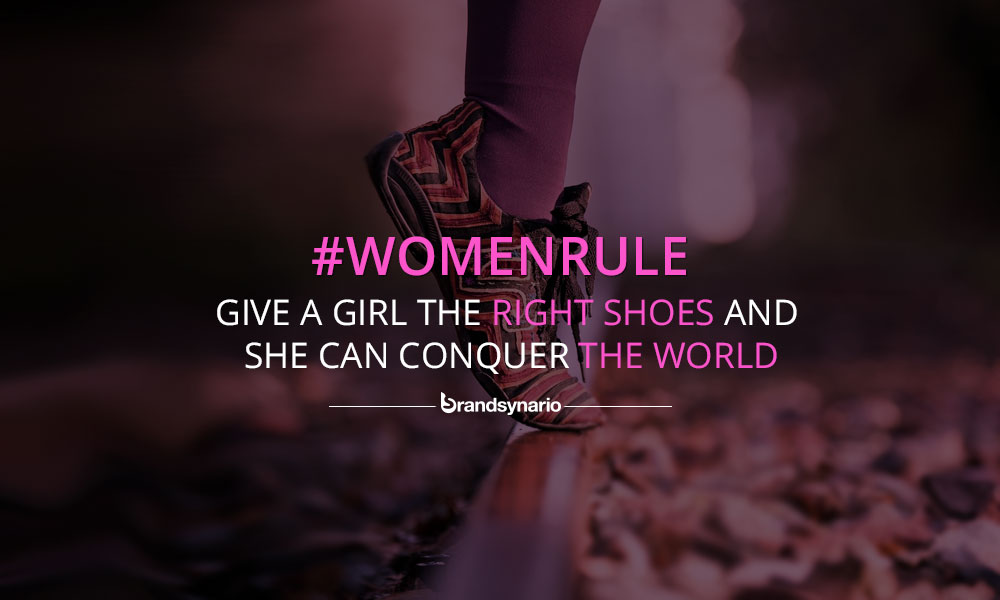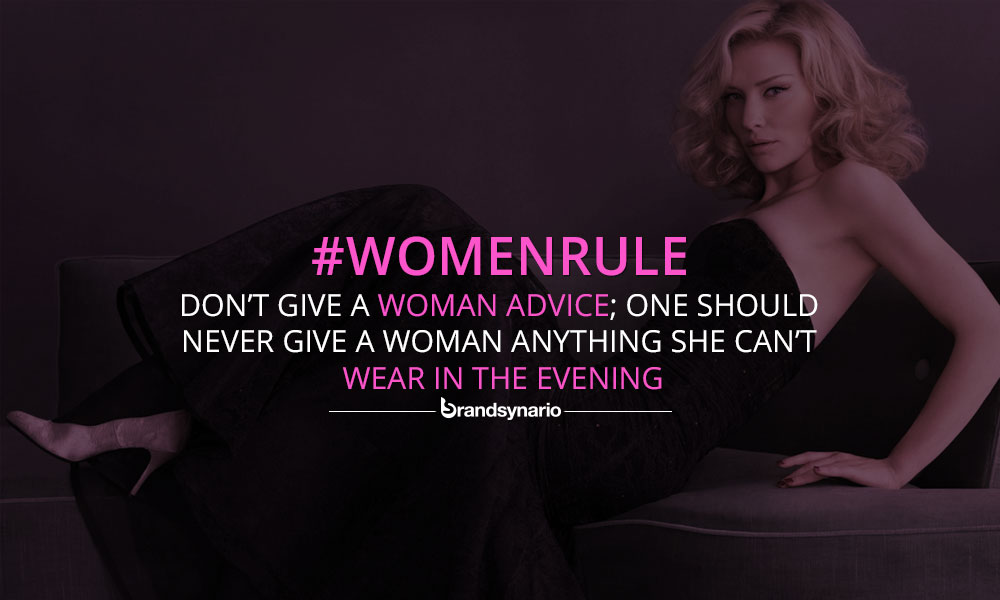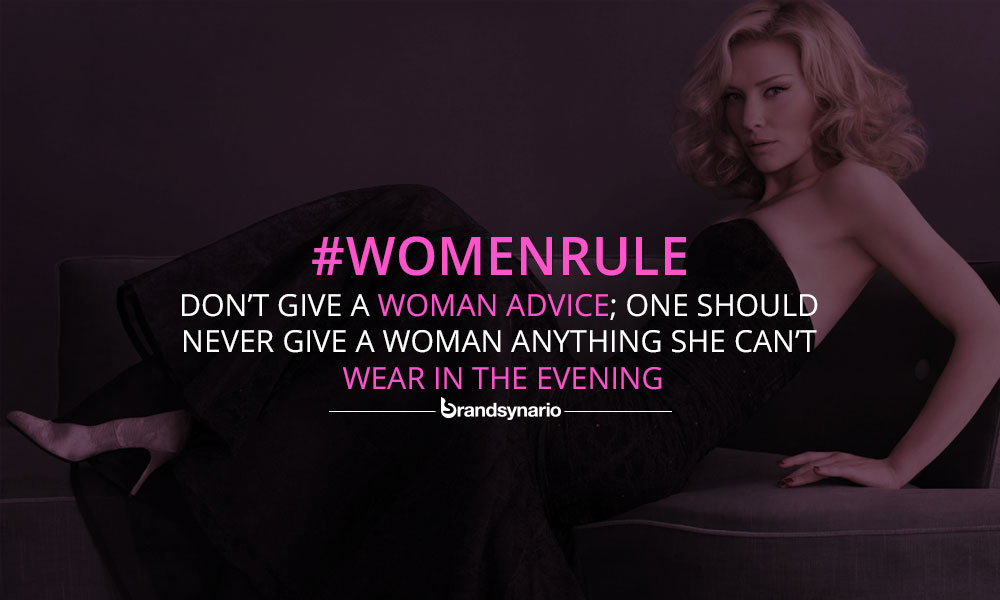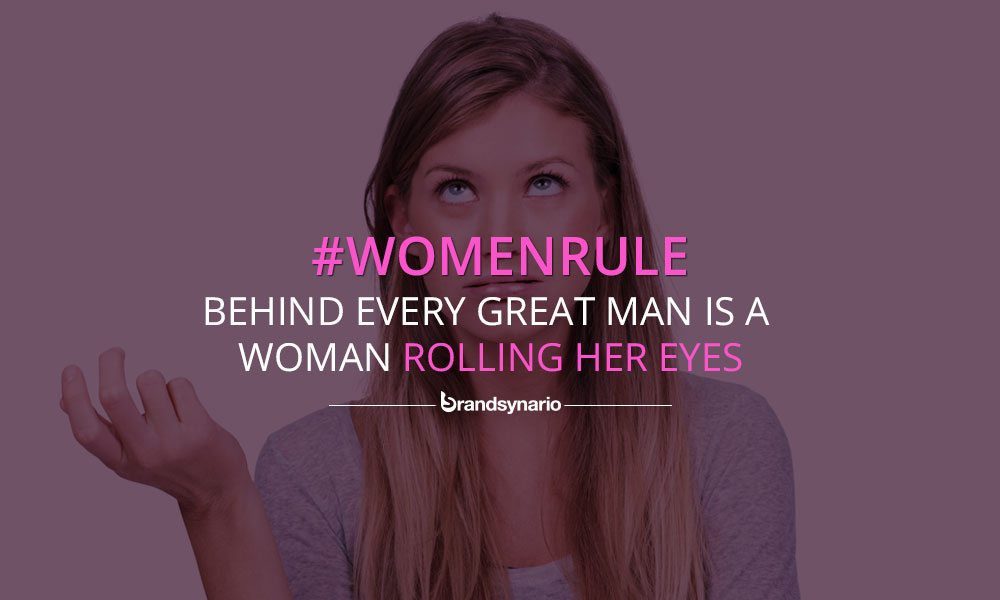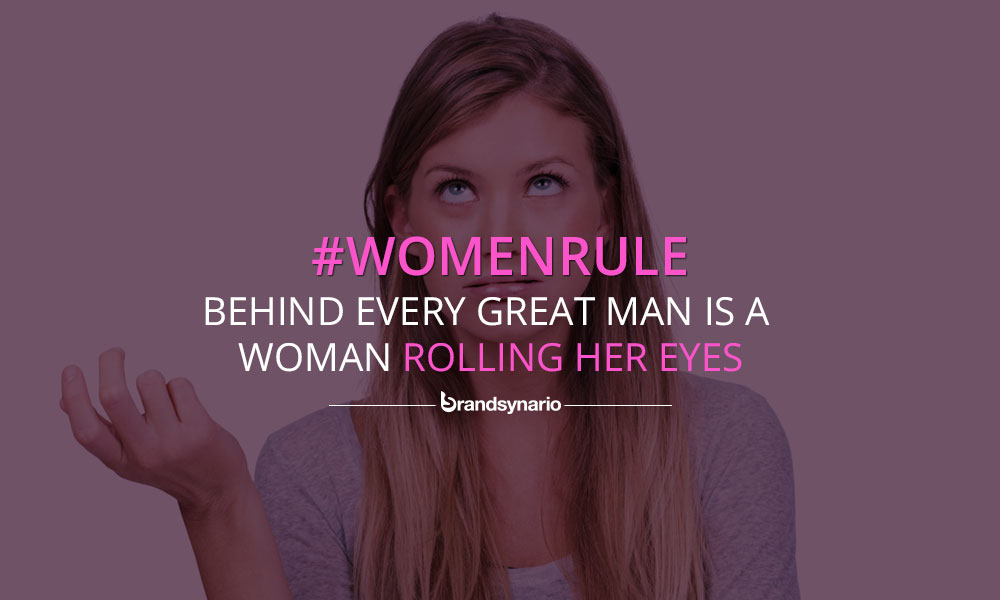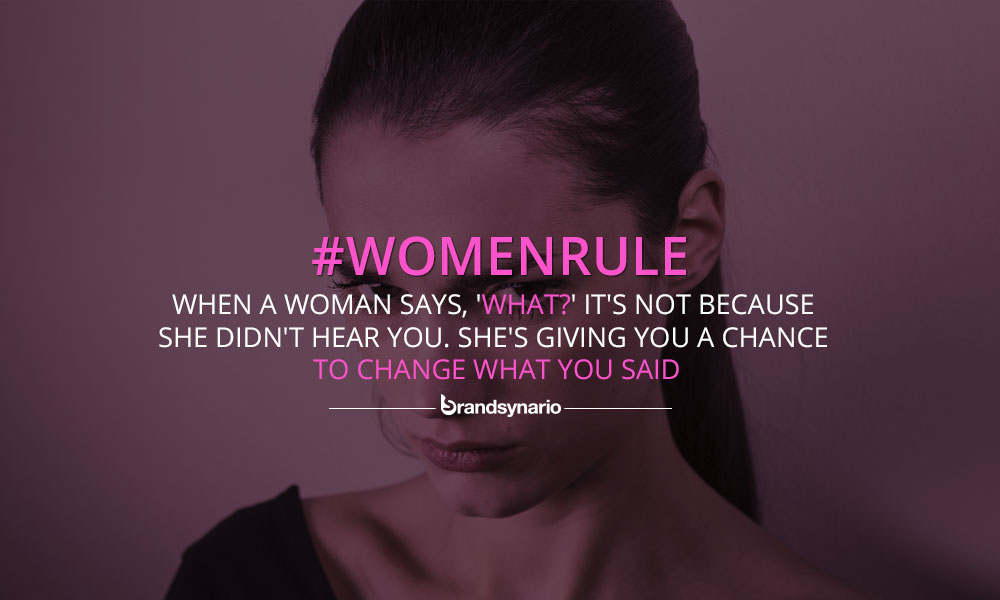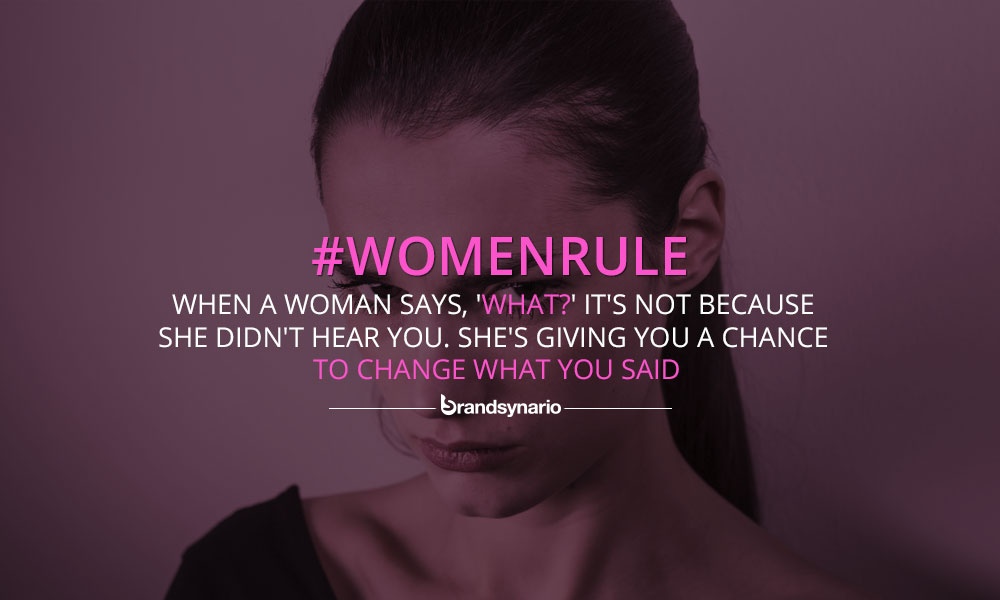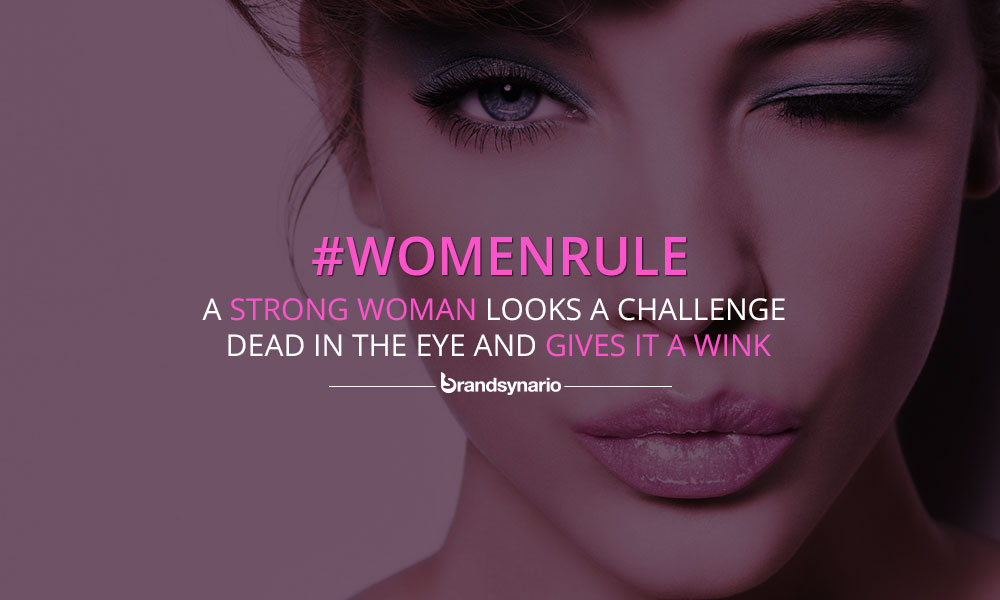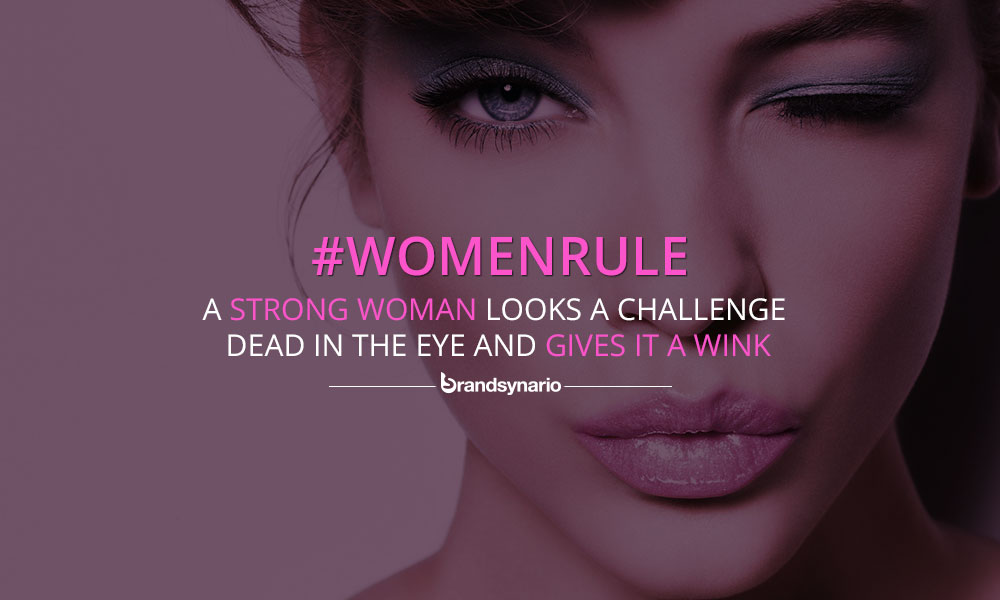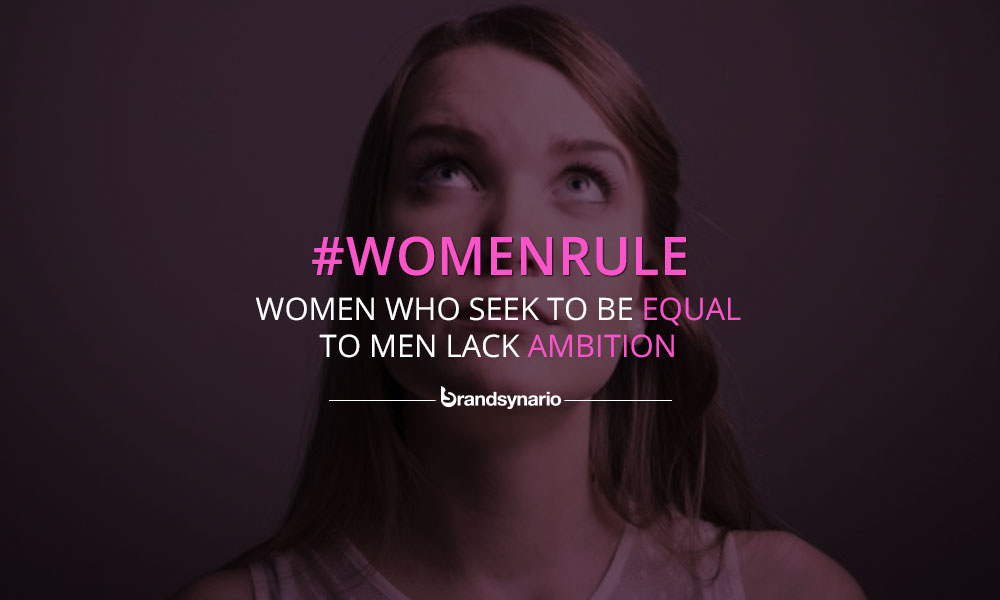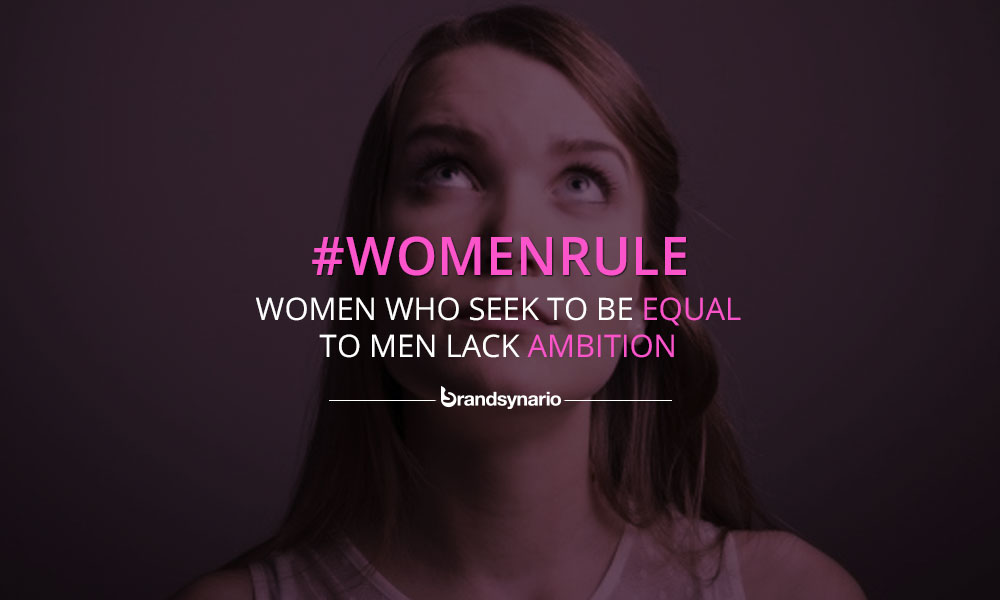 Happy Women's Day to all you beautiful, gorgeous, independent, amazing, and brave ladies.
Kudos to each and every one of you!
Stay tuned to Brandsynario for more news and updates.