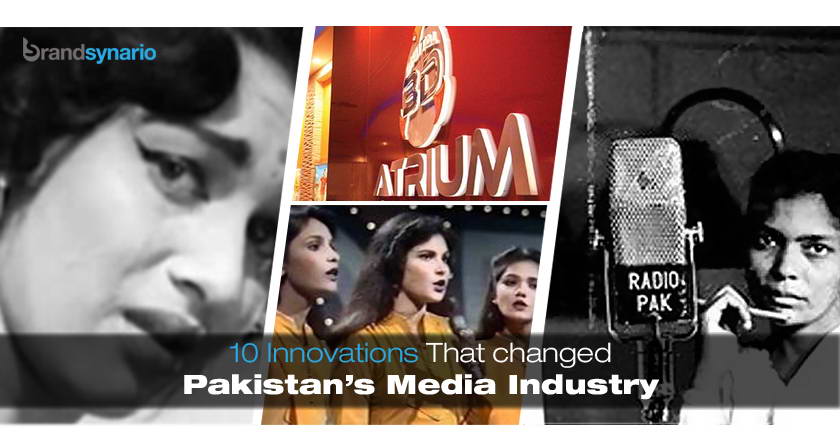 Have you ever sat back and destroyed your brain cells thinking about all the media innovations that have completely changed our lifestyle and imagination process?
The influx of technology in the media industry has taken us to a completely different land where getting things done is just a button or switch away. Here are some of those 10 technological advancements that have changed our country; for better or for worse.
1. First Television Broadcast in Pakistan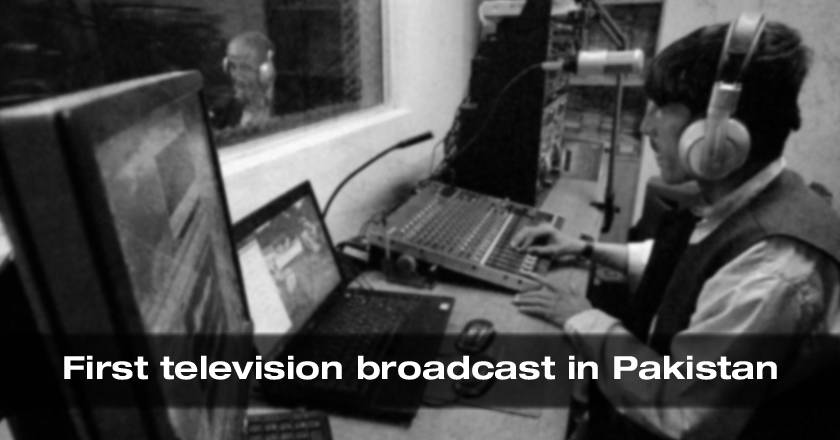 Courtesy to Japanese-owned Nippon Electric Company, Pakistan had its first ever television broadcast on 26th November 1968 from Lahore. Since then, there has been no turning back, the influence of television programme has increased with the number of TV channels and programmes. It continues to play a vital role in constructing and distorting our perception of reality.
2. First Movie in Pakistan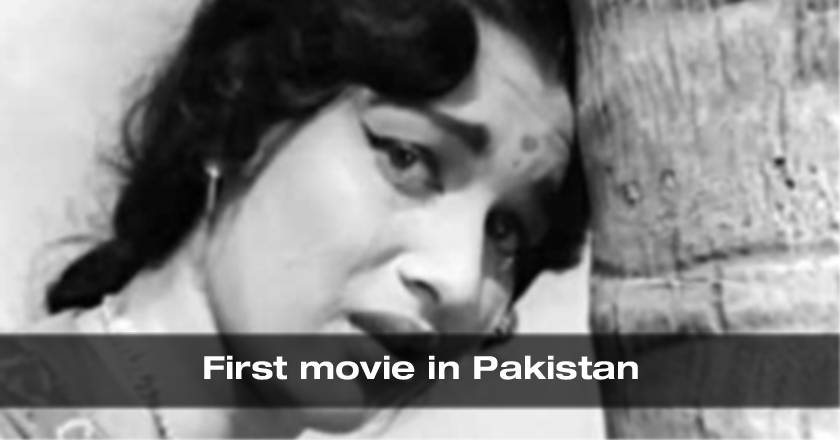 Many classic films had been made in the subcontinent, but Teri Yaad was the first feature film after the partition of India and Pakistan, which was released on 7th august 1948. The movie starred AshaPosely and Nasir Khan, brother of well- known Indian actor Dilip Kumar who travelled all the way from India to portray his talent.
3. First Cellular Service in Pakistan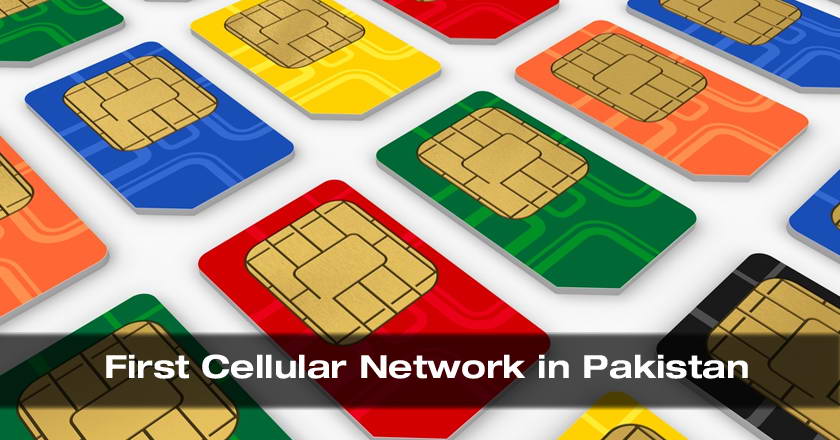 Paktel, renamed as Zong was the first ever company that gained the license to issue GSM service in Pakistan in the year 2007. At that time, Paktel's only competitor was Instaphone. Paktel's budding initiative led us to the boom of cellular industry in Pakistan that currently stands at 137 mn user base.
4. First Radio broadcast in Pakistan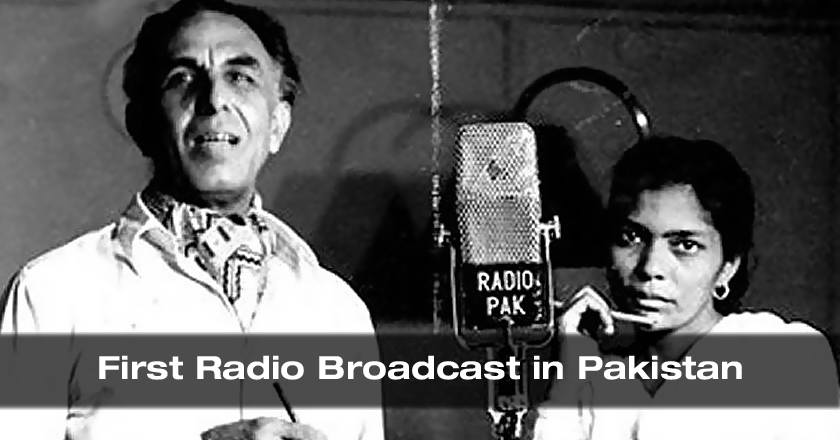 It was the night of 13th august 1947 at 11:59 pm when the very first Pakistan, RJ Mustafa Ali Hamdani announced, "Greetings, Pakistan Broadcasting Service. We are speaking from Lahore. The night between the 13th and 14th of august, year forty-seven. It's twelve o' clock. Dawn of Freedom."
Probably one of the most mesmerizing words in the history of Pakistan.
5. Evolution of Pop Music in Pakistan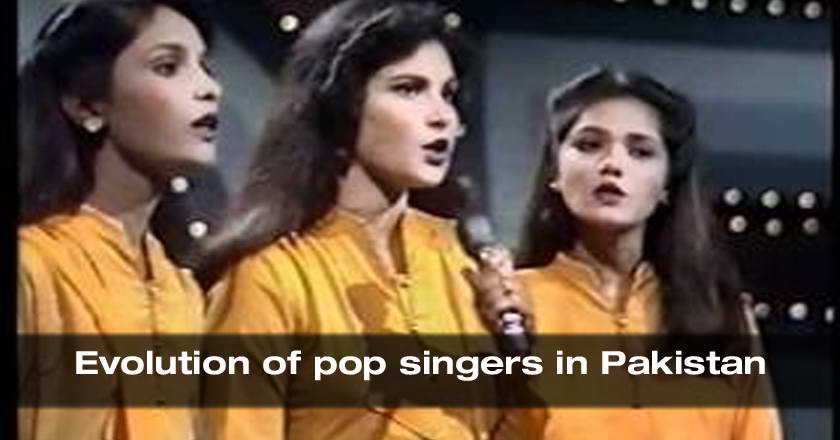 Mr. Anwar Maqsood and Mr. Shoaib Mansoor launched the Benjamin sisters who brought pop music in Pakistan in 1972. They were then followed by Nazia Hasan and her brother Zohaib Hasan.
Their popularity reached heights and it resulted in a modern transmission of the country from a conservative one. This also gave birth to renowned bands like Vital Signs, Junoon and Awaaz.
6. First Drama Serial in Pakistan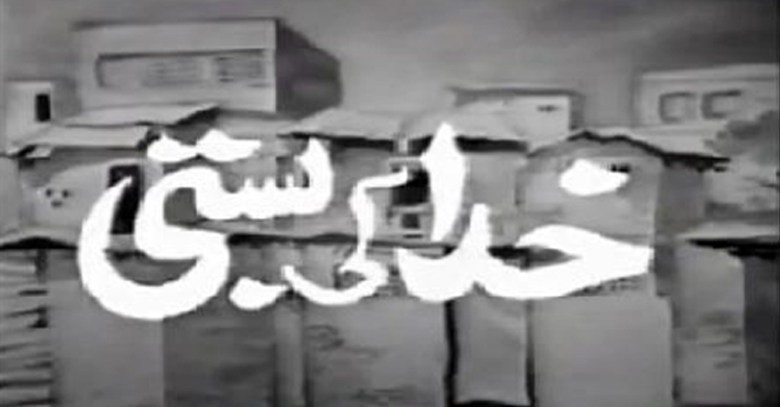 The early plays which were shown on PTV during the decades of the 70s, 80s and 90s have been the most popular serials of all times; that period is considered to be the Golden Era of Television Industry.
The very first play which was aired in Independent Pakistan was "KhudakiBasti" starring Qazi Wajid, Behroz Sabzwari, Munawwar Sultana and Zaheen Tahira. It is said that the roads used to get vacant and people used to rush to their houses to watch it.
7. First 3D Cinema in Pakistan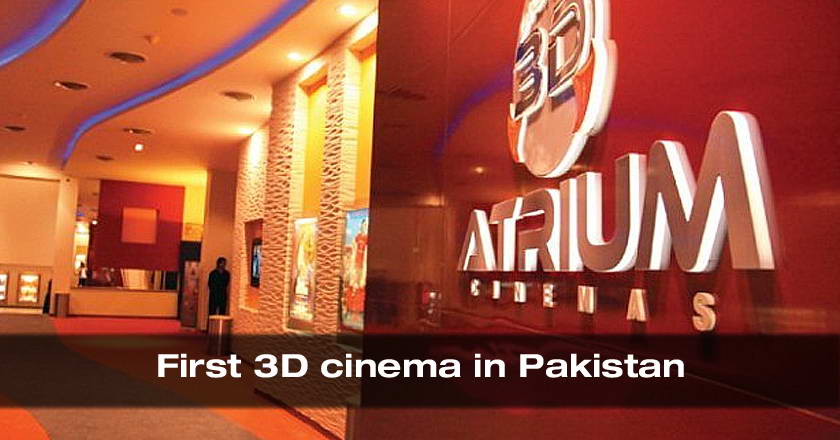 Another greatest achievement in the field of media and entertainment of our country are the 3D cinema.
The very first 3D cinema, Atrium Cinema was launched in Karachi on 31st of December 2010. Owned by Mandviwala entertainment, Atrium opened the gates to some quality family entertainment time giving a boost to the drowning film industry of Pakistan.
8. First Email Service in Pakistan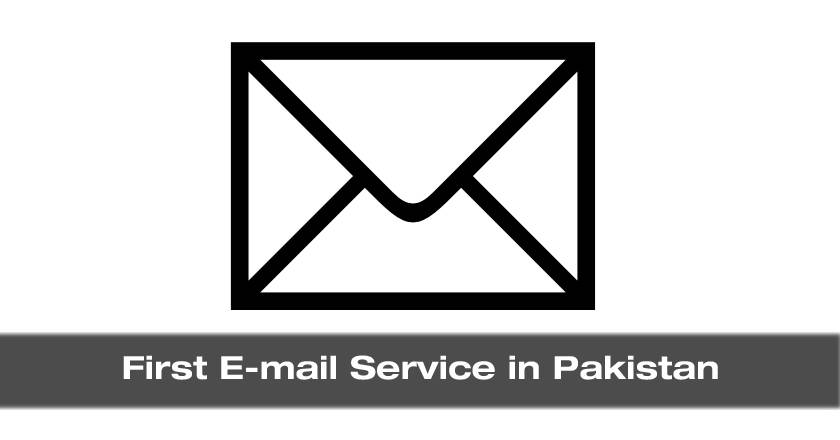 The first ever dial-up internet service was introduced in the country by Imran-Net in 1992-93. The electronic message sending revolutionized the generations and changed the way of communication for the generations to come.
9. First Private TV Channel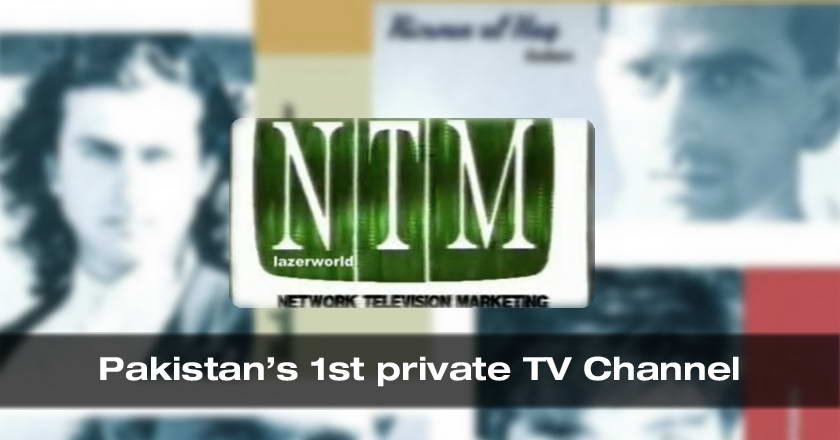 In 1990, STN under an agreement with the private company (Interflow) started the first ever private TV channel of Pakistan, Network Television Marketing (NTM). In this way by 1990 STN's broadcast became the combination of CNN, BBC, DW TV and NTM.
This successfully continued till 1999. NTM came as a breath of fresh air to the Pakistani viewers due to its fresh and innovative programming.
10. Launch of Geo Television in Pakistan

Geo, Pakistan's leading channel which is widely known all around the world was launched in May 2002. Owned by Independent Media Corporation, Geo's test transmission began on 14th August 2002 followed by a regular transmission from October 2002.
Although the channel is currently surrounded by numerous controversies but nobody can deny the impact it created in every Pakistani's lives.
Our media owes some of its successful experiments including, Ramazan transmission, breaking news, news political show and The trend of breaking news and talk shows was brought up by this channel.
In a very short span of time, the media influx has grown so rapidly that currently, Pakistanis are confused which media platform to trust and where to look for the right information.
For good or bad, these innovations have changed the course of Pakistani media and revolutionized the entire thought process of our nation.