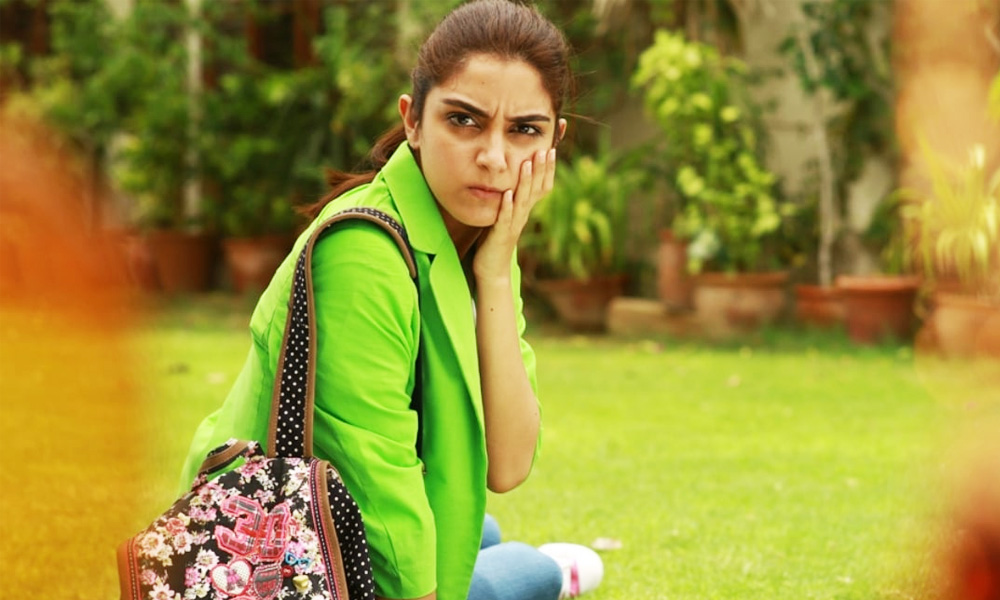 Being single, there are a lot of things all of us have to endure on a daily basis! However, being Pakistani and single and – lo and behold – a girl, the list becomes a lot more extensive. We are truly no less than warriors, slashing our way through a storm of 'log kia kahengay', 'beta, aap ki shaadi nahin hui abhi, and of course, 'beta, aagey ka kya socha hai'.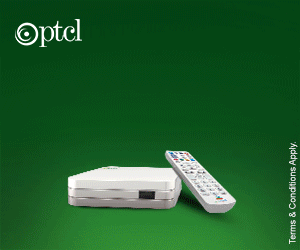 Embark on the list of the top 10 hilarious things every single Pakistani girl can relate to.
1. All of your friends are getting married, and you can't even have the remote control.
You are STILL at your parent's home, fighting your brother over the remote control and your friend is having her second baby in November. WOW!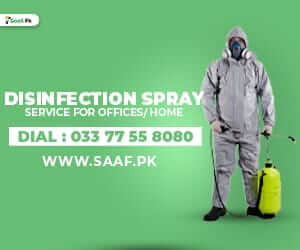 2. Staying single is not an option
When aunties come up to you with proposals of their eligible sons, they expect either a yes or a no; if you answer that you're planning on staying single, you'll probably open up a Pandora's box, so just stay safe and try and be manipulative.
3. Every formal occasion you attend (especially weddings) is a coming-out event for you
Ladies and gentlemen, I introduce you to my single daughter/friend/sister/cousin who is always available. Forever alone much?
4. Every guy you talk to is a prospective 'husband'
Forget male friends; you either brother-zone every guy you meet or face incessant questions from your friends and family about the recent male they saw you talking to.
5. Still have to ask your parents for permission to go out…
Even if it's to pick something up from a friend's place, you still have to 'ask' your parents first..no matter how old you are.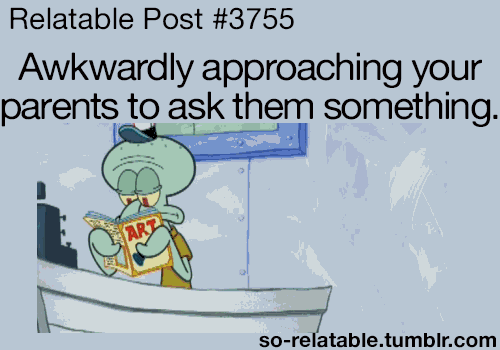 6.… And you have to take your younger siblings along too
Oh yes, you need the mehram around you at all times.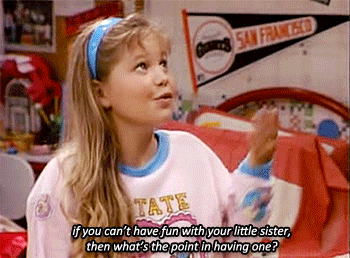 7. Desi aunties at dawats be like 'Agay Parh k kia kerogi?' 
Suddenly studies or work' seem foolish to everyone else and the typical 'Agay Parh K kia kerogi' question gets on your last nerve..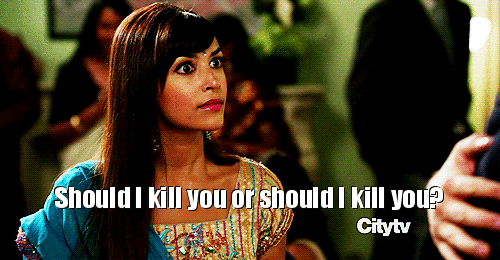 8. You're that eligible bachelorette your friends have introduced you as since you turned 20.
But you're still not all that interested.
9. When your mum says 'Shaadi k Baad kerna' to everything you want to do right now!
Suddenly everything is met with the same response 'Shaadi k baad kerna'. Also, when you, as much as mention moving abroad, you're met with a barricade of reasons to stay home and get married first.
10. It's still all great because you're the hottest chick in town!
No sasuraal, No saas and no children to worry about- People hate you because they ain't you! You're single, you're making choices, and because of your freedom, you are envied by many.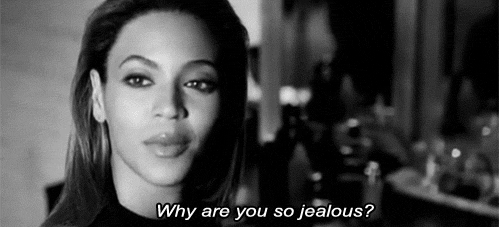 We understand that it is really tough to be a single Pakistani woman, but reap the benefits while you can. Married life is another ballgame; meanwhile, let's strive to be a source of inspiration for other younger girls, who need to be told that it is just as important to be a strong-headed, independent woman as it is to maintain a family.
Cheers to all the independent women of our society. Girl power, rules!
What do you think of this post? Let us know in the comments below.
Stay tuned to Brandsynario for more updates.