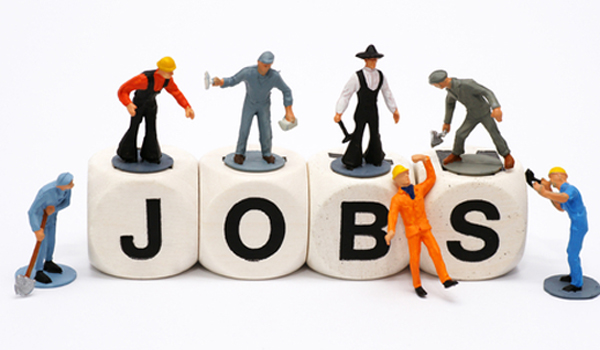 Many of us always wonder which job is the most suitable for us even before we start working. This is mainly because none of us want to work at a job that is boring, time-consuming and pays less.
If you are looking for a new job, a government job, or are a student who wants to work while studying and wants to earn, here is a list of 10 highest-paying jobs for all three categories available in Pakistan.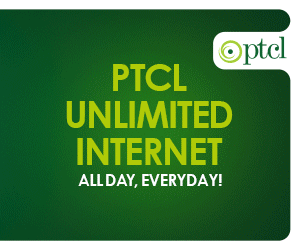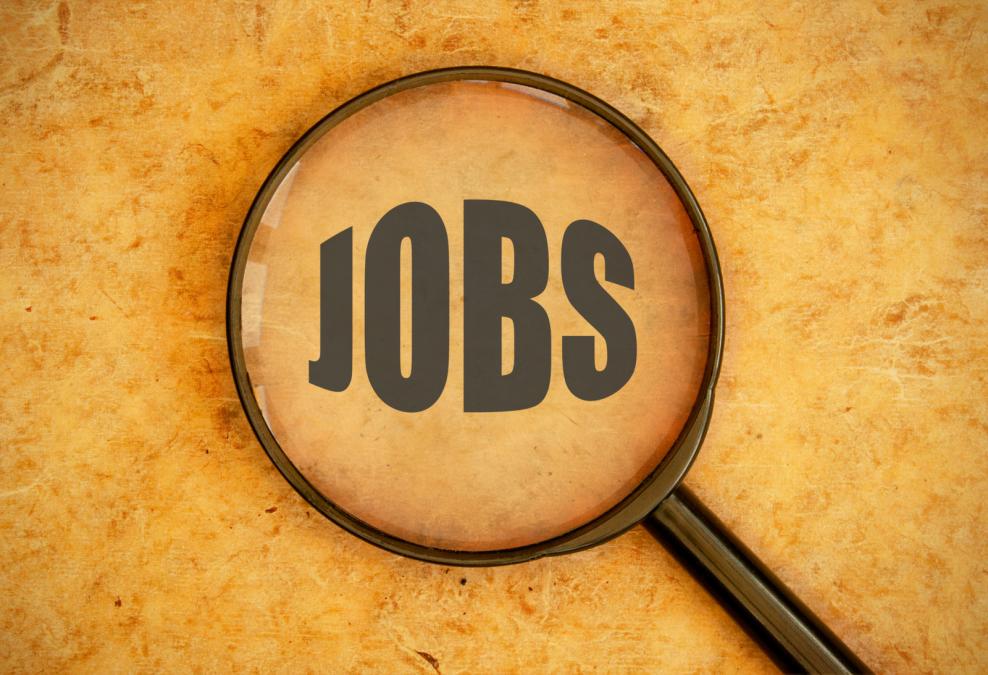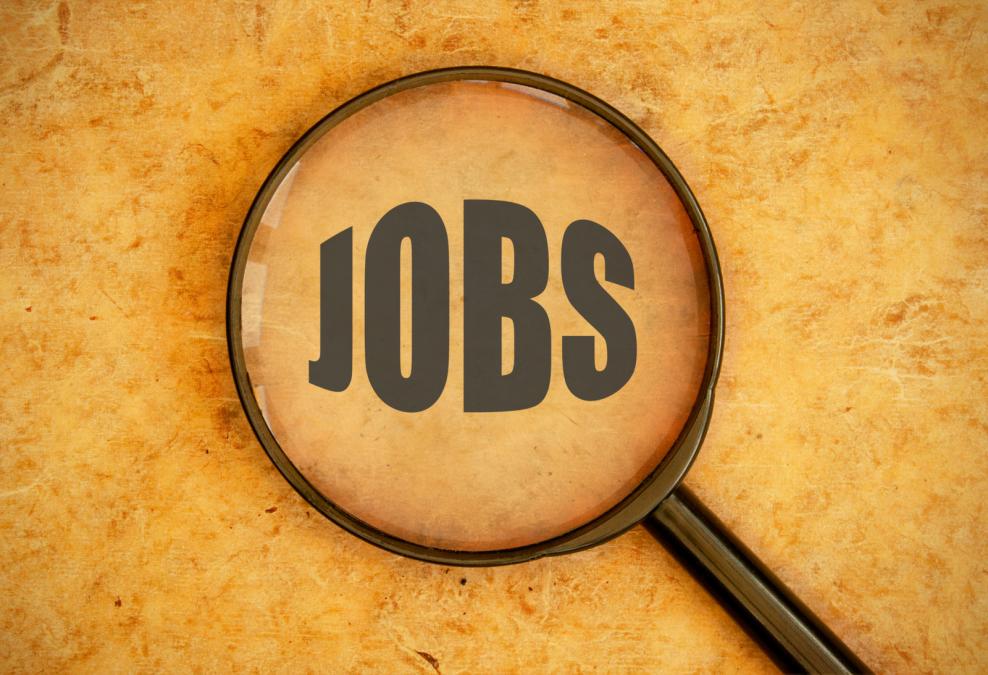 Part Time/ Full Time High Paying Student Jobs
In the first category, we will share the top three jobs that pay the most in Pakistan for students who are at entry level, intermediate, and expert level.
1. Creative Designing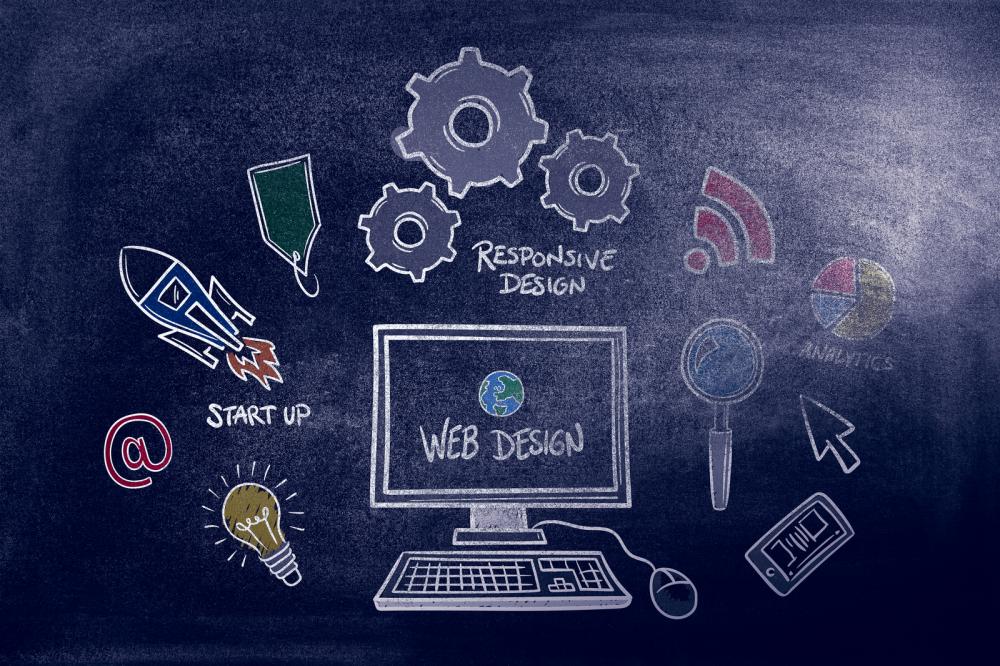 For beginners, the best entry level job into the world of professionalism is to start with something fun, and easy. Creative designing is one of those jobs that helps students get a decent payroll for fresh workers who can earn PKR 12,000-18,000.
For those who wish to see a long-term career, after a minimum of 5 years experience the payroll increases to PKR 50-70,000.
Some of the most reputed institute's for creative designing are NCA, Fatima Jinnah Women University, and Indus Valley School of Arts. 
2. HR Management
HR Managers play a vital role in helping a business, company, or any organization run. The team can consist of one or more Human Resource staff members who are trying to make the work environment better for their employees each day.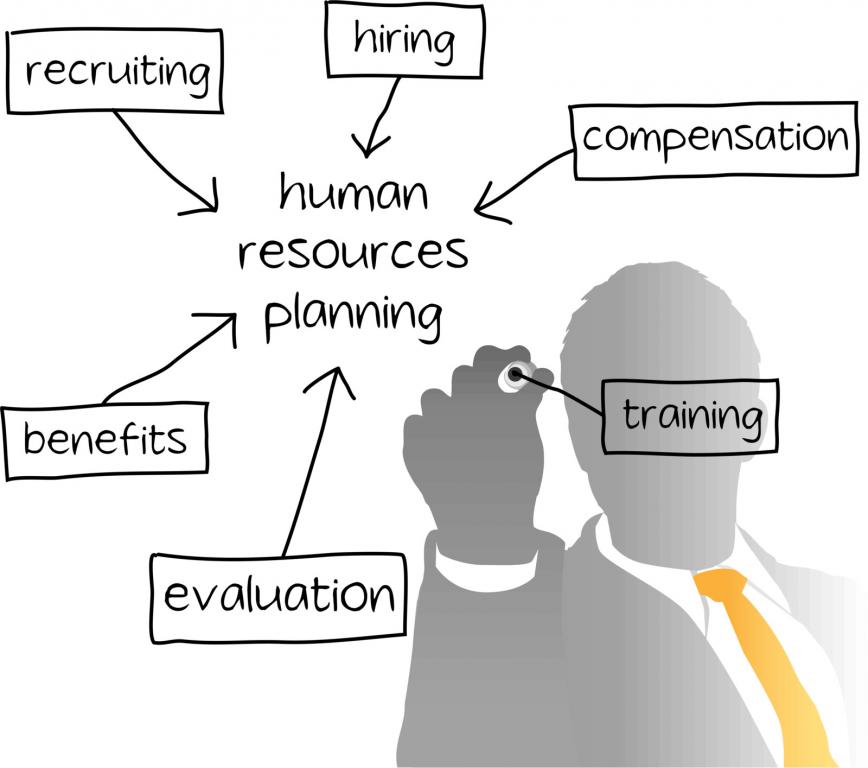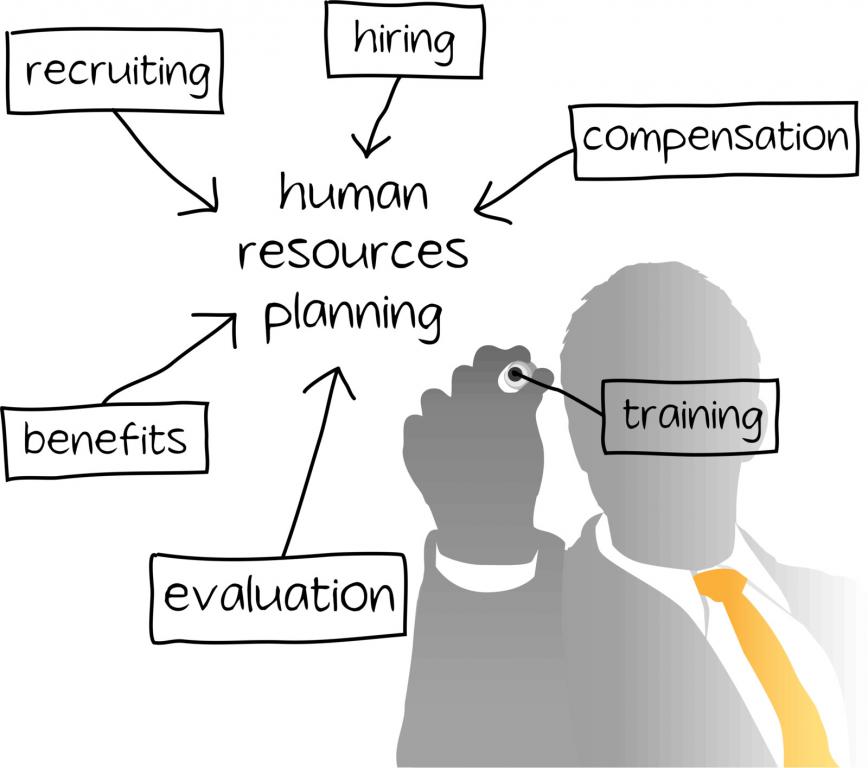 Their job description includes making payrolls for all employees at month end, making sure all employees are comfortable. They also make sure employees are in the office and if not they are contacted.
The starting pay for HR management begins from PKR 18-30,000. Those who have at least a 5-year experience can then earn from PKR 69-103,000.
3. Marketing & Brand Management
Marketing and Brand Management representatives are in charge of a company or organization's social media platforms; such as Twitter, Facebook, LinkedIn, Instagram, etc.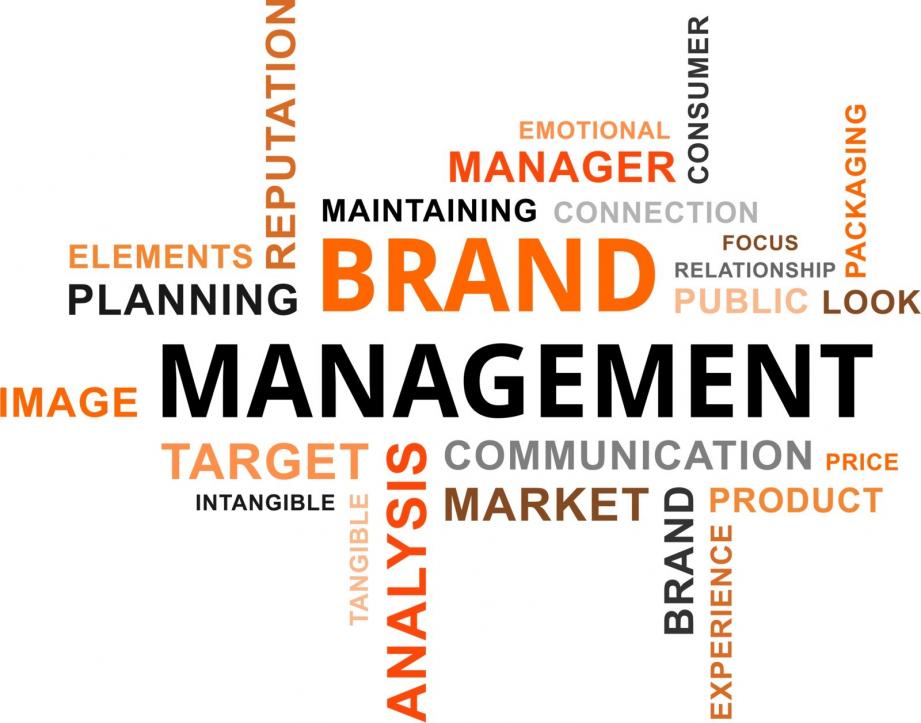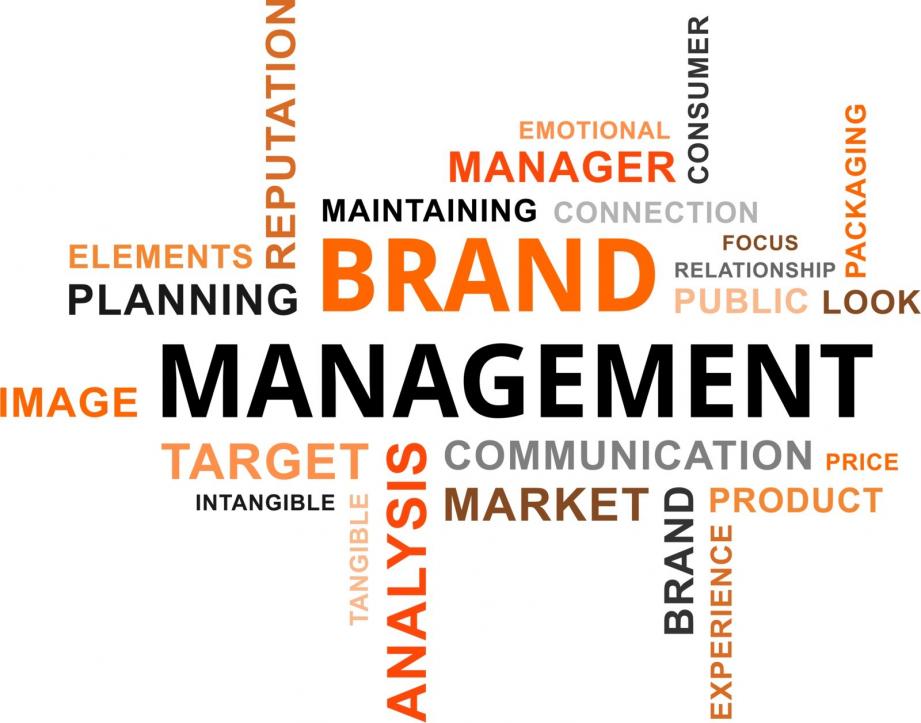 They are also responsible for all web marketing activities and help the company or organization with product branding. The entry level pay for this line of work starts at PKR 20-52,000. After 5 years of  experience, the payroll increases to PKR 84-165,000.
High Paying Government Jobs
The following jobs are the highest paying for fresh, intermediate, professionals job seekers.
1. Medical Doctor 
Doctors are one of the many most respected individuals and are always in high demand. This field can be divided into many different subcategories ranging from Dentist to Gynecologist, Physical Therapist, Psychologist, etc.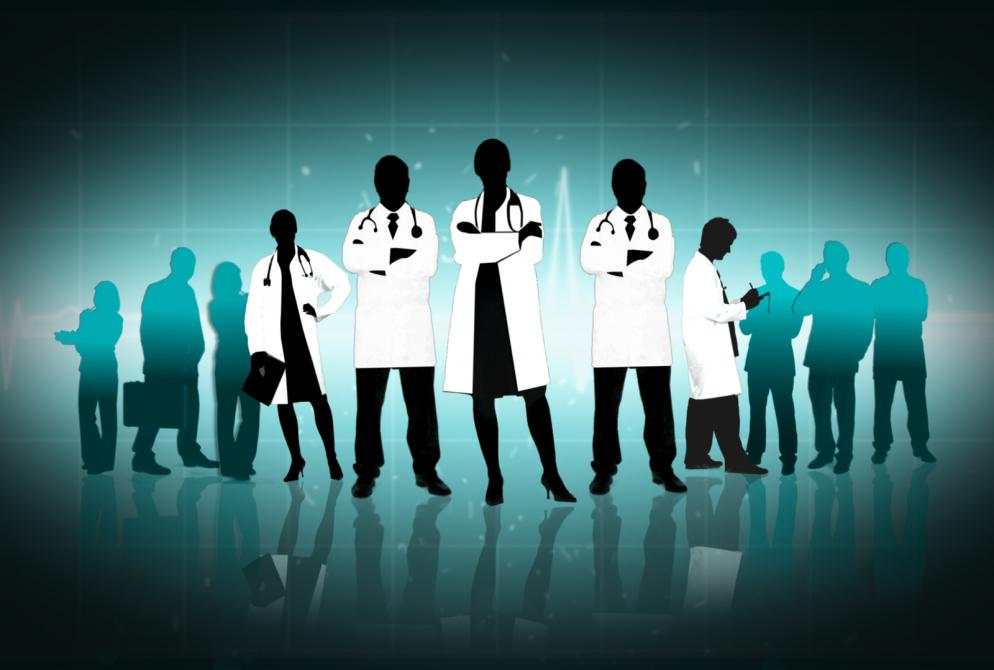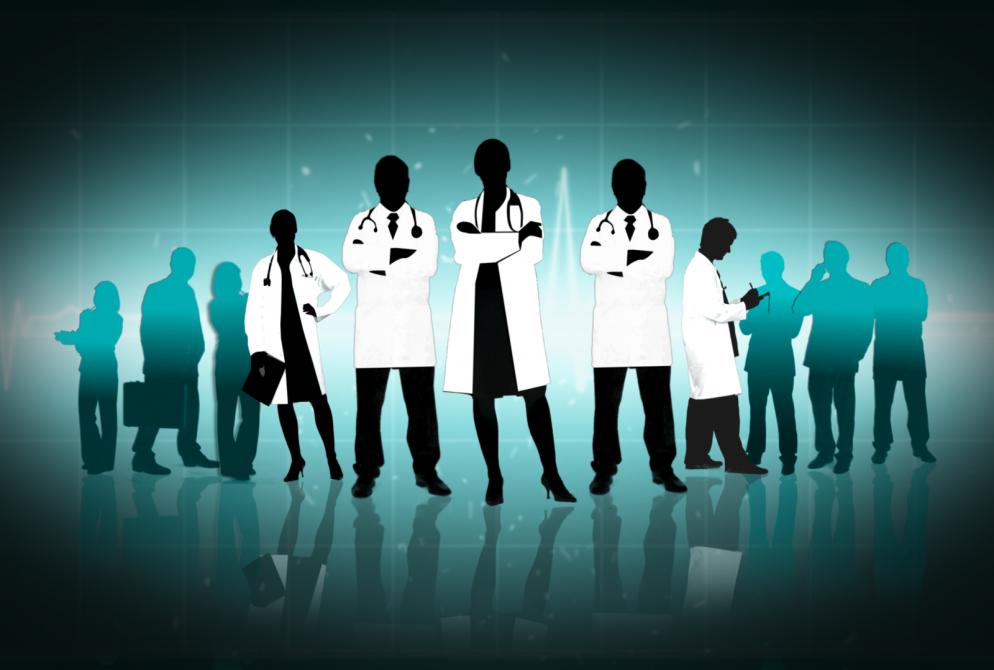 The entry level payroll is dependent upon the institute the doctor has received their degree from, and the respective hospital they wish to join. As Government officials, Doctors are one of the most highly paid authorities.
2. National Services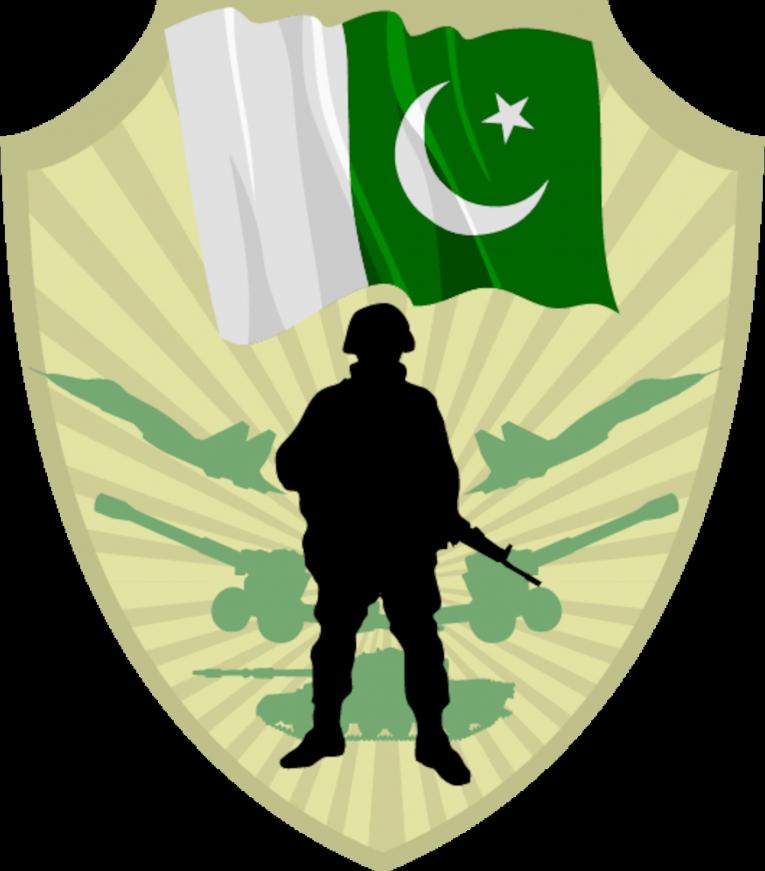 There are different categories under the label of national services. These subcategories include the Pakistan Army, Pakistan Navy, Pakistan Seals, Pakistan Police Force, etc. The entry level payroll is dependent upon the candidate, their rank, and the institute they are serving, etc.
3. Civil Services
Civil services fall under the branch of the state administration, which includes politics and judicial commission. Out of 30,000 candidates in each session, only 3,000 or so are selected for the respective posts.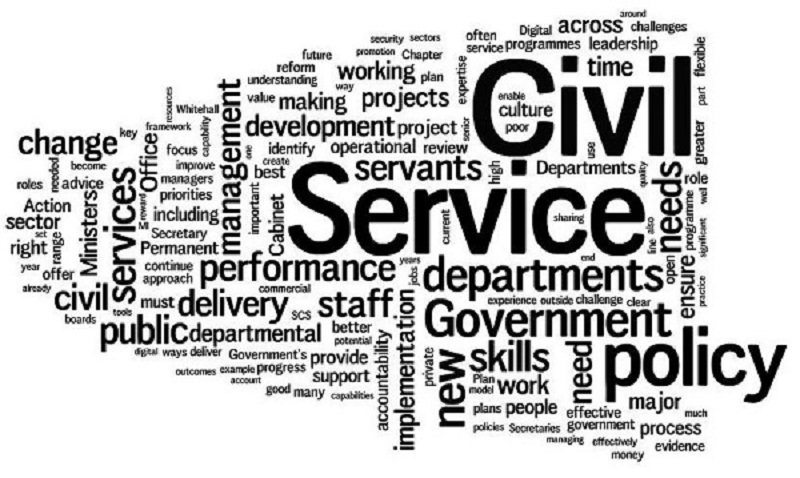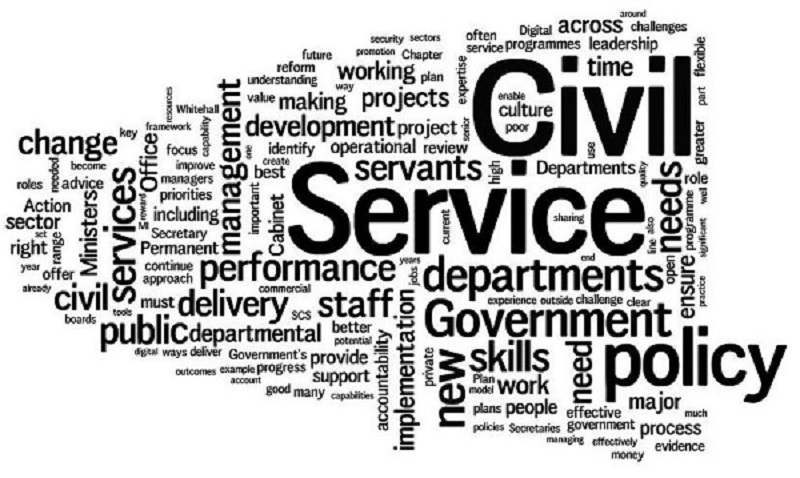 The entry level fees and experience level payroll depends on the candidate's posting, the political party they are associated with, and other details respectively.
Top Four Highest Paying Jobs In Pakistan
1. Managing Director
Managing Director is the senior-most role in any company. One of the foremost responsibilities of a managing director is to make sure that the performance of the company elevates instead of seeing  sharp decreases in the company's overall output.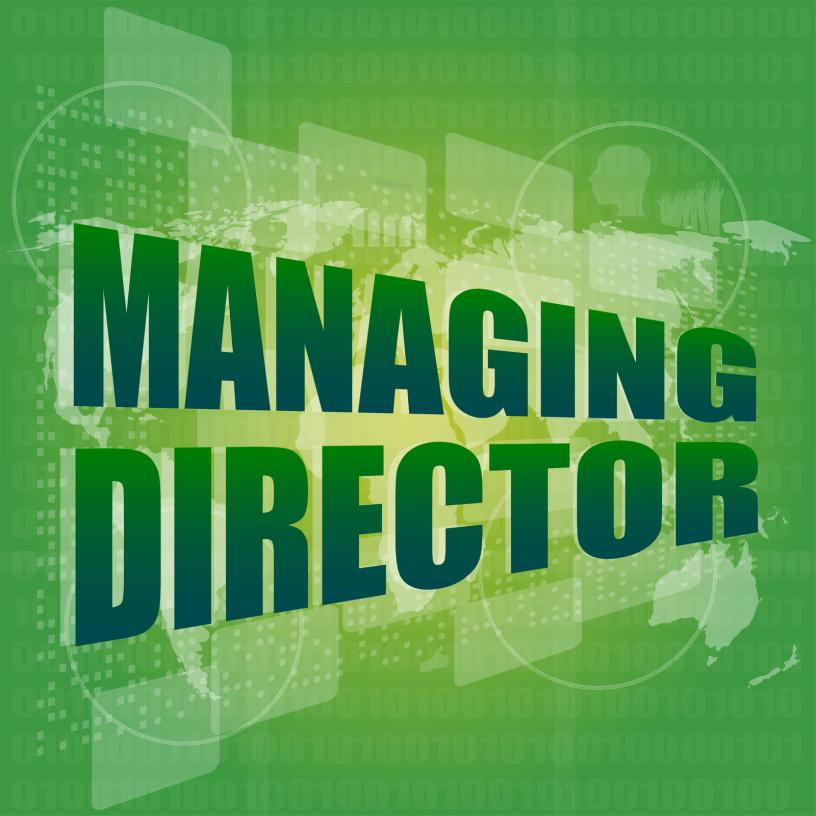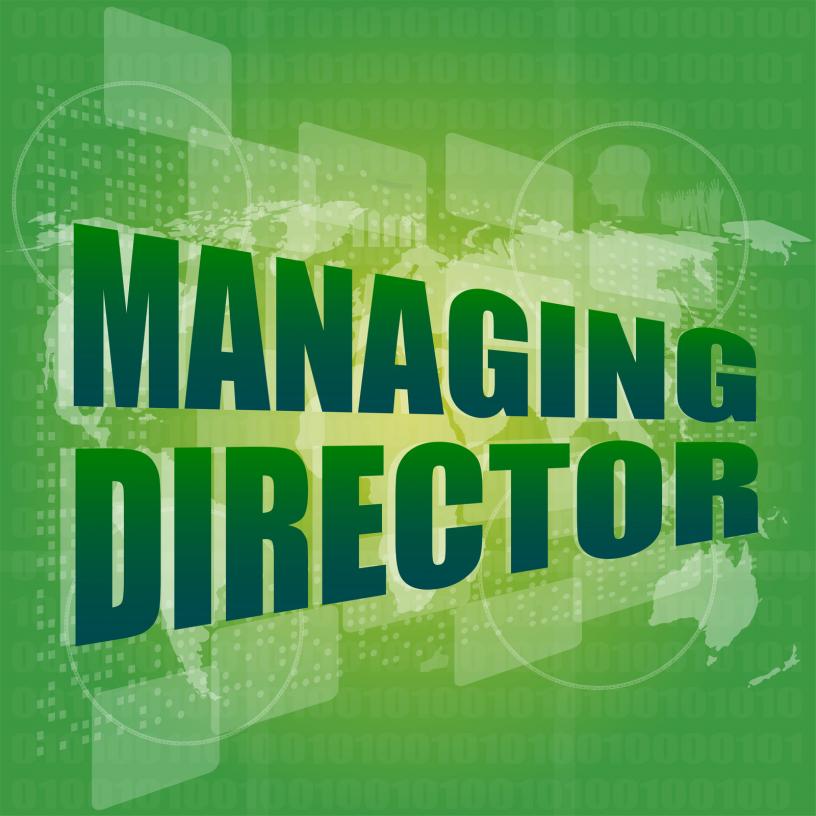 The MD is also responsible for being in contact with all the shareholders of the company to provide them with relevant information and updates in regards to all company sales profits and losses.
The entry level payroll is dependent upon the organization, the candidates experience, the MD's decisions and performance. The MD earns up to PKR 500,000 and sometimes even more.
2. Aviation Manager
An Aviation Manager manages Airlines, Air Defense System, Aerospace, and Aviation for the country. The official ensures that all federal rules and regulations are being met while all departments run efficiently so that all passengers can have a comfortable flight experience.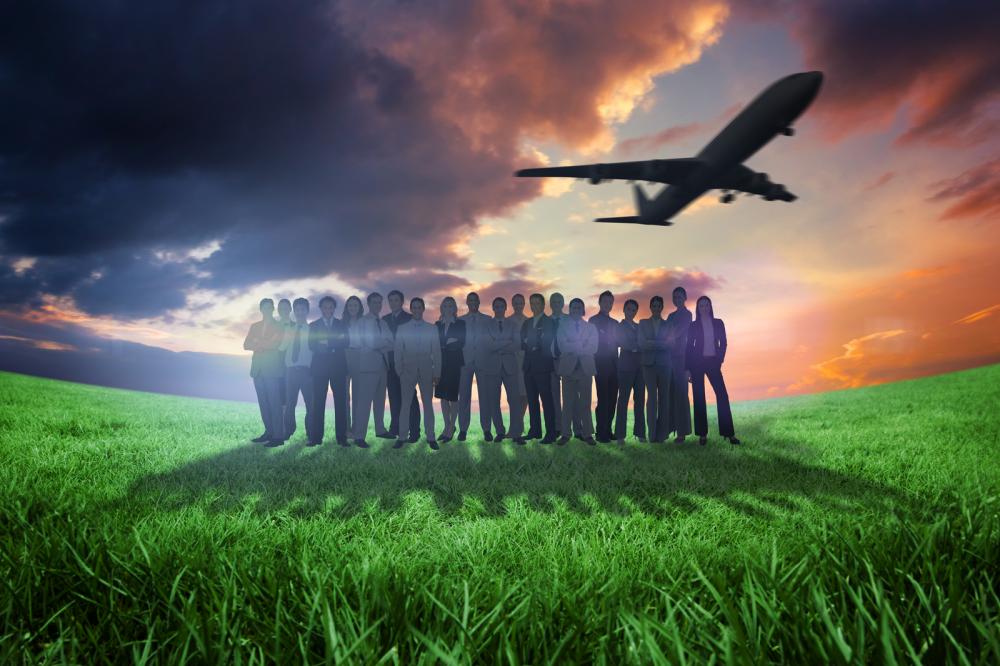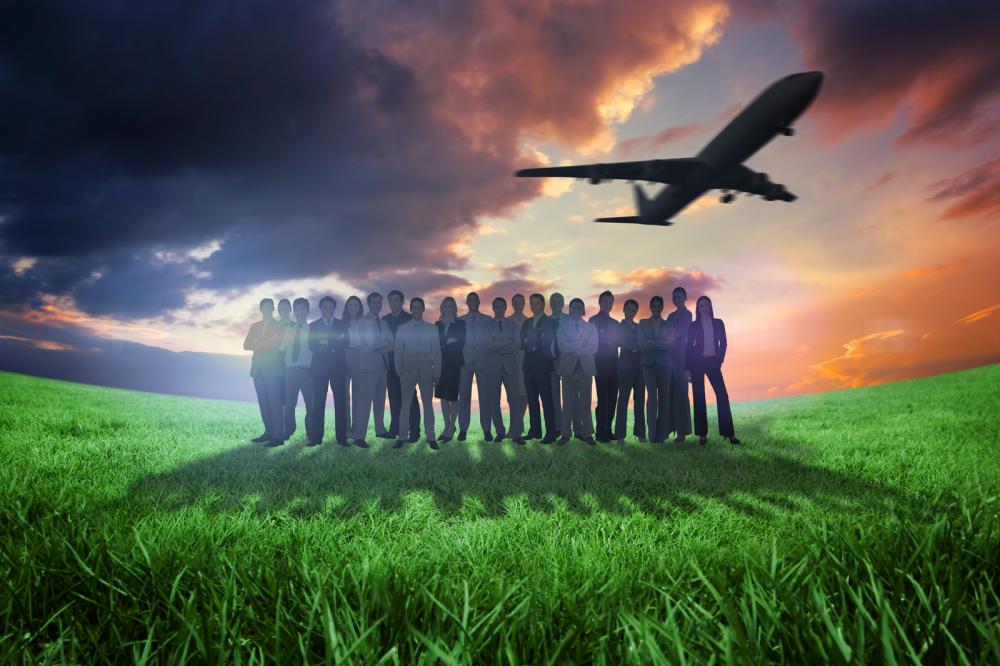 The manager is also responsible for managing and overseeing the staff members in order to ensure everyone is carrying out their respective roles. The Aviation Manager earns up to PKR 575,000 per month.
3. Legal Services Director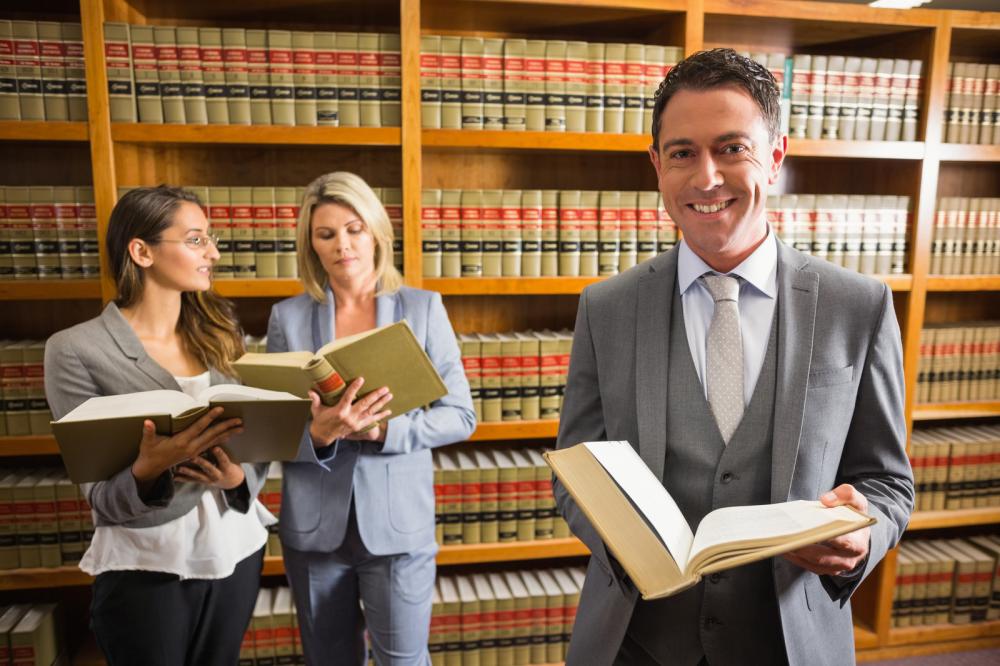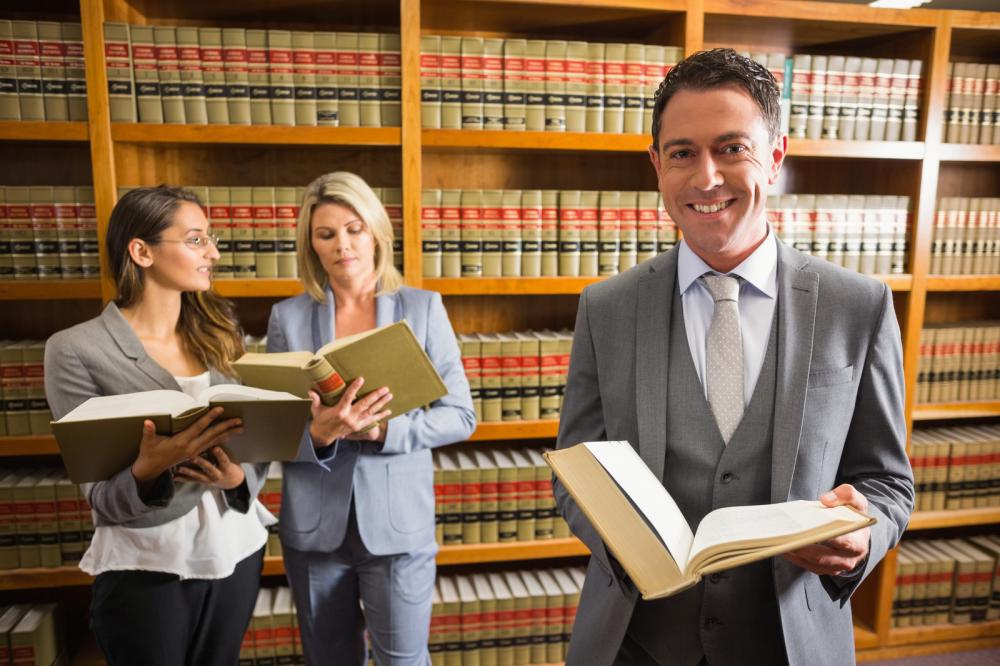 The Legal Service Director is responsible for looking over a company's or Institute's legal departments. The director makes sure that the respected workplace and all of the involved clients legally carry out all actions and all decisions being made are persuaded by the law of the country. The director earns up to PKR 600,000 per month.
4. Chief Operating Officer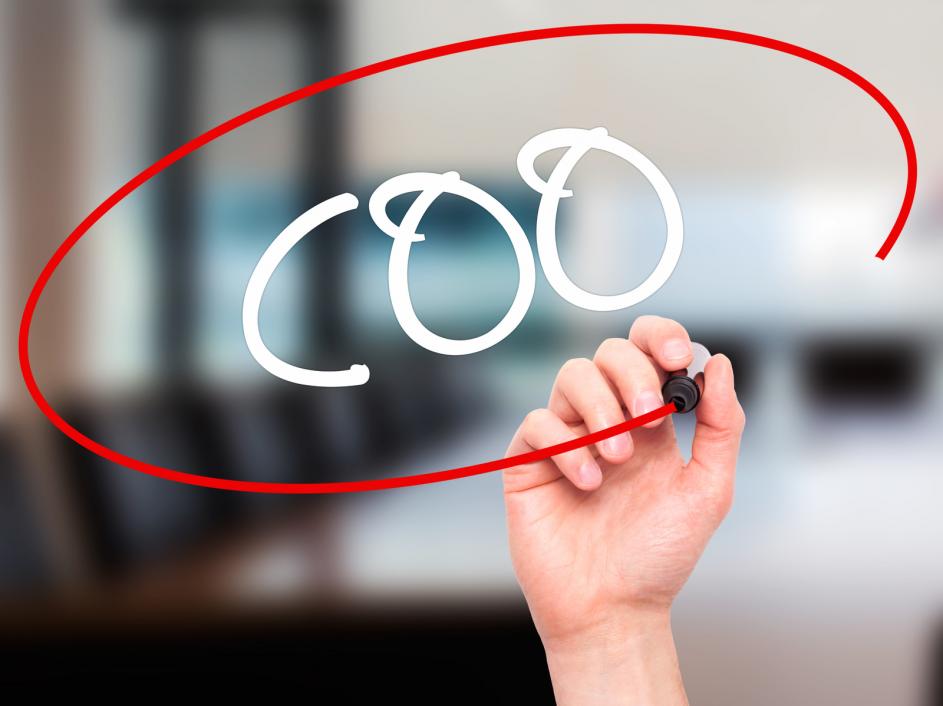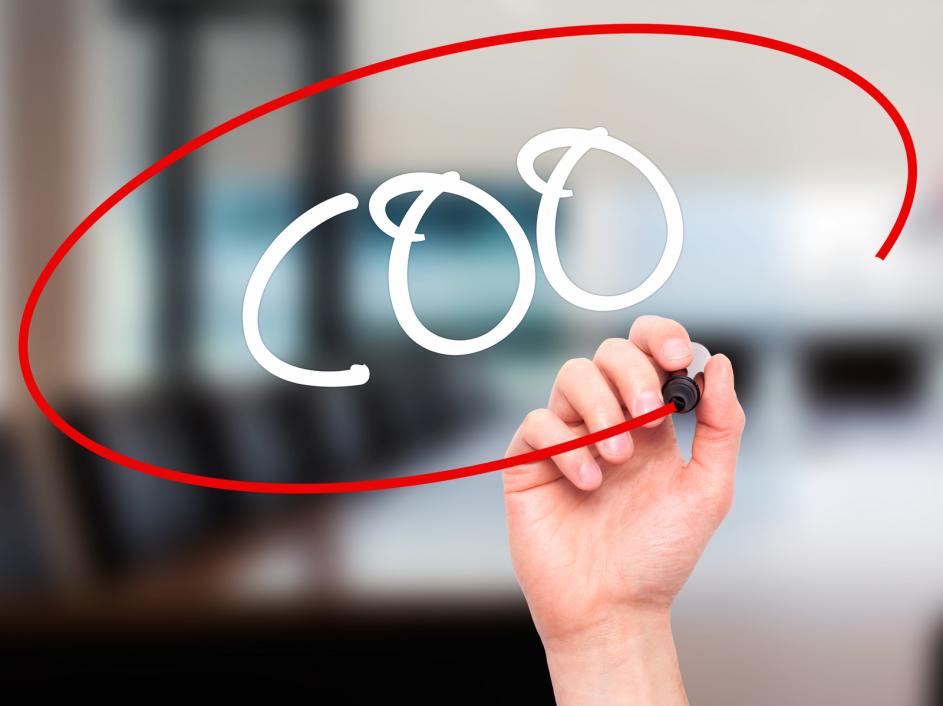 The Chief Operating Officer, also called the COO,is associated with the relevant company's or organization's culture, its history, and the strategic imperatives.
The position is recognized as one of the four main models which are the pillars of a successful business. The COO earns up to PKR 700,000 monthly, depending on their experience, and the organization they are involved with.
Stay tuned to Brandsynario for more updates.