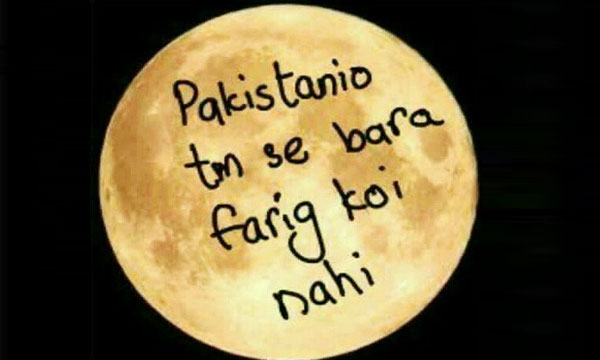 Yesterday at sharp 18:52 pm, the whole of Pakistani took to their house's roofs to spot the BIGGEST SUPERMOON ever seen in 68 years! Only to find out nothing extraordinary about it!
While many were all excited to witness the record-breaking phenomena, most were left disappointed to see nothing big or super about the moon.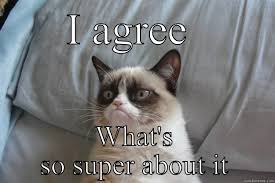 Of course, a round of hilarious memes surfaced on social media and we just could not help laughing at the whole absurdity.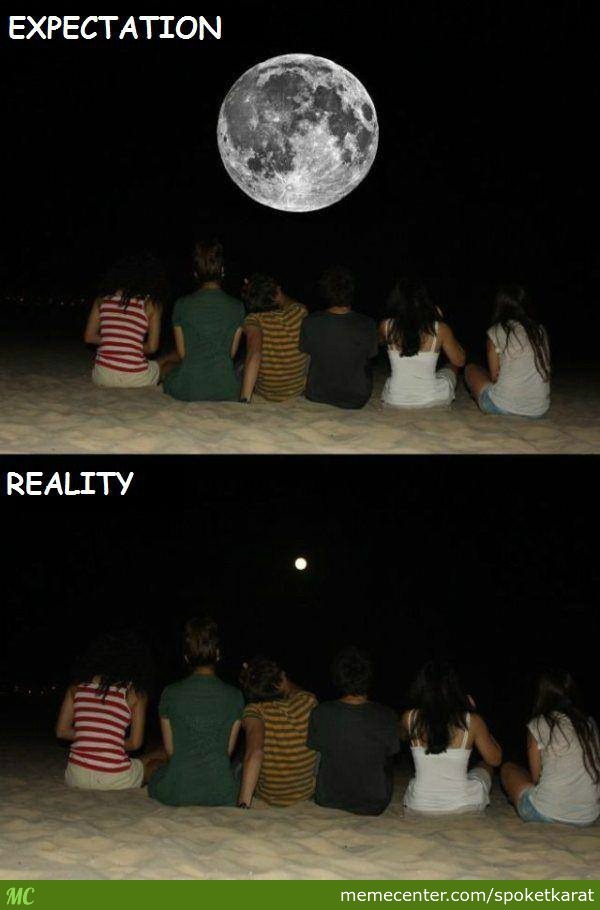 Check them all out here and enjoy a good laugh!
1) Chanda mama made a mamoo out of everyone!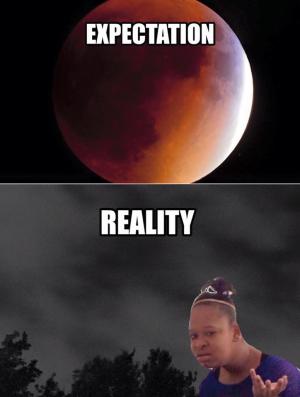 2) For all the poor people, who failed to capture the ideal supermoon photo!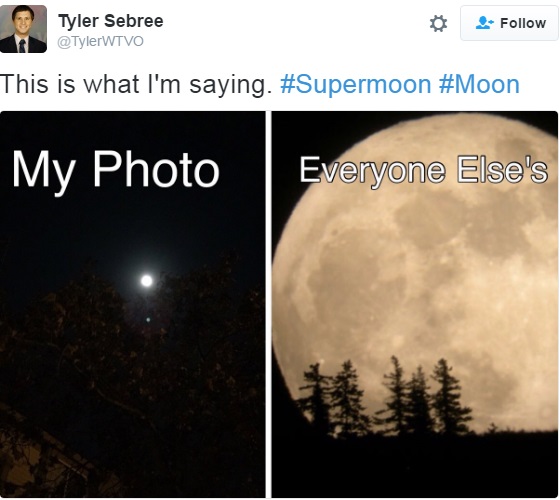 3) Seems like some people took the super in supermoon way too seriously!

4) Even the Grumpy Cat had done some super big stuff than the biggest supermoon!

5) For those who were trying too hard to impress their crush need to get a life!

6) After America, let's make the moon great now.

7) For those who were sleeping when all this happened!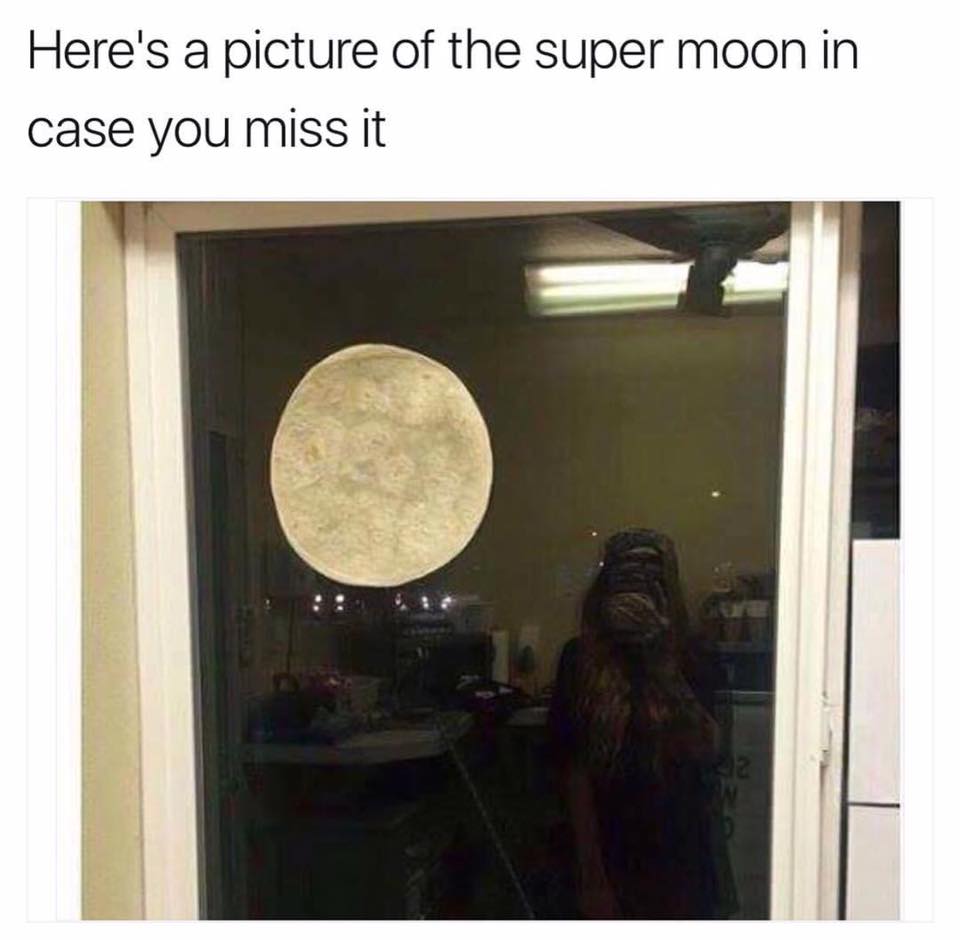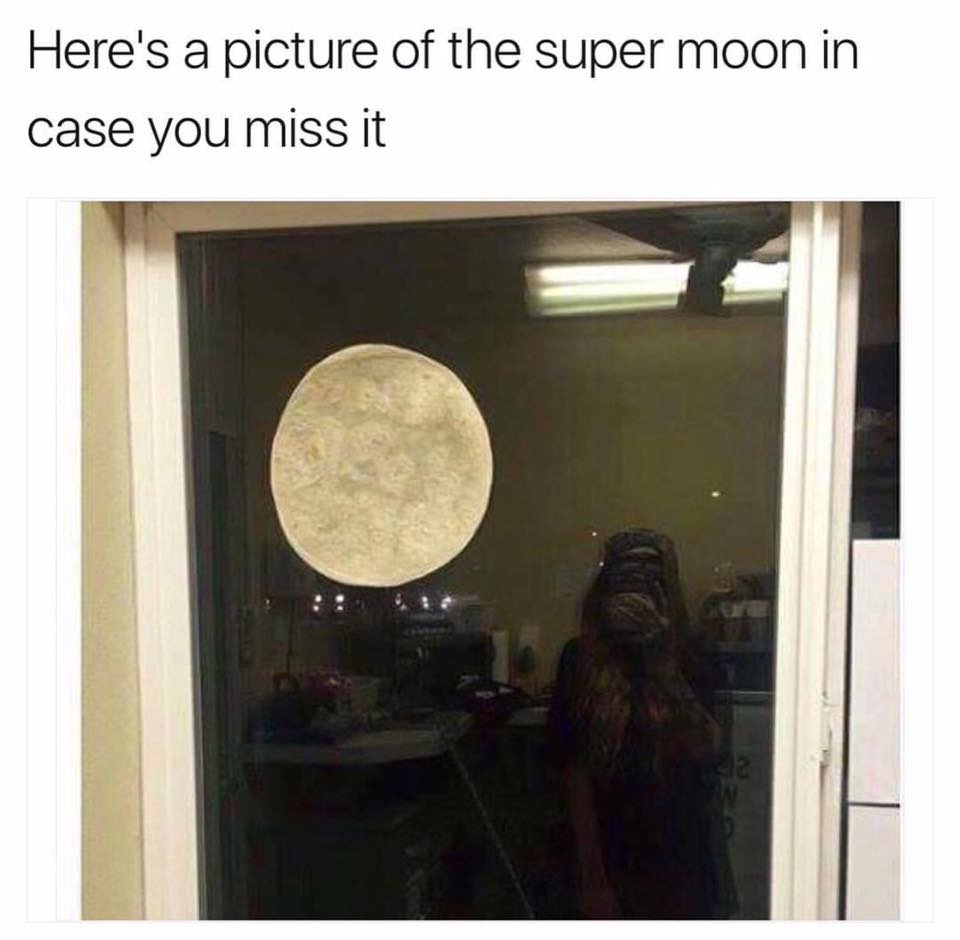 8) You need to see this funny tutorial for people who were eager to capture supermoon images!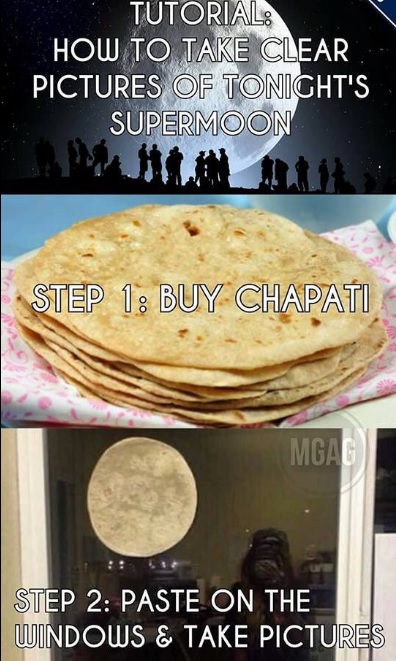 9) Not sure about Chaar Chand, but it sure made us remember our Super Nani Jaan!

10) While the whole of Pakistan was on a Supermoon Dharna, it trolled all with this secret message!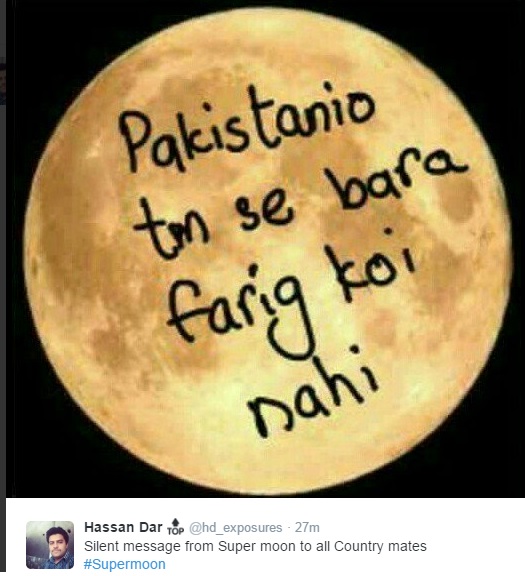 Enjoyed the post? Share it with your friends.
Biggest Supermoon in Pakistan After 68 Years: [View Pictures]
Stay tuned to Brandsynario for more updates.