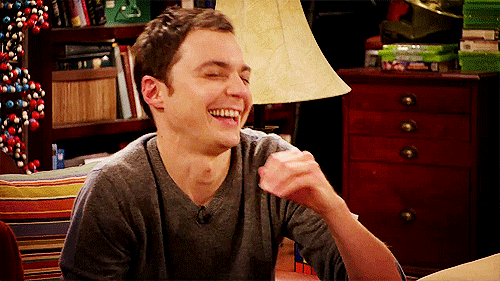 Having a bad day? Already waiting for the weekend? We have the perfect solution for you. All you need is a mighty dose of witty humor to survive through the day.
Sometimes all we need is to laugh out loud to unwind ourselves and keep rolling. So we decided to round up some of the best memes that are going viral on social media.
Sit back and enjoy these super funny memes that we bet will make you roll with laugther!
1) Time to Boycott Mtiyaaz Store
2) Samsung is Under Fire & We Are on a Laughter Spree
3) Dilemma of all Pakistani Girls
4) All hail phoebe buffay!
5) That is why we should sleep 8 hours a day
6) We feel for you engineering students!
7) Future Husband, where are you?
8) Desi Nikki Minaj, where is Waddi Minaj?
9) Because we live to eat!
10) Eye Candy Rocks!
Stay tuned to Brandsyanrio more updates!