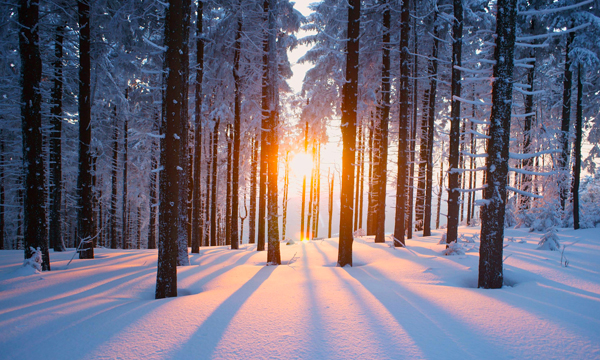 If you have noticed the sudden need to break open your slightly warmer blanket and perhaps thinking of switching down your fan in the evening, ladies and gentlemen, it is perhaps because winter is finally here.
Now don't get me wrong. We here in Karachi, barely know what it is like to have a proper winter, but let us not forget about the rest of Pakistan that does get to enjoy one with coats and jackets and those to die for winter boots.
Of course, winter might not be for all but those of us who have had a chance to experience the real winter will beg to differ.
Here is our comprehensive list of some of the top things one should do in winter.
1.Bonfires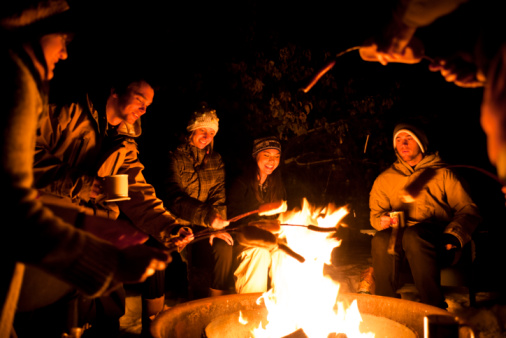 When else would you get a chance to sit around a fire and sing some of the most cringe-worthy songs other than a bonfire in winter?
So break out those beanies and brush up on your John Mayer songs.
2.Drink endless coffee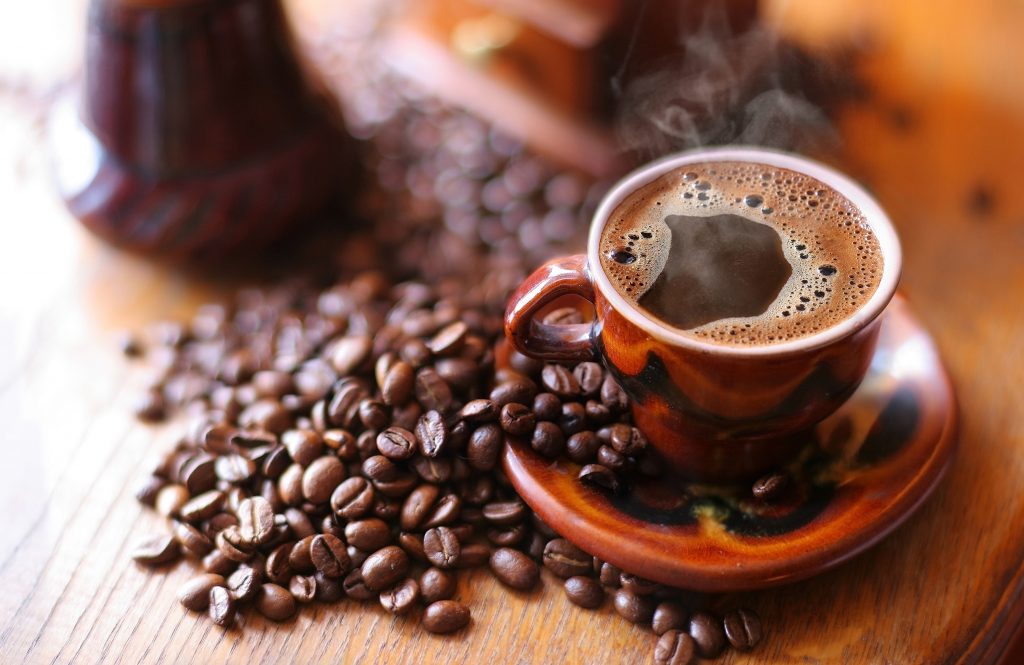 We Pakistani's just needed an excuse to Instagram a coffee cup and what better time to do it then winters when all we do is have endless coffee while curled up in bed with our favorite book.
3. Roast marshmallows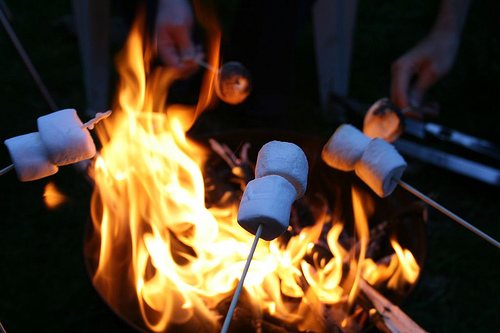 Have you ever heard of a bonfire without marshmallows?
Just like a bonfire is a must in winters, roasting marshmallows is equally important too.
4. Walk around in pajamas the entire day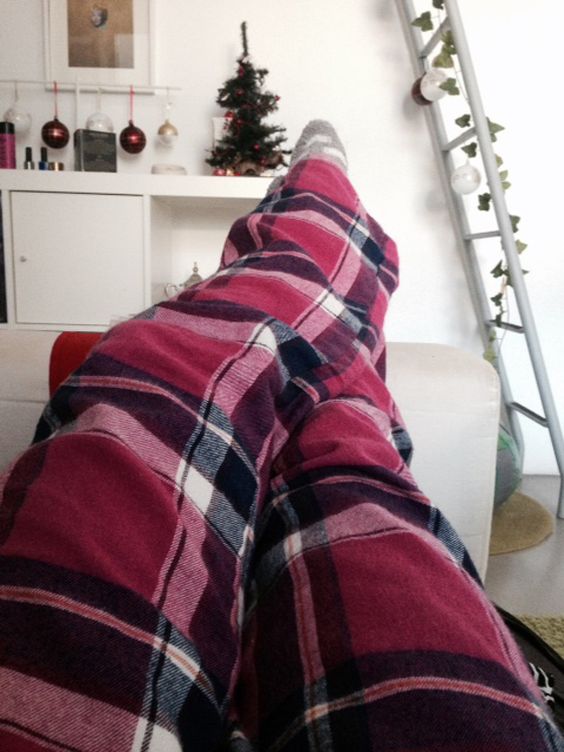 There is nothing better than pajamas. And in winter an entire day lounging around in your favorite pair, nothing beats that.
5. Binge watching television shows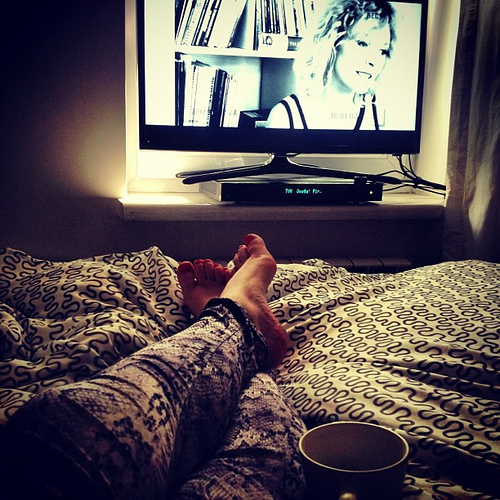 For most of us working folks and even university students, keeping a tab on our favorite television series becomes a slight bit of a hassle with so many new shows popping up left and right.
With winter nights being long and sometimes a bit too unbearable, catching up on all your favorite television shows is definitely one way to spend winters.
6. Morning walks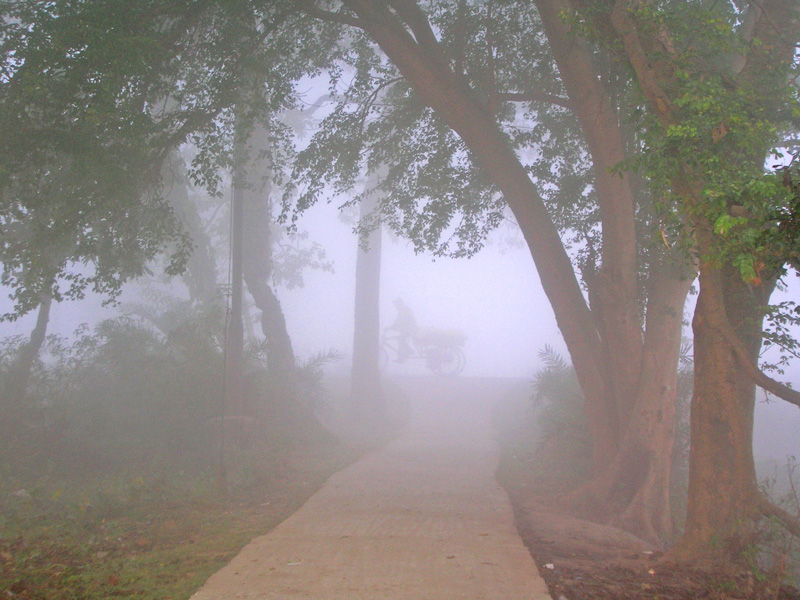 Now getting up early in the morning that too with freezing temperatures doesn't exactly sound exciting. But they are definitely worth it in winter. Grab your cup of go to coffee, pull on your favorite hoodie and it is time to enjoy the winter morning walk.
7. Catch up on your reading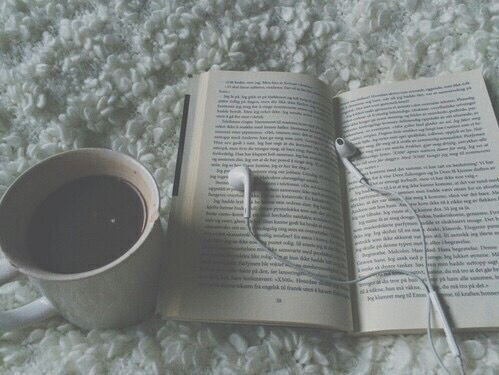 If you are a bibliophile, winters are heavenly for you.
With so much time on hand to be lazy and lounge around in bed, catching up on that pile of books on your side table, nothing beats that.
8. Camping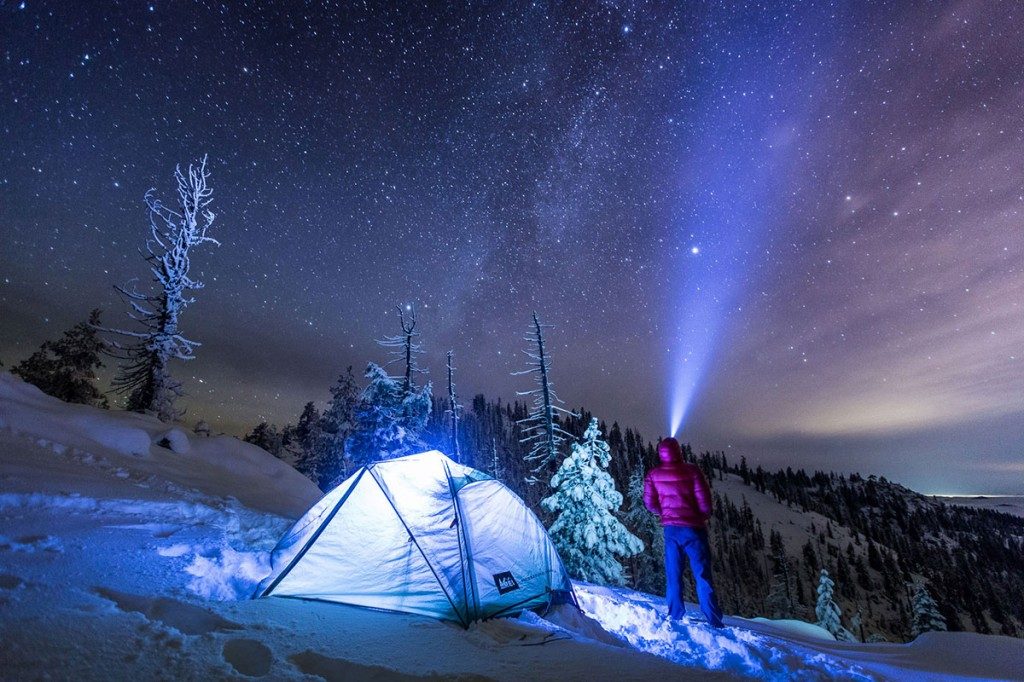 To most people, this would sound absurd. Camping? That also in freezing temperatures doesn't exactly sound very appealing.
But late night bonfires, roasting marshmallows, waking up to some of the most beautiful scenery, winter camping definitely beats down the summer one.
9. Eat your yearly supply of dry fruits

What better time than the winters to eat dry fruits to your heart's content?
10. BBQ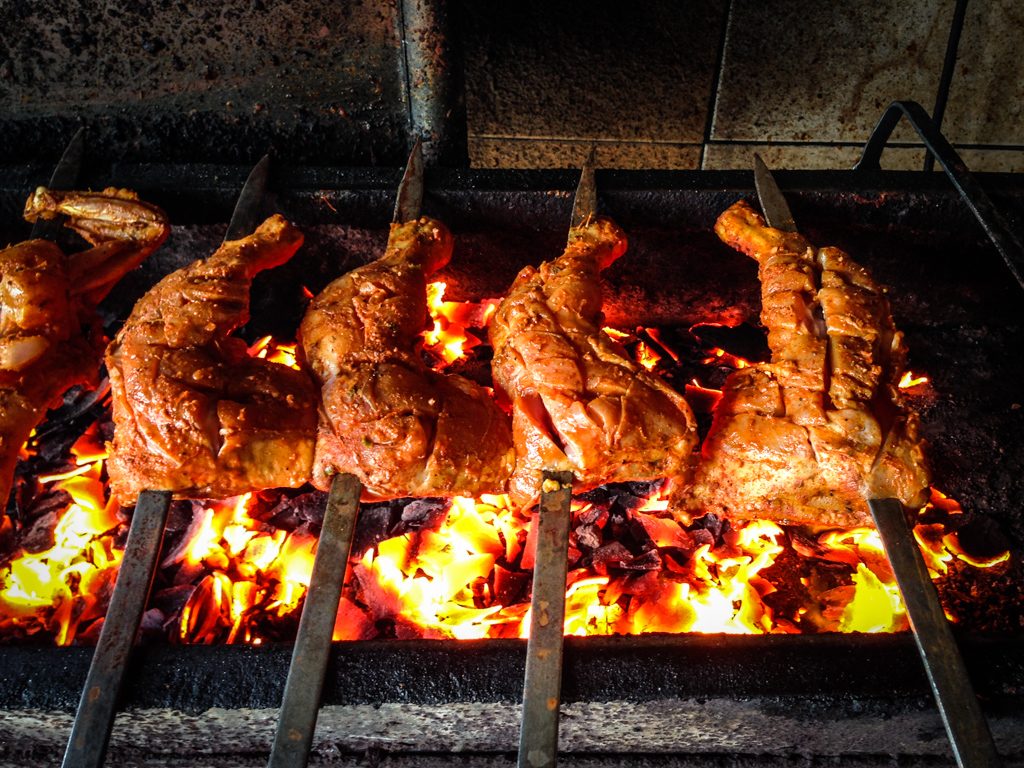 You've got to admit BBQ doesn't exactly need a particular weather or a season to be enjoyed.
But when it comes to winters and BBQs and those amazing mouthwatering tikkas and seekh kebab, nothing beats that.