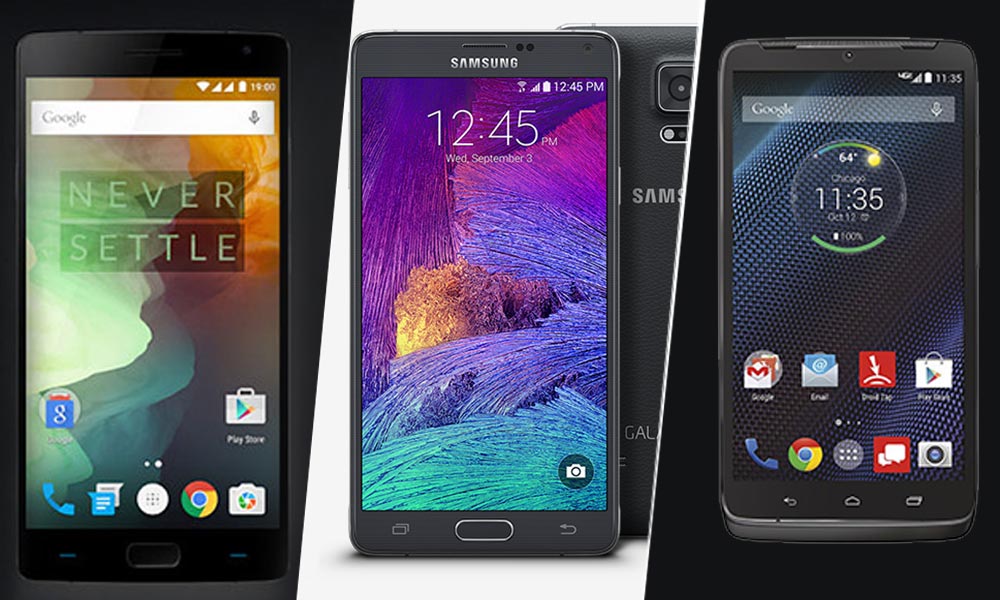 As our phones get more powerful and their screens get bigger, the need for big batteries to keep them powered arises. A phone's battery life is one of the main features we look towards when buying a phone and it comes as no surprise that many of us are always on the lookout for places to charge our phones, if the need arises.
The ability to keep our phones fully charged in the fast-paced world today is not a desire, but a necessity. For us, the quicker a phone's battery charges, the better it is. Here is a list of the top fastest-charging smartphones that you can buy right now.
10) Apple iPhone 6 (2hr 35mins)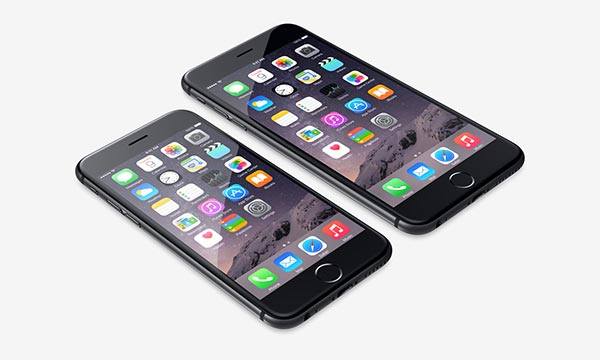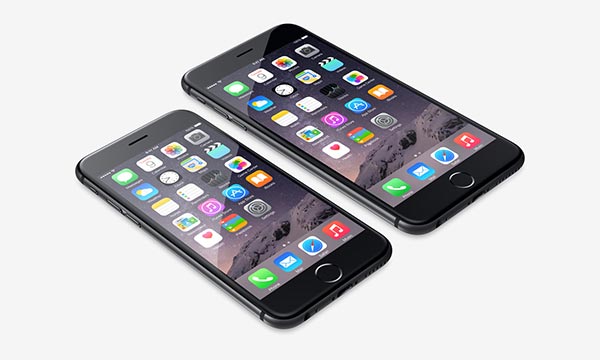 The Apple iPhone 6 holds a 1810mAh battery, and takes around 2 hours and 35 minutes to charge from 0%. A quick 15-minute charge of the phone allows it to go from 0% to 20%.
9) OnePlus 2 (2hr 10mins)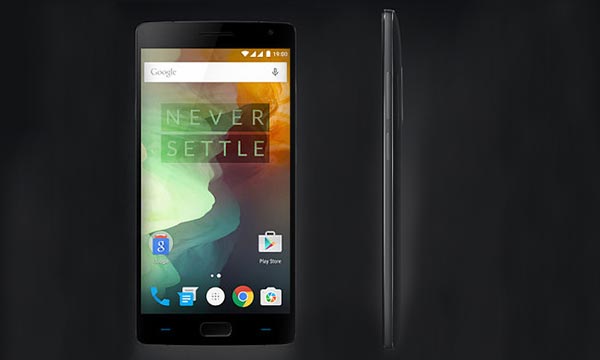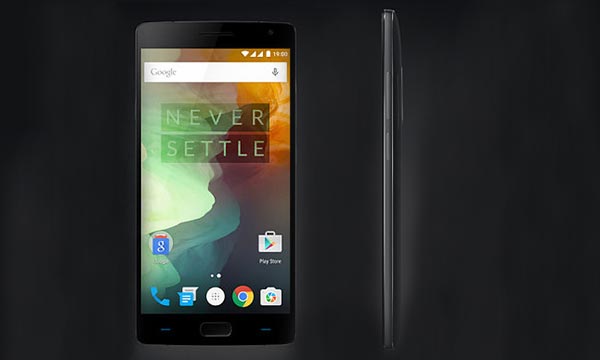 One of the most-hyped phones of the year, the OnePlus 2 takes a little over 2 hours to fully charge, even though it holds a massive 3300mAh battery. The big battery charges to about 20% in 15 minutes.
8) Samsung Galaxy Alpha (2hrs)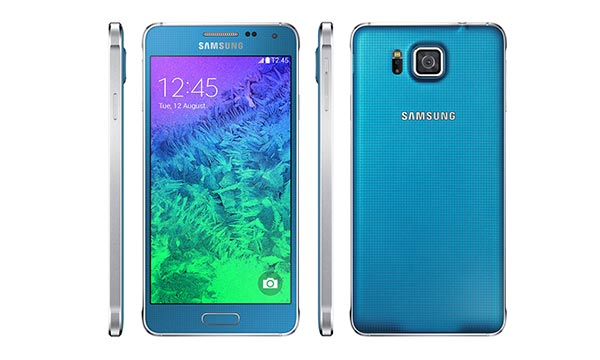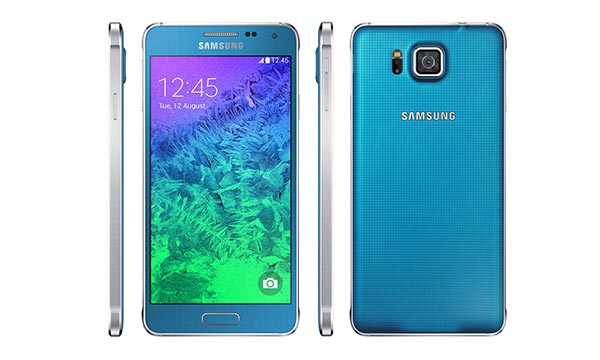 The Samsung Galaxy Alpha holds a relatively smaller 1860mAh battery that charges in just under 2 hours and lasts for about 52 hours on light use.
7) Asus Zenfone 2 (1hr 49mins)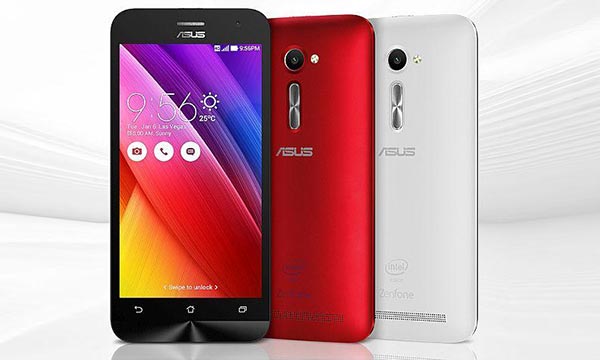 Released in January this year, the Asus Zenfone 2 has a 3000mAh battery that charges in 1 hour and 49 minutes and charges to about 32% in a simple 15-minute charge.
6) Motorola DROID Turbo (1hr 47mins)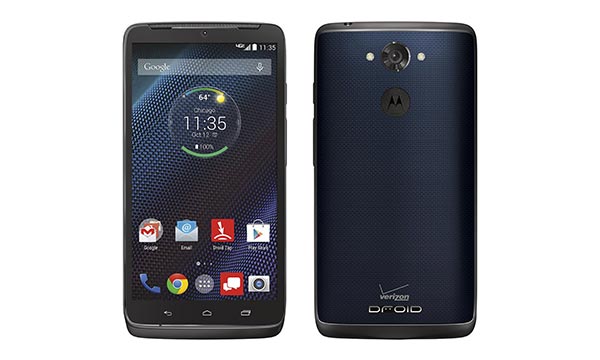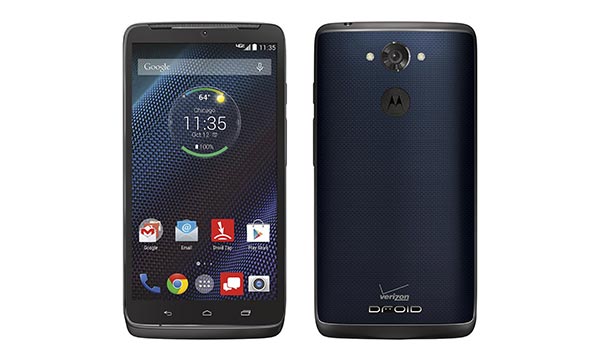 The 3900mAh battery on the DROID Turbo is not only big, but has a relatively fast charging speed. A quick 15-minute charge can give it a 22% battery.
5) HTC One M9 (1hr 46mins)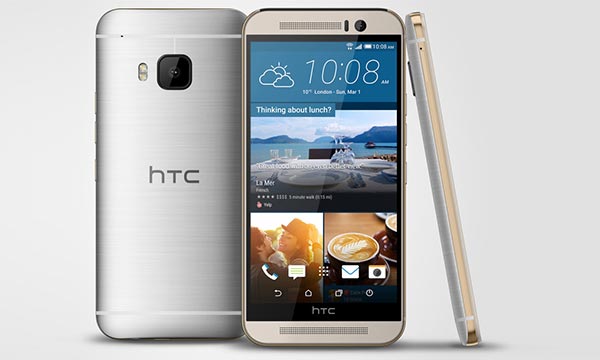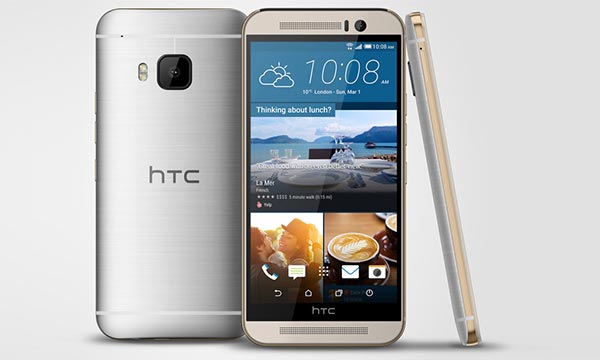 The HTC One M9 is HTC's flagship phone for 2015 and holds a relatively modest 2840mAh battery. The phone fully charges in 1 hour and 46 minutes while a fully charged M9 can retain a full charge for about 6 hours and 25 minutes.
4) Motorola Nexus 6 (1hr 38mins)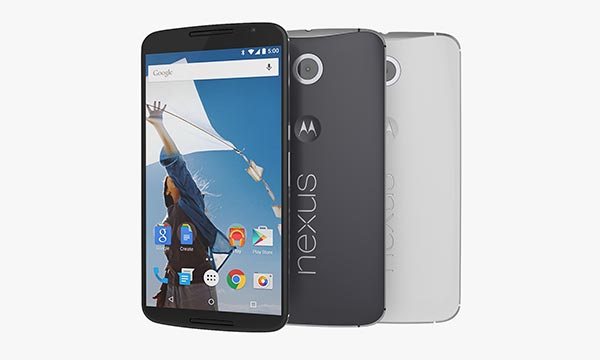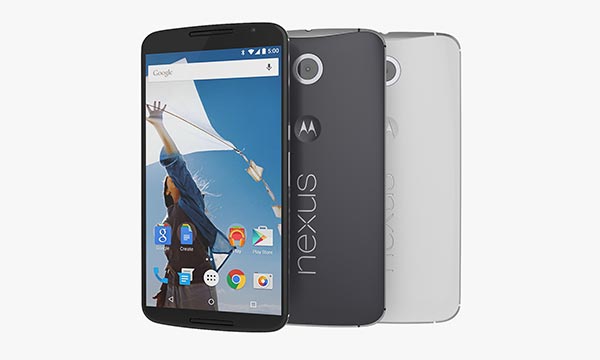 The Motorola Nexus 6 holds a massive 3220mAh battery unit, and charges in 1 hour and 38 minutes. A quick 15-minute charge allows it to be lightly used for 12 hours.
3) LG G4 (1hr 36mins)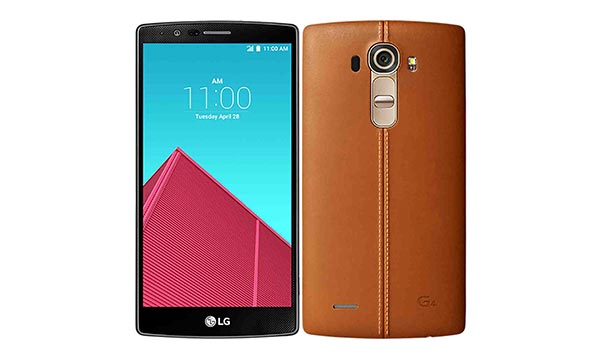 The LG G4 holds a 3000mAh battery and charges to 30 percent in less than 30 minutes. A full charge takes 1 hour and 36 minutes to complete from 0%.
2) Samsung Galaxy Note 4 (1hr 35mins)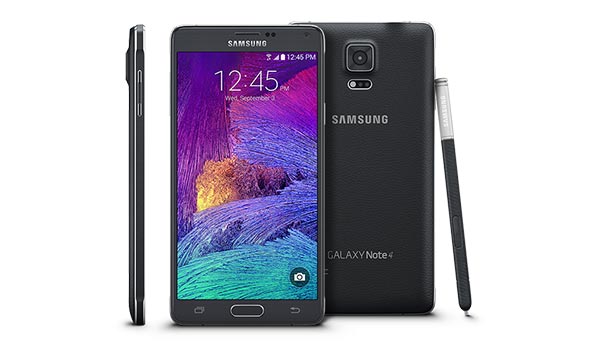 Samsung phones are some of the quickest charging phones in the market right now, and the Samsung Galaxy Note 4's 3220mAh battery takes about 95 minutes to fully charge. A quick 15-minute charge of the phone and you can use it lightly for almost 13 hours.
1) Samsung Galaxy S6 (1hr 22mins)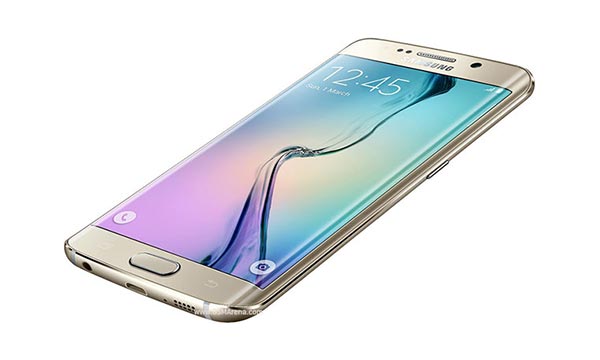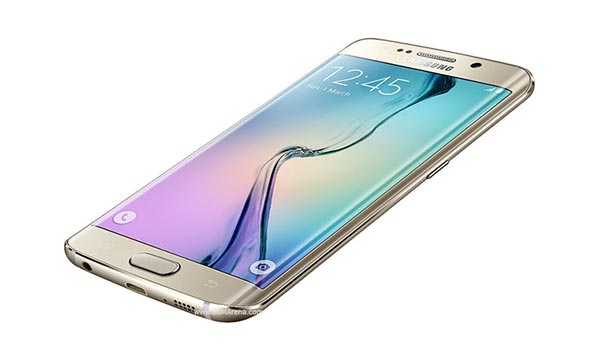 The Samsung Galaxy S6 holds the quickest charging battery out there. The 2550mAh battery charges fully in just over 80 minutes from 0%.
If you are looking to buy a phone that charges quickly, stay clear of Apple phones! Android phones use the turbo-charging technology, which is why they dominate the list of quickest charging phones available to be bought by you!