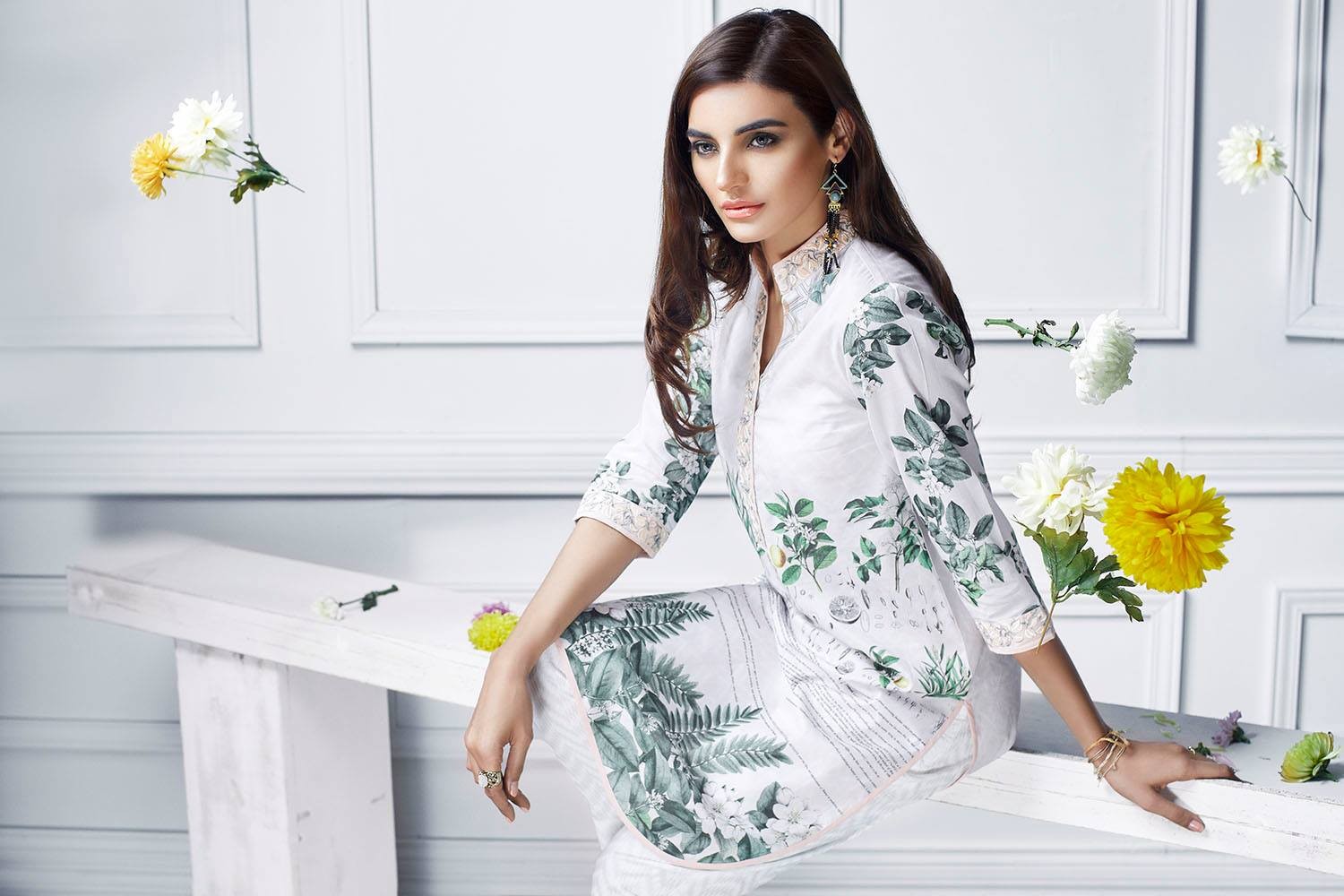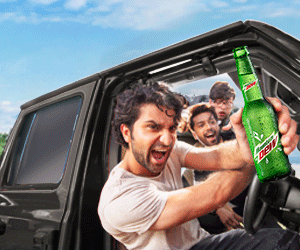 The plight of the modern woman starts and ends with her wardrobe. This situation gets dire when one happens to be a working woman.
Imagine this situation getting even more serious, if you're a working woman, have a budget that is questionable and of course the need to look classy five days a week?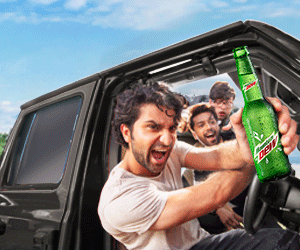 What's worse is that state of the matter that no one dresses that can be repeated more than twice in a month.
Well here is a solution to this every day, starring at the wardrobe for hours before deciding on the same old Khaadi shirt and that raggedy scarf and the ever trusty black tights.
Here is our list of our pick of the brands for working women that they can wear to work without looking over or underdressed.
The Working Woman
As the name suggests, this brand focuses on Working Woman. Launched by the Leisure Club, the brand is specifically for those women who have no time for purchasing suits, no time for tailors and of course getting their clothes stitched.
The ready to wear outfits by The Working Woman is definitely the place for all your one stop work clothes solution with amazing deals.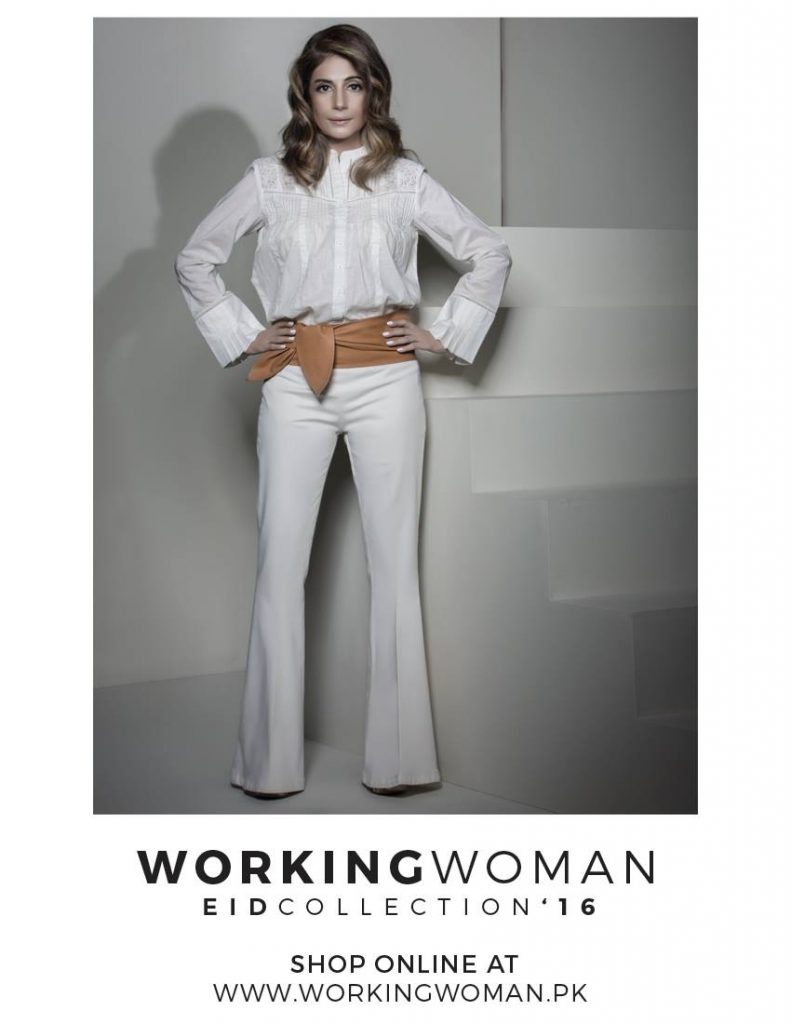 Khaadi
Everyone's favorite, Khaadi is a must have for your wardrobe. Whether it is Luxury Prêt or lawn, Khaadi offers it all. Their West range is a favorite with their younger clientele and offers blouses, jackets, t-shirts and tank tops at affordable prices. And how can one forget their accessories section?
But if it is anything it is their kurta/kurta section that is a hit with the ladies, especially the working women. Style a Khaadi scarf with your old age kurta and you're good to go!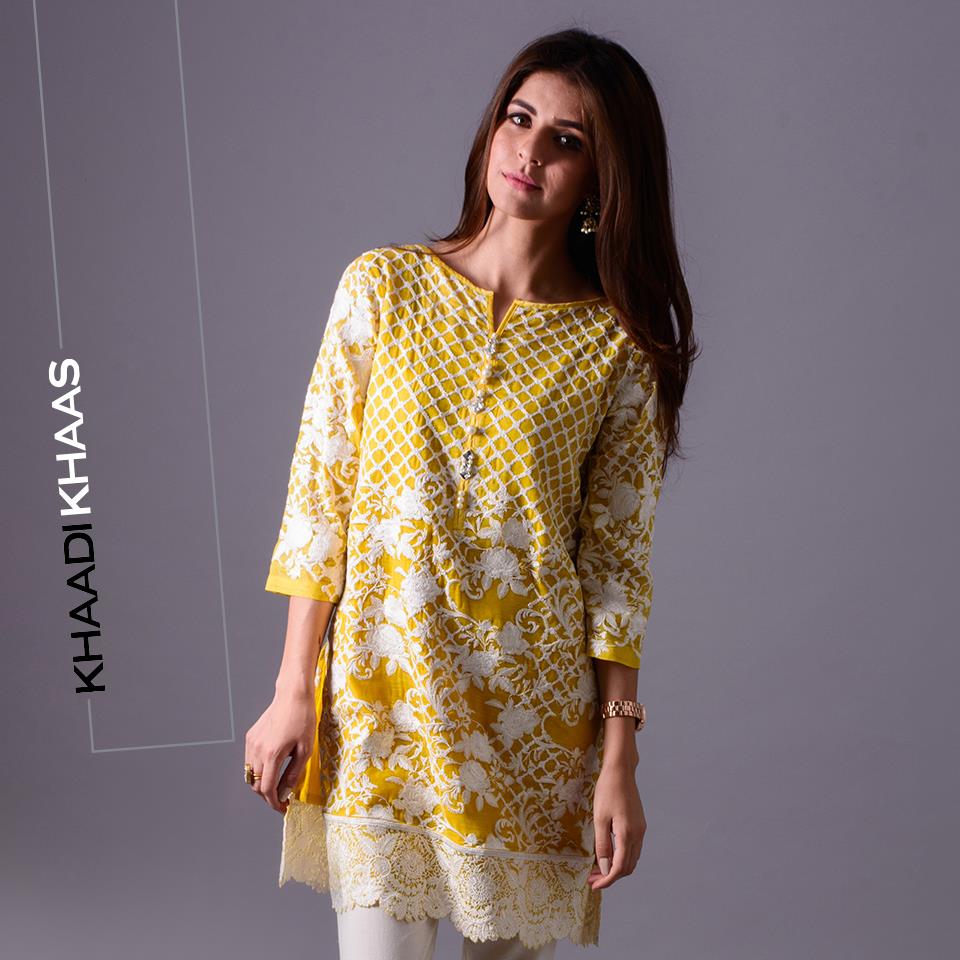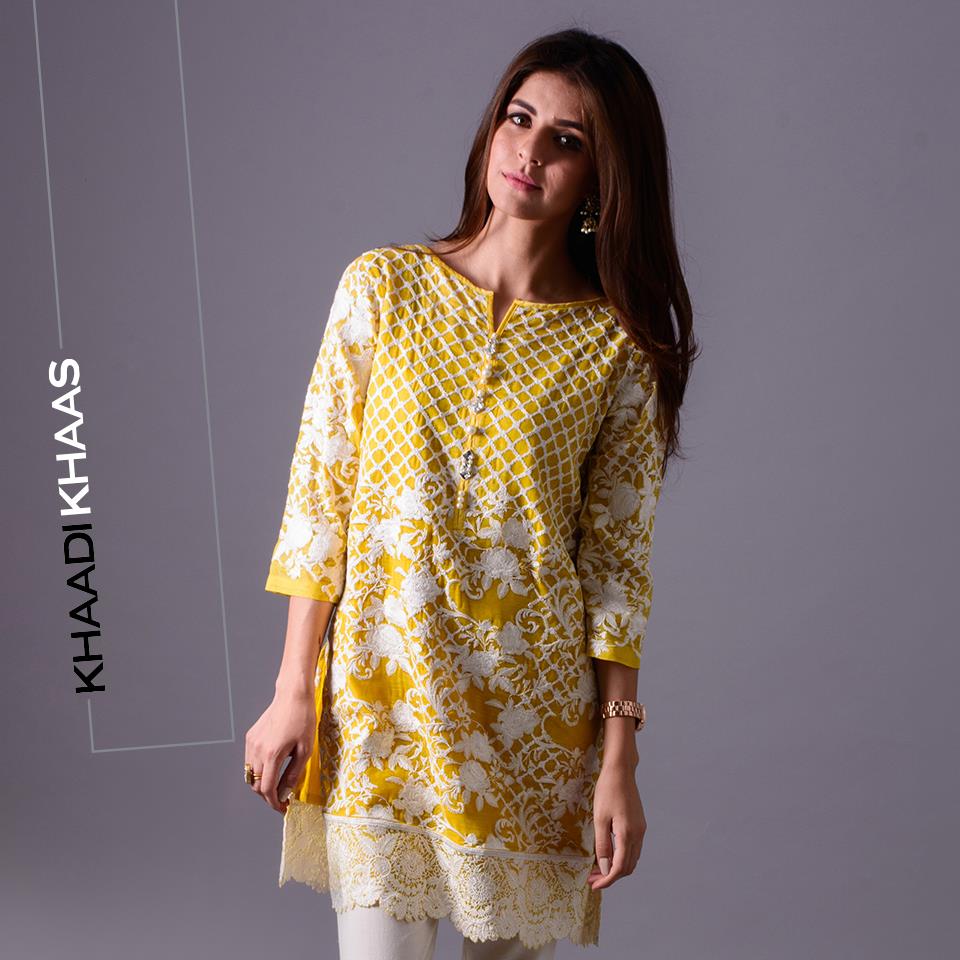 Origins
If you're used to shopping at sales and are always on the lookout for bold patterns and cuts accompanying your kurta, then Origins, ready to wear collection is the one for you.
With prices starting from PKR/- 2500, and sales at the end of the summer, the origins ready to wear line is a definite must have for the season.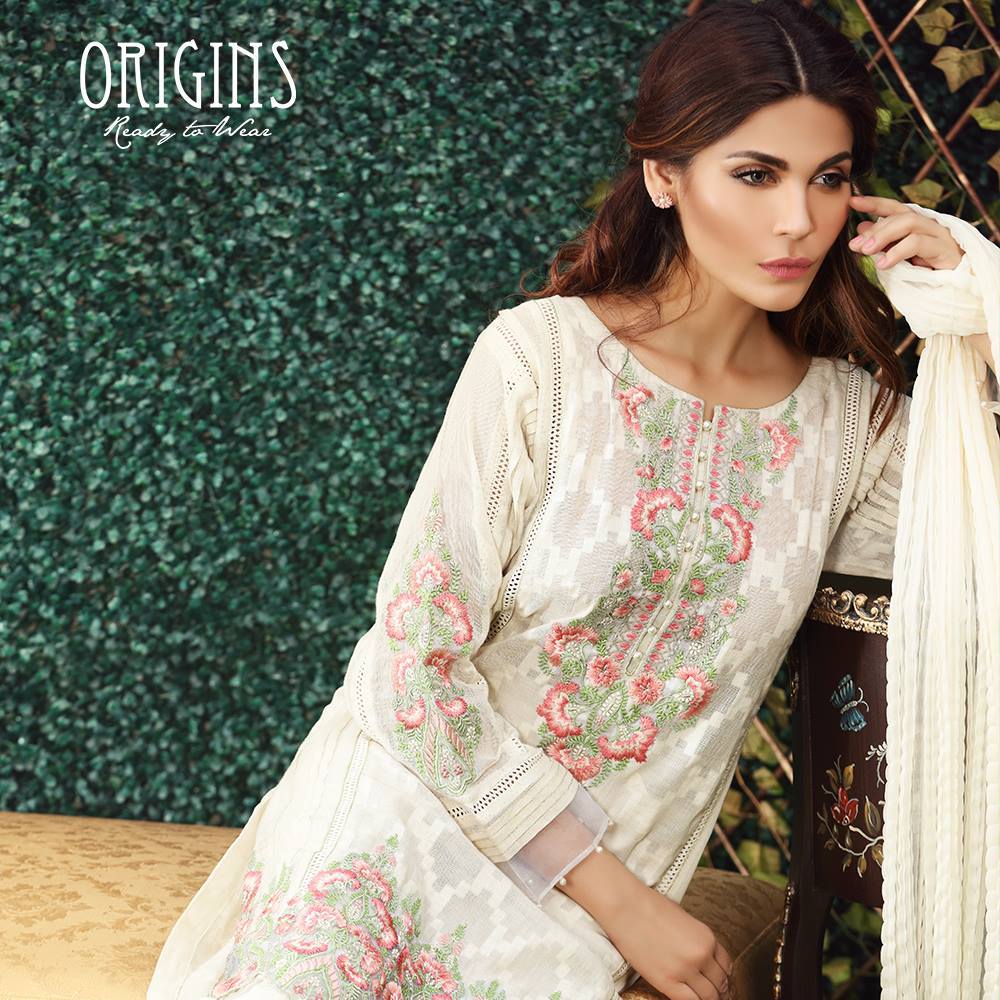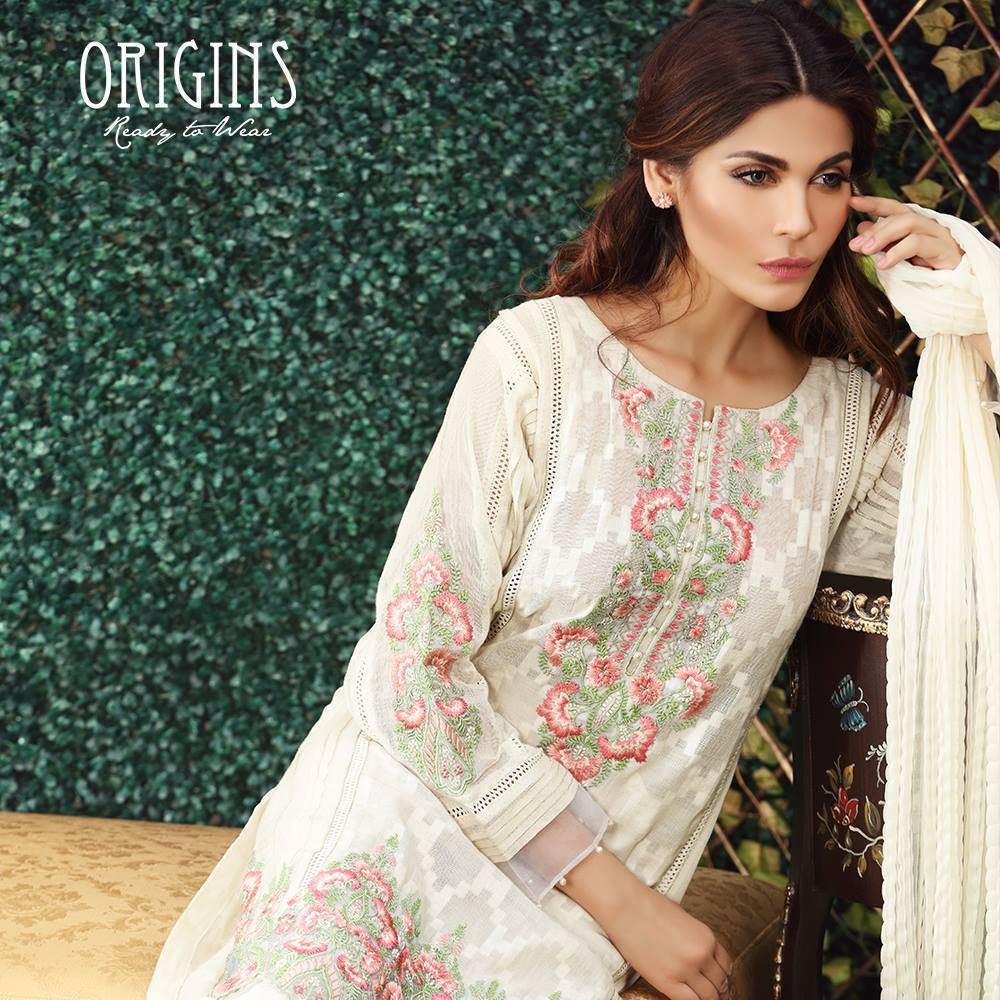 Zari Faisal
Even though majority of the clothes on the website are pretty expensive and definitely seems it might be a bit over budget for most of the working women but their ready to wear line, Peace Collection – Work by Zari Faisal, for the working women is a classy and affordable line.
Starting from as low as PKR 1500/-, this is one brand that is defiantly taking Pakistani fashion by storm.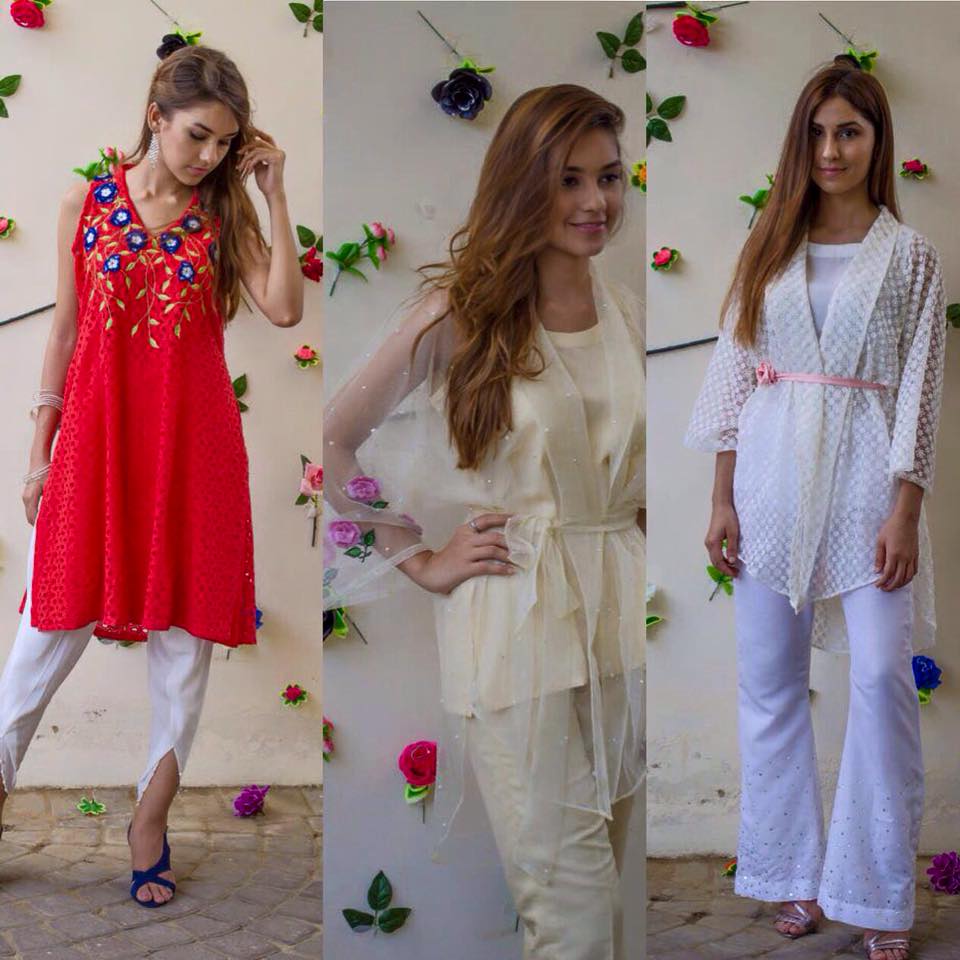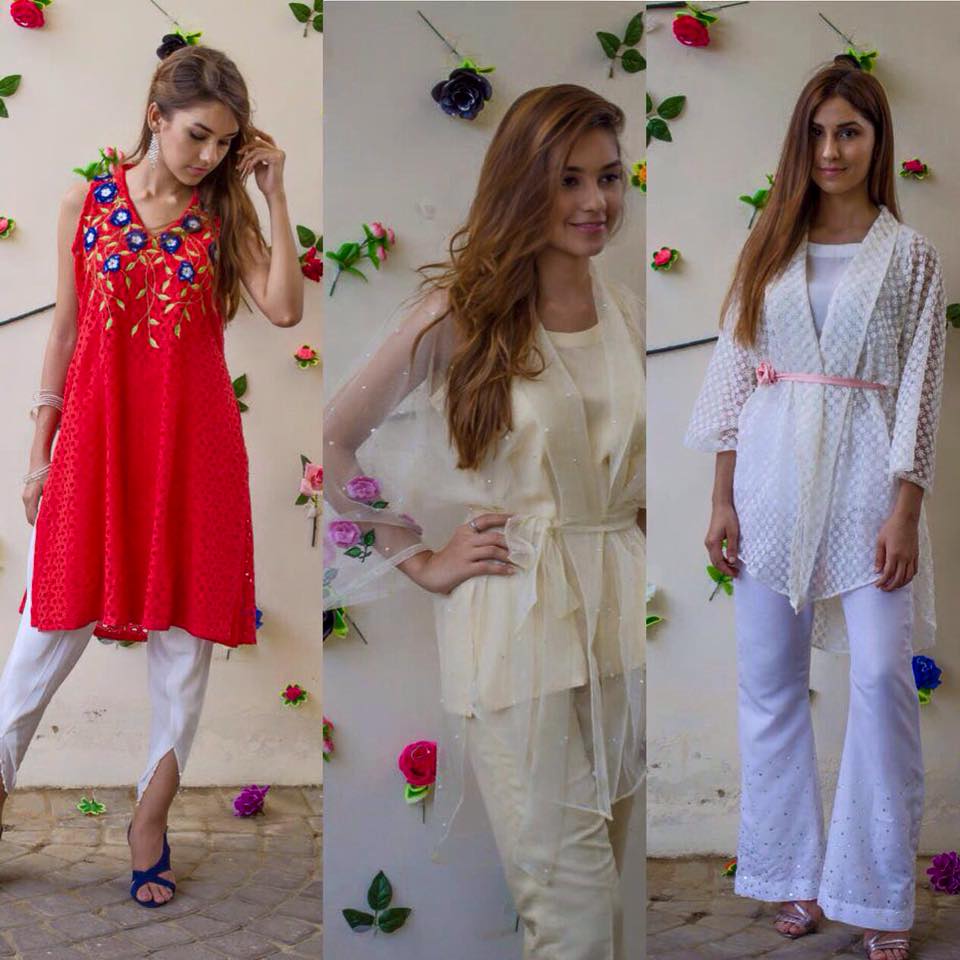 Orient
With a range that includes three piece suits, two piece suits and their ever popular embroidered kurtas and affordable prices that start from PKR 1000/- and 2000/-, this is one of the most affordable clothing range available right now.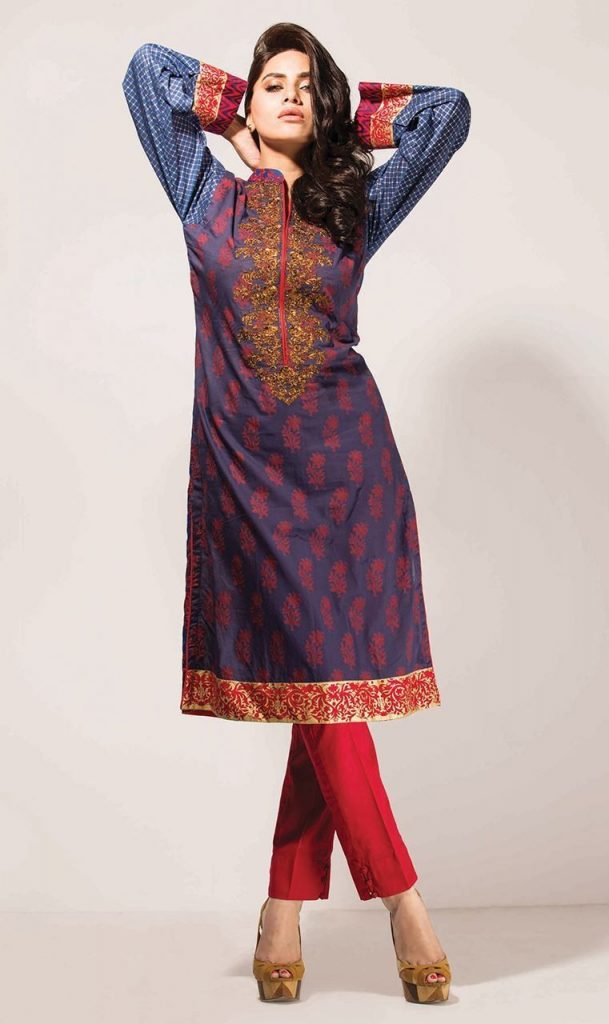 Sapphire
The brand that is driving the ladies insane is one of the most sought after clothing line of the season.
Even though it has just entered the race of the lawn kurta, Sapphire has quickly become a favorite with their ready to wear and formal wear and their eye-catching accessories.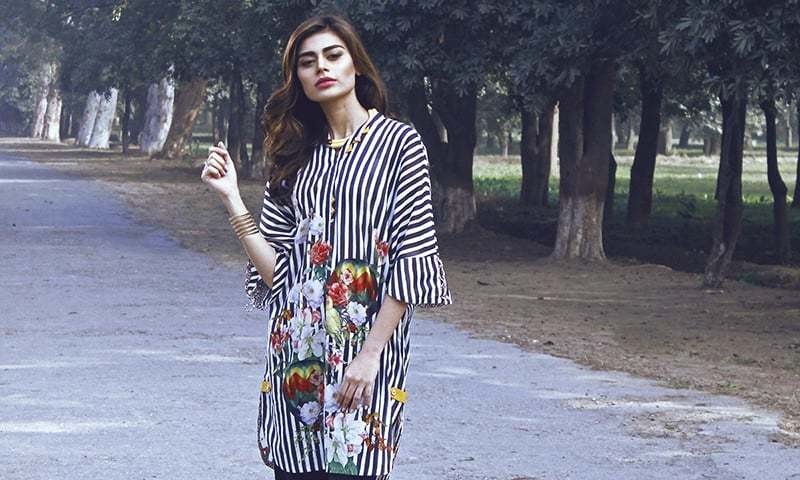 Outfitters
Outfitters started off mainly as the place for all your one-stop solution for all your western clothing solution. However, their ethnic range targeted at women has clothes for all occasions, be it work or a party, Ethnic has a wide range to choose from with kurtas starting from as low as PKR 890/-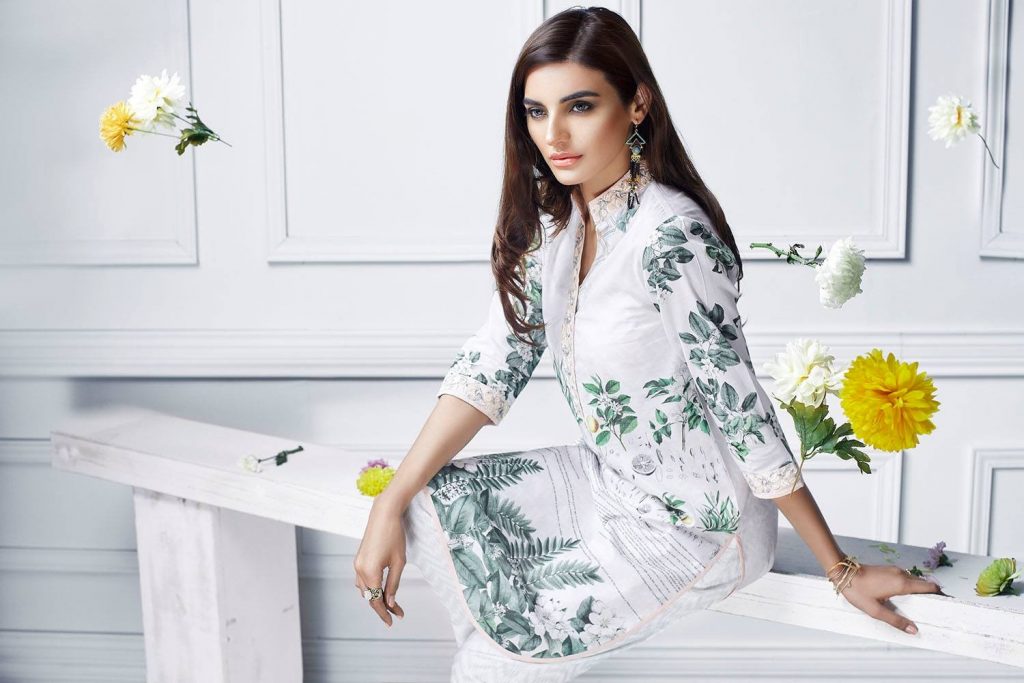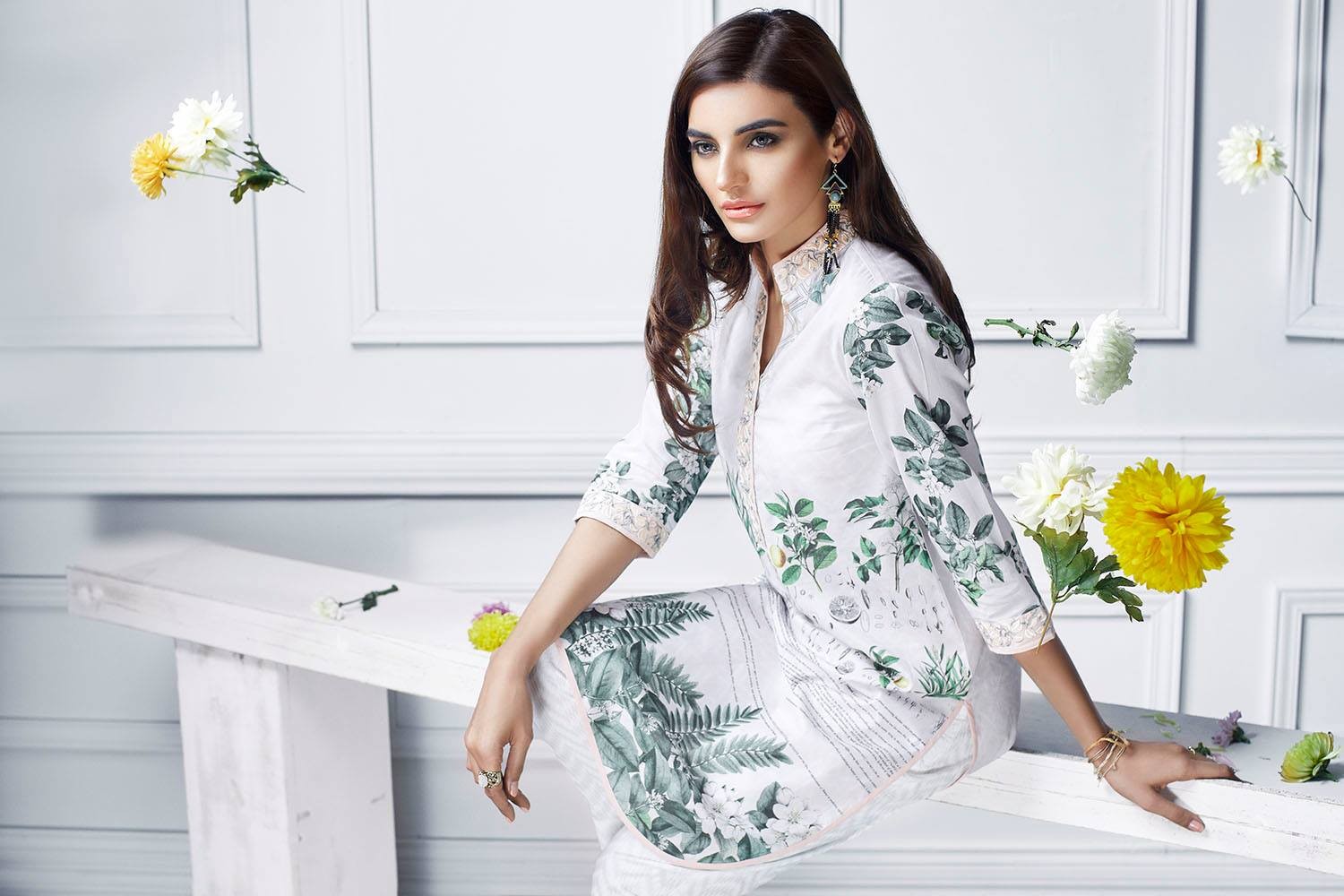 Kayseria
If you're all about blending modernity with tradition then Kayseria is the brand for you.
Known for their blend of modernity with tradition, their prints are a big hit with the local as well as international customers. The brand is known for its distinct print, embroidery & embellishments and their bold prints.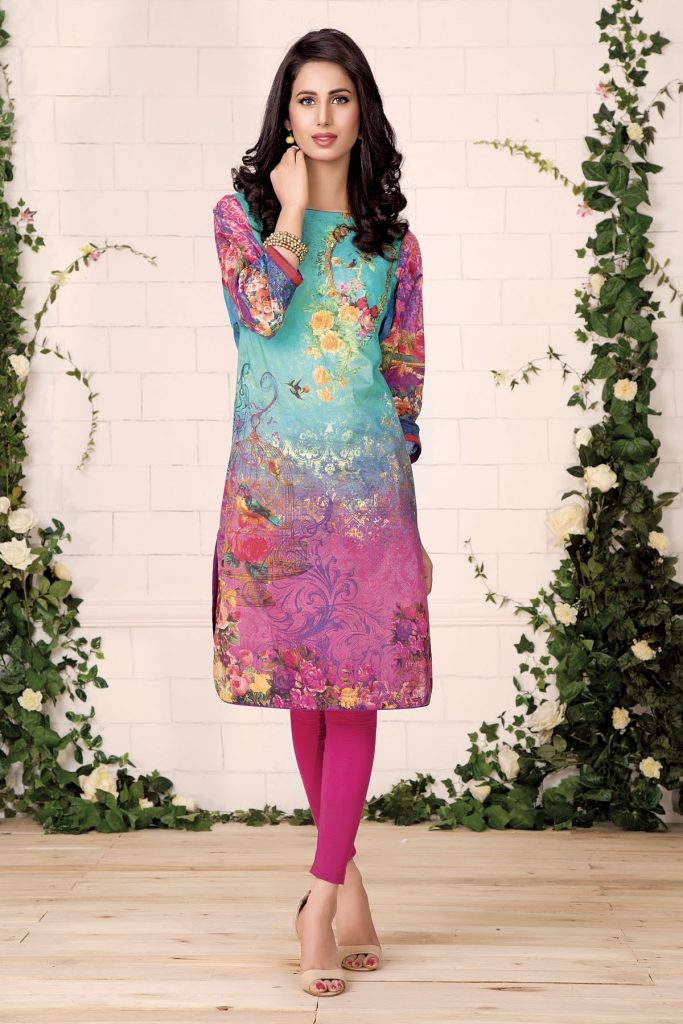 Limelight
A recent addition to the growing list of clothing brands in Pakistan, LimeLight is getting its fair share of attention by being a hit with the younger customers.
A ready to wear brand for girls and women alike, LimeLight clothing offers a fresh new look to the eastern collection. Even though most of the clothing is formal wear, their casual collection makes up for it with its attractive digital prints.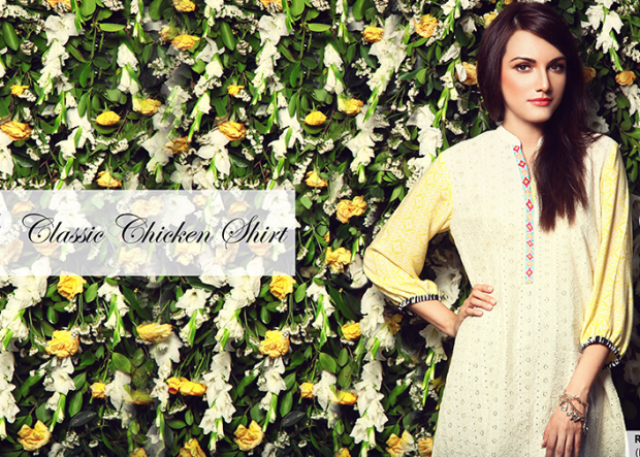 Warda
Known for its affordable prices, WARDA is quickly becoming one of the sought after names in the clothing industry.
With a wide range of collection that includes, ready-to-wear clothing in lawn, chiffon, woolen, cotton, khaddar and silk, WARDA is quickly becoming a favorite for the working ladies with affordable prices.