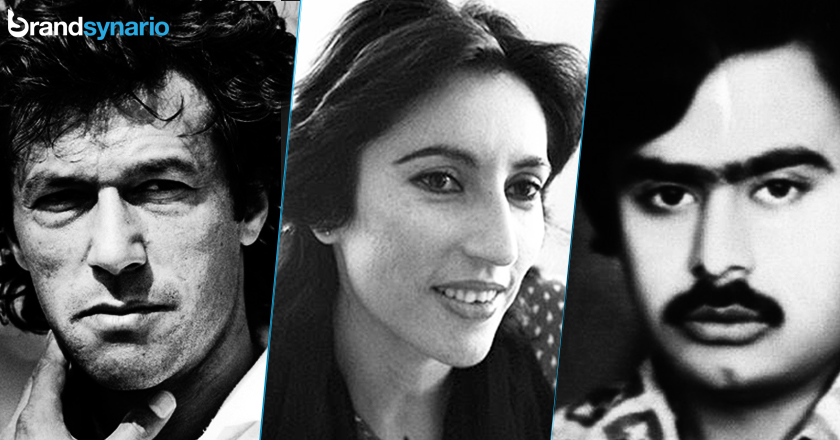 Ever wondered what our favorite Pakistani icons looked like when they were younger? Politicians, cricketers, actors, you name it!
Here are the young age pictures of 10 famous Pakistani icons:
1. Imran Khan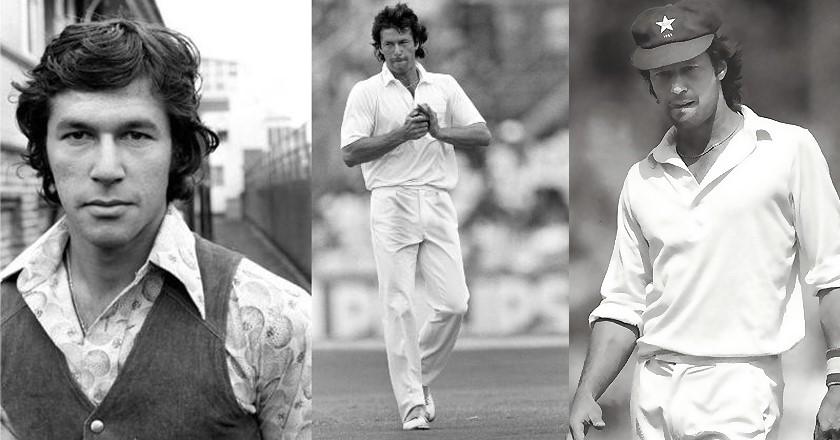 Imran Khan, the Tiger of Pakistan, began playing cricket for his home teams like Lahore Greens and later, Blues Cricket Team at the University of Oxford in his early 20s and then returned to Pakistan to become a part of the national team in 1976. He eventually led Pakistan to win its first ever World Cup in 1992. Didn't he look dashing even back in the '70s?
2. Benazir Bhutto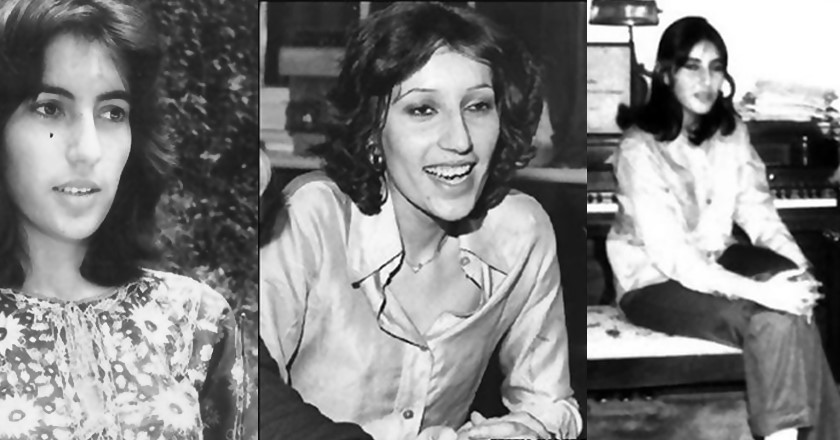 Benazir Bhutto, the deceased PM of Pakistan, spent her early 20's obtaining higher education abroad. She attended Radcliffe College at Harvard University and then, went on to pursue subjects Philosophy, international law, diplomacy, Politics, and Economics at Lady Margaret Hall, Oxford. Here is a picture of the beauty from her Harvard days and her teens
3. Asif Ali Zardari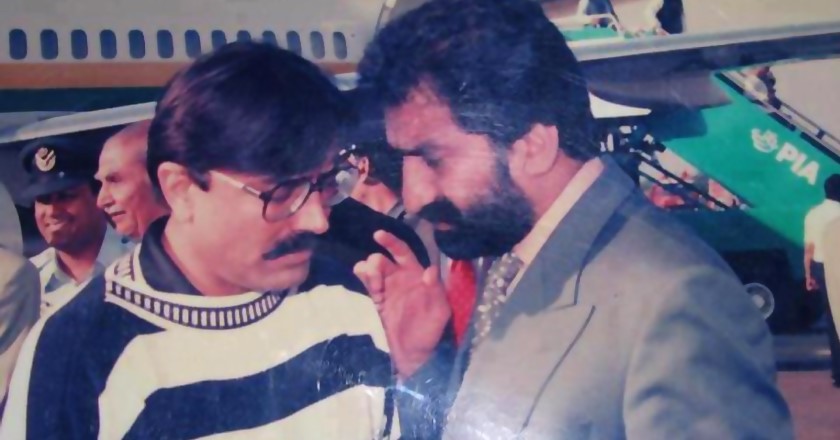 Former president of Pakistan, Asif Ali Zardari's higher education remains a question mark (why are we not surprised) with contradicting claims that he either went to Cadet College Petaro and then, St. Patrick's high school Karachi and/or went to London School of Business Studies and Pedinton School in Britain. After failing in his early political career, he opted for real estate's as a profession in his 20s.
4. Shaan Shahid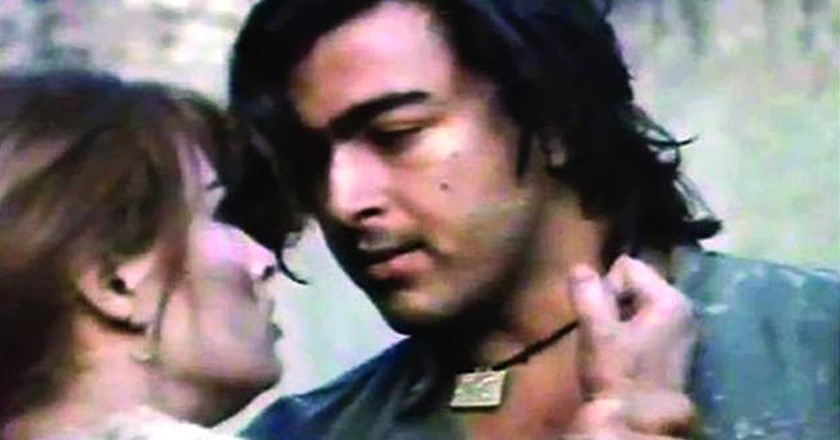 Born as Armaghan Shahid, Shaan made his acting debut as a teenage in Bulandi with Reema Khan and then continued to appear in a number of Urdu and Punjabi movies. He now is part of the revolution of Pakistani cinema, with movies like Waar and Khuda Kay Liye under his belt. Here is an early photo of him; I almost didn't recognize him. Almost.
5. Altaf Hussain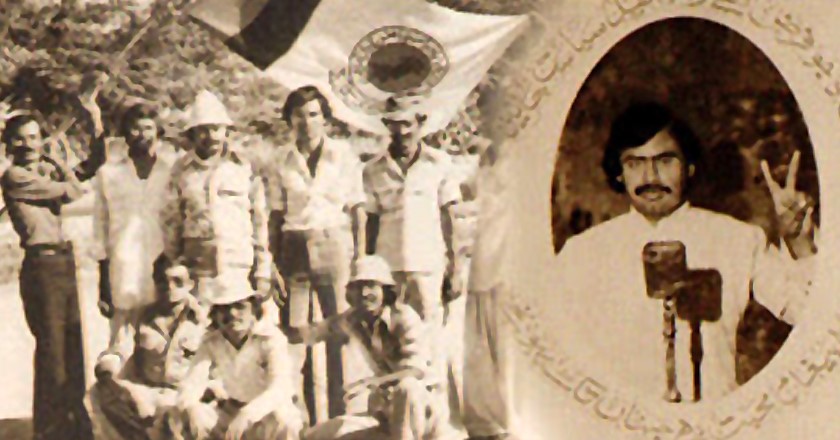 The MQM leader Altaf Hussain got his BSc degree from the Islamia Science College and Bachelor of Pharmacy degree from the University of Karachi. While at the University of Karachi, he formed All Pakistan Muhajir Students Organization which later turned into a political party, now known as MQM.
6. Marina Khan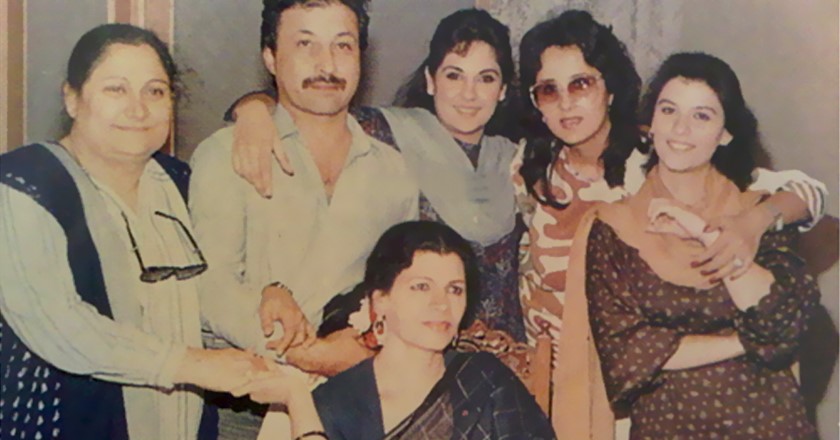 Tanhaiyyan fame, Marina Khan made her debut with the PTV drama Rashid Minhas Shaheed but did not gain popularity until her performance in Tanhaiyyan. Recently, she went on to produce and direct the sequel to the drama that gave her fame in her early 20s.
7. Jahangir Khan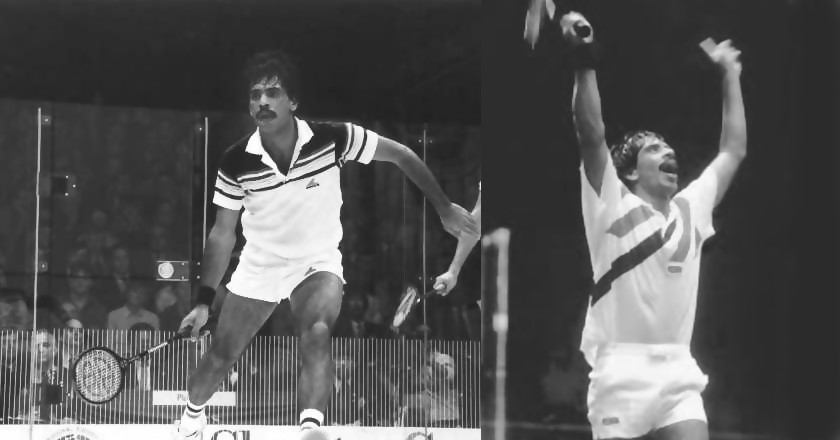 Jahangir Khan, world's number 1 professional squash player, won 555 squash matches consecutively in his 20s and earned a place in the Guinness World Records for the longest winning streak by any athlete in top-level professional sports. Here is the man in action, back in his early days.
8. Nawaz Sharif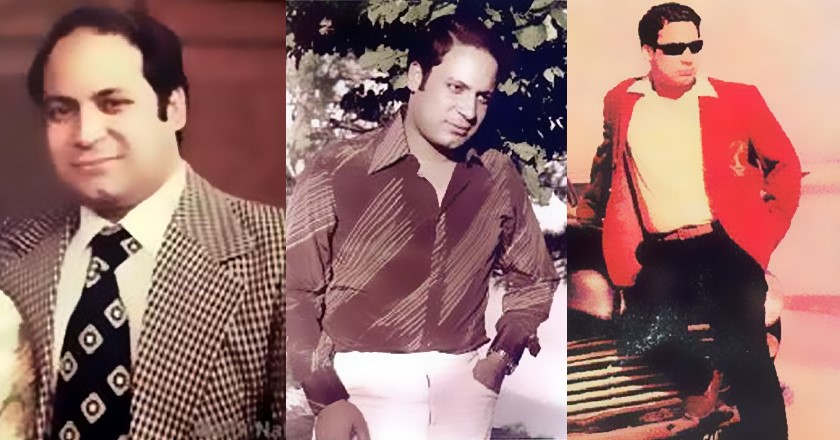 Nawaz Sharif joined the political world during Bhutto's reign in Pakistan when his nationalization policies made the Sharif family lose their steel business. He joined Pakistan Muslim League in 1976 and has never looked back. Check out Mr. Prime Minister in his cool dude days.
9. Abdul Sattar Edhi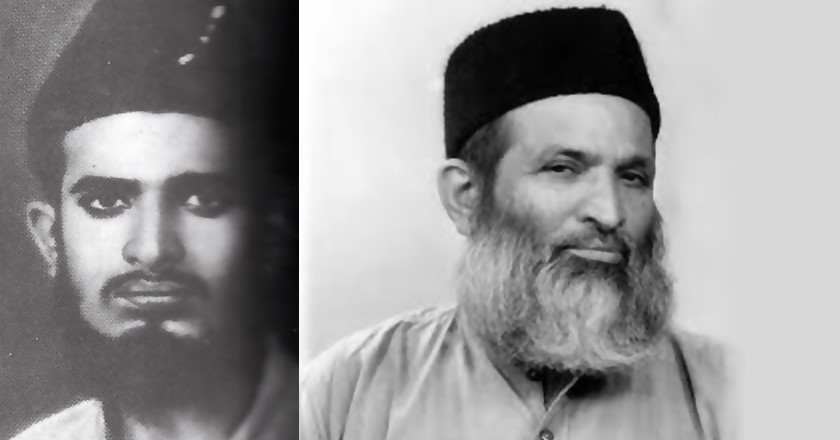 Abdul Sattar Edhi, a well-known philanthropist, migrated to Pakistan in his early 20s and started working as a commission agent for selling cloth in wholesale markets and from there moved on to working for the welfare of Pakistan by opening a free dispensary next. Here is a very old picture of him:
10. Wasim Akram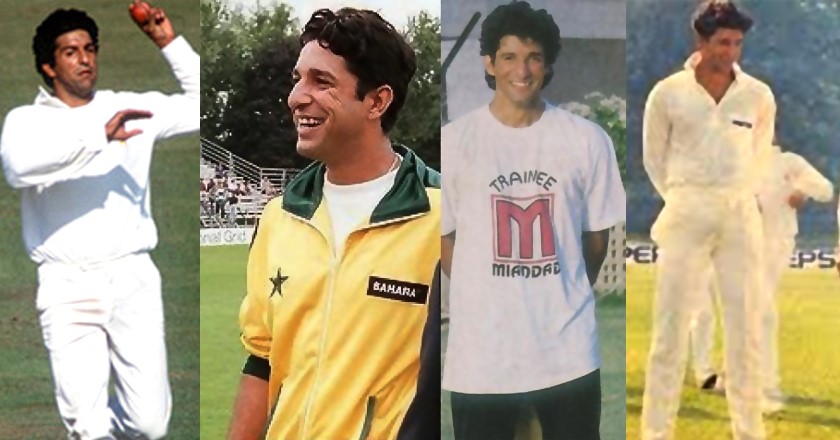 The now retired cricket player, Wasim Akram, joined the world of cricket at a very early age. He was performing extremely well by his mid-20s, where he took 143 wickets in 107 matches and by the time of the 1992 world cup, he was quite a prominent name in the international cricket world.