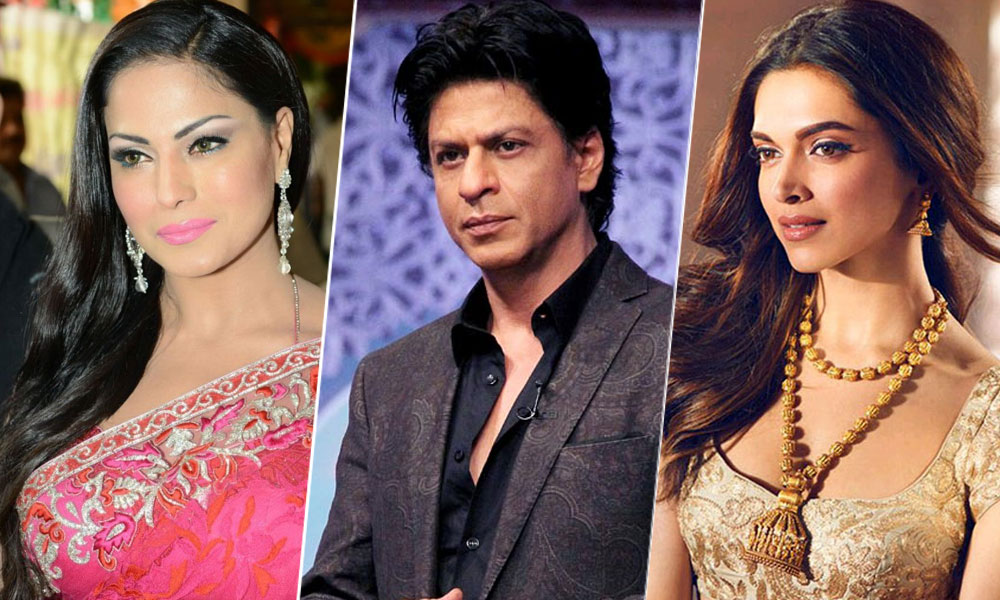 There is a common misperception that celebrities enjoy a perfect life without any hardships and miseries. But it is not at all true. Nothing is achieved at the snap of a finger and stars have to earn it all like all of us.
Certainly, superstars pay a huge price for the limelight they live in 24/7 and sometimes the cost for it turns out to be pretty hefty.
Fate knocks down famous people too, leaving them to suffer for the rest of their life. With stardom, comes great trivialities, and depression is one of them!
Here's a list of all those celebrities who battled depression, never lost hope and emerged stronger!
Read their inspirational stories here.
1) Veena Malik
The ex-Lollywood actress stirred many controversies in 2008 when her nude pictures made it to the cover of India's FHM Magazine.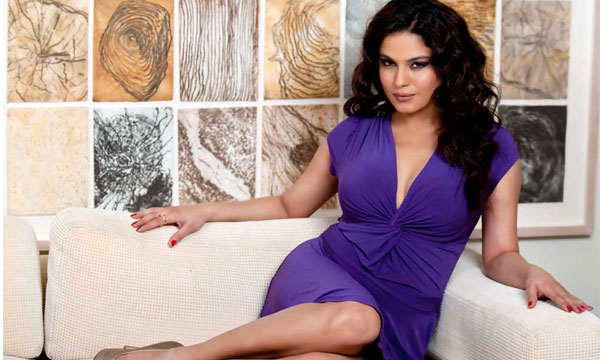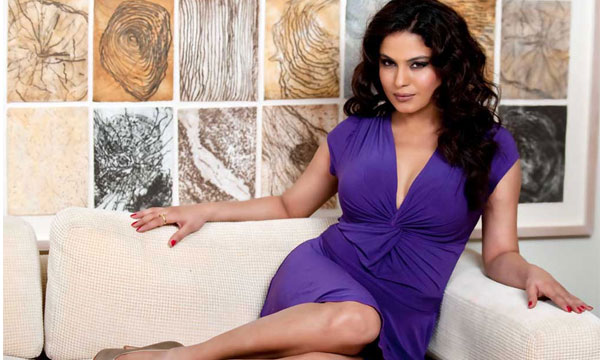 This incident caused a great media furor in both Pakistan and India leading Veena towards severe depression. But things started getting better in her life when she tied the knot with Asad Bashir Khan Khattak in 2013. Her happiness increased by manifolds when she became a mother in 2014.
2) Juggun Kazim
Juggun Kazim, the popular TV actress, and morning show host is also a survivor of great depression Soon after stepping into the showbiz, Juggan was fat shamed and criticized for becoming overweight.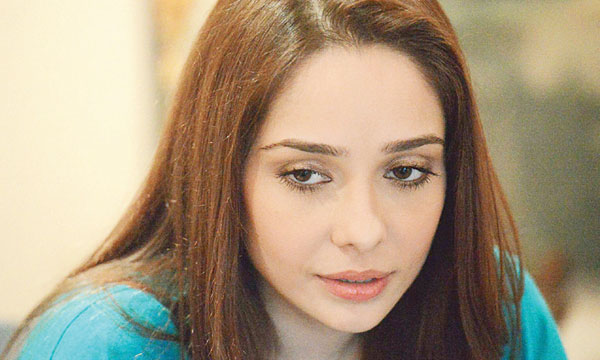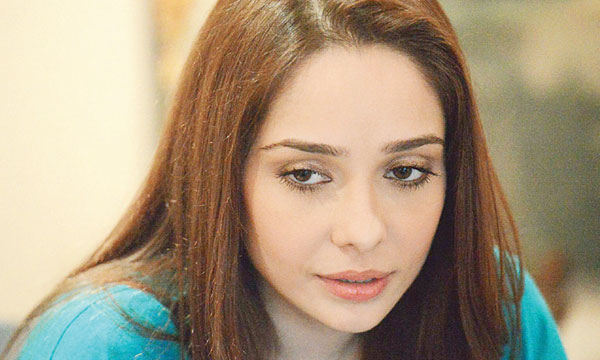 Despite dealing with schizophrenia and manic depression, she managed to wear her smile like a crown on her face and never skipped a chance to help people whenever it was required.
3) Shah Rukh Khan
It is shocking to know that Shah Rukh Khan, a man of success and a paradigm of wit, has also been engulfed by the waves of depression.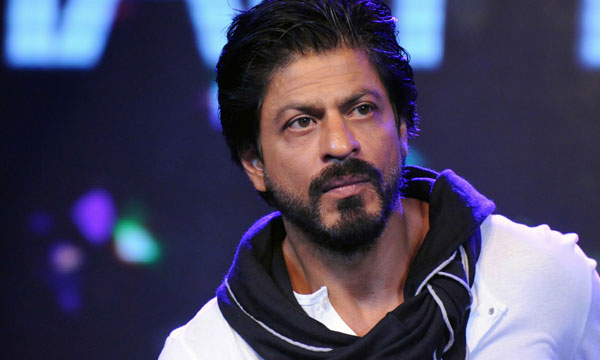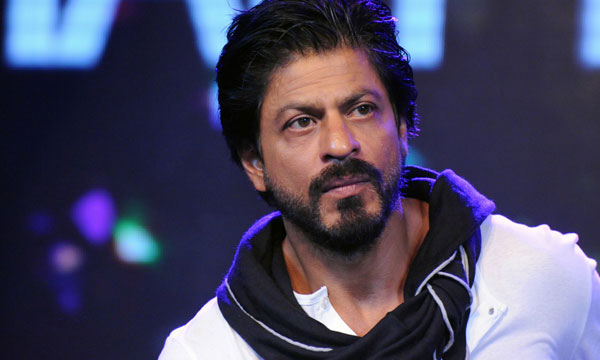 In 2007, while shooting for the movie Dulha Mil Gaya, he injured his left shoulder. A year later, he got injured again while shooting for the movie 'My Name Is Khan'. The round of surgeries and dire medical conditions plummeted him into depression.
"I feel so much healthy and refreshed from within — due to the injury and the suffering I had got into a depression mode but now I am out of it. I feel happy and boosted with energy," Khan told in an interview.
4) Deepika Padukone
Many might know this but the leggy lass, Deepika Padukone suffered from acute depression during filming for Happy New Year in 2014.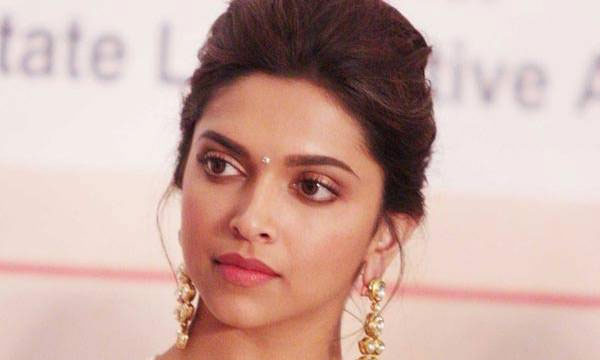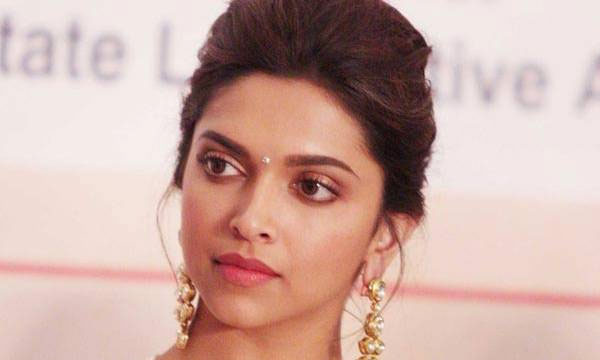 The starlet then went through counseling and severe medication to beat the ailment. While Deepika has now recovered, she is now an ultimate role model for women who suffer from deep melancholy.
"I see people suffering, and their families feel a sense of shame about it, which doesn't help. One needs support and understanding", told Deepika in an interview.
5) Karan Johar
The leading film director of Indian cinema, Karan Johar has given us gems like My name is Khan and Kal Ho Na Ho. However, KJO too has gone through severe depression to the point that he felt he was getting a cardiac arrest.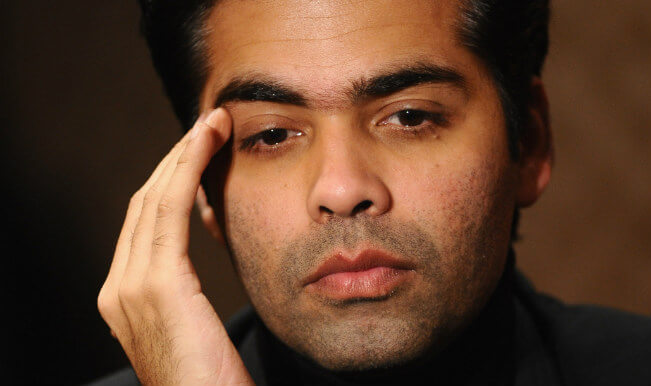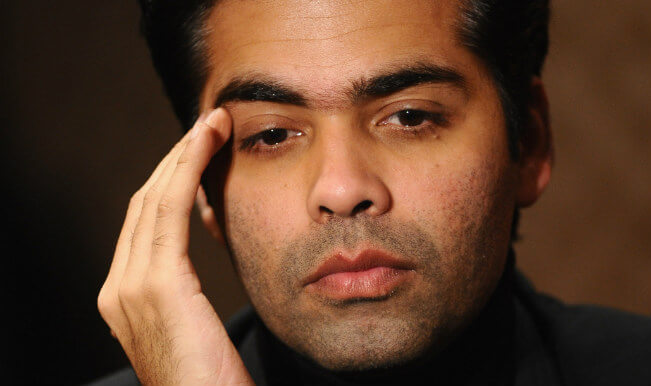 After meeting a doctor, he discovered that he has become a victim of anxiety attacks.
'I went through a series of anti-anxiety medication for it. A year and a half post that, when I stopped it, I realized that I am in a much better place. Today I actually feel the emotion of excitement and happiness. When you go through it, you stop feeling that zing of emotion. Today I am getting all of them back', the director told in an interview.
6) Amitabh Bachchan
Amitabh Bachchan is amongst those few people who know the art of rebuilding themselves from scratch. When his production company Amitabh Bachchan Corporation Ltd failed miserably in 1996, depression hit Big B pretty hard.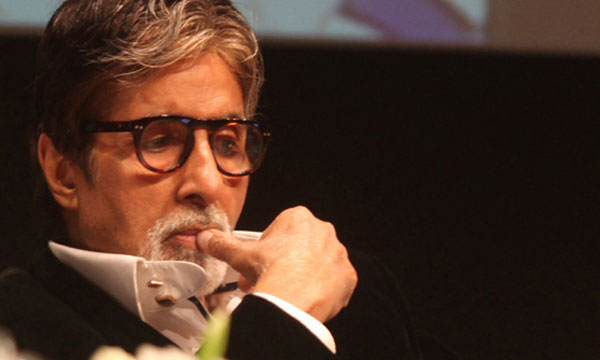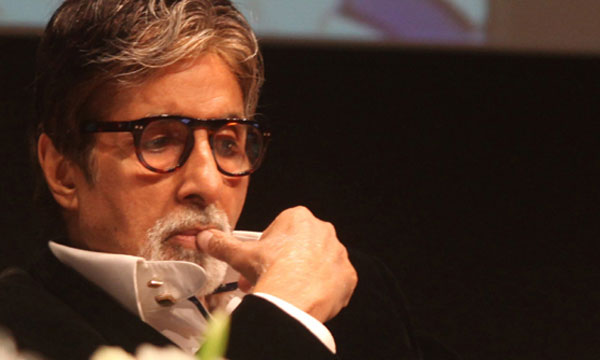 'In the year 2000, when the entire world was celebrating the new century, I was celebrating my disastrous fortune. There were no films, no money, no company, a million legal cases against and the tax authorities had put a notice of recovery on my home," he shared his story with the world.
7) Meena Kumari
The Tragedy Queen of Silver Screen,  Meena Kumari dealt with many misfortunes off-screen as well.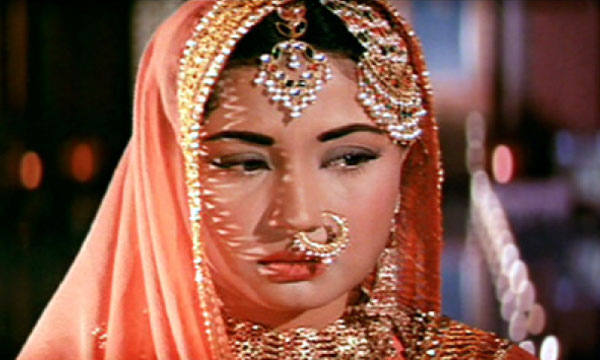 Her broken marriage with Kamal Amrohi sent her into the lowest phases of her life and led her towards heavy drinking. It damaged her liver and she passed away in great pain.
8) Angelina Jolie
The Oscar-winning actress, Angelina Jolie catapulted to fame after playing the key role in a blockbuster movie Lara Croft and Mr.& Mrs. Smith. But no one could have saved the  Hollywood diva from the clutches of depression.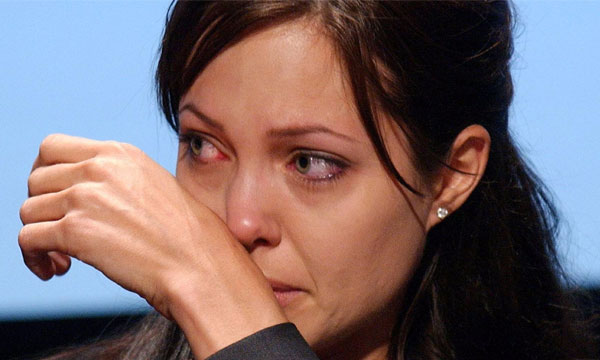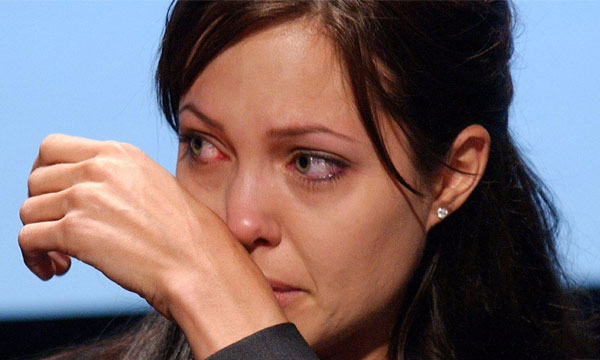 In 2008, her mother's death had an adverse effect on her mental health.
"I felt I was going to a very dark place, and I wasn't capable of getting up in the morning, so I signed up for something that would force me to be active", Jolie said in an interview.
9) Lady Gaga
Lady Gaga, a voice behind many successful songs also fought depression and came out stronger. The interesting part is that, despite her suffering, her songs are a fuel for the spirit for all of her fans.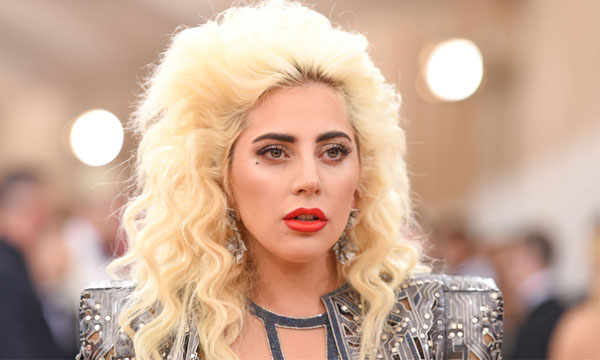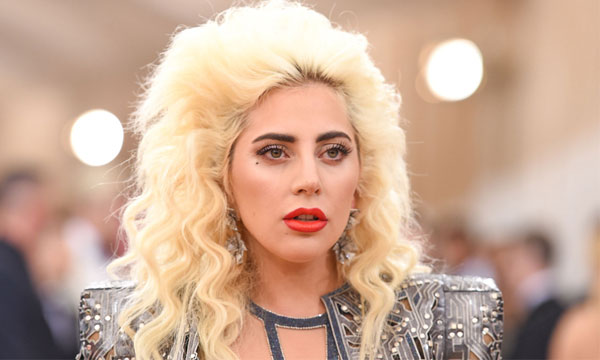 "I openly admit to having battled depression and anxiety and I think a lot of people do," Gaga divulged in an interview. "I think it's better when we all say: 'Cheers!' and 'fess up to it.'"
10) Demi Lovato
The singer and songwriter, Demi Lovato has the credit of producing many successful numbers including Give Your Heart a Break, Skyscraper and Let It Go. In spite of her stellar success, Lovato too succumbed to depression.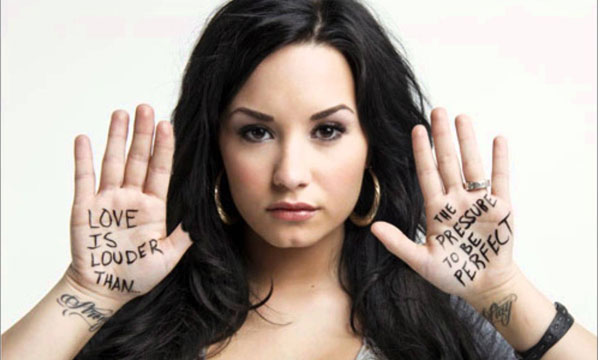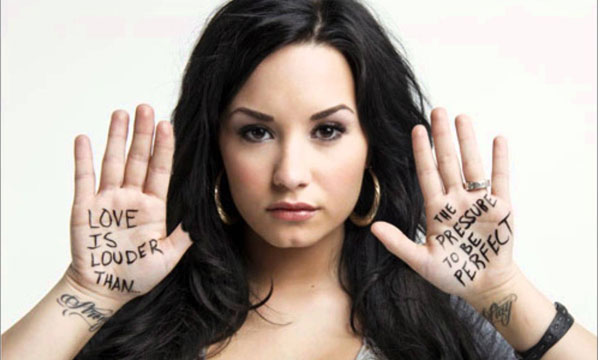 Lovato sought medical treatment for her physical and emotional issues in 2010. Today, she continues to release chartbuster songs and is amongst the top songstress of America.
Contributed by: Fizza Abbas.