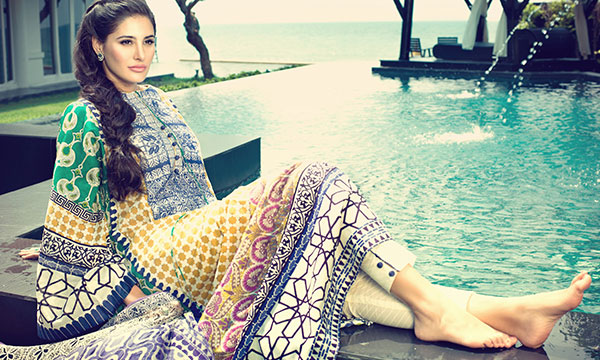 Goal-oriented and focused, Pakistani kids have been raised to become individuals with set goals and the most rigid of beliefs of what they should become i.e. doctor, lawyer, engineer and *insert serious career choice.*
Thus driven to achieve the very best of the best, an average Pakistani aspiration and dream career is an amalgam of practical and financially stable choices or else..What will Shagfuta Aunty's in-laws think about you and how will you be able to get married into the right family before you hit your thirties?
Yet…. A person can dream. Here is a list of parallel life fantasies, and almost all of us are guilty of spinning a castle in the air regarding at least one of these.
Read More: Top 10 Fitness Freaks Pakistani Celebrities
1. Lawn Model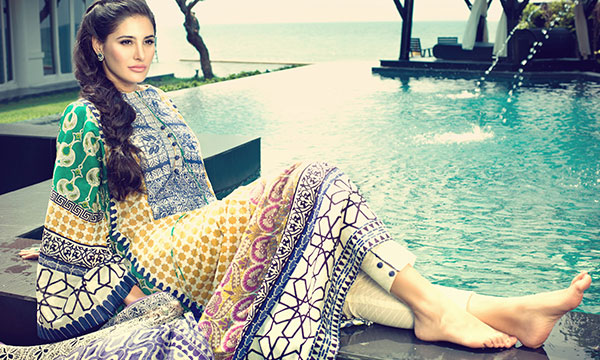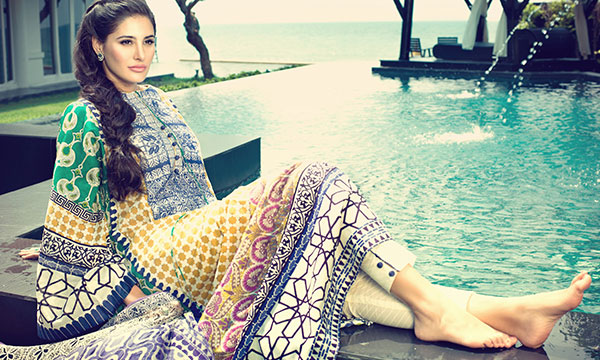 Sprawled lazily across billboards in all the Metropolis cities of Pakistan, the job of a lawn model is to flaunt her uniquely designed, embellished, brilliantly colored three-piece suit.
In the sweltering heat of the summer, a lawn model is a vision every vehicle driver looks up to (pun intended) and she shines on. With her exotically makeup-ed and photoshopped face, she looks like a vision of luxury and charm. And how every other lady amongst us, wishes she could sit around, posing in pretty clothing instead of rushing across the city to pick kids from school or reach office/universities on time.
2. Cricketer/Footballer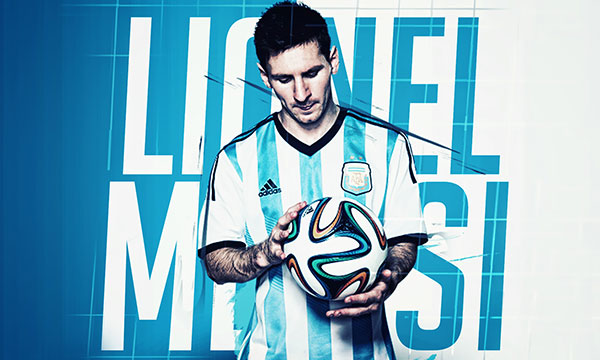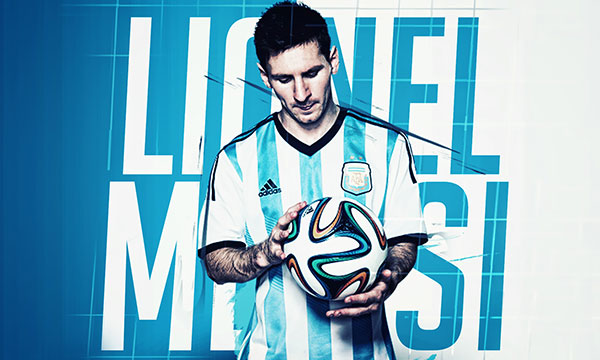 You'd think that this dream dies with the boys when they grow older than 20 or 25 and you couldn't have been more wrong. Whether he is 35, 45 or 55, every other Pakistani man woefully wishes and actually believes that if he was a cricketer, he wouldn't have been any lesser than the likes of Shahid Afridi or Shoaib Akhter. Confidence is key here, guys!
3. Morning Show Host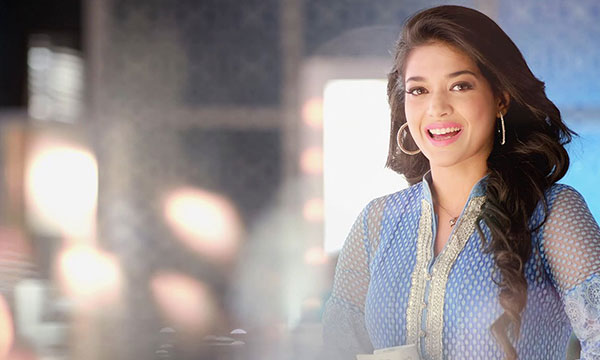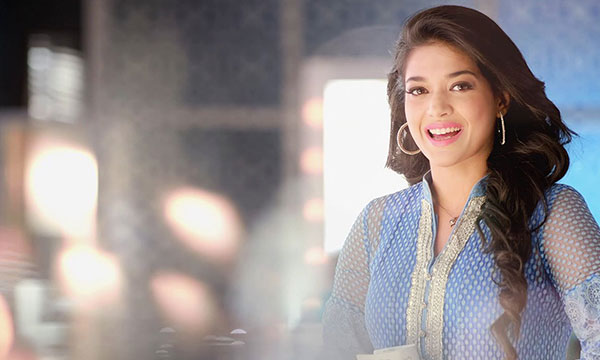 Waking up early in the morning can be the only possible challenge a morning show host may face but all the perks of getting all dolled up attired in luscious brands is a dream job. Everyone wants to be heard and what other platform serves more promising than hosting your own show? You get to meet celebrities and all successful people treating yourself with gossips in the media industry.
4. Social Media Star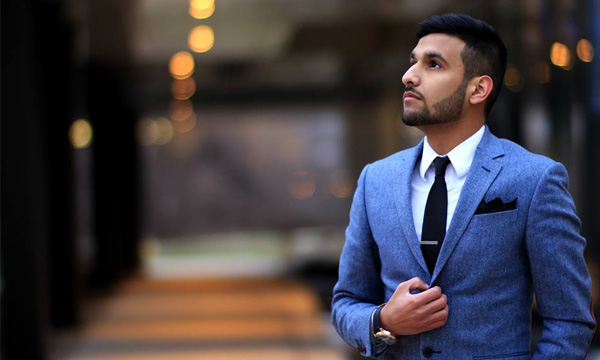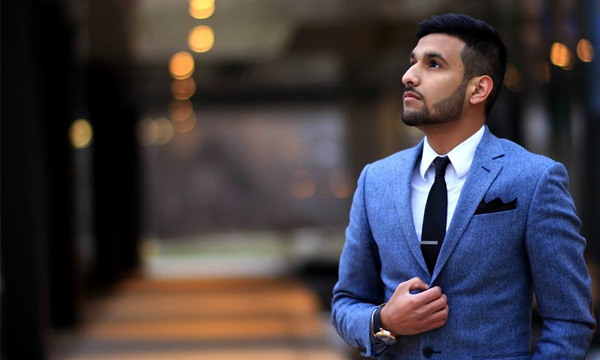 Hey there superstar who never needed Steven Spielberg or Yash Johar to pull out strings for them but they worked up to fame all by themselves, you are a real star.
Do not ever underestimate the power of social media, for it possesses the secret for turning regular people into stars overnight and transform lives upside down. Social media is a platform that has changed thousands of life. We know people we may never have known. Running their youtube pages, uploading videos of different tutorials to funny spoofs, you guys were born true stars and all it took you was a medium to put forward your talents.
5. Food Blogger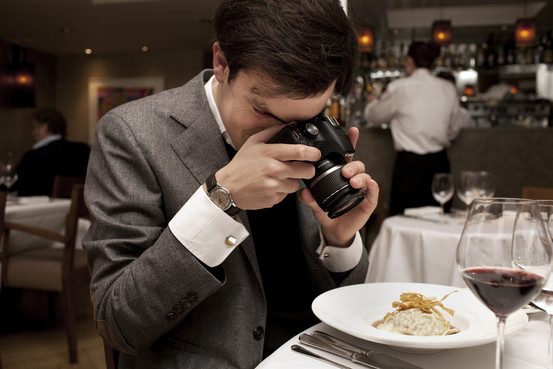 If you're foodie we both share similar feelings on this one. Food may be the first and our only true love that never turns its back on us. Food is there when you need it to be, a hot cup of chocolate milk or a creamy saucy pizza to turn your sullen face into a cheery happy-go-lucky face. Food bloggers have the best job in the world, critiquing on food others make and feeling like ultimate royalty. They serve platters and trays of dishes right in front of you so that you enlighten them and acknowledge their hard work with your taste buds.
Even if you're mom at home does make not take your job for real but you know how important food critiquing is and you don't mind gaining few pounds just to let the world know what needs to remain on the menu and what needs to go out.
6. CEO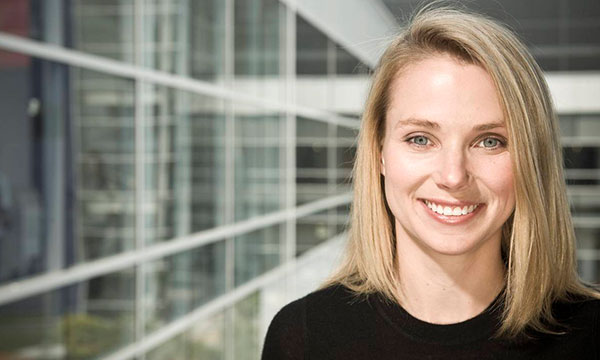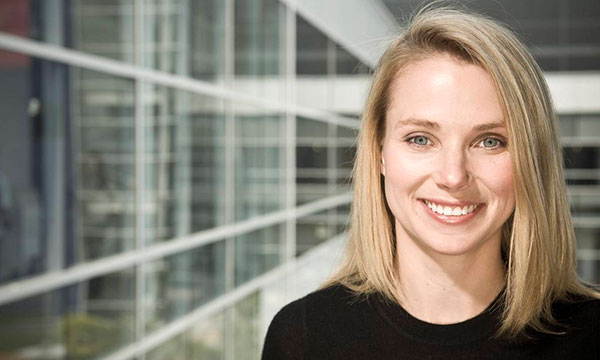 Want to feel like you're the king/queen of the jungle? Then become a CEO of a company. The size of the organization may become secondary next to the feel "Like a Boss'' in literal senses. You set rules and others follow your dreams. What could be more powerful than convincing people to put their dreams aside and work towards achieving your desired goals?
A job of a CEO may sound luring, but it comes with responsibilities one needs to attend to maintain their position. If you plan to become one, you know you have to diligently work towards achieving your goals or else you can be a risk-lover.
7. Travel blogger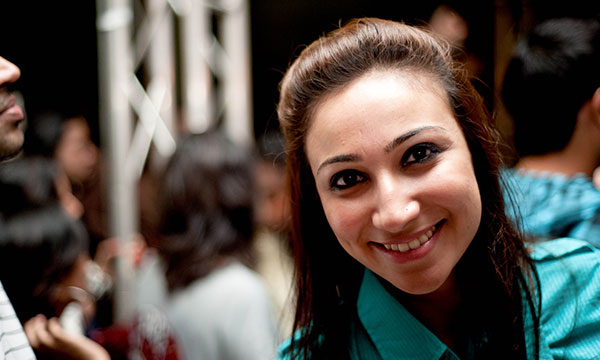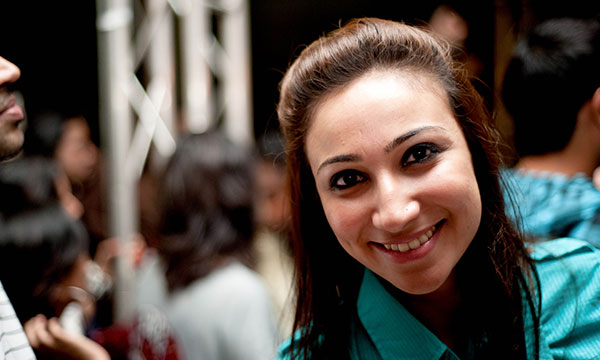 They never have their feet on the ground. They explore the world for you and their travel logs are full of pictures you just imagine going there on a fine day. From Nathiagali or Gorakh Hills, they are risk lovers and pursue their lust to discover the scenic beauty of Nature regardless of offsetting situations.
Culture shock doesn't occur to them because they are the people who work towards bringing cultures together and exploring traditions and values others may follow. Lets not just go entirely domestic on travel logs but imagine yourself going to the most exquisite places of the world, taking pictures and trying out different foods. I know even the thought of it makes you want to become one right here right now.
8. Fashionista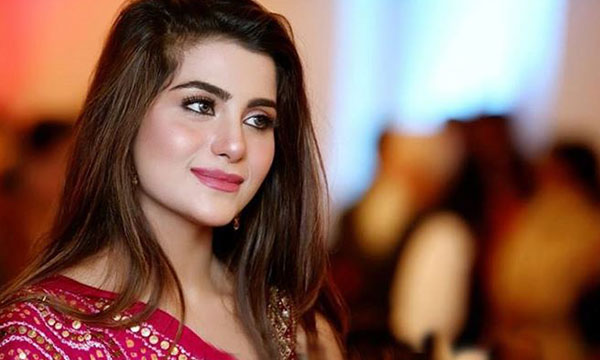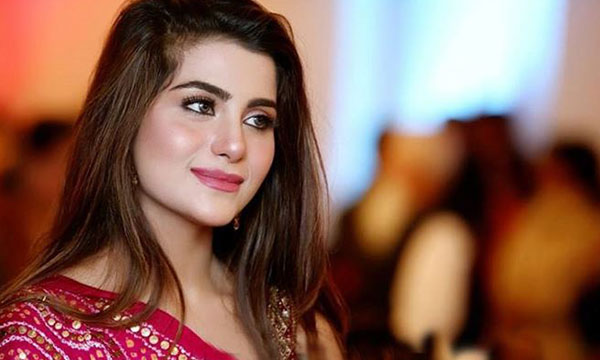 Need a say one more word? I am at a loss to understand what is more challenging to put; to follow up on every brand and always remain updated on fashion front or wear perfect colors, trendy prints, matching accessories and a prim and proper appearance all the time?
This is for you to decide if living a life of a fashionista is more demanding than a treat. You are loved for the way you mix and match those beautiful blouses with sassy skirts. Even if you're pulling off a desi look you rock it like it was tailor-made for you. You give models a run for their job because you make it work like no one can ever imagine. Your job is simply to die for.
9. VJ/RJ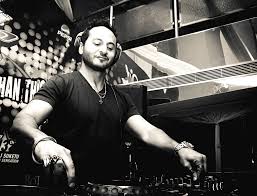 When you're talking everyone goes silent. This is the kind of impact RJs and VJs have on us. Even if their blabber does not make sense we still want to hear them speak and sometimes it feels like bonding with a person speaking over the radio or coming on TV who would pitch in different situations and talk about events that others may never quote. Their confidence in what comes out of their mouth is remarkable and that alone adds the quotient of sensibility and fun into their jabbers.
Our very own Syra Yousuf and Mahira Khan started off their careers as VJs and their success stories make the rumor mills going.
10. Singing Sensation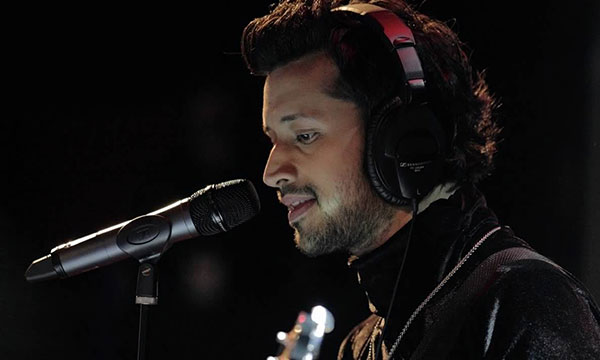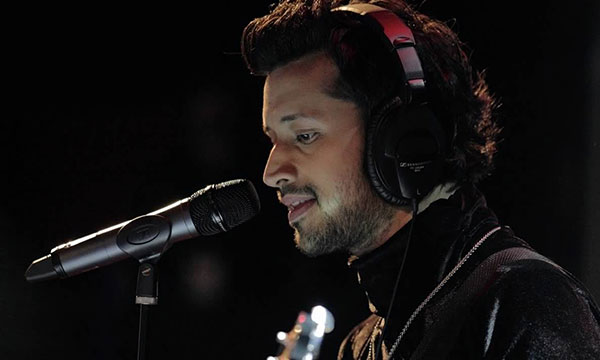 Life can be a dream only if the sound that comes out of your mouth is magical and lures away hearts of millions. Who could have thought for Jonas brothers from Hollywood and Atif Aslam from our media industry to have becoming idols living a dream life?
What is more appealing than the fact that when people are sad thy want to listen to you and when they are happy they just want you to be a part of their happiness. The music industry is one of the booming industries in the world and to possess a soothing and beautiful voice can get you all the attention and love you want.
Don't despair if you are not living any of these dream jobs but it's never too late to pursue what you truly are passionate for. Don't give up on your dreams already, work harder and work smarter.
Read More: 7 Hyderabadi Restaurants That Are Better Than Karachi's Eateries