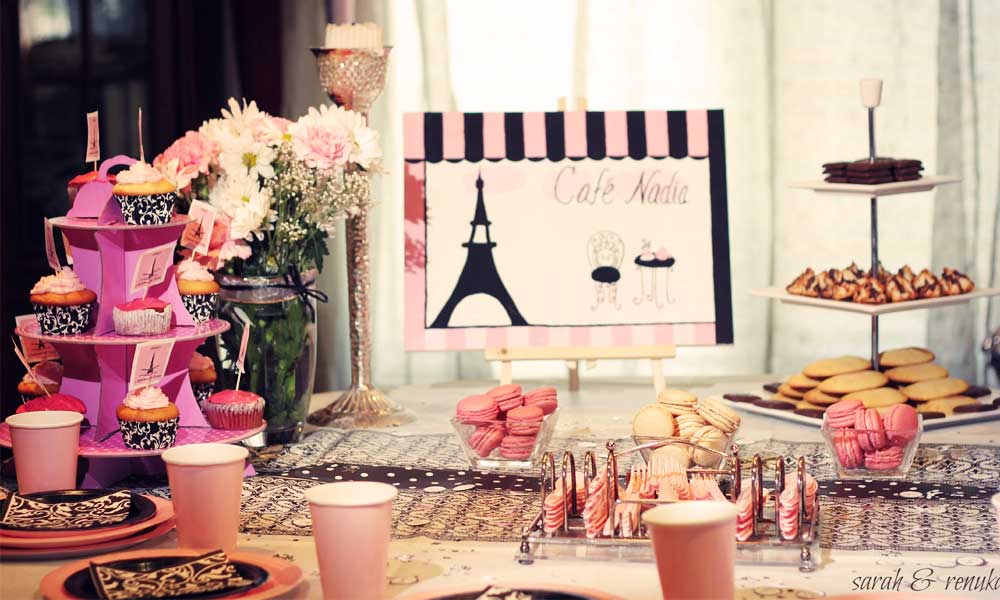 Is your BFF getting married and has assigned you with the most challenging and tedious task of arranging a bridal shower? Are you running out of time, ideas and freaking out because you don't want to let your BFF down?
Well, worry no more! To make sure you don't become a bride's friend Zilla, we have a list of Do it Yourself bridal shower ideas that might save the day for you and give the bride a much needed day off. Have a look:
1. Tea Party
If your friend is a big tea lover, you can give her a Tea-party themed bridal shower. You all can wear floral gowns and add elegant tea cups as decoration pieces. For food, you can keep it simple by adding bite-sized sandwiches or cucumber sandwiches and also create a tea bar for the guests so they can make their own tea.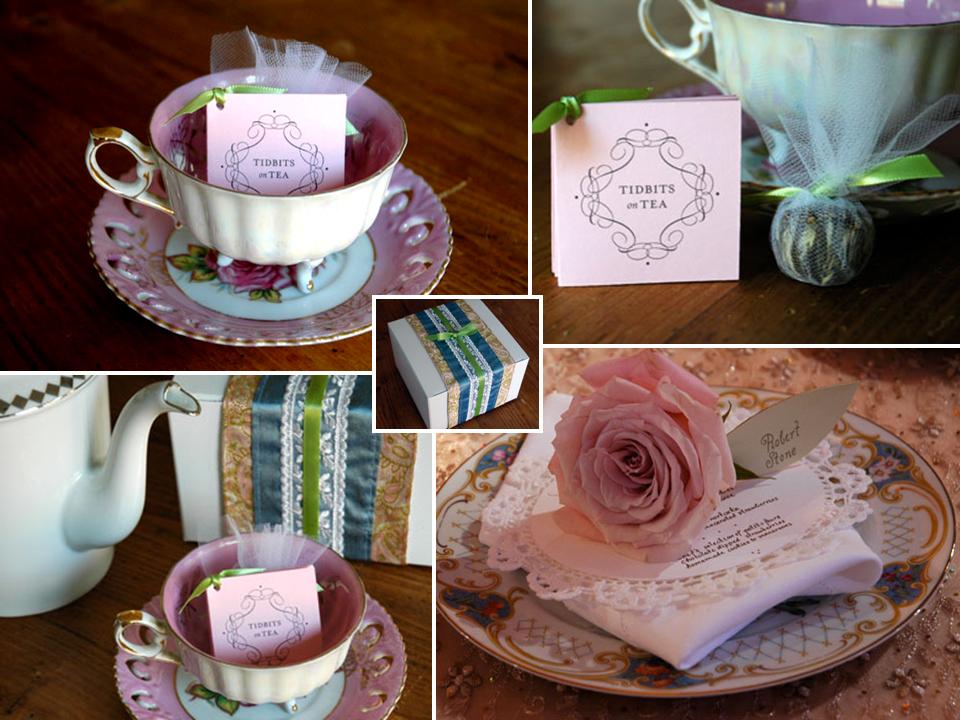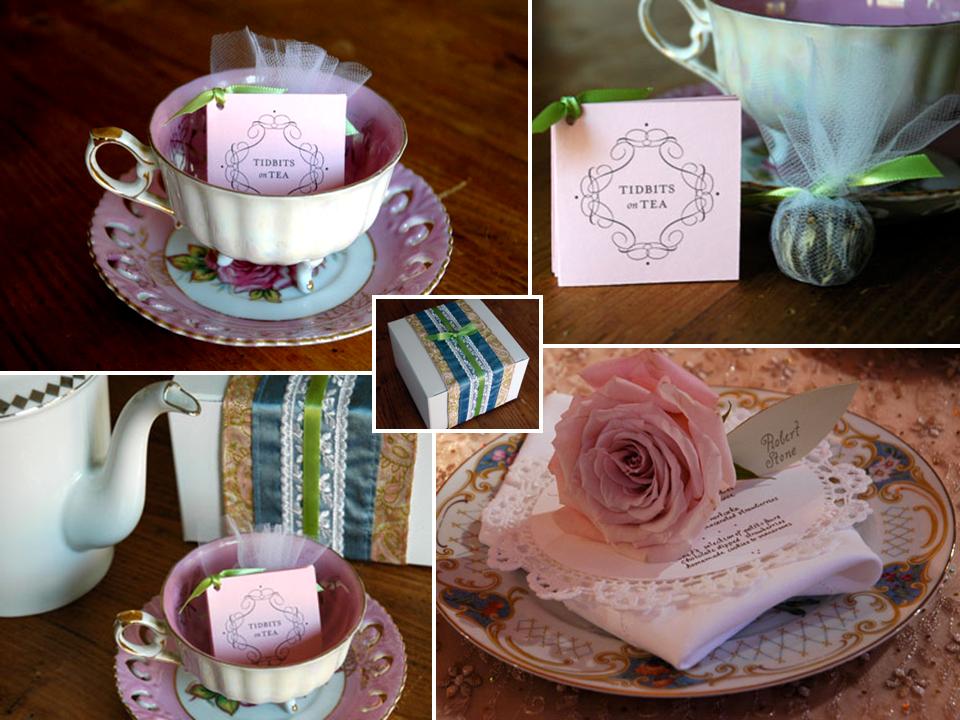 For some interactive games and activities, you can start with spin-the-kettle or get really creative and turn it into a mystery tea party where everyone plays a role and the bride has to solve the case.

2. Destination Shower
For the bride's friends who are really planning to Go big or Go home for their honeymoon, you can make it a destination themed party where the couple plans to go for the honeymoon. You can hang little souvenirs of the exotic honeymoon location on to a rope and hang pictures of that place to the walls.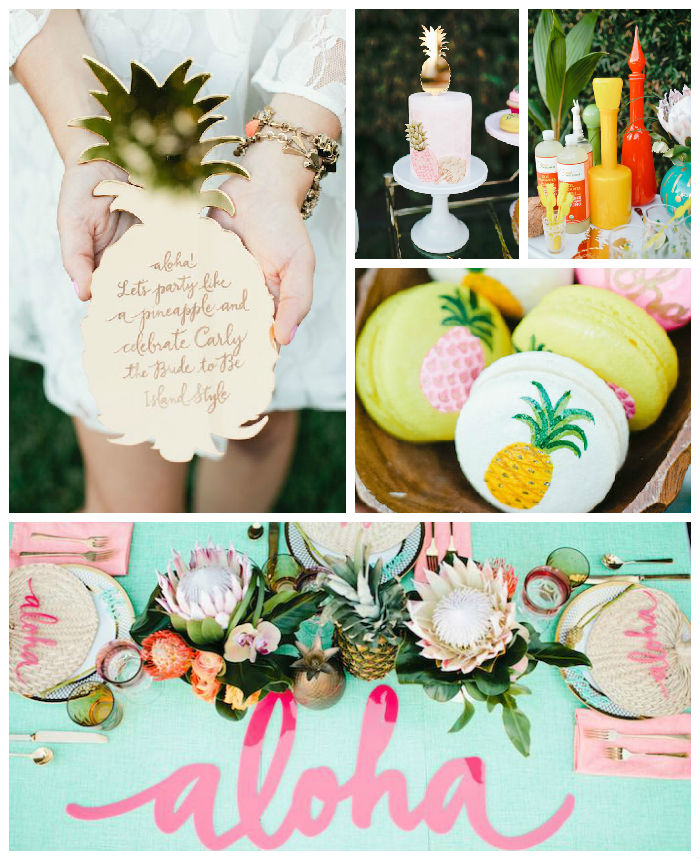 You can design the invitation cards creatively and dress up like you are in that place. Also, chip in some money to give the bride a voucher for an exotic resort at that honeymoon spot. She'll be ecstatic, trust me!
http://www.brandsynario.com/5-winter-make-up-looks-you-must-try/
3. Bridal Shower At The Beach
Bored of doing it the traditional way? Go out camping on a beach for your friend's special day. Wear your slippers or hiking boots and spend the day outdoors.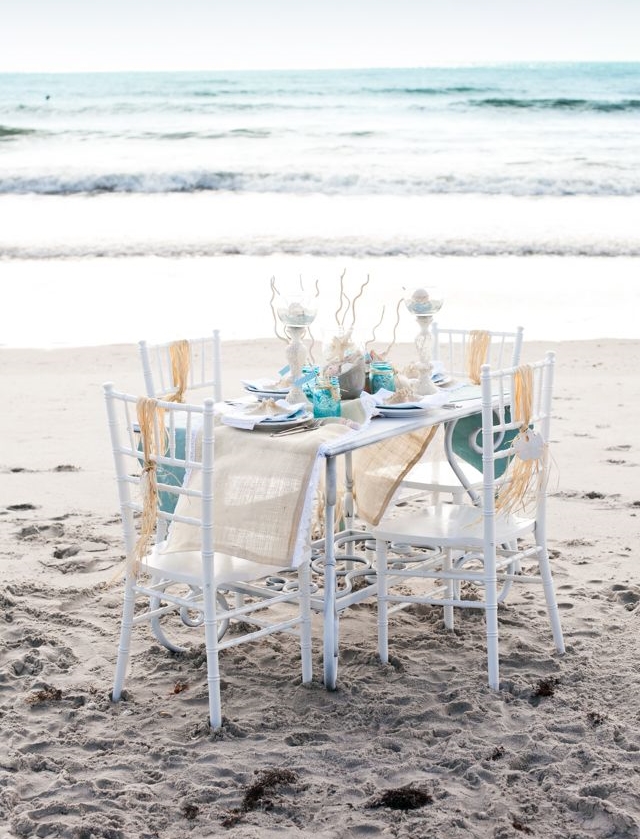 You can also grill some food and have lemonades with small umbrellas on the glasses. Also, play traditional camping bonfire games to make the day more fun.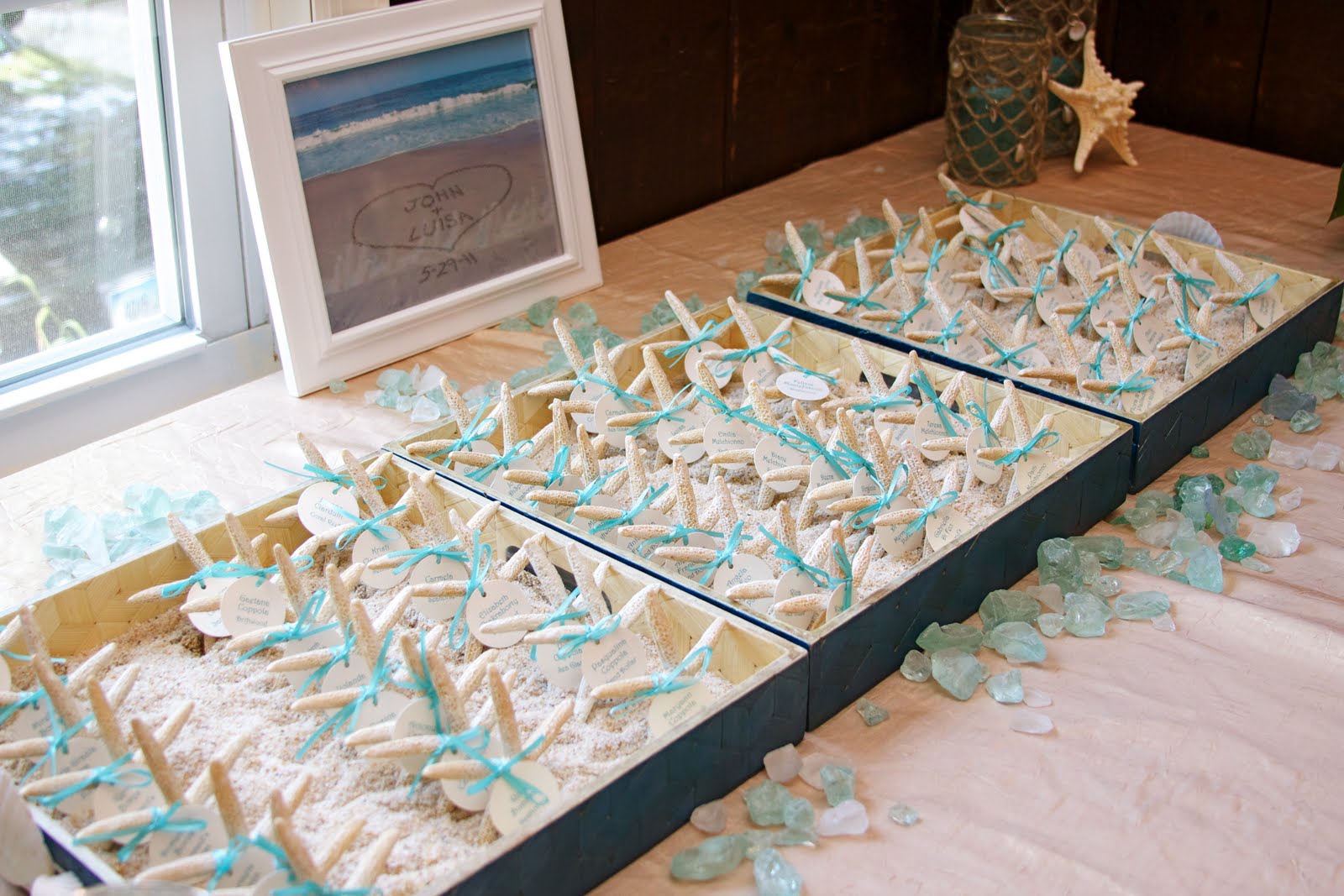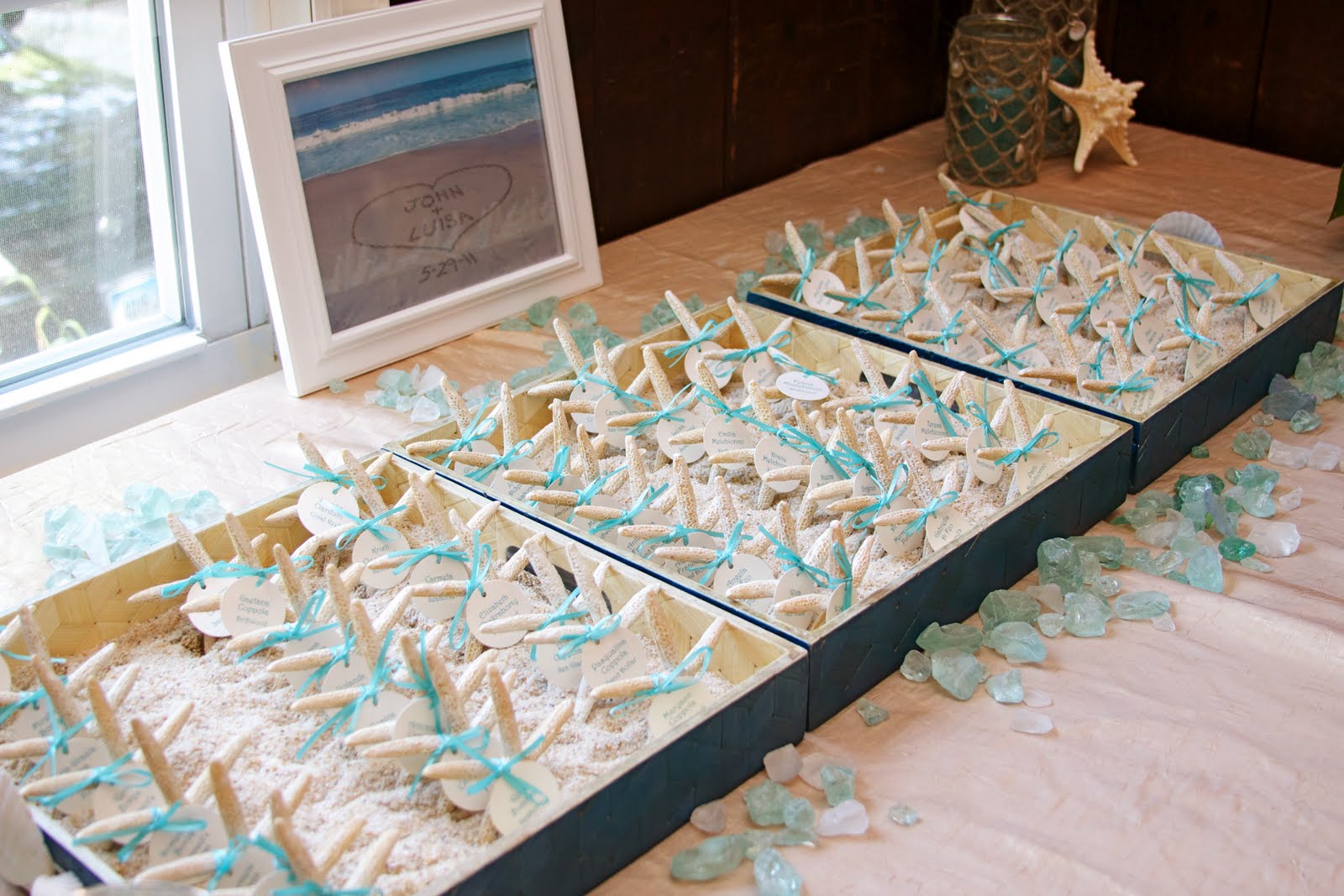 4. Green Bridal Shower
Is the bride health conscious? Does she like to eat green? You can set up the bridal shower theme around that then! Have the party out in the backyard to give the green effect, decorate with natural handpicked flowers and strictly keep only organic food.
5. Desi Theme Bridal Shower
If your friend is a total desi freak, you all have the perfect opportunity to don those sexy saris and delicate jhumkas! Do some thumkas on the typical desi songs and decorate the room with colorful dupattas. Also, keep the menu desi and light.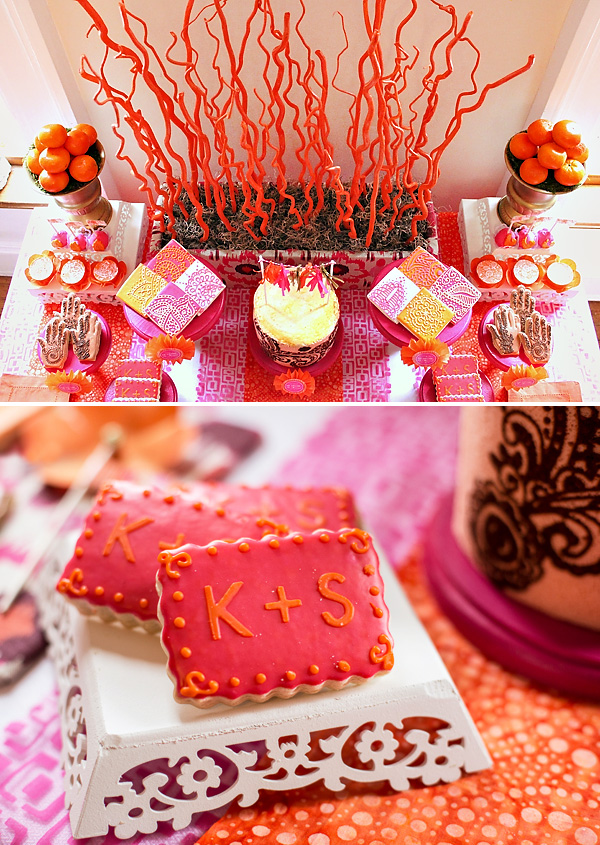 6. Black and White Theme
You know how things looked in a 50's movie? Replicate the effect. Make the bride wear black and the friends can wear white, put on black and white ceiling balloons, tie some pictures at the end of the balloon strings and decorate the table with monogrammed napkins.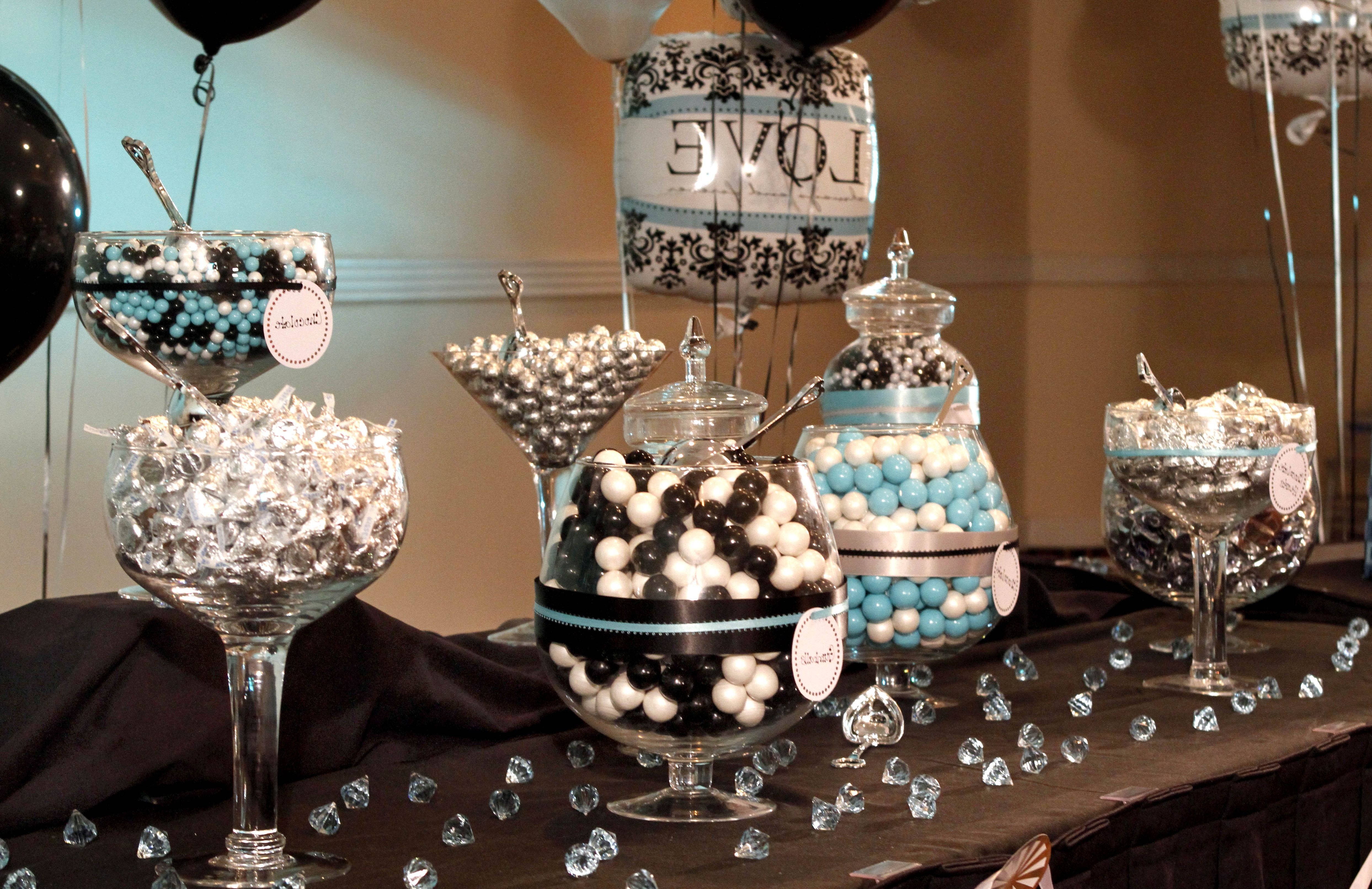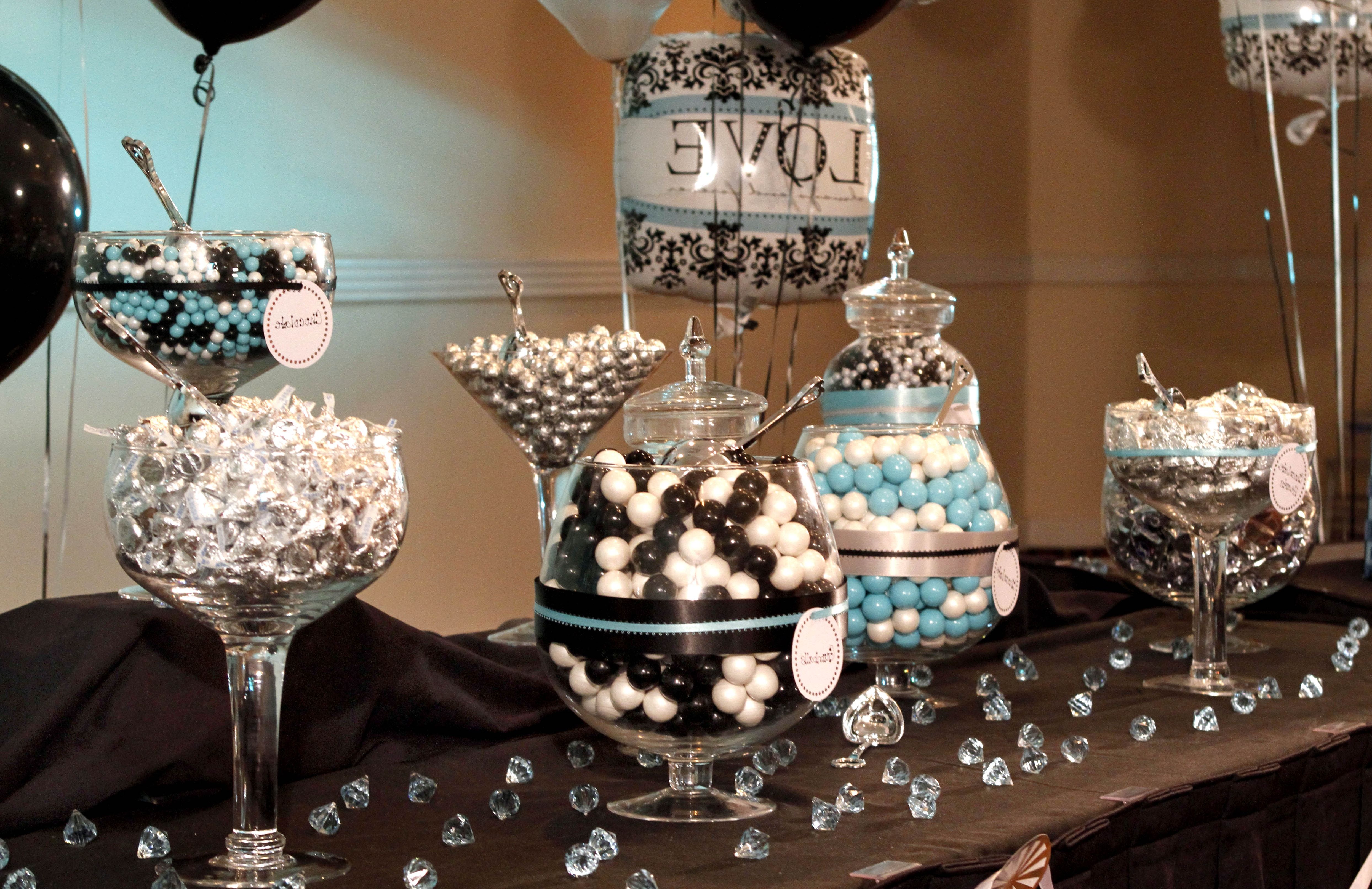 7. Vintage Theme
Add the vintage touch to it. Wear frilly frocks and decorate with wine bottles. You can also create a Vintage/Parisian backdrop like this: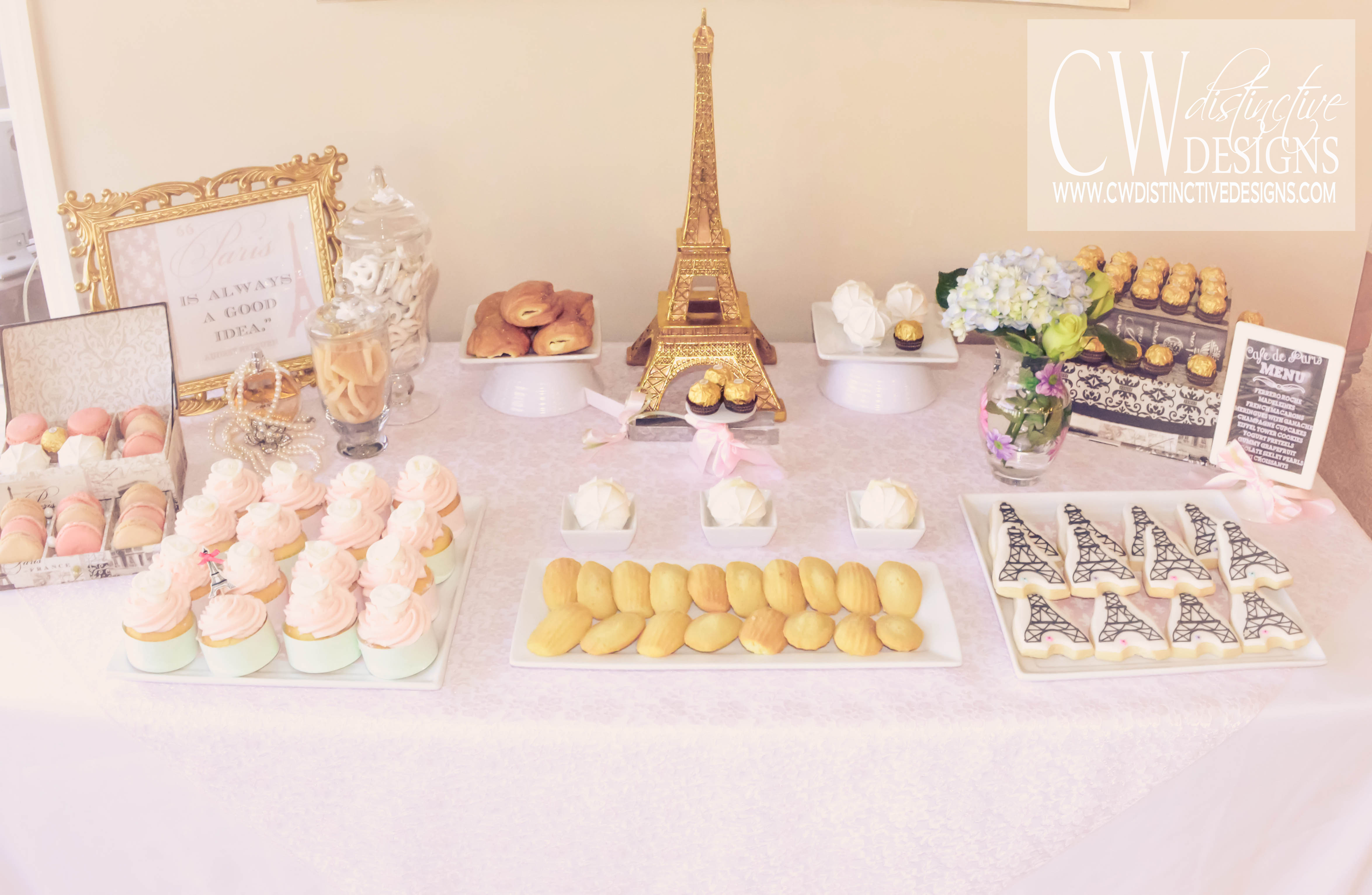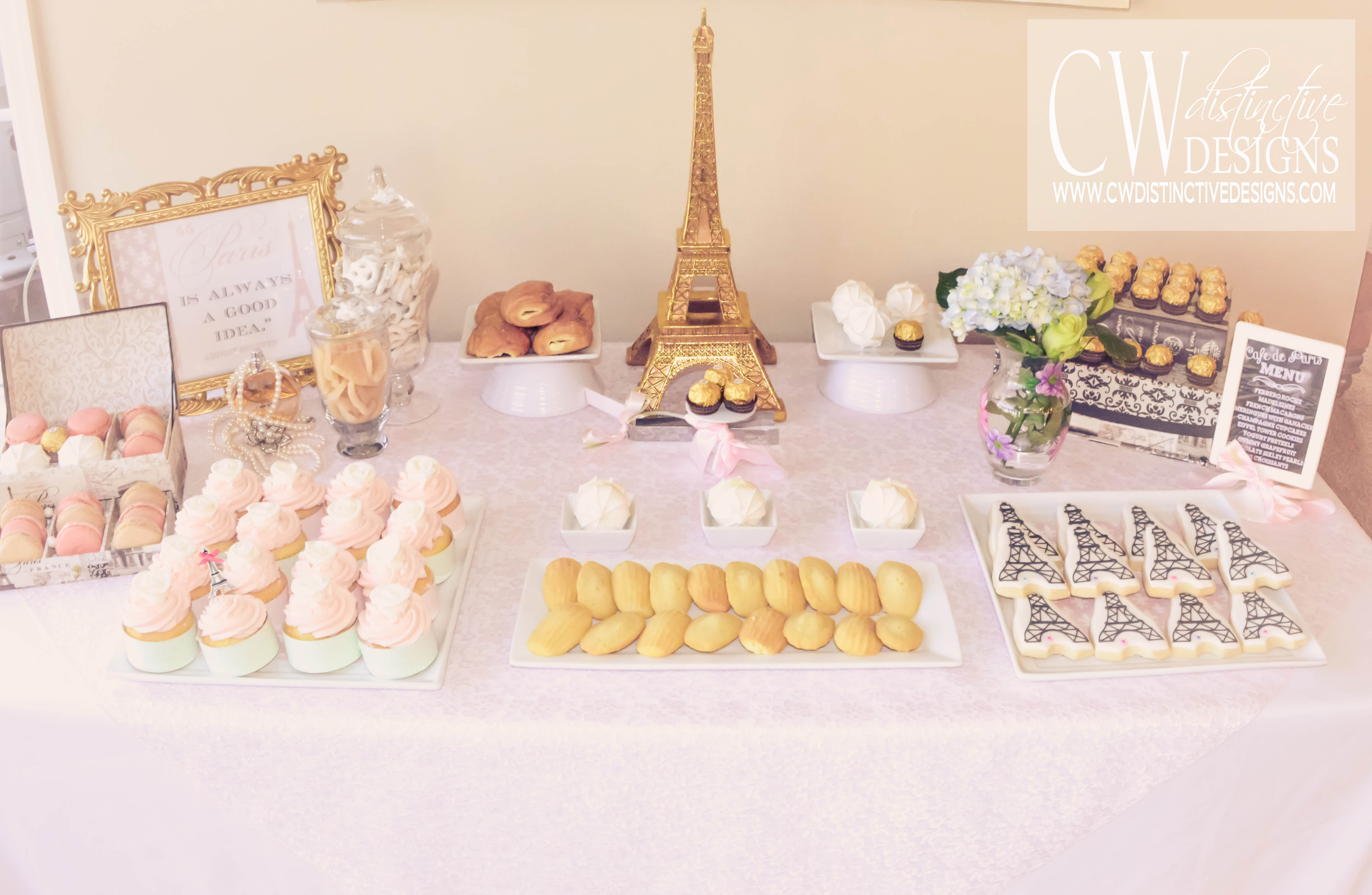 and add a fun activity like this one:
Also for decoration purpose, print some pictures out and attach them to a cardboard stand put a glass upside down over them to create an effect like the one shown in the picture below: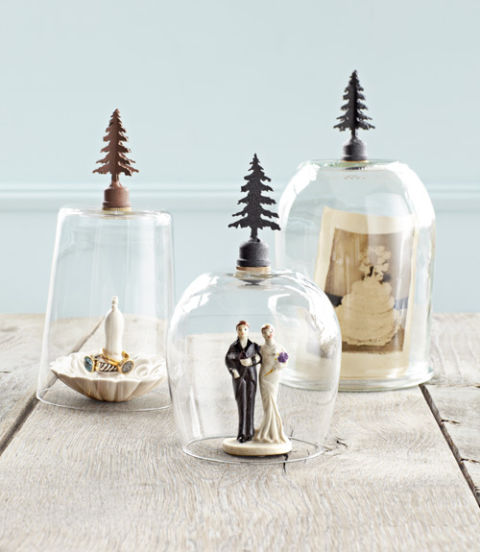 8. Chic Bride Theme
If the bride-to-be is a true chic from the inside, do it her way. Make cute tiaras and sashes, keep it pink and girly. Eat oreo pops and make donut rings. Also, make your own candy bar. All in all, give her a day she deserves and will remember forever.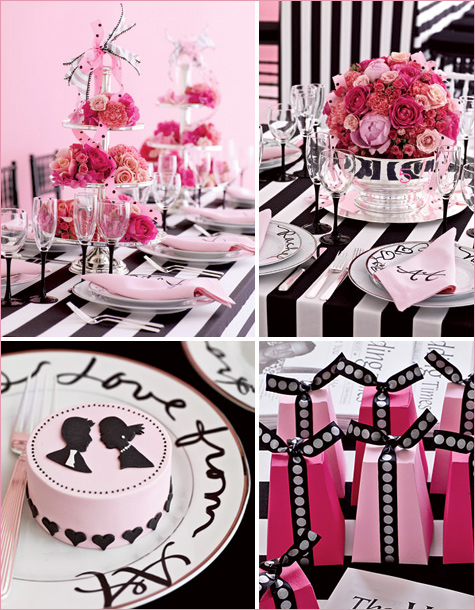 9. Slumber Party
Who doesn't like partying in comfy clothes with frills and pillow fights! If you have a friend who loves that, you can have a perfect slumber/bridal shower. Use cute pillows as decorative pieces, eat junk food, gossip, watch chick flicks and reminisce stories from the past.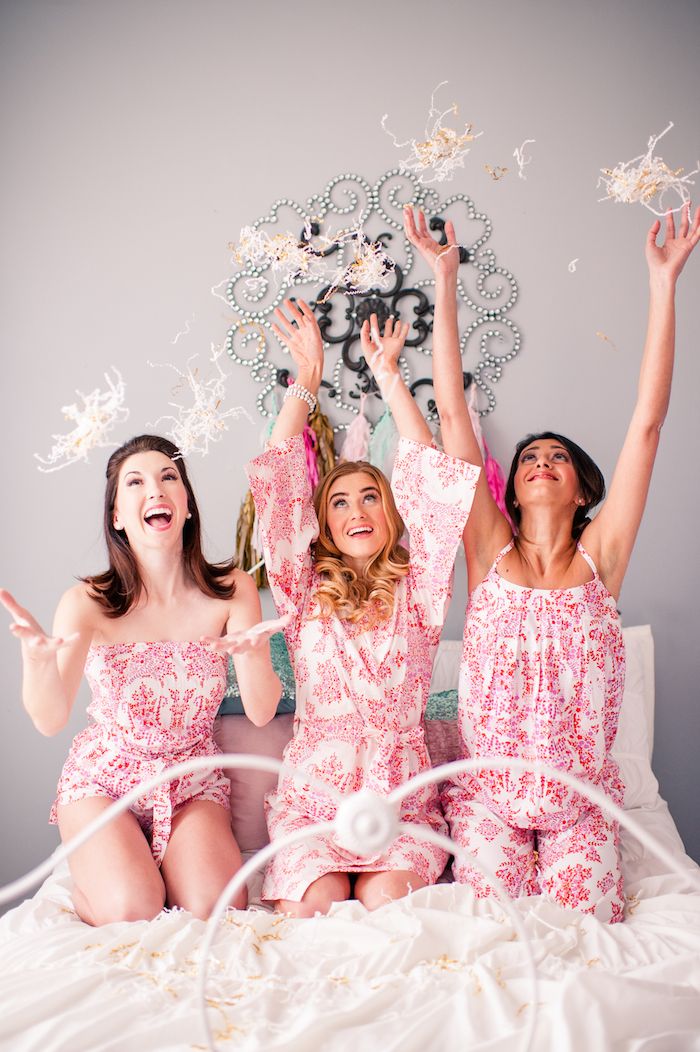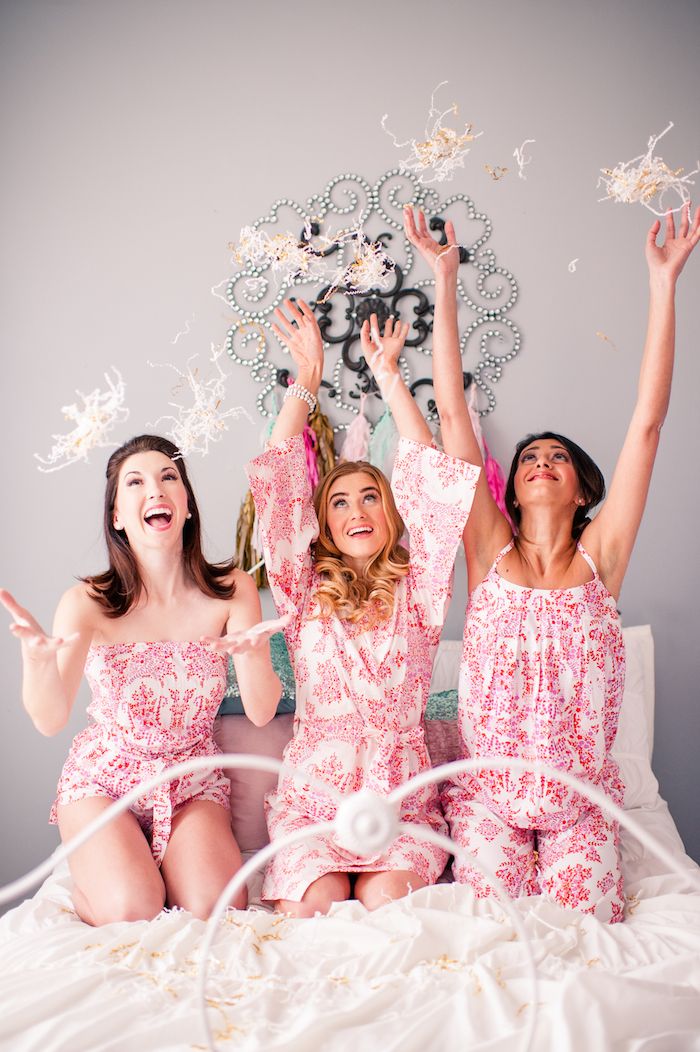 You can also gift her a 'Reasons Why you are my Best Friend' pillow. We also have a perfect invitation card picture below.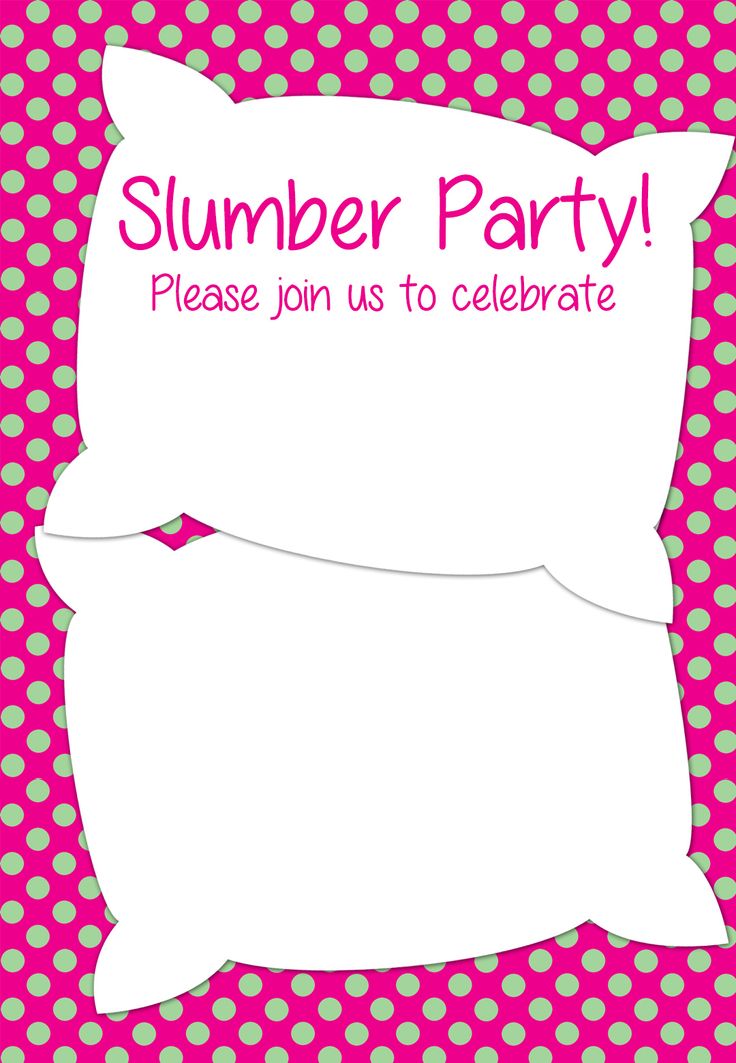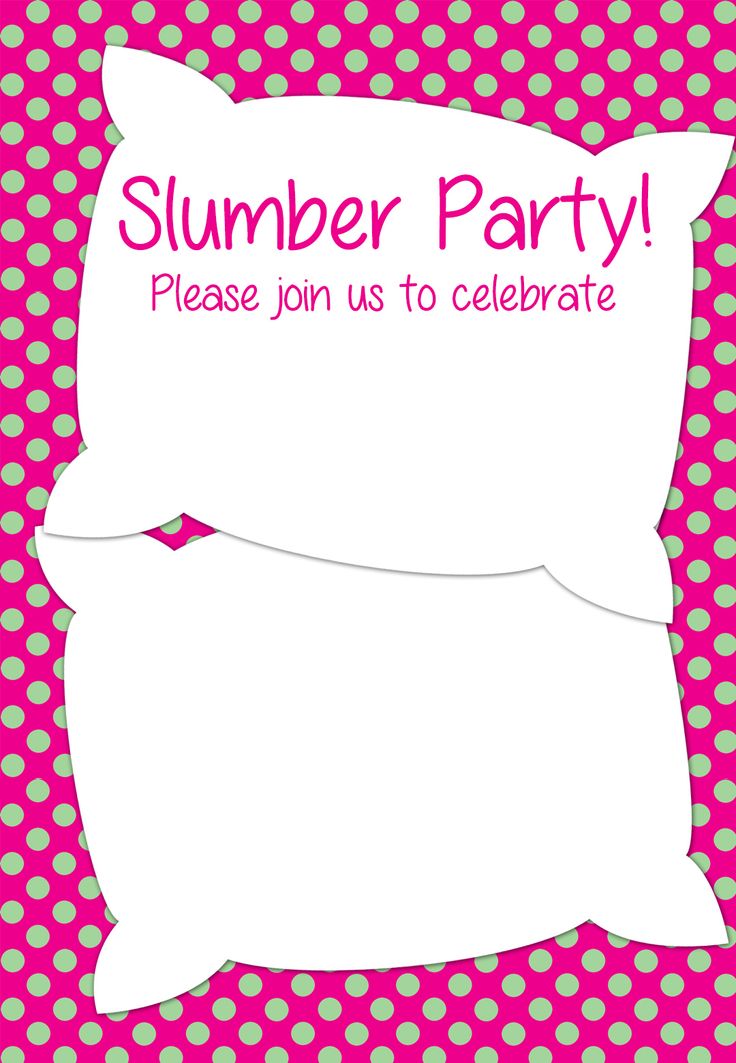 10. Rustic Painterly
If you have a painter friend, incorporate that in your theme. Make sure you frame and hang some of her paintings on the wall.
Also, you can take some plain white flat spoons that are broad from the end, write your own messages on that, bundle them up and gift them to the bride. And don't try to make it too perfect, they like it messy and you know it!
Were these ideas helpful or did you try something else for your friend's bridal shower? Let us know in the comments below.
Stay tuned to Brandsynario for more updates!