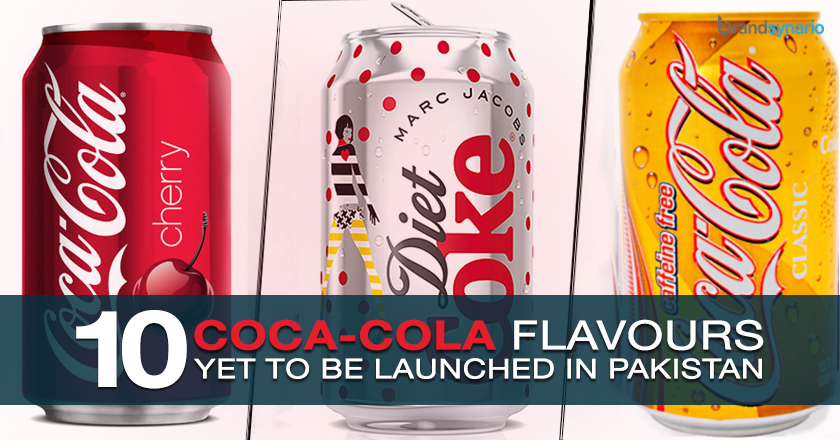 One of the most popular and enjoyed soda drinks in Pakistan, Coca-Cola, has many more flavors than just the one you love! Some of these flavors are not widely available while the others have either been discontinued or limited to certain countries.
Apart from the regular version of Coke, Diet Coke and a rarely spotted vanilla Coke flavor, we would love to try these 10 Coca-Cola variations yet to be launched in Pakistan:
Coca-Cola Vanilla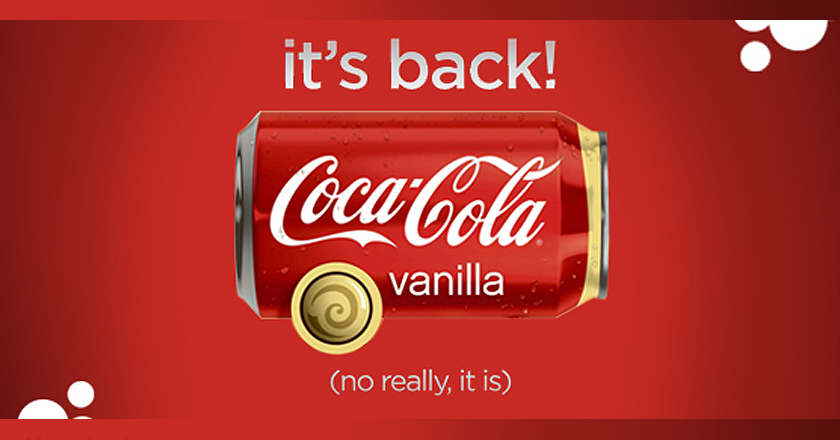 Vanilla Coke is one of the oldest flavors of Coca-Cola. It was launched back in 2002, was discontinued and then re-launched in 2007 in USA and in 2013 in UK. The sweet vanilla laced Coca-Cola flavor is not widely available in Pakistan.
Cherry Vanilla Coke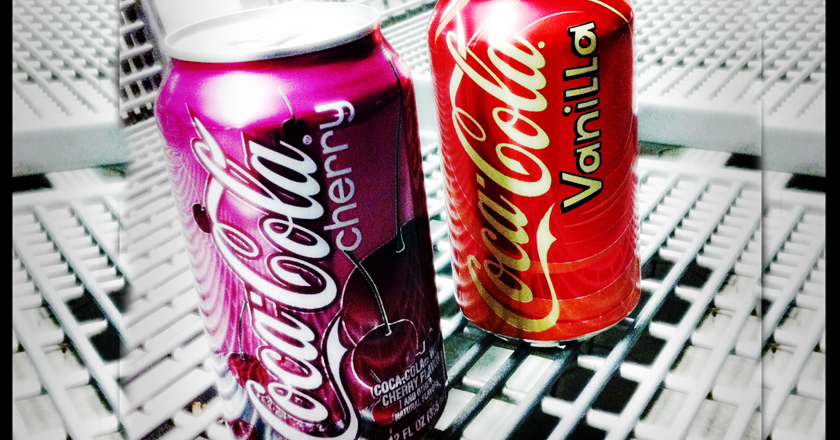 In 2006 Coca-Cola decided to launch the Black Cherry Vanilla Coke in 2006. The flavor wasn't popular and by next year, the plain old Cherry and Vanilla flavors were re-branded and brought back to the market. Although, there is still a cherry vanilla flavor available at the Freestyle machines.
Diet Coke Plus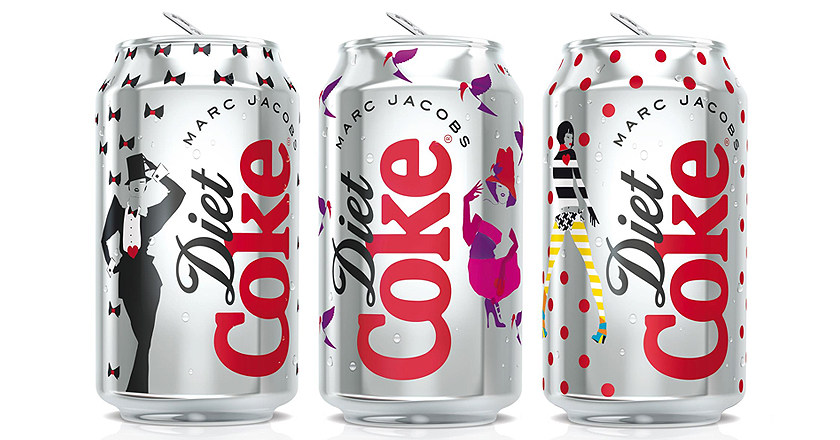 Although we do have the Diet Coke version in Pakistan this one is different! It has added vitamins to it. It was released back in April 2007 as a part of healthy diet soda campaign. Diet Coke plus is calorie free, carbohydrates free and infused with minerals and vitamins. It was also marketed as Coca-Cola Light Plus in some countries. 
Green Tea Coke Plus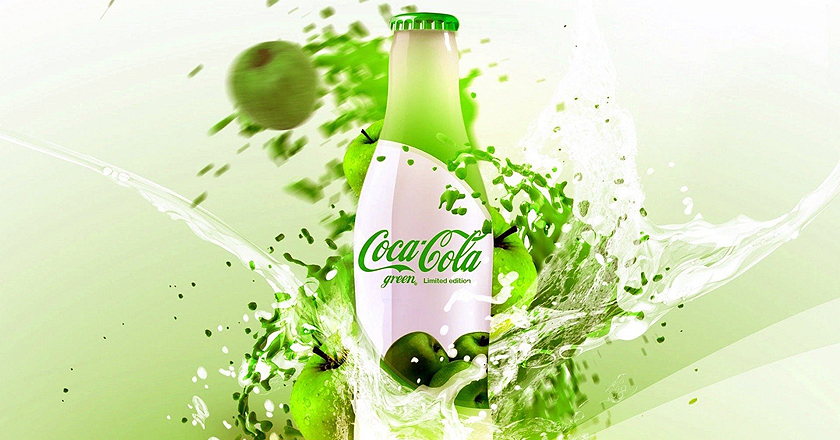 Apparently, the vitamins added to the regular Diet Coke Plus weren't enough for the Japanese. Green Tea Coke Plus was launched in 2009 and had added green tea and basil flavors to it. This version of coke had zero calories and was targeted to women in their 20s and 30s who wanted a soda that not only tasted good but was good for health and beauty too.
Coca-Cola Raspberry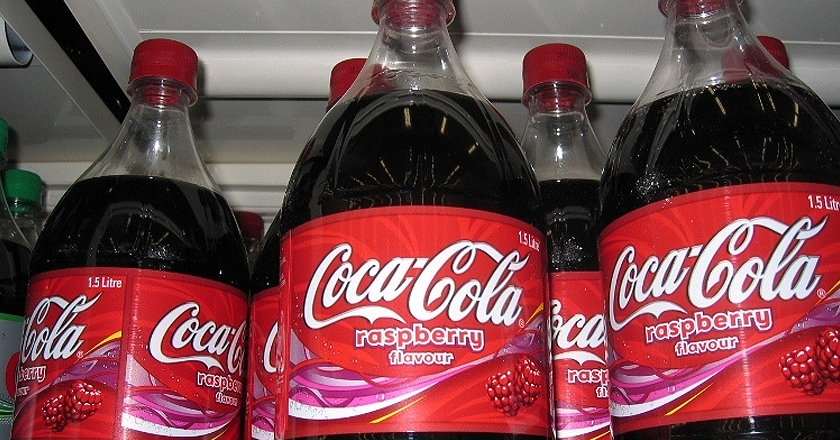 This particular flavor of coke was introduced only in New Zealand and was discontinued by the end of the year of launch, 2005. The flavor was rumored to be better than the much common cherry flavor and was apparently sold at auction sites for around $10 till the year 2008. The flavor is no longer sold officially, although, it is available at Coca-Cola's Freestyle vending machines in USA.
Coca-Cola Orange
The tangy side of coke, Coca-Cola Orange was launched as a limited edition in 2007 for people who prefer the citrus flavors. The drink was recently introduced in Japan; it is also in Russia, Latvia and at Freestyle vending machines in USA. Coca-Cola Orange is infused with orange flavor and was a result of the successful lemon and lime editions of coke launched previously.
Coca-Cola Lime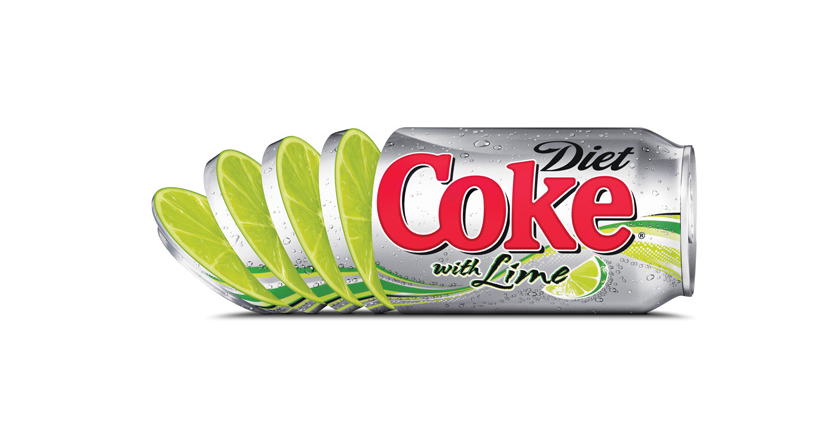 The original Coca-Cola was infused the lime flavor back in 2005 in USA but was discontinued a year later. While the lime version is available in USA at the Freestyle machines only, it is widely available in countries including Netherlands and Singapore. The taste is said to be weirdly bitter but it is still a popular choice.
Coca-Cola Lemon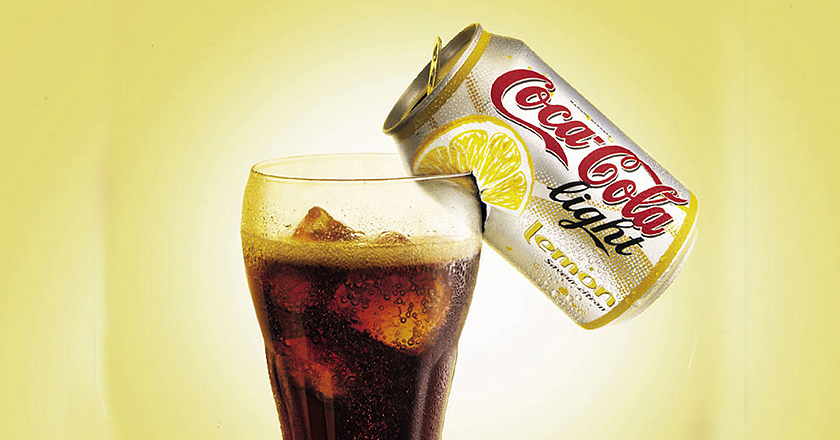 This was quite a hit flavor with the audience and why not, seems like the perfect match! We, Pakistanis, make our own version of this flavor by adding lemon juice in our plain old coke but won't it be amazing to try the product itself? The flavor is available in Austria, China, New Zealand, France, Japan, Singapore, Switzerland and a few other countries.
Coca-Cola Citra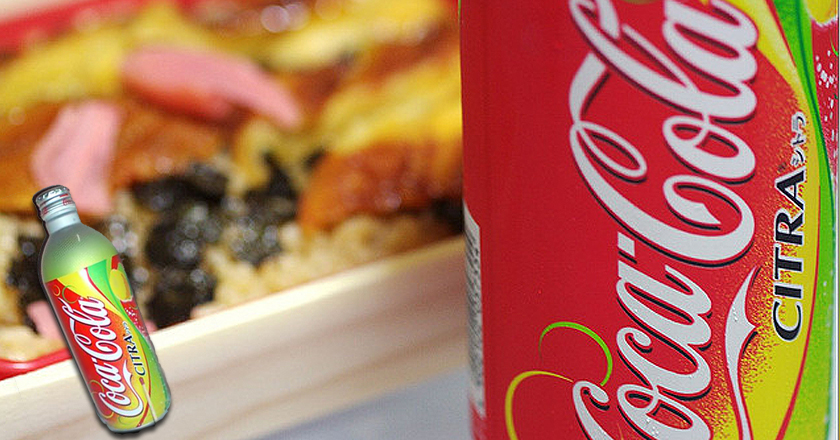 A slightly varied version or probably a mixed version of the Coca-Cola Lime and Coca-Cola Lemon, Coca-Cola Citra was first introduced in 2005 in Mexico and New Zealand but it is now only available in Japan. 
Caffeine Free Coca-Cola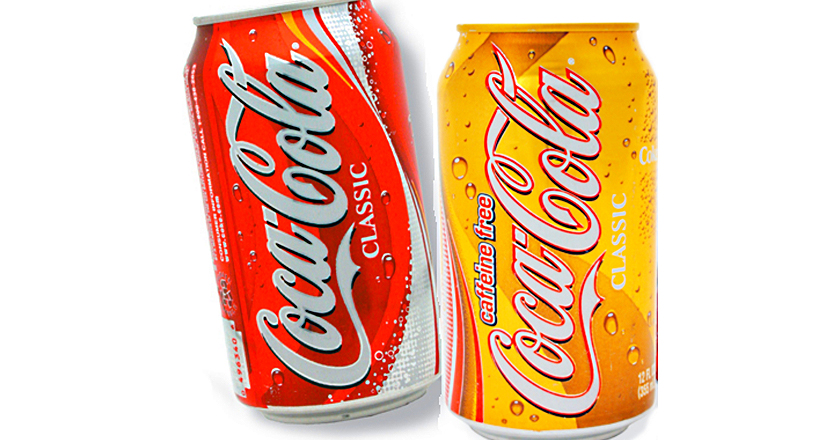 There is a Coke Zero version of Coke that has low calories and then there is a Diet Coke version which has no sugar, but in case you didn't know, there is also a Caffeine Free version of Coca-Cola and it is almost 30 years old! As the name suggests, the flavor has no caffeine; it is a perfect choice for those who hate the coke induced sleepless nights. The flavor also has a Caffeine Free Coke Zero version. 
Which of these Coca-Cola flavors would you like to try out?