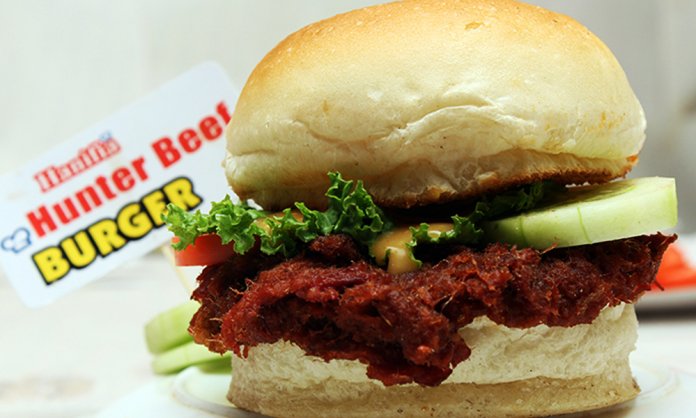 Many eateries are opening up in Karachi. They do have an amazing ambiance and delicious food, but some tend to become hefty on the pocket. We need places where we can go every day. It would be great if the food does not cost us an arm and a leg.
So for your ease, we have selected a few eateries which are affordable and for which your taste buds will thank you!
Burns Road Bun Kabab
Location: Burns Road
Price per head: Rs. 50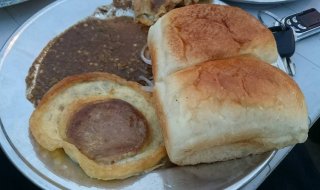 This is the oldest Bun Kabab 'Adda' in Karachi. Famous for its daal anda and jori bun kabab with chatni and pyaaz, this is a very pocket friendly food item.
Noorani Kabab House
Location: Khalid Bin Waleed Road
Price per head: Rs. 300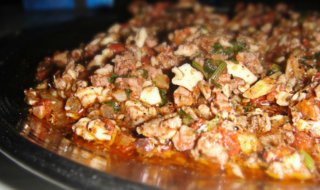 The area around Noorani Kabab House echoes with the sound of Katakat. This place is famous for all desi dishes, but its Special Katakat is a class apart. People from all corners of the city come to Noorani to have this special Katakat! If 2-3 of your friends are craving for some desi food, this is where you should go.
Tipu Burger
Location: Boat Basin
Price per head: Rs. 80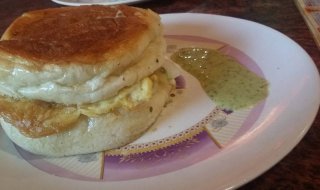 Located in the vicinity of Boat Basin, Tipu Burger provides the most affordable bun kababs with unlimited chatni and mayo sauce. And the cherry on top, you can customize your bun kabab too! Tipu's Daal Anda Bun Kabab is something you can't keep your hands off.
Hot-N-Spicy
Location: Different branches all over the city
Price per head: Rs. 110
Hot n Spicy has its branches in almost every area. Their Chicken Chatni Roll is something your taste buds will never regret tasting. Their delivery services will pull you towards ordering their food.
Mango Pizza
Location: Gulistan-e-Johar
Price per head: 200-250 per head.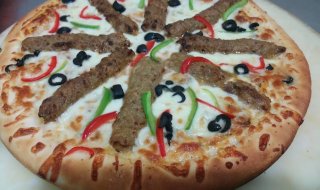 If your friends are over for a sleepover and you're in the mood for pizza but short on cash, this should be your first stop! Large Pizza for Rs. 500 and Regular for Rs. 300. What else can you expect from any Pizza outlet?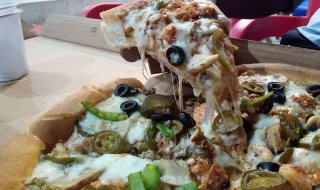 Shams Chat
Location: Garden East
Price per head: Rs. 70 per head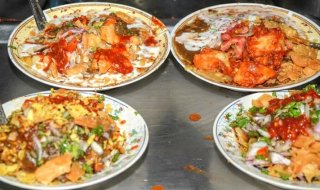 Established in 1970, this Chaat House is located near Diamond Super Market. As the tagline says, Don't mix the chaat because you'll experience different flavors in a single plate, or else Shams uncle will get angry!
Zahid Nihari
Location: Different branches all over the city.
Price per head: 170 per head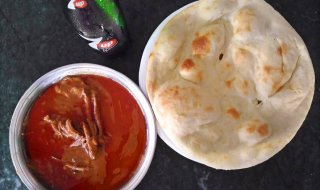 The perfect blend of spices makes up Zahid Nihari the best Nihari House in Karachi. If you are craving for the perfect Masalay-dar Nihari, then Zahid Nihari is the one to try. With lemon, fried onions, chaat masala, sliced green chilies and fresh coriander leaves, it will leave you asking for more.
Yadgaar Fish
Location: Different branches all over the city.
Price per head: 350-400 per head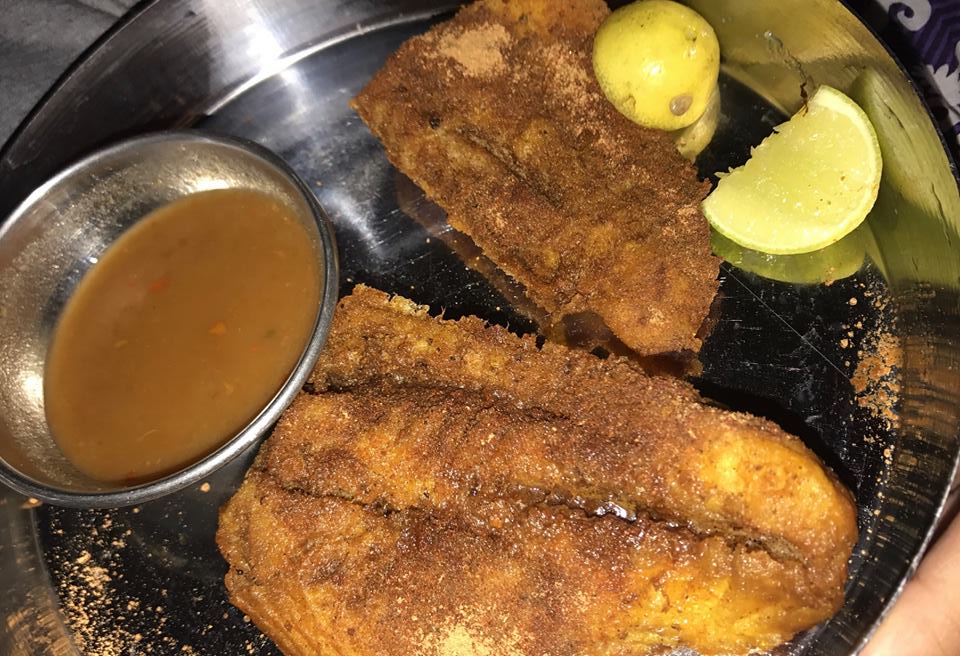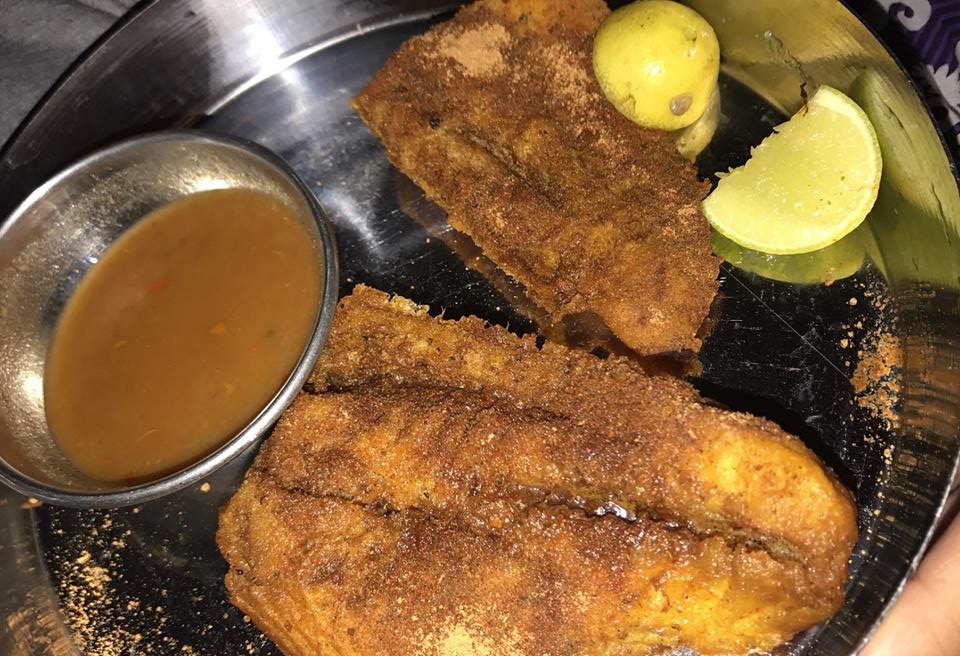 Seafood is generally very expensive but Yadgaar fish provides the most affordable seafood in K-town. Fresh fish which is being cooked right in front of you is a sight to witness. You can find Boneless Dhotar Fish, fried Heera, and Fish Karahi at Yadgaar. Your taste buds deserve these dishes!
Hanifia
Location: Boat Basin, Bahadurabad
Price per head: Rs. 160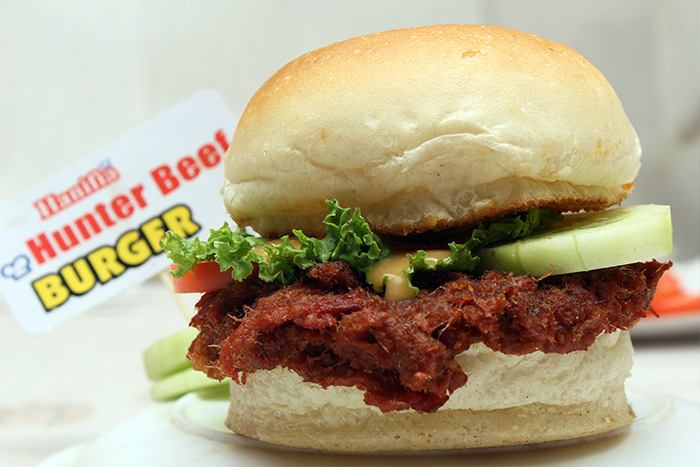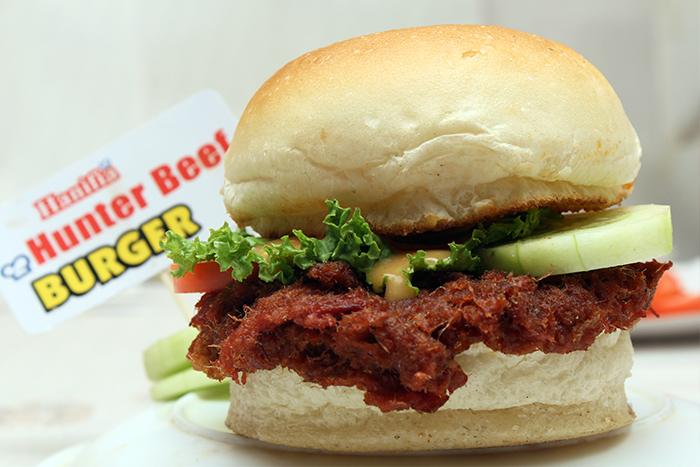 Hanifia is a name synonymous with hunter beef and it's something all Karachiites must have tried. The soft juicy hunter beef with just the right amount of sauces and fresh bun can trigger the taste buds of any food lover!
Amna Biryani
Location: Khayaban-e-Shahbaz
Price per head: 80 per head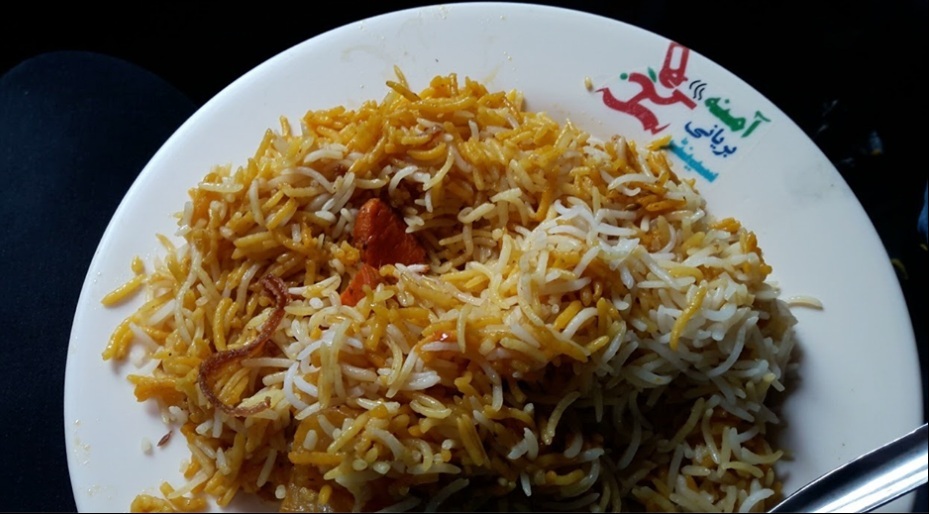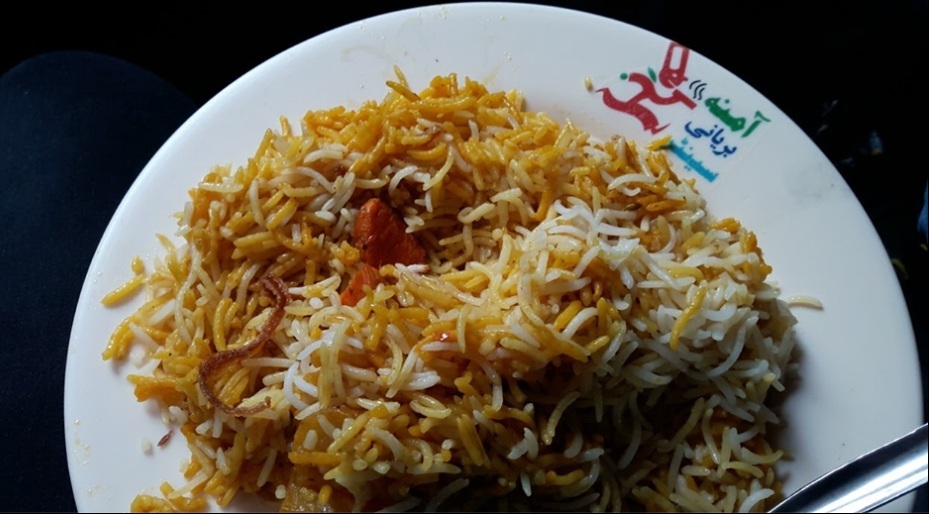 This not-so-famous Biryani spot is a must visit place. With pure Basmati rice, double aaloo, juicy chicken, taste and an amazing aroma, this Biryani rules the heart of all those who have eaten at this place.
We're sure you won't regret going to any of these places. Light on the pocket and heavy on the stomach, these places will be one of your favorite places to visit alone or with friends.
Stay tuned to Brandsynario for latest news and updates.
Contributed by: Umaima Nadeem