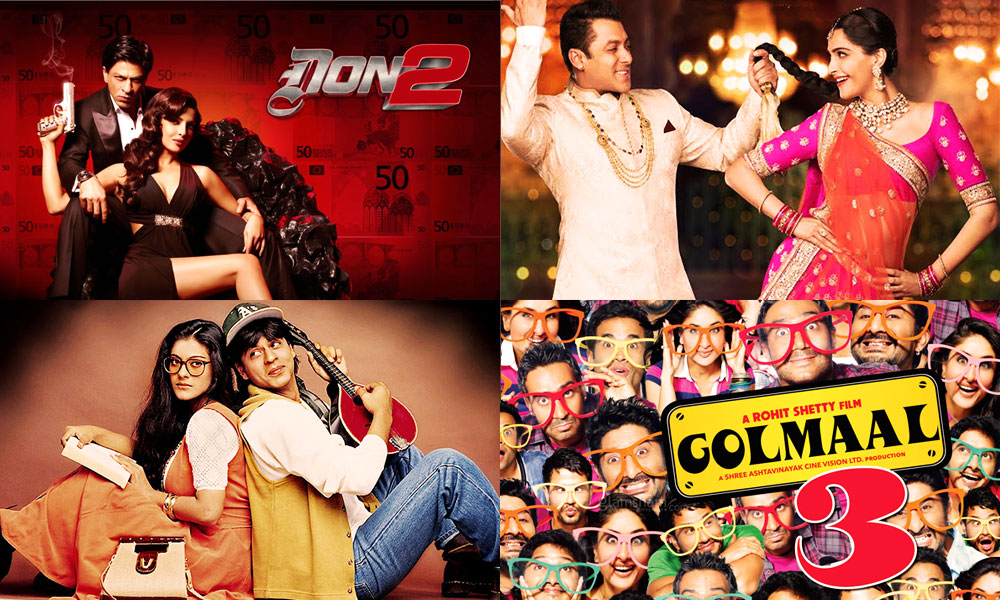 Apart from parties, rangoli, and firecrackers, Diwali is also when Bollywood filmmakers love to roll out big releases, and this year's Diwali is no different. It's no surprise that celebrations for the festival of light would include a foray into Bollywood; a trip to the cinema to watch one of the big Khans in action is a great way to top off the Diwali fever.
So here's ten movies you can watch – or re-watch, in the case of old Diwali releases – on the much-celebrated Festival of Lights, with either a trip to the nearest cinema or from the comfort of your home.
1. Prem Ratan Dhan Payo
This year's big Diwali movie release is the Salman Khan starrer 'Prem Ratan Dhan Payo' and expectations are high with Salman Khan's 'Bajrangi Bhaijan' having brought in such high praises. The movie sees Salman reprise a much-beloved character of Sooraj Barjatya's movies – Prem – a romantic and lovable character he so flawlessly portrays.
The movie co-stars Sonam Kapoor and is slated to be released on the Diwali day as the big Diwali release. The coming weeks will determine just how well Khan's new movie has lived up to the hype.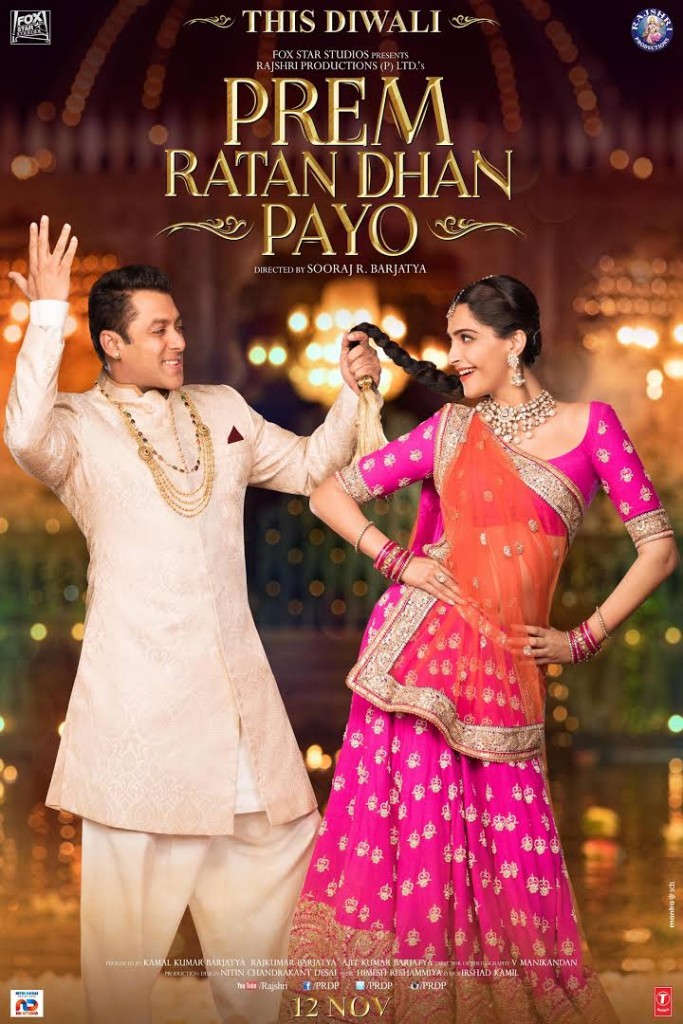 Read more: Salman Khan Punched By An Actress On Sets of Prem Ratan Dhan Paayo
2. Krrish 3
This Hrithik Roshan film was released in Diwali 2013, and also stars Vivek Oberoi, Priyanka Chopra, and Kangana Ranaut. It received fairly positive reviews and was considered a success. The movie is a science fiction revolving around the superhero theme, a genre quite unusual in Bollywood.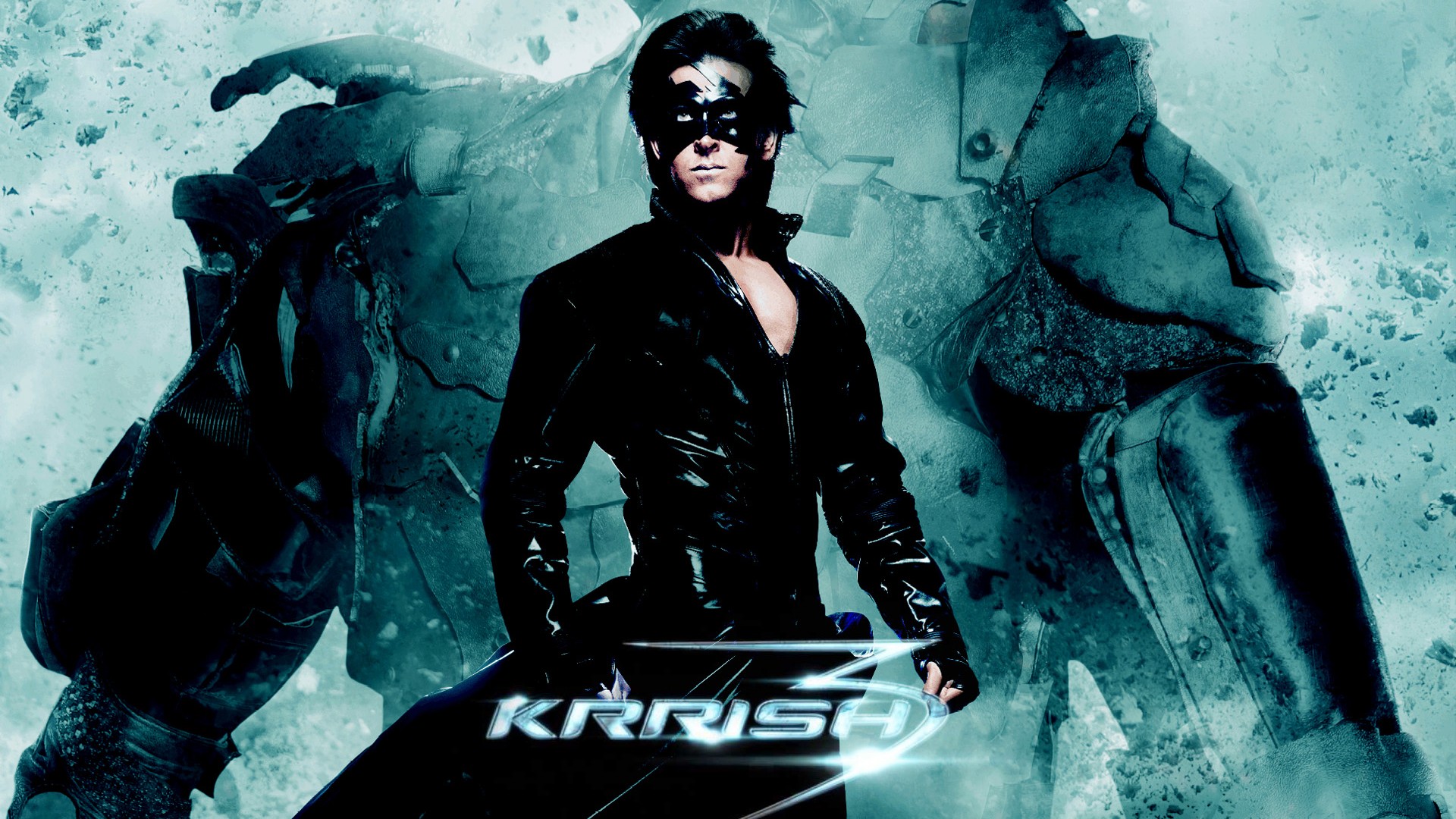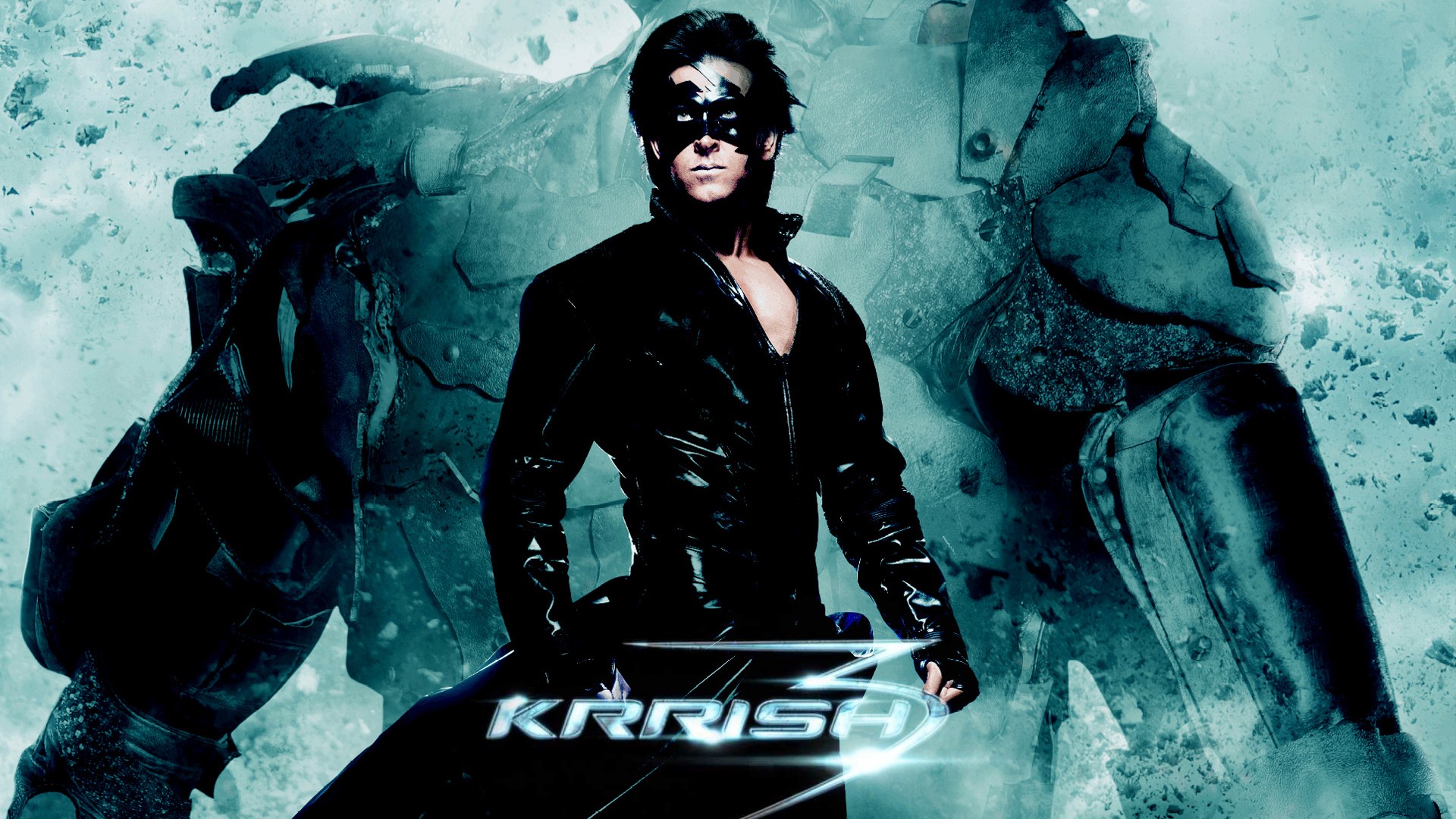 So if you're in the mood for something different, Krrish 3 is the one for you.
3. Jab Tak Hai Jaan
No movie list is complete without at least one – or five – Shahrukh Khan starrer movies in the mix. A Yash Chopra film, 'Jab Tak Hai Jaan' was his last movie Diwali movie in 2012 and is considered one of his best works. It stars Shahrukh Khan, Katrina Kaif, and Anushka Sharma – a winning combination.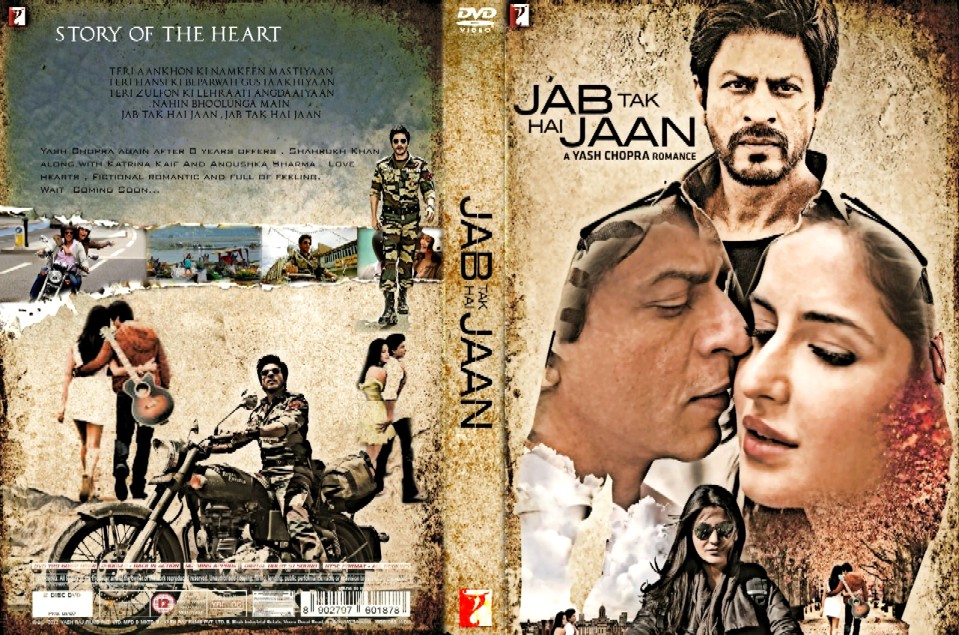 The movie was a certifiable hit and is definitely a good choice for a very Shahrukh Khan-filled Diwali re-watch.
Read more: 6 Hollywood Movies You Must Watch This Fall
4. Ra.One
Another Shahrukh Khan starrer, which also happens to be one of the higher grossing films in Bollywood, 'Ra.One', was lauded for its special effects. Like Krrish 3, it is a superhero story directed by Anubhav Sinha and stars Kareena Kapoor alongside Khan.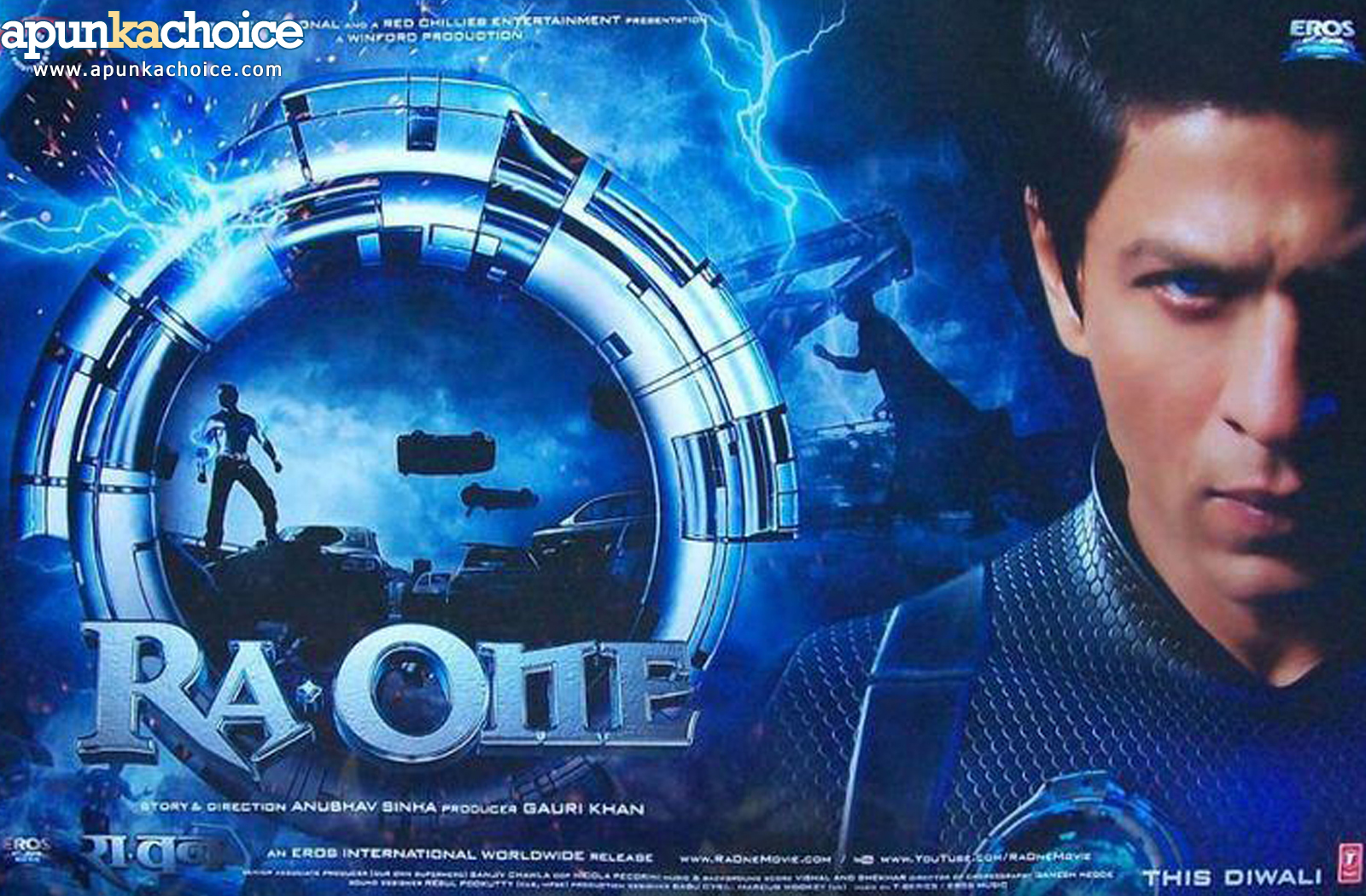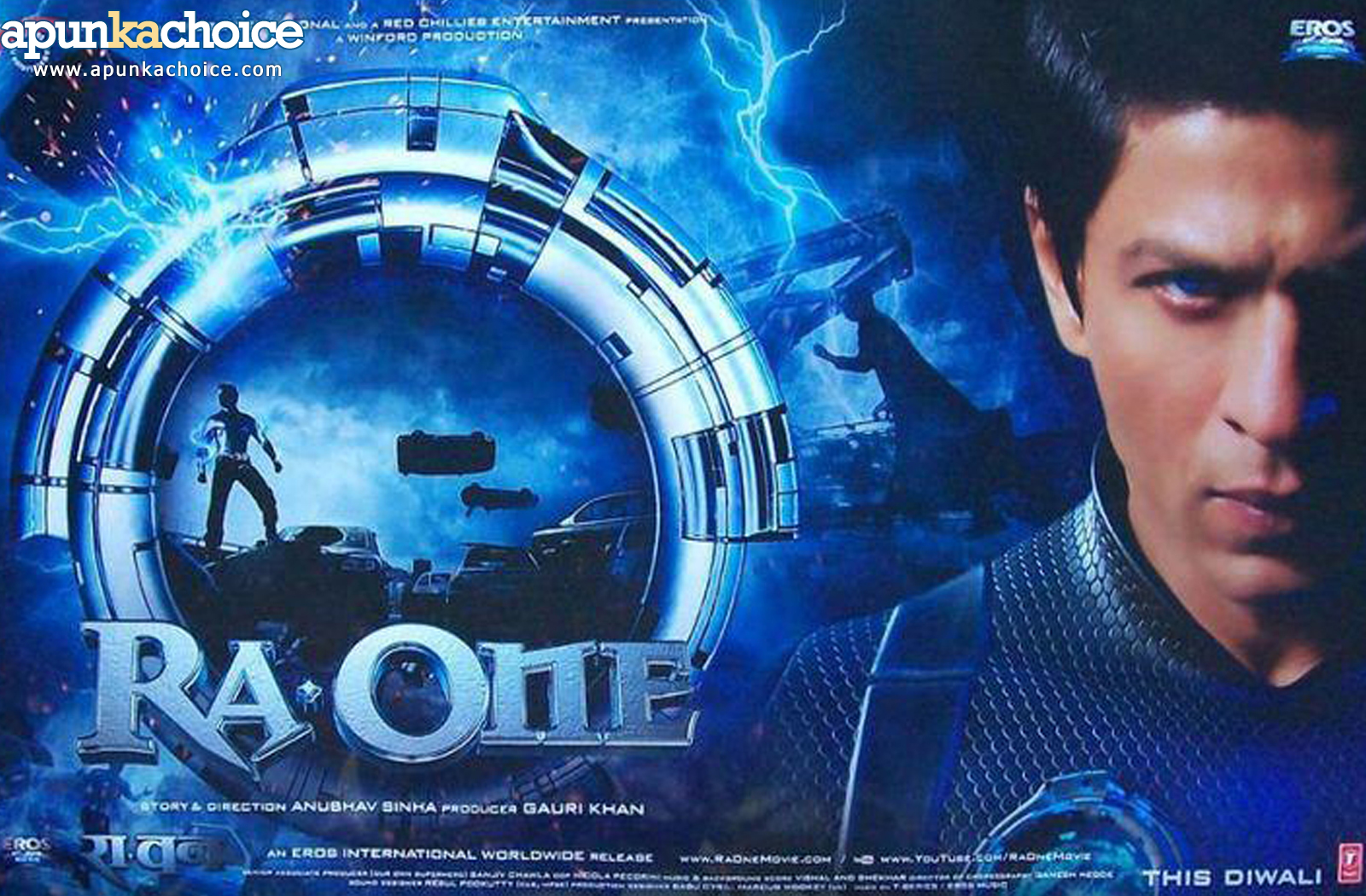 While it lacks somewhat in the plot, it is still an enjoyable watch, if only for Shahrukh and the commendable visual effects.
5. Om Shanti Om
'Om Shanti Om' reportedly broke box office records in India, which comes as no surprise – directed by Farah Khan, the movie featured Shahrukh Khan, Deepika Padukone, and an attractive plot with vibrant dance numbers. It was the highest grossing film of 2007.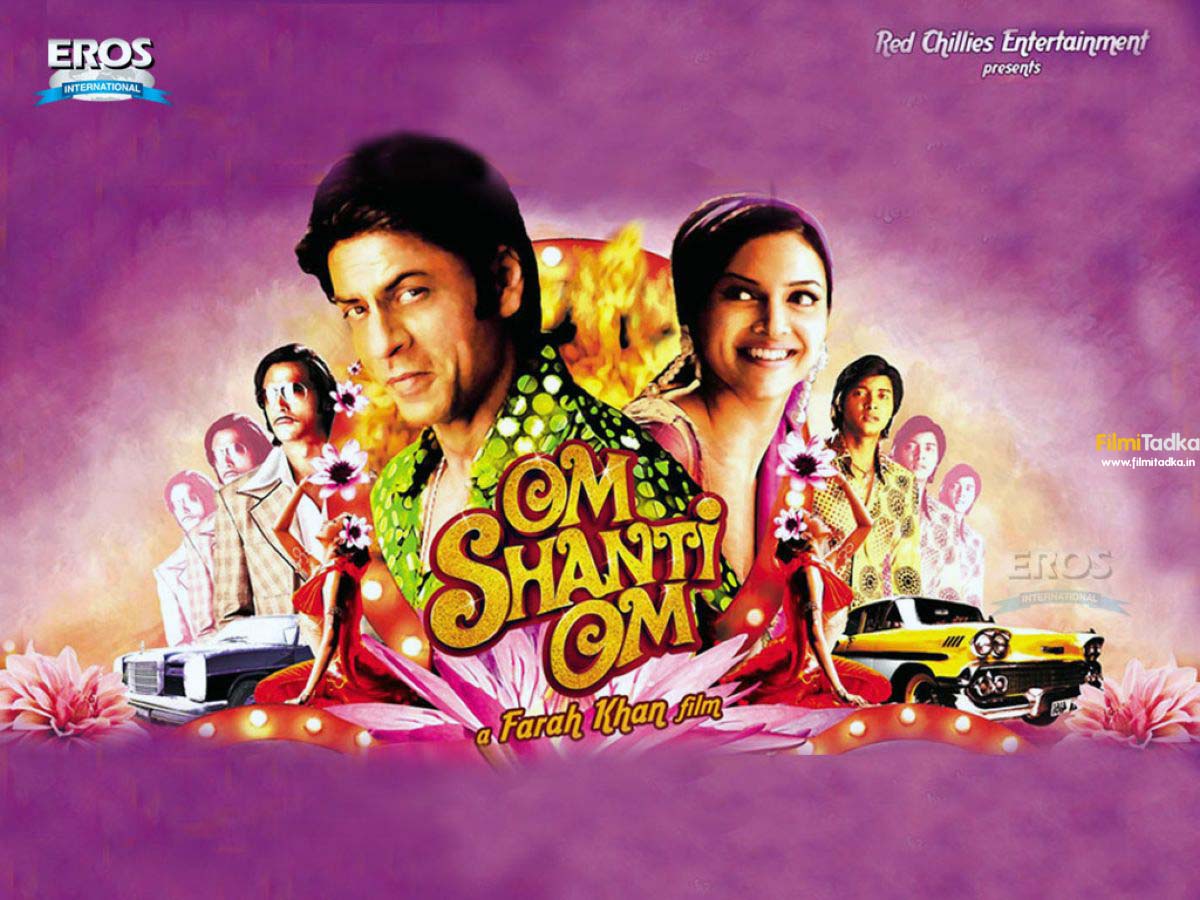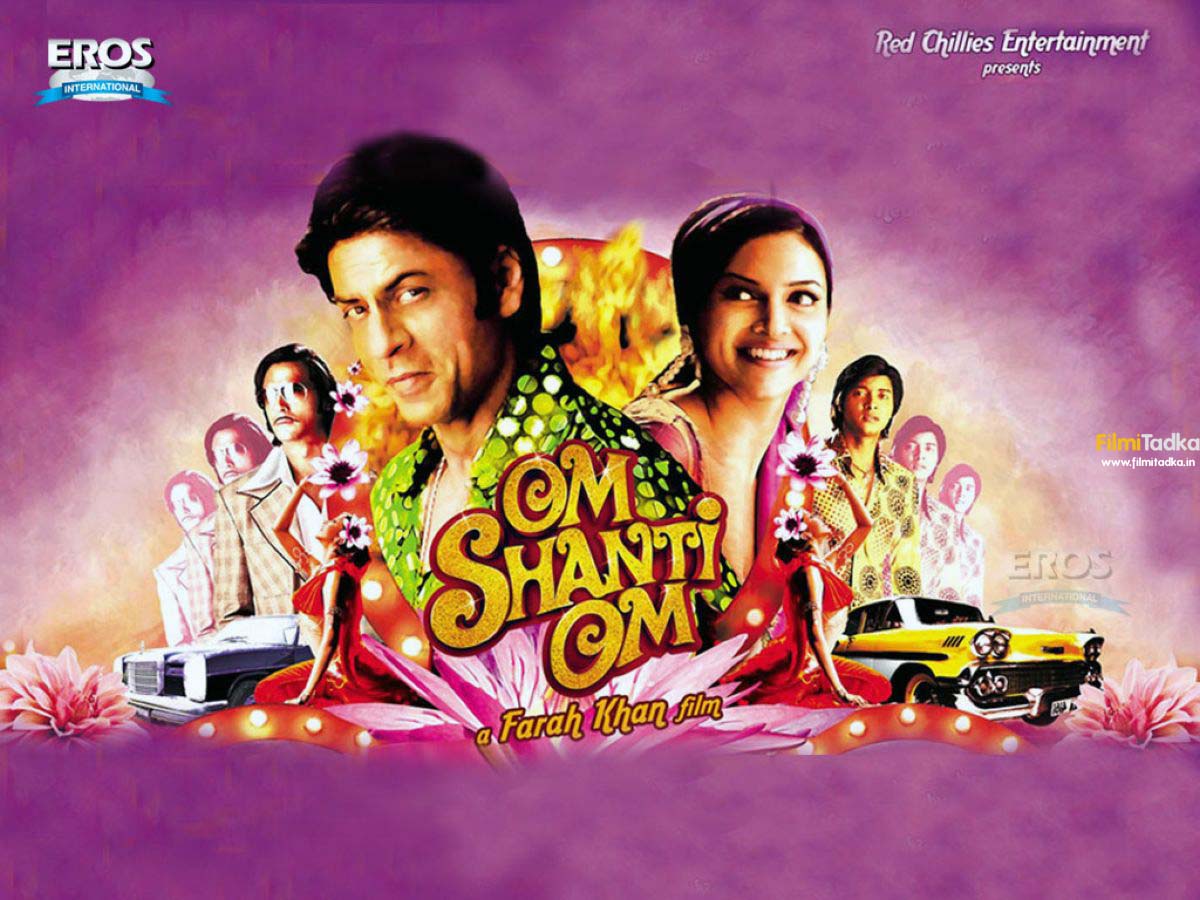 6. Don
With the making and release of Don 3 looming on the horizon, the action movie 'Don' may just be the best movie to watch if you're in the mood for a fast-paced thriller – starring Shahrukh Khan, of course.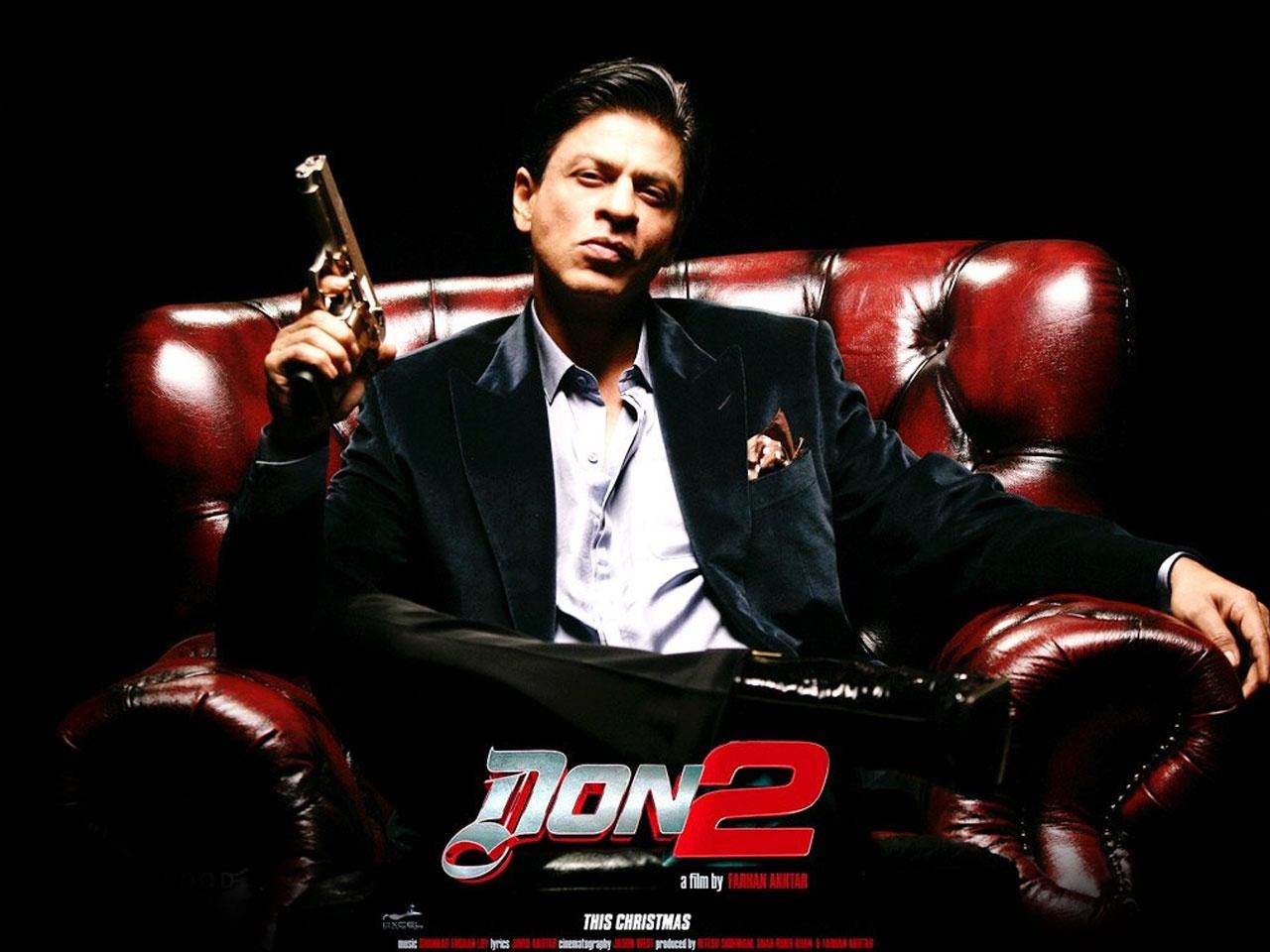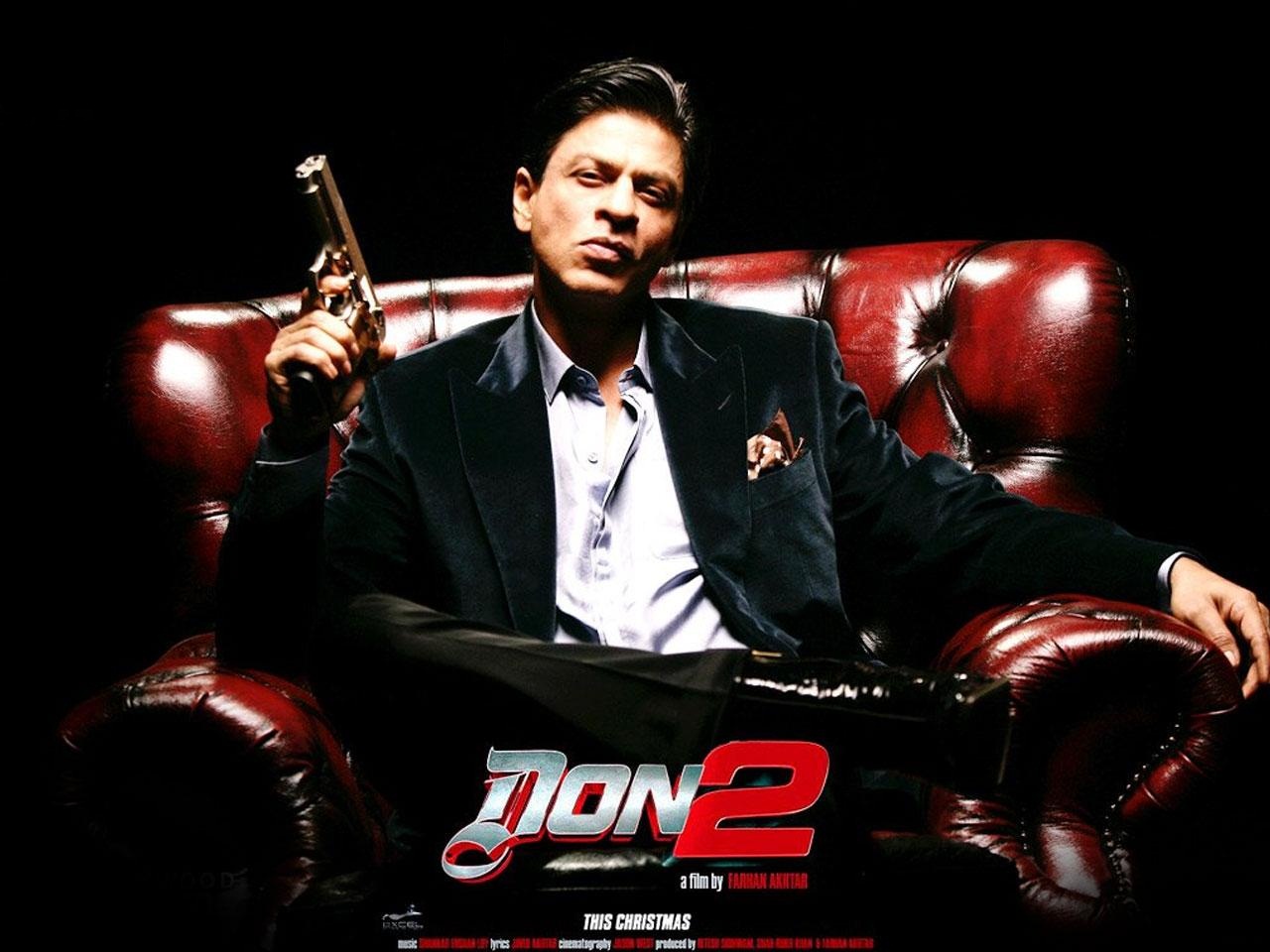 A remake of the 1978 movie of the same name, Don was released on Diwali 2006 and is one of the most successful Diwali movies.
Read more: 10 Ridiculous Bollywood Posters with NO LOGIC
 7. Dilwale Dhulaniya Le Jayenge
The impending release of 'Dilwale' next month is the perfect excuse to rewatch 'Dilwale Dhulaniya Le Jayenge' – it is the movie's tenth year since its release after all. The Yash Chopra film is still considered to be one of the best Bollywood romance films to date, with the onscreen couple with great chemistry, Shahrukh Khan and Kajol bring the romantic story to life.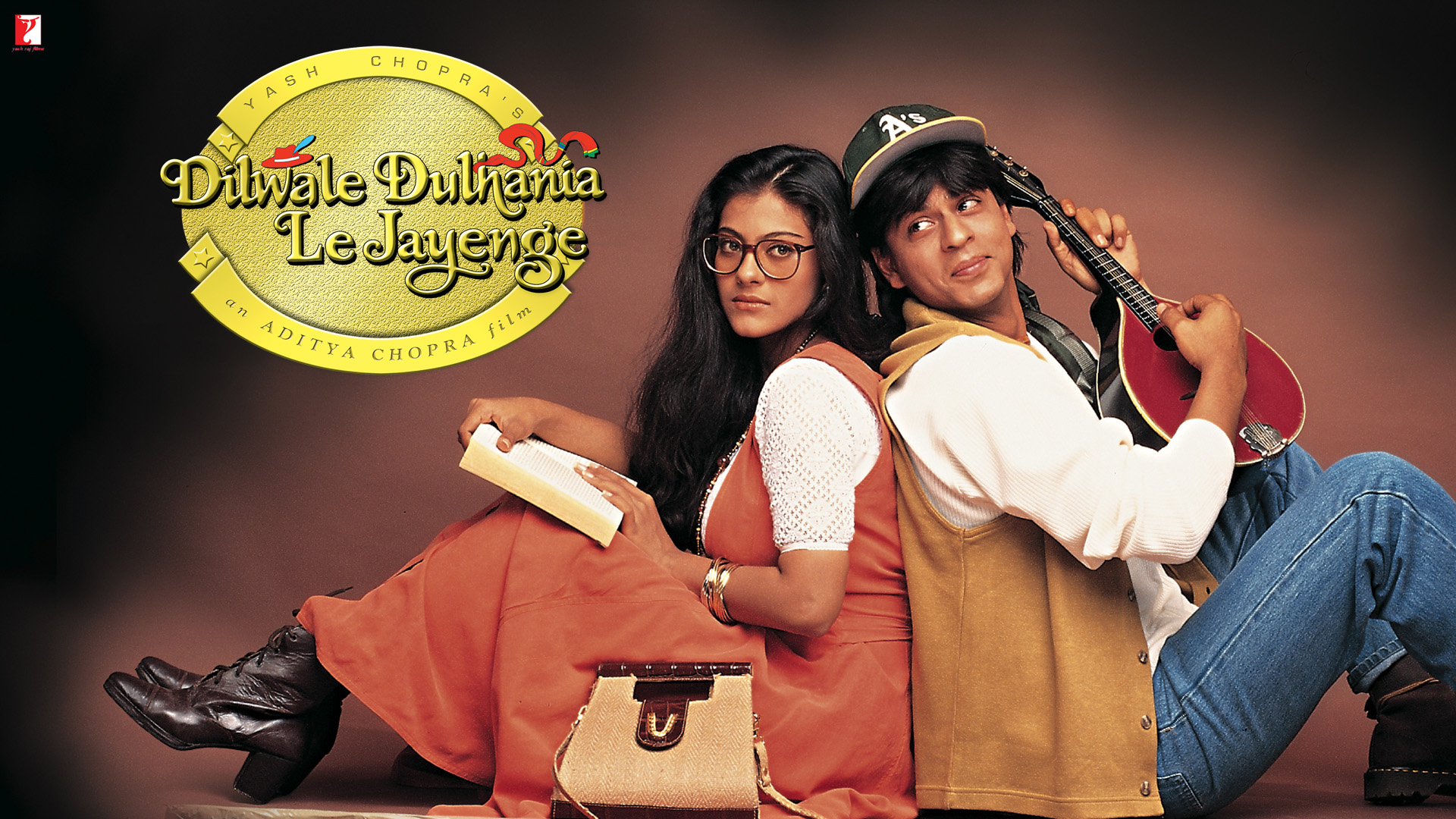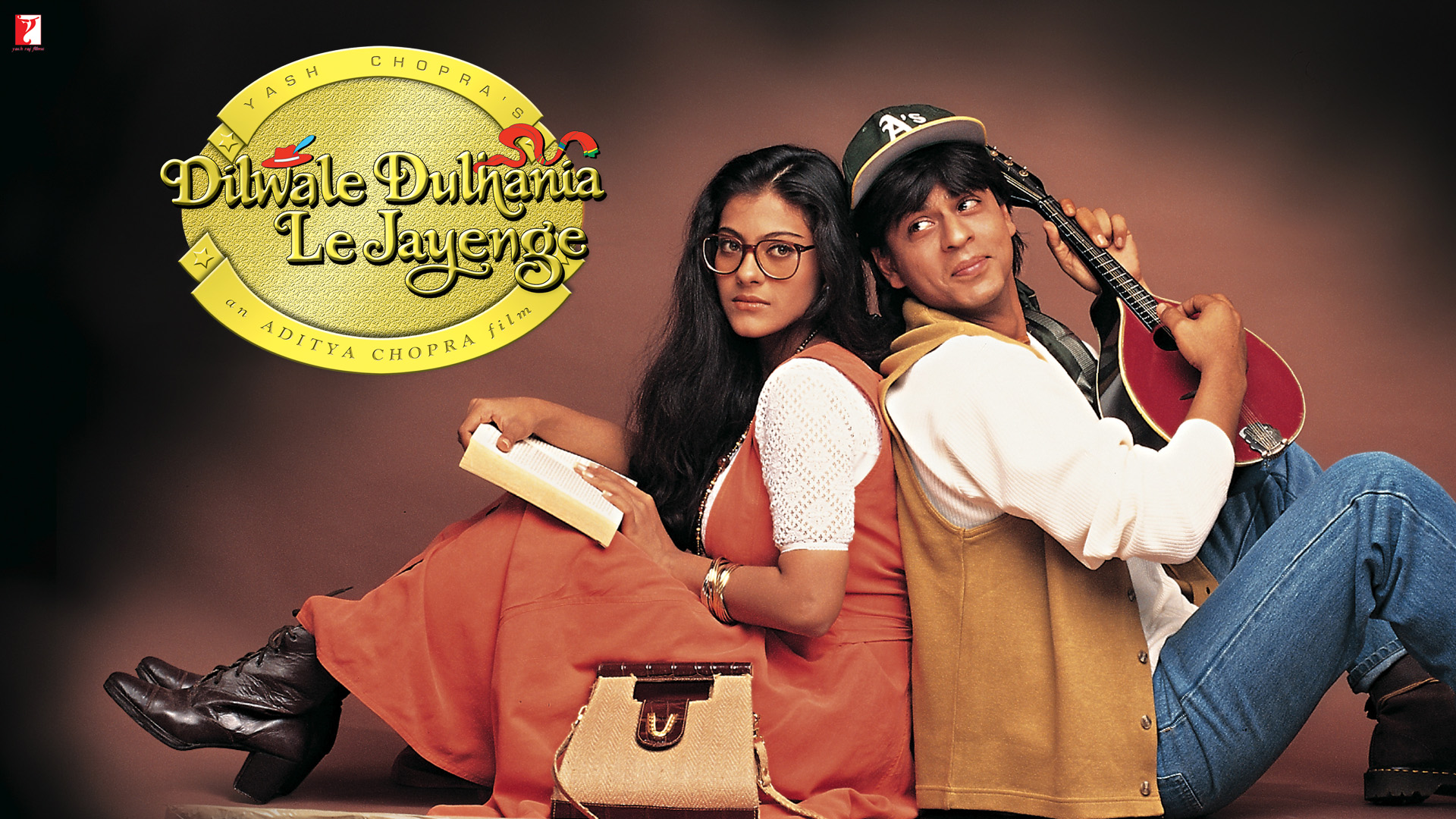 The 1995 movie won a number of awards and established the two actors as a much-adored onscreen pair loved by audiences
8. Golmaal 3
For a mix of comedy and action, 'Golmaal 3' is the Diwali release to turn to. A Rohit Shetty film, it is a third in a trilogy of Golmaal movies, and one of the most successful movie of 2010.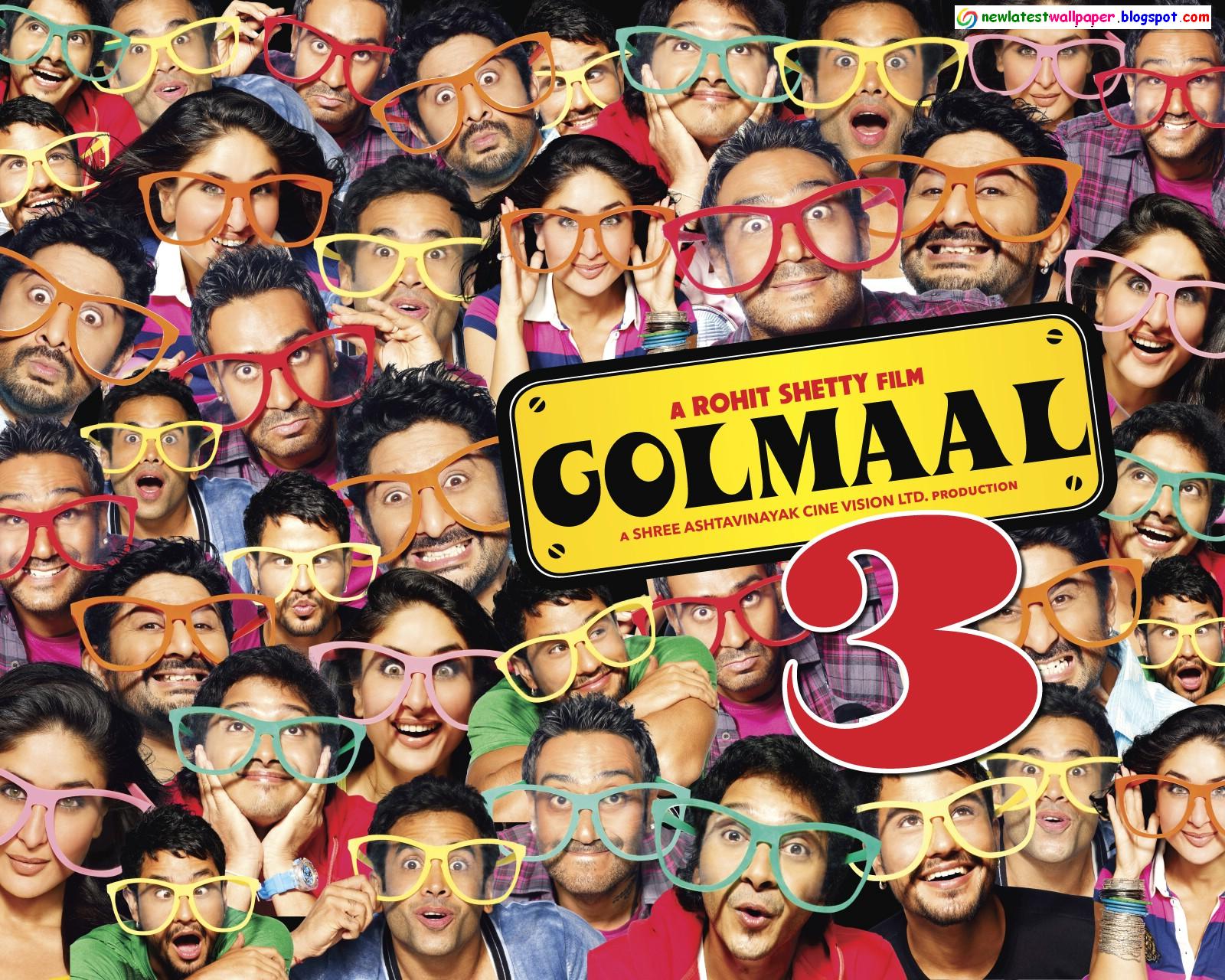 It features an ensemble cast, but Ajay Devgan and Kareena Kapoor are the most notable. The movie remains to date one of the highest grossing Bollywood films.
9. Mohabbatein
'Mohabbatein' is another Shahrukh Khan starring Diwali release – but this time, it's a musical! Of course, the Amitabh Bachchan and Shahrukh Khan combo would be enough to warrant a rewatch, but it helps that the movie had an overwhelmingly positive response and was the highest grossing film of 2000.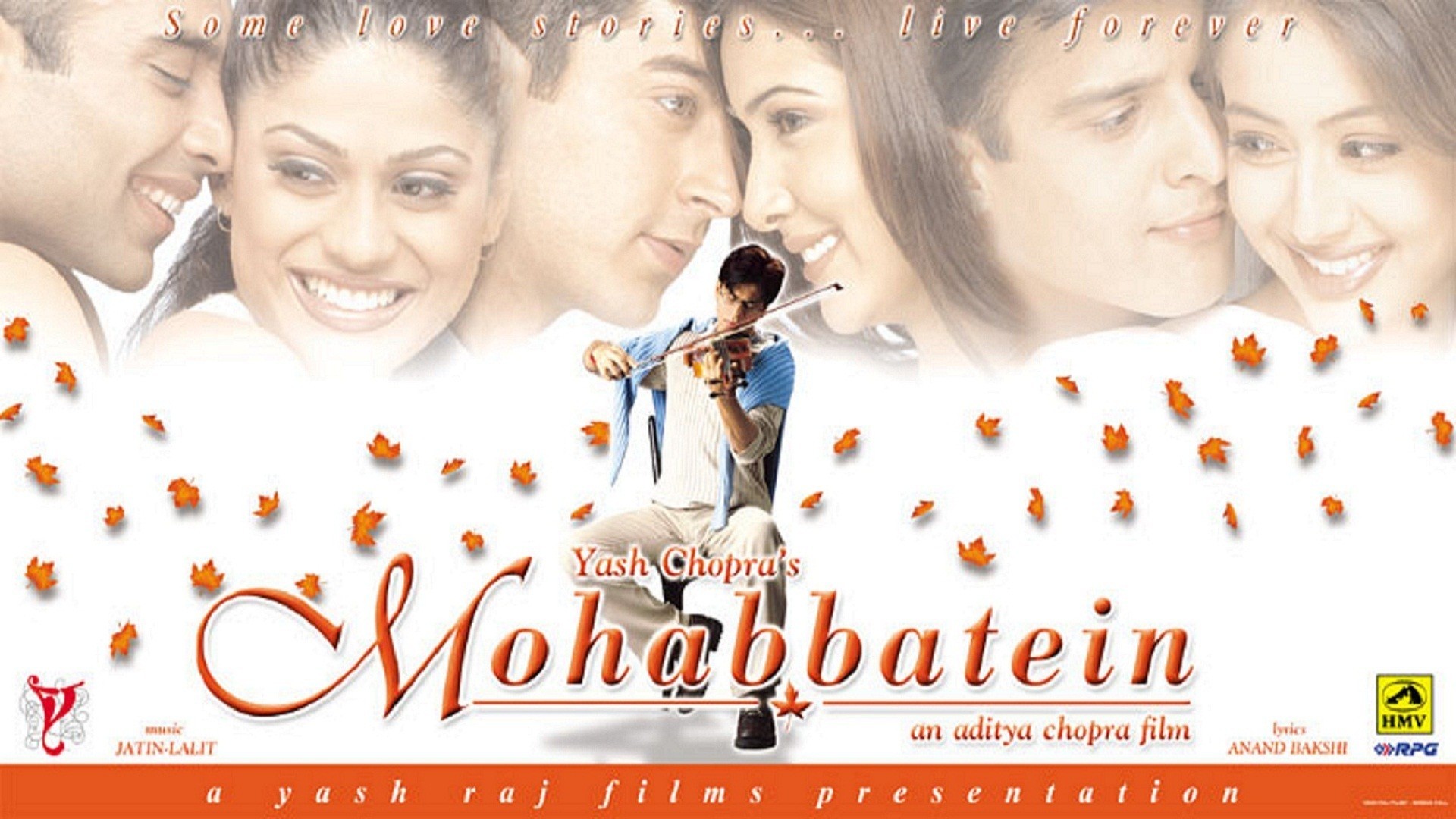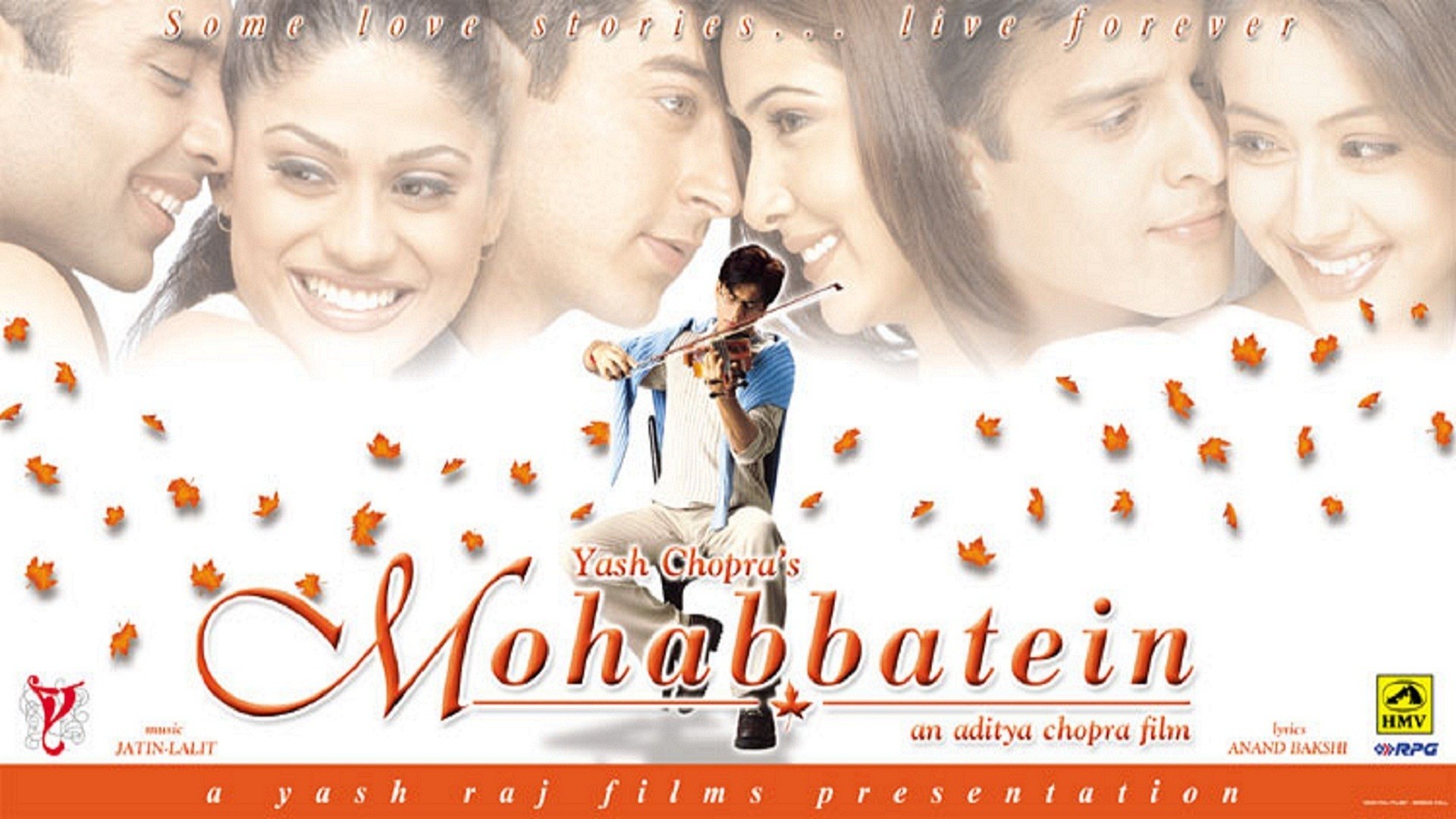 10. Raja Hindustani
If you're looking for something real classic to enjoy this Diwali – or just take a walk down memory lane – then 'Raja Hindustani' may just be the movie to watch. It portrays a tale as old as time, of two star-crossed lovers divided by their different social classes.
Released in 1996, it stars Karishma Kapoor and Aamir Khan – a movie for which they received a number of awards.
Read more: 11 Bollywood Posters Shamelessly Copied From Hollywood
We hope this list makes your Diwali full of fervor and excitement. Stay tuned to Brandsynario for more updates!