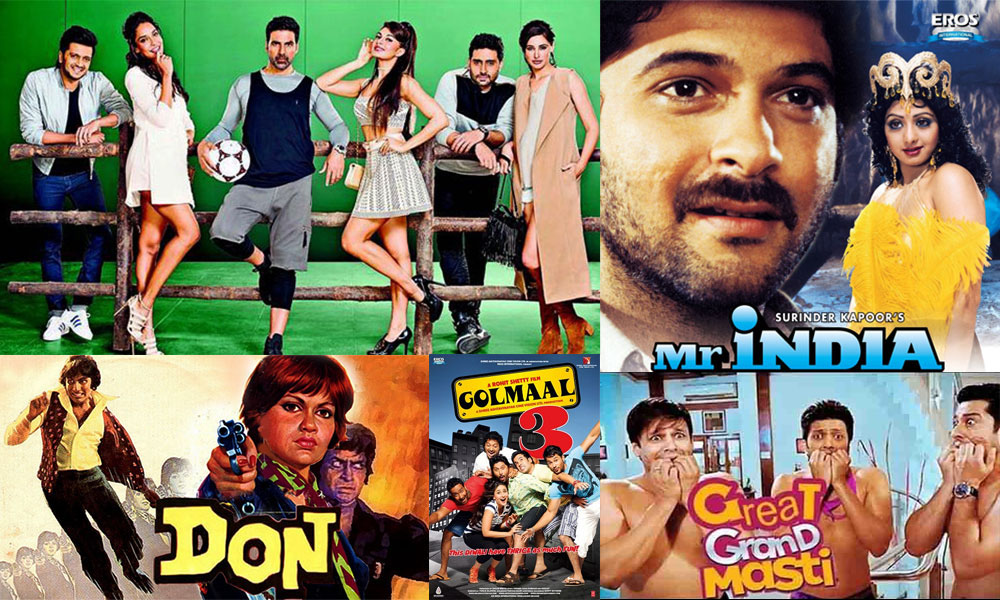 We all have our own set of the most loved Bollywood movies. Some of them date as old as the late 1990's. Only we know how much we would love a sequel of these movies, just to know what happened to the characters and how happy was their happily ever after.
Though I would love to see a 'Hum Aapke Hain Kaun' or 'Andaz Apna Apna' sequel but I don't see that happening anytime soon *sad face*. However, we do have some good news for you. Some of the favorite and most loved Bollywood movie sequels are expected to be out soon.
We have a list of TEN of these sequels you must watch.
1. Hera Pheri 3
When we think of a Bollywood movie in the comedy genre, the Hera Pheri film series is the first one to come to our mind. Baburao has ruled our hearts for as long as I can remember. After Hera Pheri and Phir Hera Pheri, Baburao and Shyam are back with Hera Pheri 3. Directed by Neeraj Vora, Hera Pheri 3 will also cast Abhishek Bachchan and John Abraham.
Slated to be released on August 12th, 2016, the first Hera Pheri 3 first look is absolutely adorable and captivating. Don't believe us? Here you go.
2. Ghayal Once Again
Ghayal Once Again, previously titled as Ghayal Returns, is an upcoming action drama film directed by Sunny Deol and produced by Dharmendra. It is a sequel of a 1990 film 'Ghayal' which was rated as a superhit at the box office. The sequel will take-off from where the first version ended. Due to the film being behind its schedule, the film is now lined to release in January 2016.
Some of the major cast of the film include Sunny Deol, Soha Ali Khan and Om Puri. The film also hired a Hollywood action co-ordinator 'Dan Bradley' for designing the action sequences. Here are some of the BTS pictures:
Read More: Ghayal Once Again Movie Trailer: Sunny Deol is at war!
3. Great Grand Masti
The third installment in the Masti movie franchise, Great Grand Masti, is a new story altogether. It will star some of the previous actors and includes some new ones as well. As of now, Ritesh Deshmukh, Vivek Oberoi, Aftab Shivdasani, Urvashi Rautela and Pooja Chopra will be a part of the film.
The movie is an adult comedy and is produced by Ashok Thakeria. The producers have not yet announced a particular date for the release of the film however, it was initially announced to be released in 2015.
4. Housefull 3
After Housefull 2, the directors have now decided to add up another installment to the franchise. The comedy film will be released somewhere in the end of next year and stars Akshay Kumar, Abhishek Bachchan and Ritesh Deshmukh. The female lead roles will be played by Jacquelin Fernandez, Nargis Fakhri and Lisa Haydon.
Read More: Nargis, Lisa & Jacqueline to improve their Hindi for Housefull 3
5. Golmaal 4
After three successful installments in the Golmaal series, Golmaal 4 is under production as well. It looks like that there will be no substantive change in the cast of the film, however, there have been no official announcements made on the release date of the film.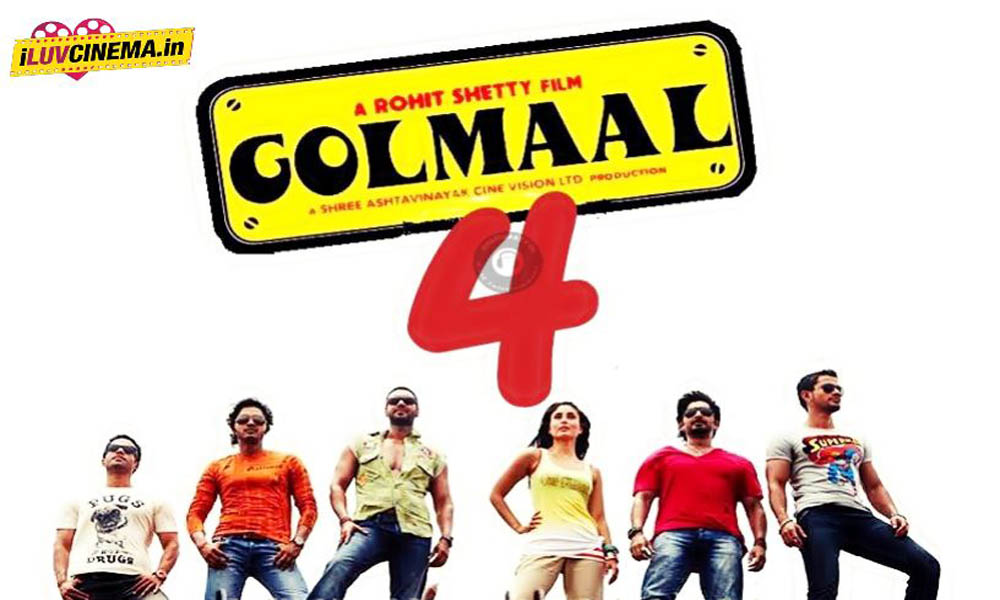 6. Kick 2
After the fortune made by Kick, Salman Khan is all ready to start working on Kick 2. It has been said that the superstar has turned scriptwriter for the film and will be seen in double roles; one as a protagonist and other as an antagonist. While, Salman Khan confirmed that Jacquelin will not be a part of the film, there is no further revelation on who will be casting against Salman Khan. Well, we can just wait!
7. OMG 2:
Banking on the religious disdain and blind faith that was apparent in India, OMG team is all set to make another part with the powerful and impactful duo 'Akshay-Paresh'. While the story in the making in completely different from part 1, it will be on the same theme. There is no further progress on the film release dates or further cast, however, we hope that it is soon.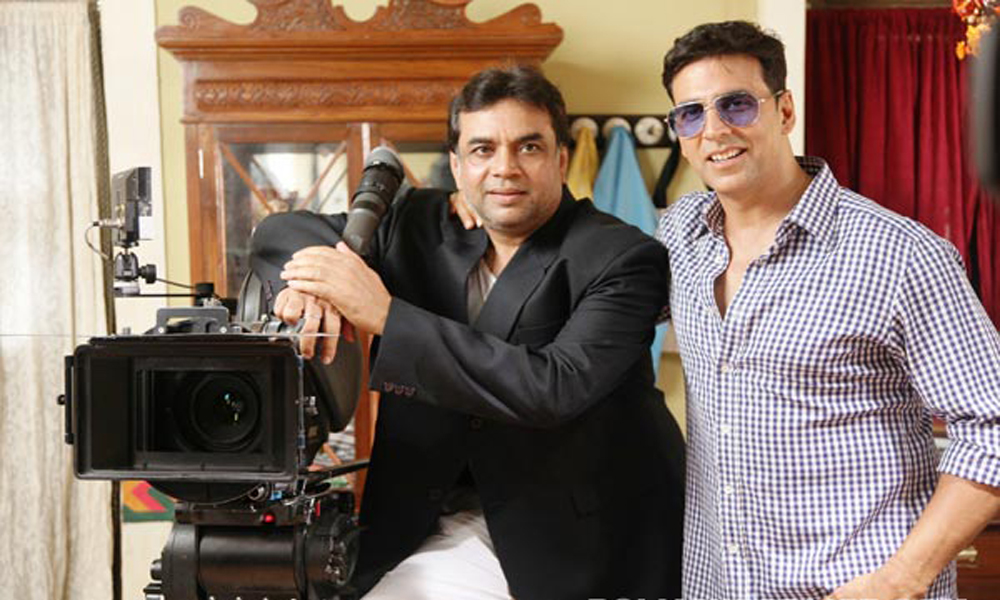 8. Don 3
When the Shah Rukh Khan starred Don 2 hit theaters in 2011, the film's director Farhan Akhtar told a section of the media, "I need a break from action films. As a director, it's my right to explore different things." Giving to the public demand, three years after that dismissal, Farhan is returning to the direction and the genre with the third part of the Don franchise. And SRK will again lead the cast.
Confirming this, Farhan's business partner, Ritesh Sidhwani said: "How can I do Don without Don? SRK is Don and Don is SRK."The film has been in the works for some time and buzz is that Farhan, Ritesh and their team have already completed almost 50 per cent of the script.
However, the film's leading lady has not yet been cast. Priyanka Chopra had toplined the cast in the first two installments. Here are some of the pictures of the duo from the Don 2:
Read Also: Shahrukh Khan and Priyanka Chopra to Co-Star in Don 3
9. Mr. India 2
'Mogambo khush hua!' Rings a bell? Yes, we can expect a sequel of Mr Inda soon. Mr India is a science fiction superhero film that was released in 1987and it remains a cult classic.
Mr India 2 has been a work in progress since 2013 when Anil Kapoor and Sri Devi first confirmed their presence in the film. The producers and directors want to take this film to a new level altogether and were toying with the idea to make the film in 3D. This film was decided to be released in 2015, but we have no words from the team on this yet.
Since we don't have any pictures of the sequel, let us relinquish the old memories by looking at some of the pictures from Mr. India.
10. Judwaa 2
The 1997 Bollywood action comedy film is all set to witness a sequel. The confirmed cast will include Saif Ali Khan in the major lead role. Sajid Khan will be directing the film and it was initially decided to release the film on June 2016.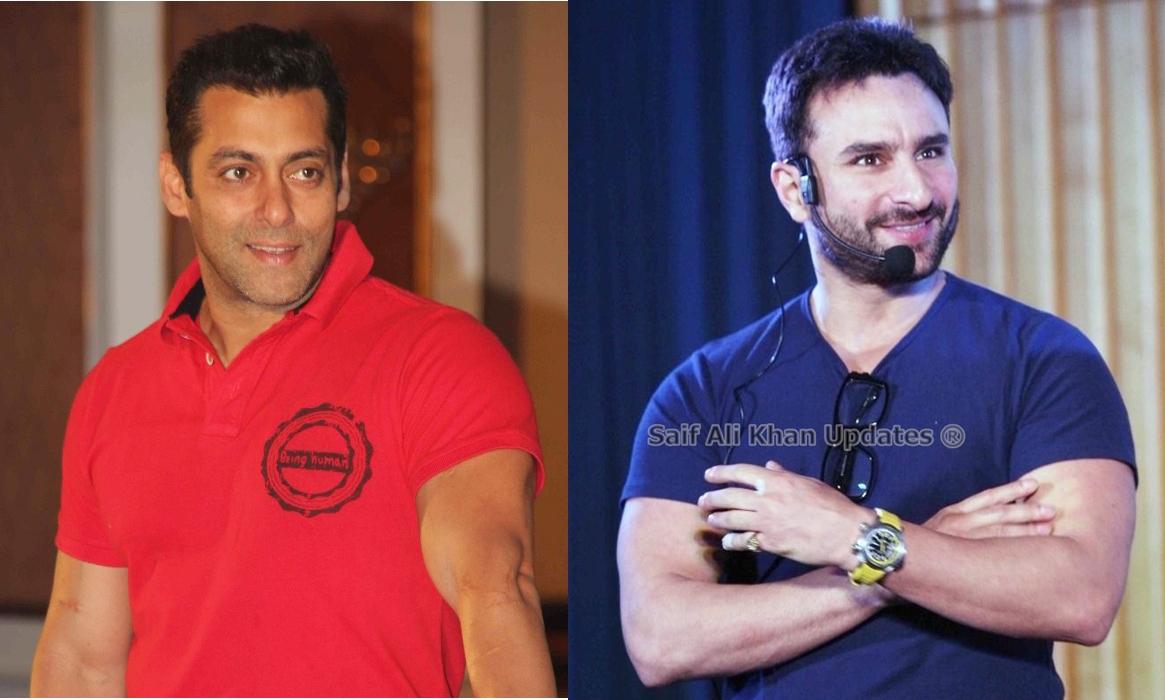 I can not wait for some of the sequels to hit the cinema and I am sure that you have already laid out the must-watch movies too. Let me know by commenting below.
Did you like this post? Let us know in the comments below!
Stay tuned to Brandsynario for more!