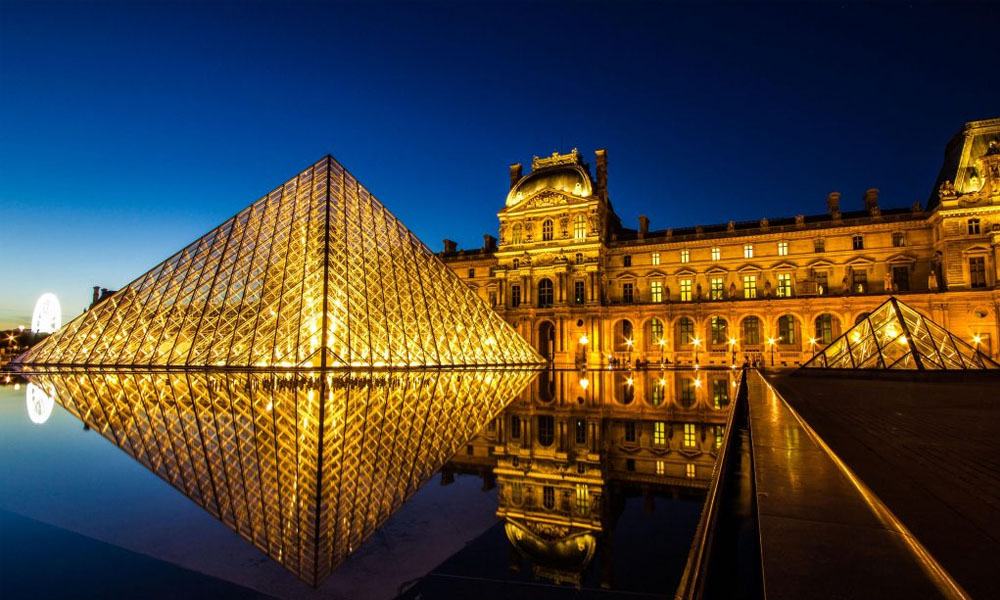 Life is short and this is precisely why one should try to live it vicariously and see as much of the world as they possibly can. Here are few places that you must visit in your lifetime, if you want to live a fulfilled life.
1) Sydney Opera House, Australia
The Opera House is an epitome of architectural magnificence. It is a splendid structure where you must try to go an enjoy a concert or an opera show. Serving far too many purposes than the architect originally intended it for, the Opera House is now a symbol that the capital is most well known for. So, a trip to Australia is considered wasted if you do not go and visit this architectural marvel.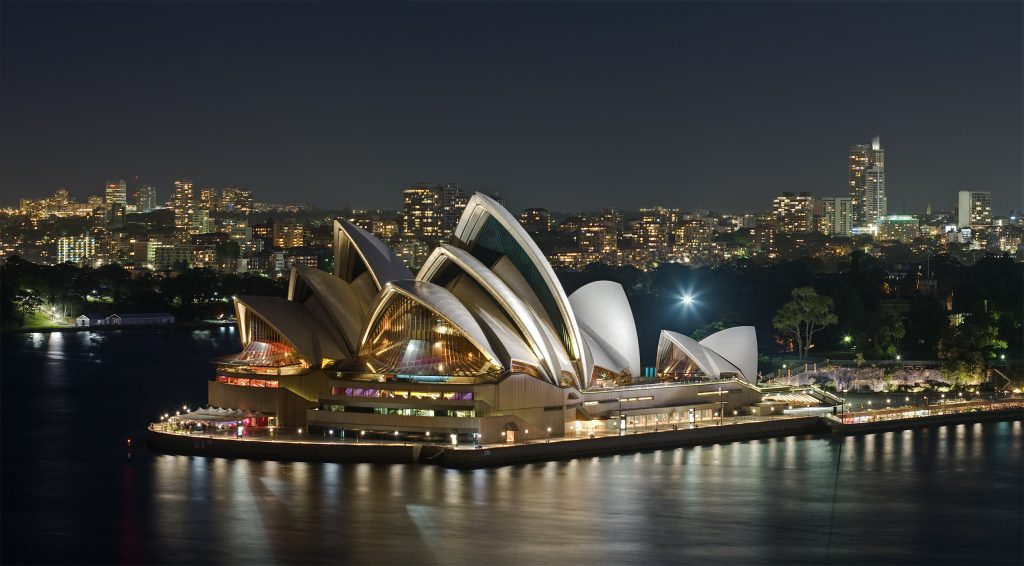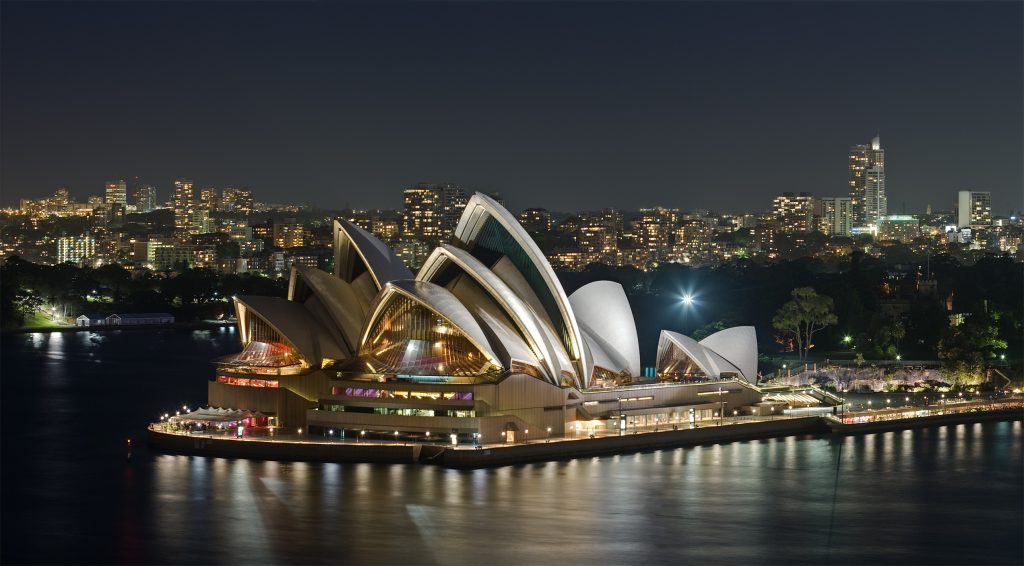 2) Louvre, France
If you love arts and paintings, then this should probably be at the top of your list. The Louvre holds one of the most loved and cherished paintings, sculptures and pieces of arts ever to be made. It is a museum that has over 380,000 items on display, from those belonging to the Egyptian Era to those made during the Victorian era, that you can learn about. There are guides assigned to different sections of the museum, this makes sure that you are always escorted by people who can tell you the most about the items on display.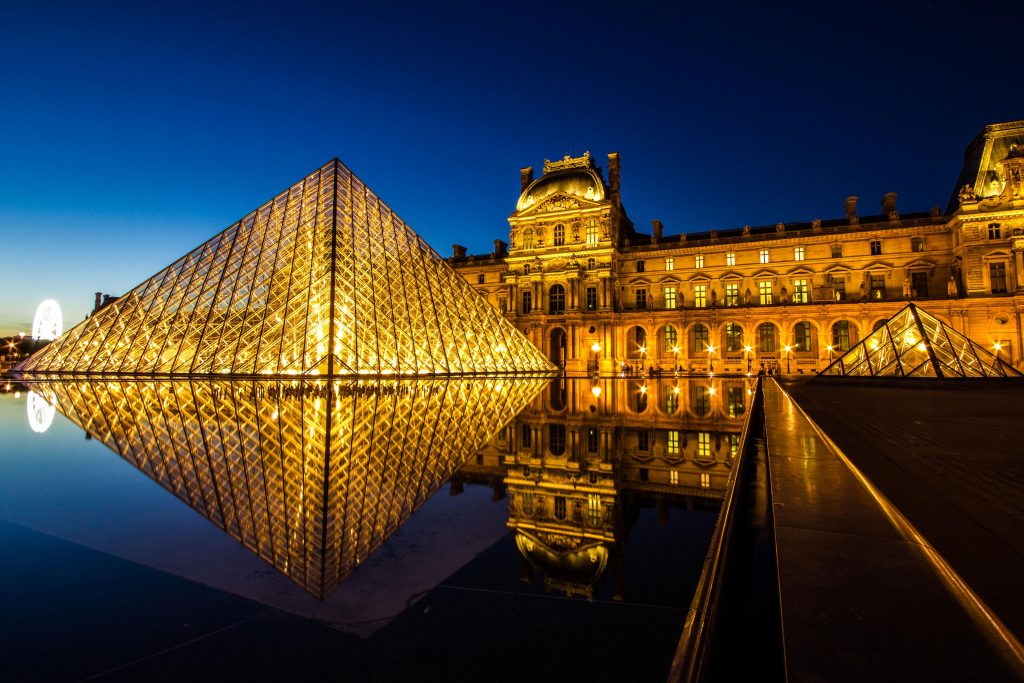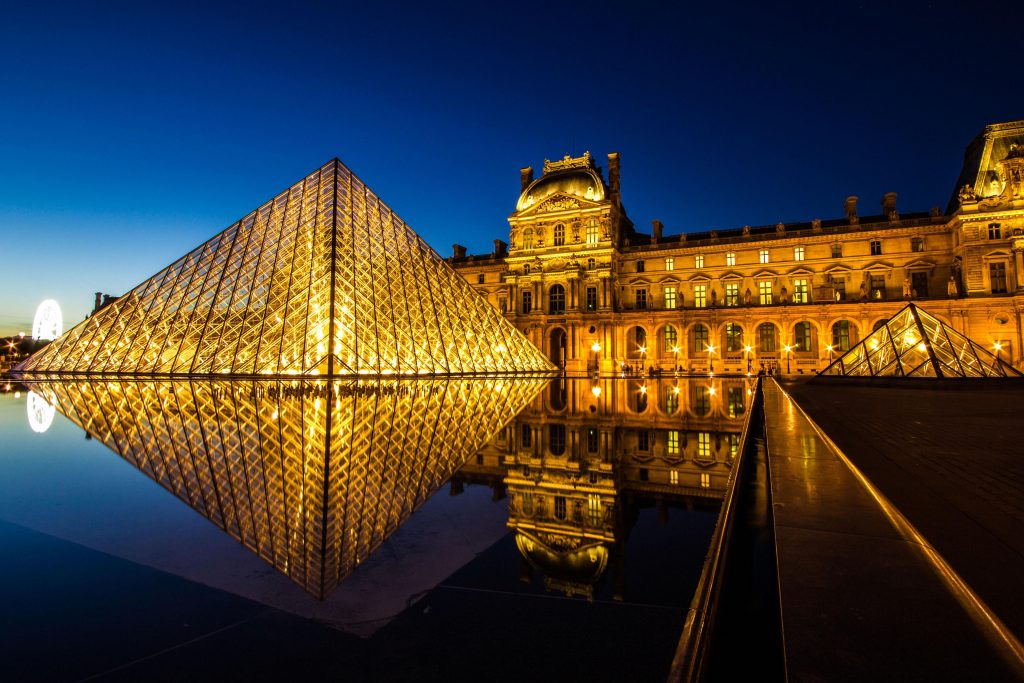 3) Stonehenge, UK
This structure is shrouded in mystery and this is precisely why it is such a big tourist attraction. No one till date knows exactly what purpose does the Stonehenge serve. What is even more incredulous is that it has not been mentioned in any of the scriptures or ancient writings, thereby making it impossible to determine its exact purpose. Since it is the center of much speculation and mystery, it is only fair that it earns a spot on your bucket list.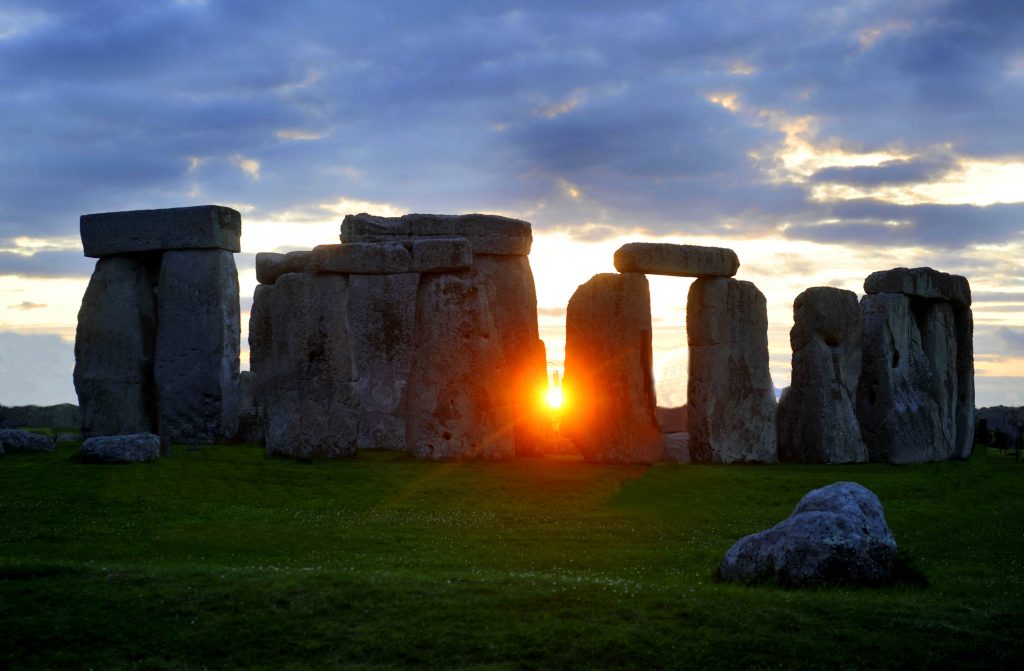 4) Pyramids, Giza
The pyramids of Egypt are another architectural marvel, the beauty of the pyramids in only intensified by the history that they are a part of. Today, the pyramids do not only symbolize the historic Egyptian rituals but are also a famous landmark that the country is recognized by. Pyramids are host to tombs and a lot of hieroglyphic inscriptions, this makes them all the more interesting to explore.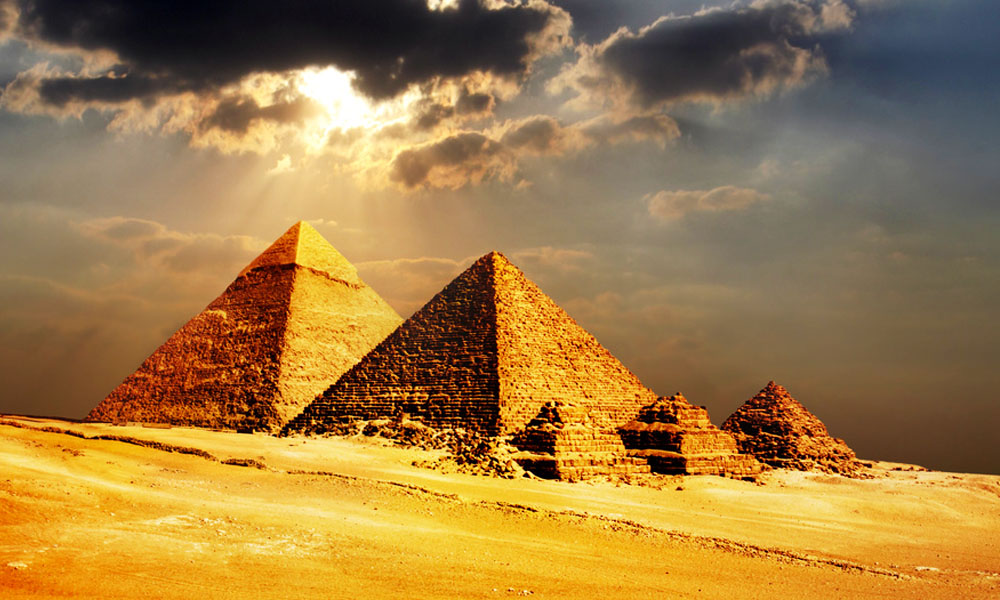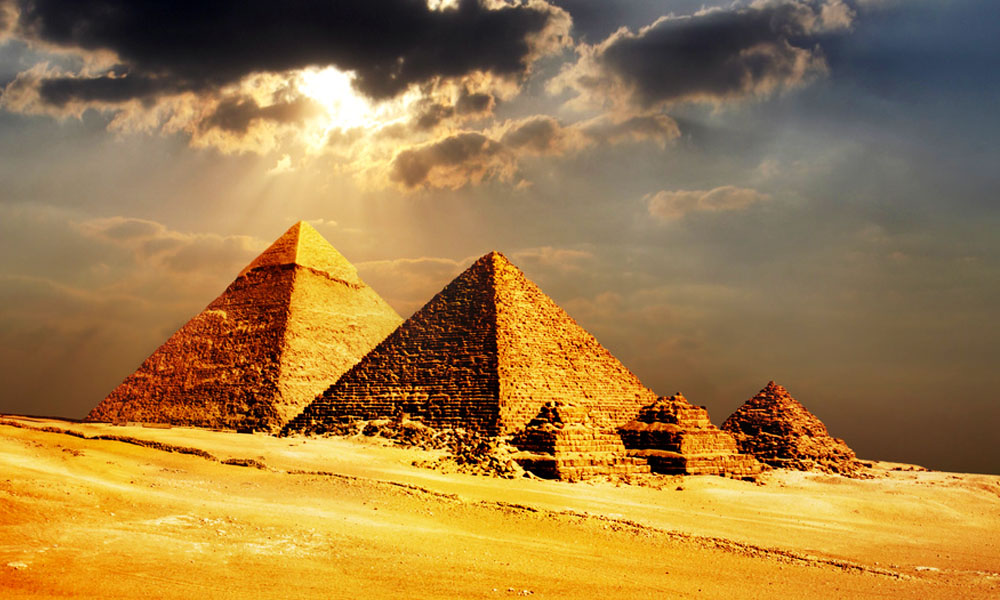 5) Taj Mahal, India
The Taj Mahal is a symbol of love, and as it turns out, the structure itself is absolutely stunning. It is one of the most renowned symbols of love that has been mentioned time and again in many stories and scriptures. The white marble, the interior design and the fountains in front of it, all contribute towards its timeless beauty.
6) Eiffel Tower, France
Besotted in the most romantic city of the world. the Eiffel tower has become another symbol of love. Many couples now come to this venue for proposals and it is considered as the most popular site visited by young or newly married couples. The Eiffel tower is a landmark by which France is now recognized.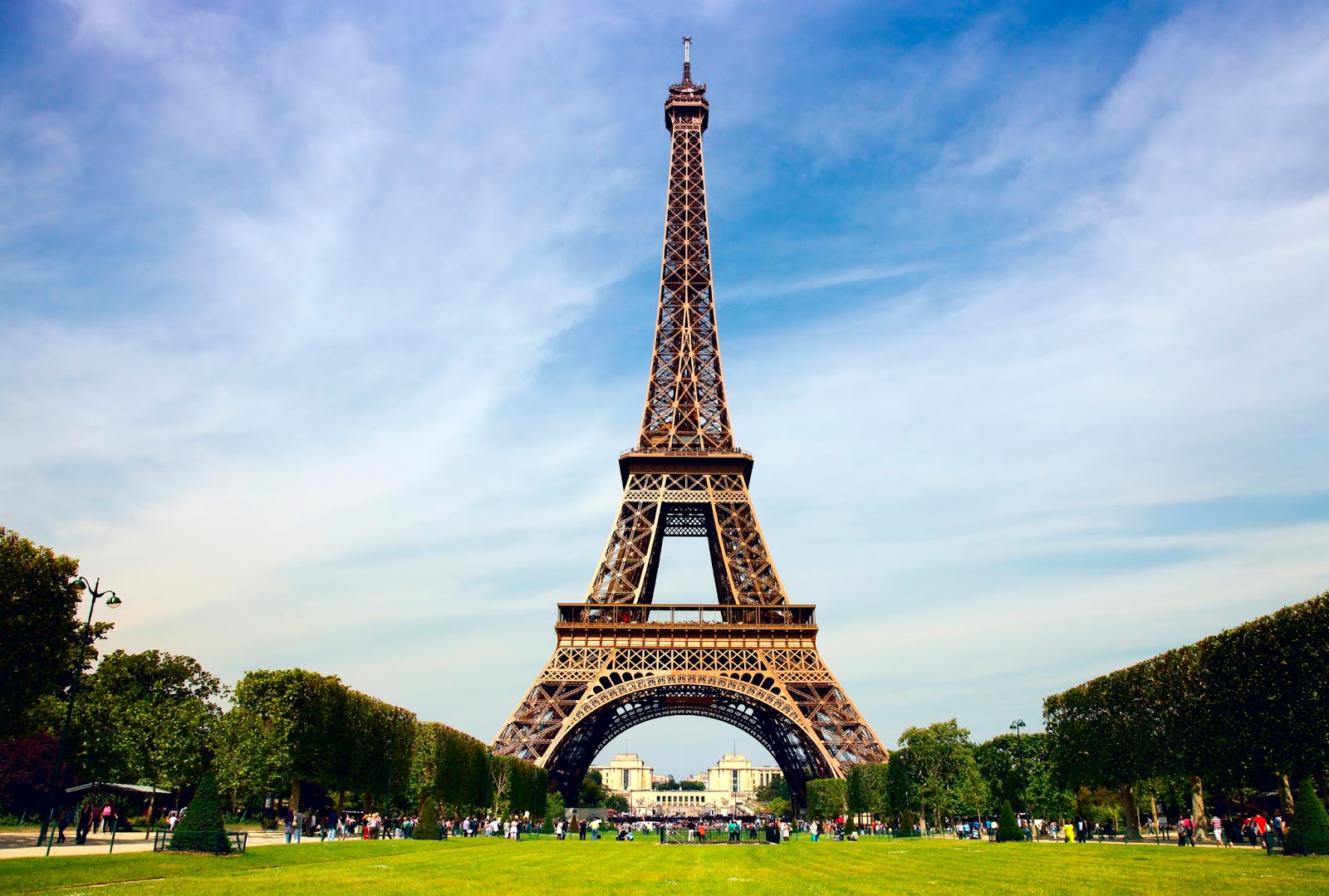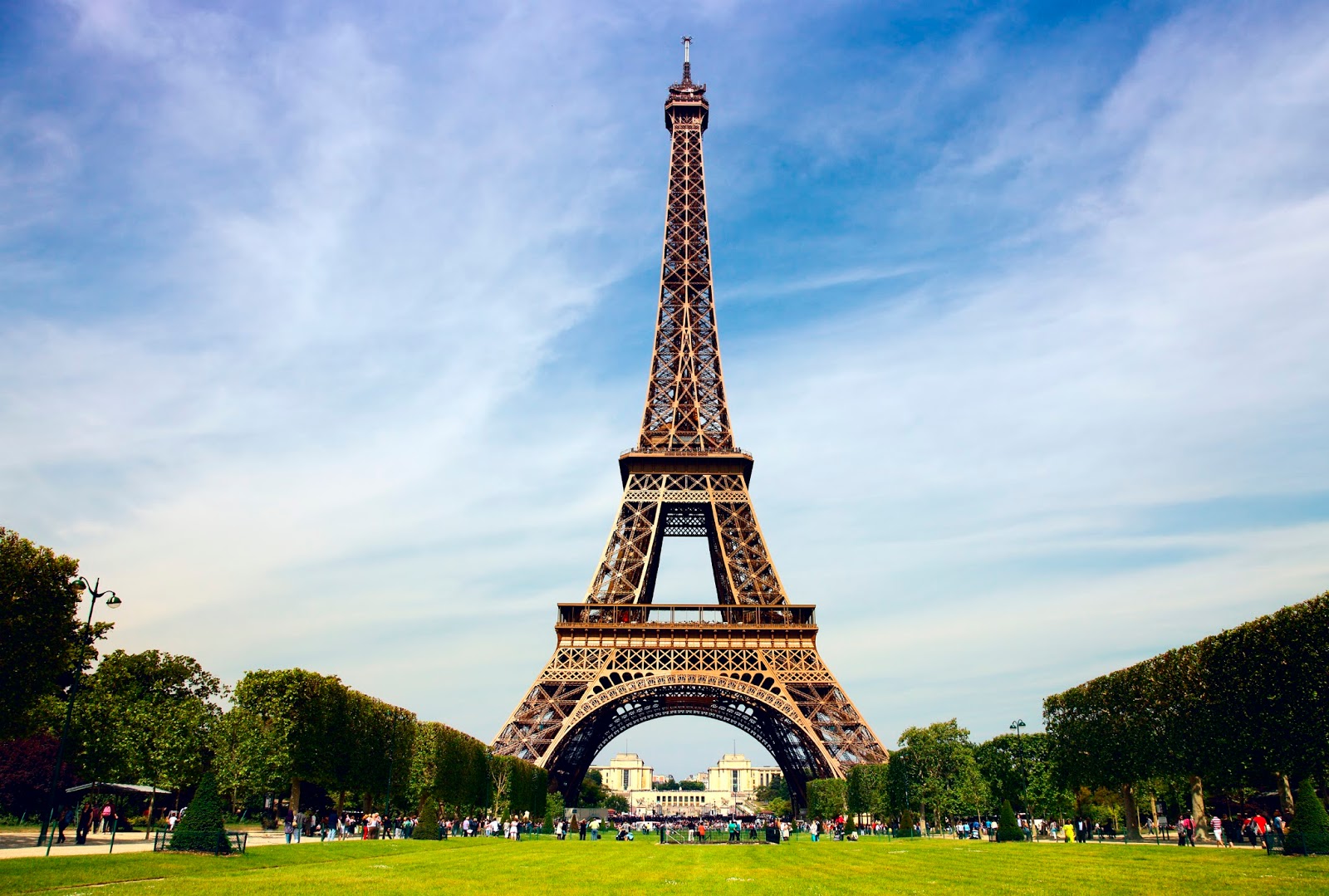 7) The Sistine Chapel, The Vatican City
The Vatican being the city that it is, attracts massive number of tourists everyday. But an equally impressive number of people visit the Sistine Chapel to admire Michelangelo's handiwork on the wall and ceilings of the main room in the Chapel. It took four years for Michelangelo to complete his painting. He tried to paint the description of some of the incidents mentioned in the Old Testament. It is just as cherished today, as it was five centuries ago.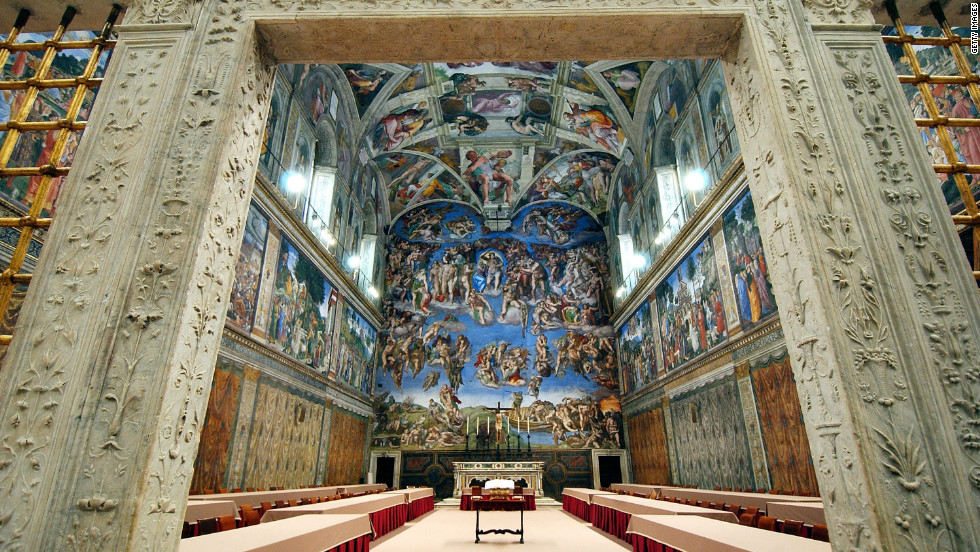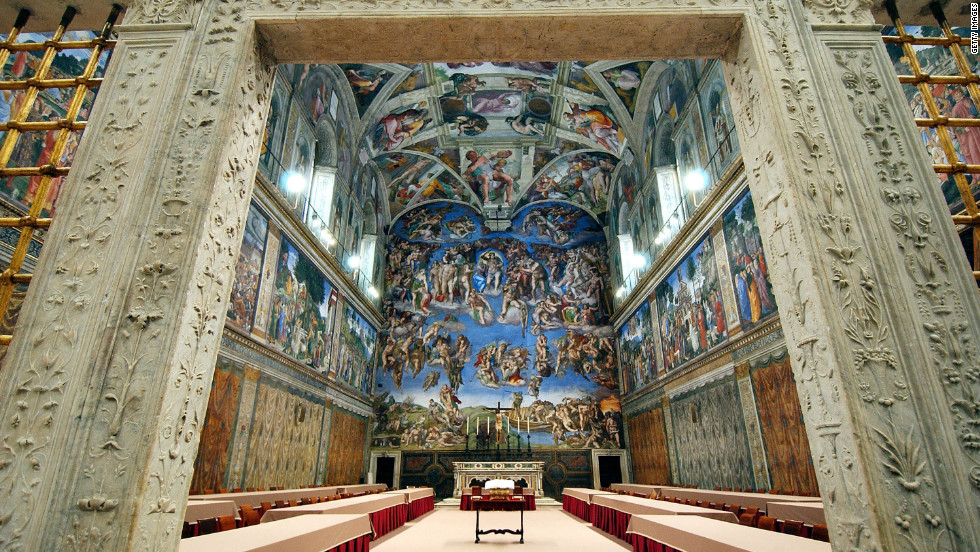 8) Great Barrier Reef, Australia
There are certain things of beauty that one should strive to enjoy, the barrier reef of Australia is exactly that. Host to some of the most fantastic fauna and flora, the great barrier reef has the power to make you forget all of you worries. Many people have described, exploring the great barrier reef as the most tranquil experience of their lives. It is a place of utmost beauty, which is mostly, undisturbed.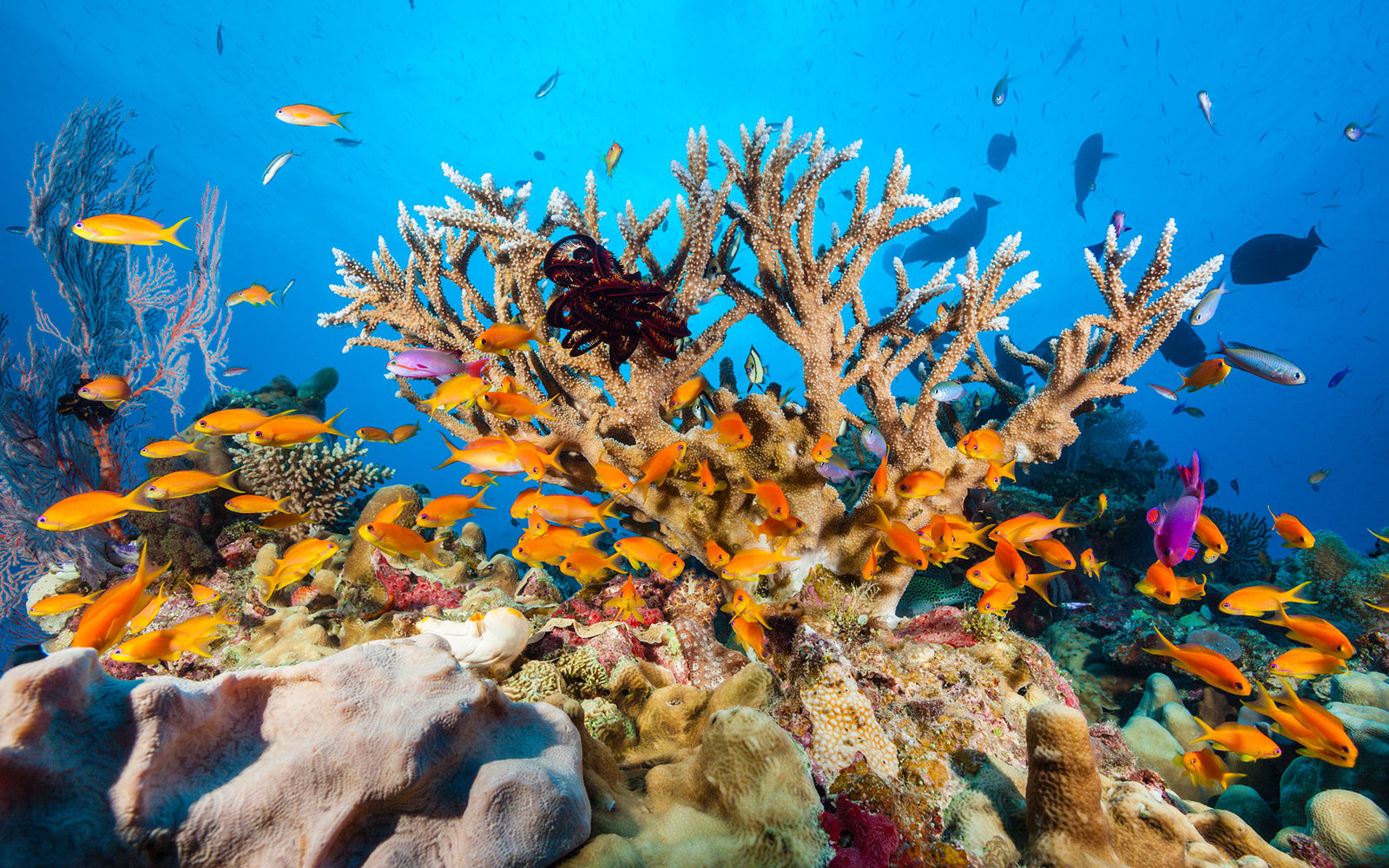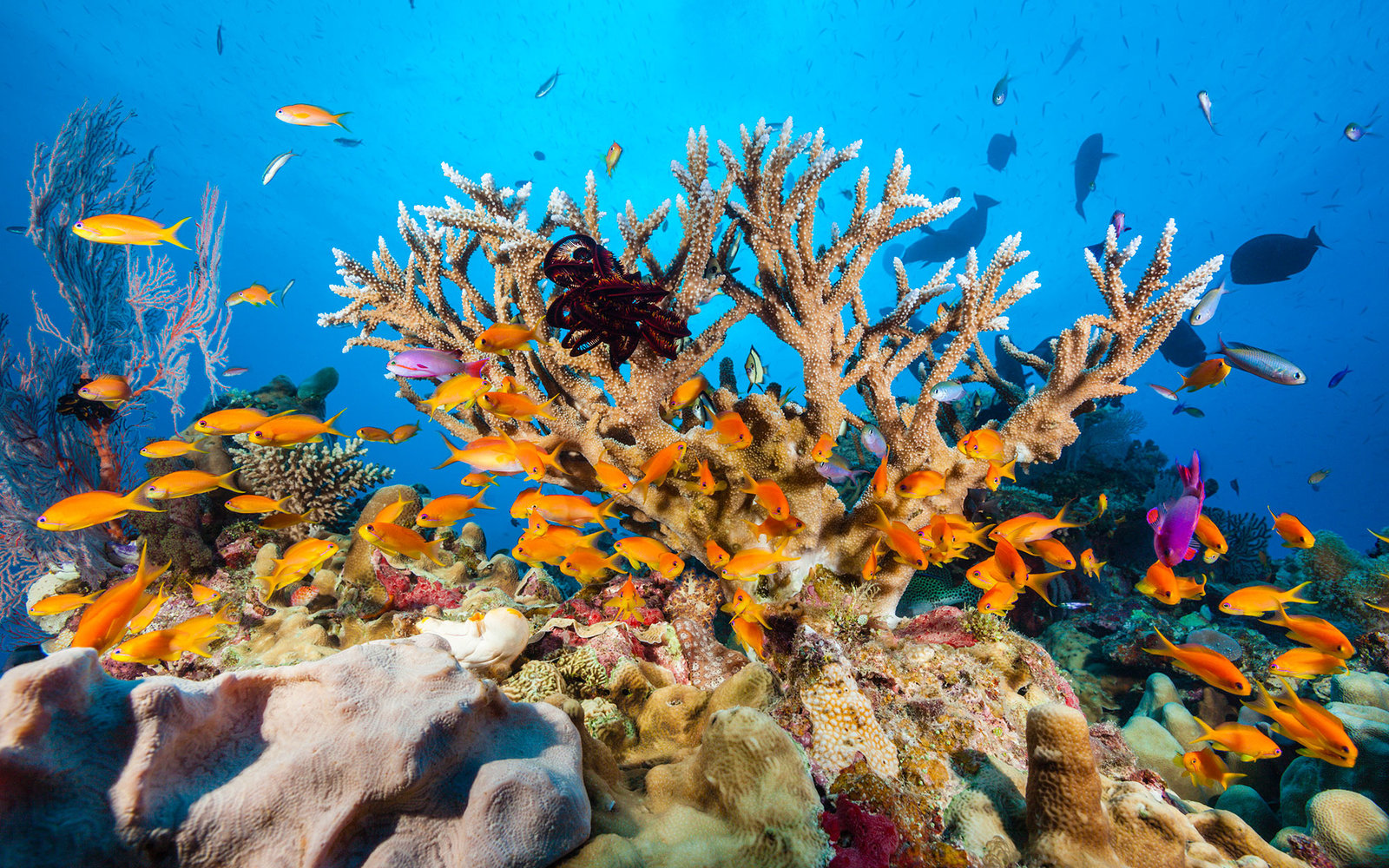 9) Colosseum, Italy
Like all things that are Roman, the Colosseum is exceptional. It is a reminder of just how powerful a nation the Roman Empire was and the extremes of technology and education that it had conquered. Back when it was made in 80 A.D, it was the arena for many battles. The prisoners of wars or petty criminals were usually brought here to fight against hungry lions and consequently pay for their sins with death.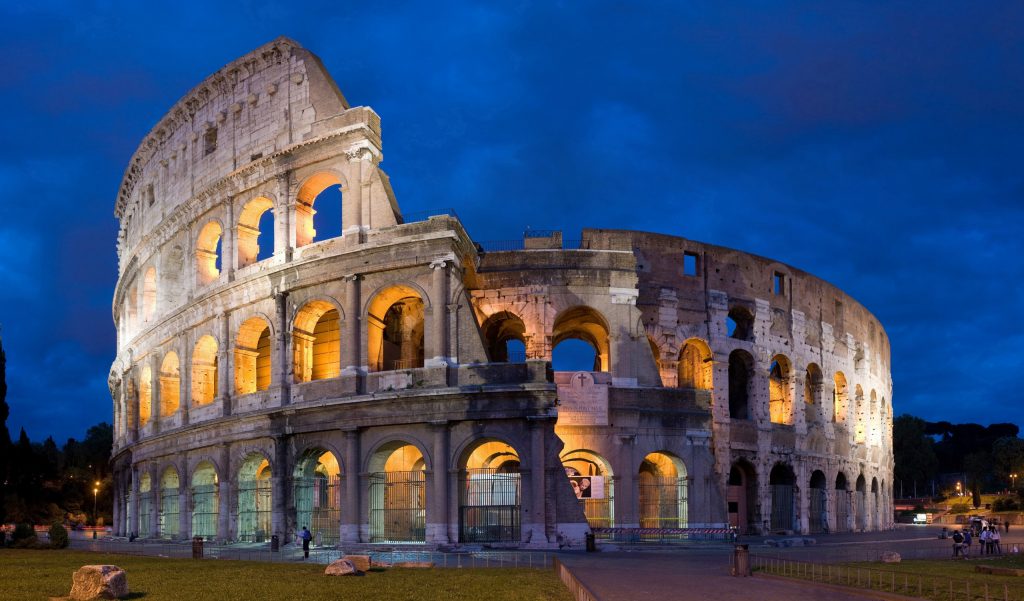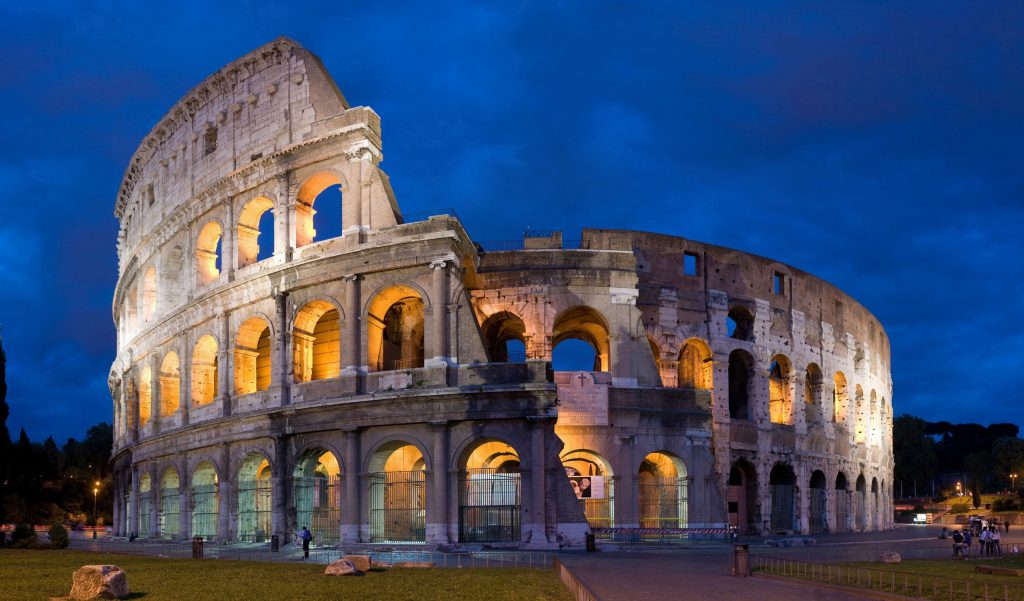 10) The Great Wall of China
You can see this wall from space and this should be enough to prompt you to jot its name down on your bucket list. The great wall of China spans over 20,000 kilometers and is a symbol of the political and military strength that ancient China possessed.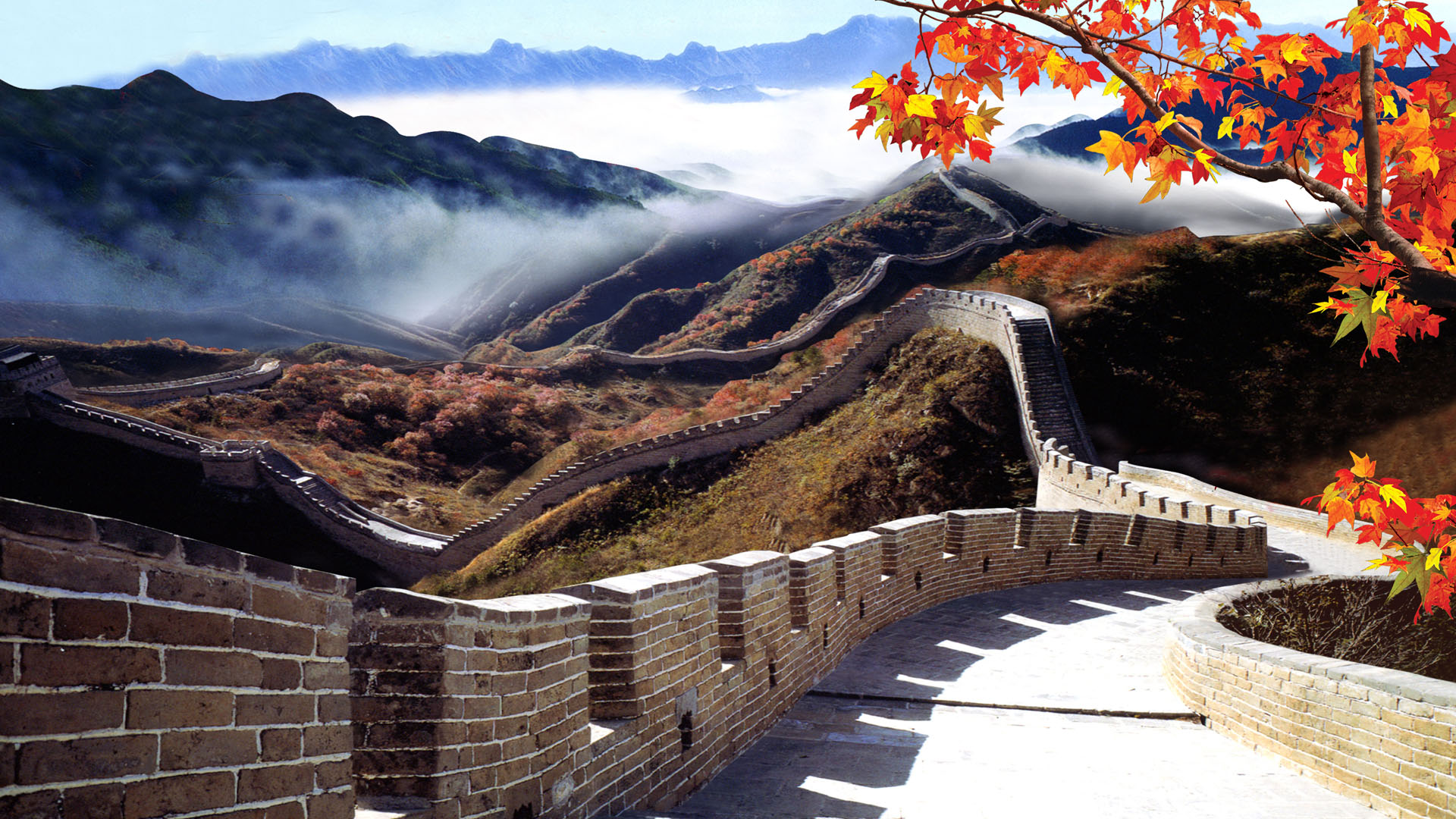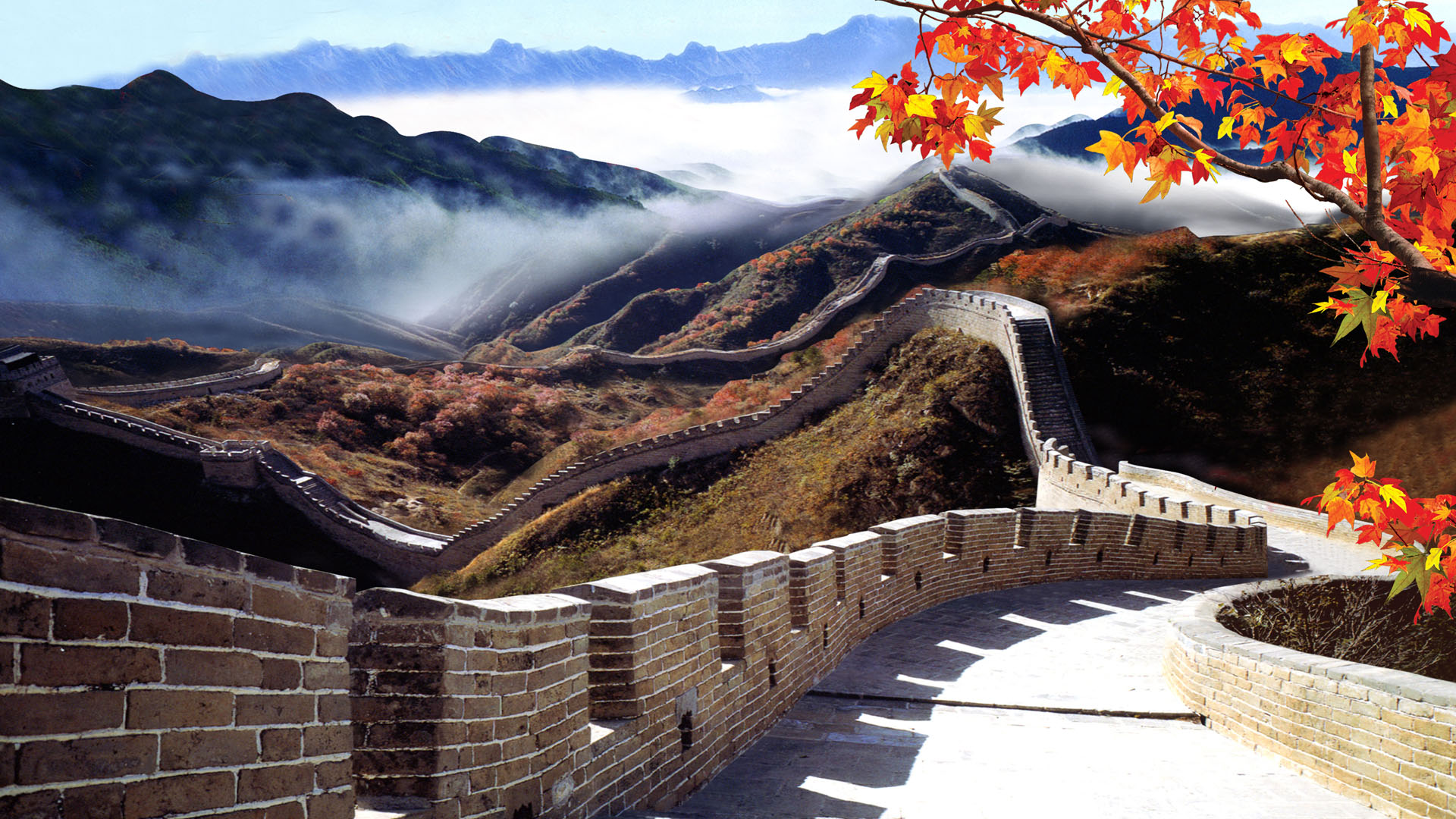 So, here you go. This list can surely help you create an impressive bucket list if you don't already have one.