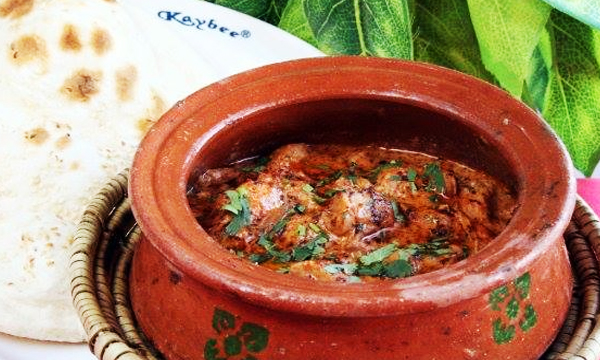 We as a nation have an intense emotional connection with food – we love it! Period. Luckily for us Karachites, eateries are popping up in various areas of the growing metropolis, and we are literally spoilt for choice with a huge variety of food available. From Pan-Asian delights, Middle Eastern cuisine to fast food and our very own Pakistani 'desi' dishes, anything you fancy is at your disposal.
With a whole lot of competition going on between eateries, it's sometimes difficult to find one that not only offers an assortment of cuisine but also wouldn't burn a hole in the pocket.
BUT THANK GOD FOR KAYBEES IN KARACHI FOR IT'S BUDGET FRIENDLY DEALS!
For those who don't know, the eatery been around for decades since 1979 serving delicious and good quality food that is suited to every taste bud.
Karachites are always looking around for the best deals in town and Kaybees, DHA has got us covered. We can avail some of the best deals perfect for families, office colleagues, students and the good news is that they've got special lunch deals too!
We've highlighted 10 of the best deals at Kaybees that You Must Try!
1. The Surprise Deal:
Kaybees is synonymous for its famous BBQ Club sandwich, the surprise deal is definitely the best as it includes the Crispy sub roll, french fries, coleslaw, BBQ Club Sandwich and a drink.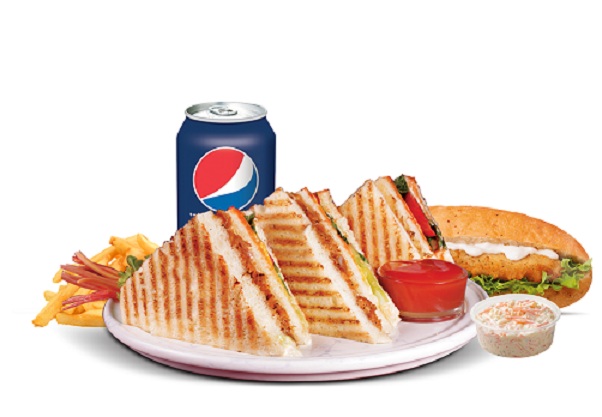 2. Hit Deal
For those tired of ordering fast-food, this hit deal is a must try for desi lovers that include a delicious Half Chicken Boneless Handi, 2 Chicken Tikkas, 4 Seekh Kebabs, 1 Paratha, 4 Naan, Raita, Salad and a 1.5-litre cold drink. Perfect for a family of four or a hungry team of two.
3. Family Savor:
In the mood for the crispy broast and a Chicken burger too? You no longer have to pick one, try the family savor which includes 2 quarter crispy broast, 2 crispy chicken burgers, 1 club sandwich & a 1.5-litre cold drink.
4. Handi & Handi Deal
Another twist on the 'desi' deal this Kaybees Handi & Handi Deal includes, half Achaar Handi, 1 chicken Malai Boti, 4 Naan, Salad & 1.5-litre cold drink.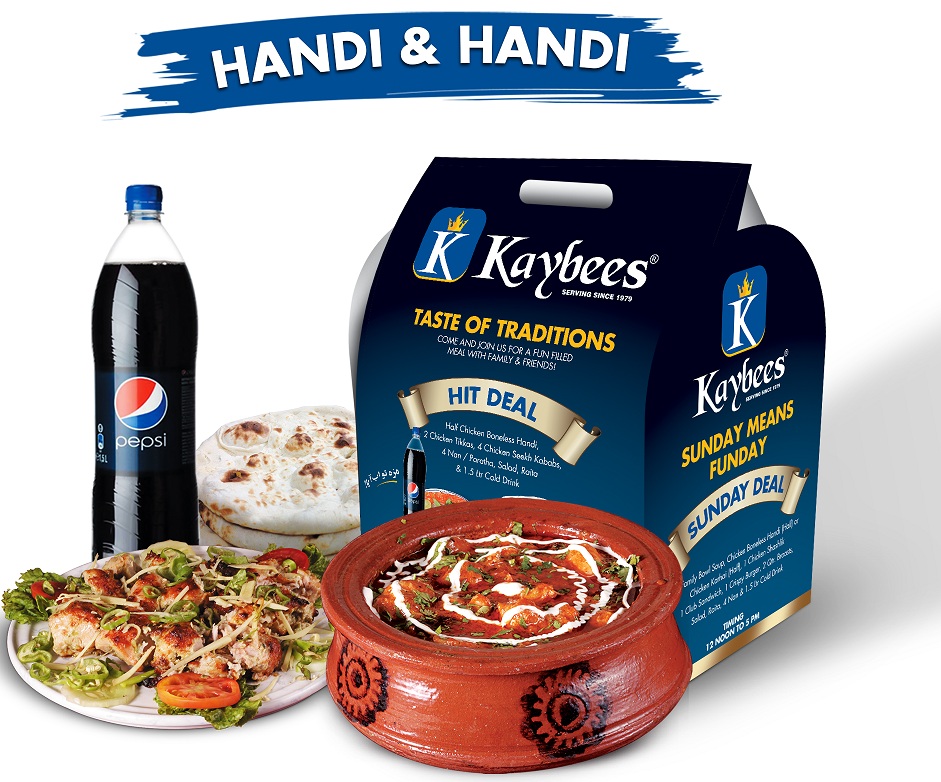 5.Hungry at Work? Try Lunch Deal 1
Best for Corporates, its available within minutes and is easy on the pocket too.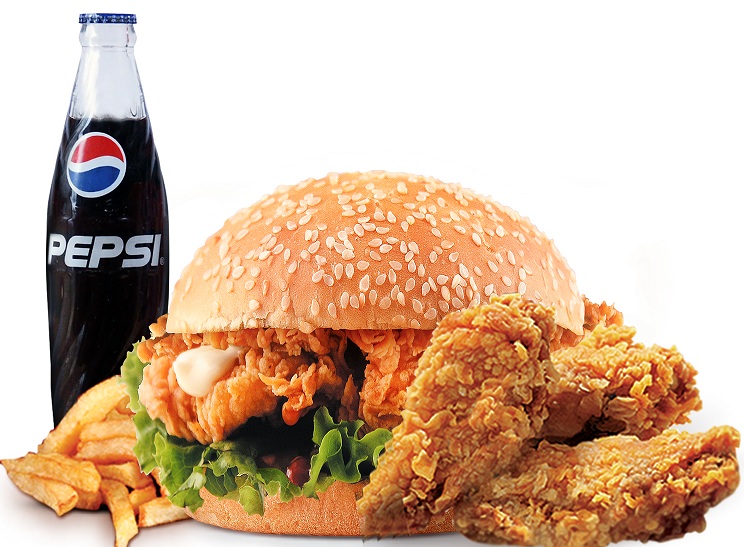 6. Party with your buddies with Lunch Deal 2
This deal is perfect for a group of friends and students, includes two chilled drinks, 1 barbecue club sandwich, a crispy sub roll, and piping hot fries!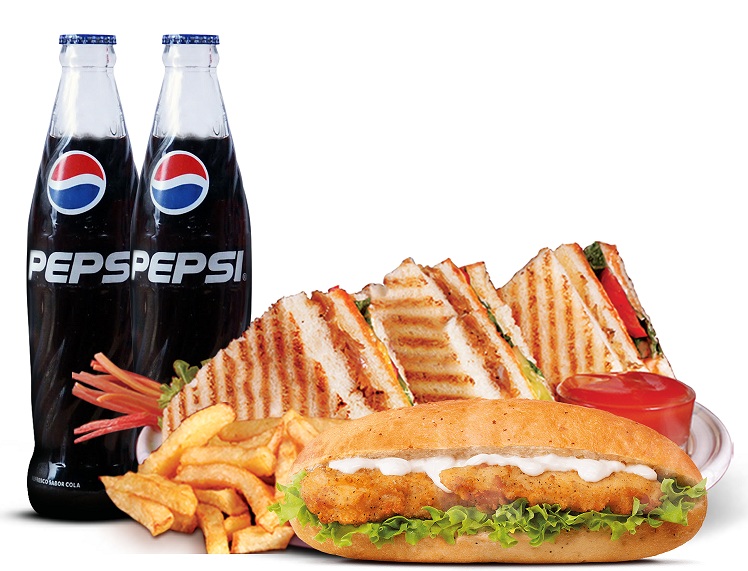 7. Lunch Deal 3 is a hit amongst couples!
The all famous lunch deal is popular for deliveries and dine-in and is perfect for two people. 8. Lunch Deal 4 is the most popular at Kaybees!
Wondering what to order every day at the office during lunch hour? Why not try this popular deal available at Kaybees that includes a spicy karhai, seekh kebabs, naan and yummy chicken tikkas. The enormous deal is sufficient for a group of colleagues.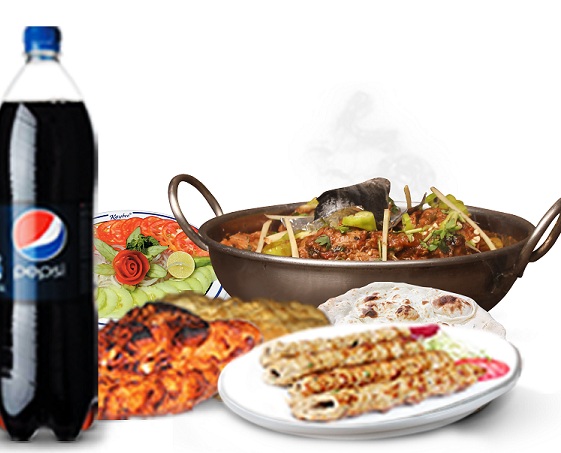 Fridays call for a celebration at work, college, university and why not at home too. The two deals are especially perfect for bringing in the weekend with style.
9. Desi at heart should try Lunch Deal 5
Friday specials include a super-hit deal that is enough for a group of 3-4, with two delicious handis, naans, and drinks.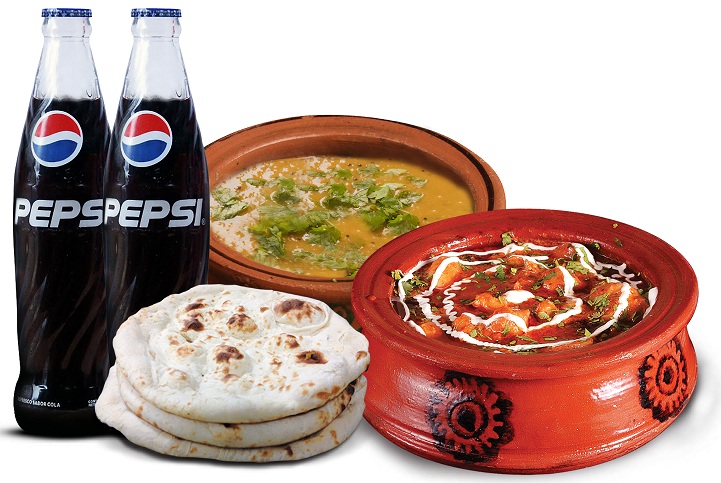 10. Craving ammi k haath k daal chawal? Try Lunch Deal 6!
For our veggie lovers, this is the ultimate deal, tarka daal, salad/raita, naan and chilled drinks. What more could one ask for? This definitely looks tempting!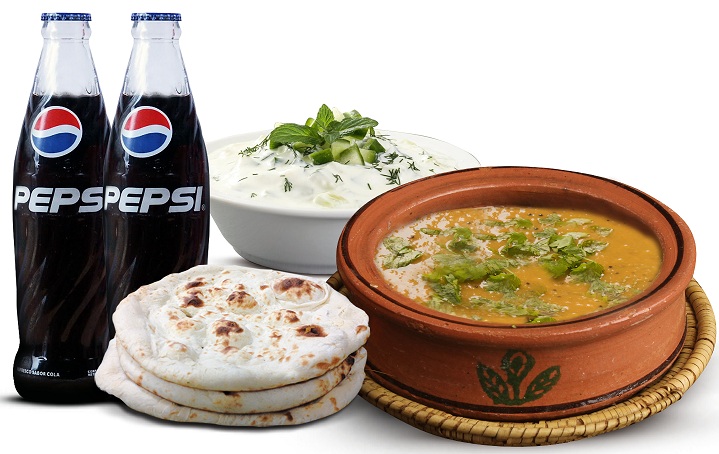 Kaybees Super-Soft Icecream will Make your day!
End your meals with creamy ice-cream that Kaybees is renown for. The super soft ice cream available in different flavors is what dreams are made up of! Their coffee and vanilla are a personal favorite what would you get?
Don't you just want to go ahead and grab a cup ASAP?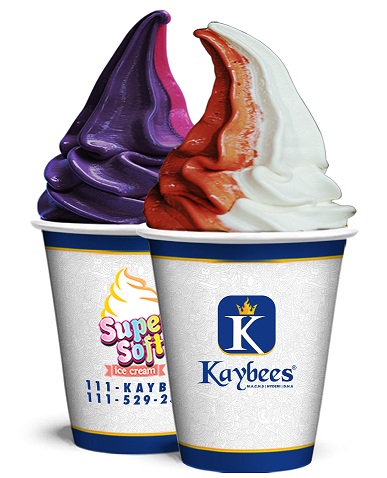 These deals can be easily availed at Kaybees DHA branch.
Have you tried any of the deals mentioned above? Let us know in the comments below.